Last year Julien Baker released her well-received sophomore album Turn Out the Lights, her first for Matador Records. She stopped into New York a few times last year surrounding the new album but schedule wise we sadly couldn't make any of them work.
Thankfully Baker returned to the area on April 17 for a sold out performance at Jersey City venue White Eagle Hall. The night kicked off with an opening performance by Tancred, who are due to release their new album Nightstand via Polyvinyl Records.

The last time I saw Baker perform was when she opened for The Decemberists during one of the first week of shows last year at Brooklyn Steel. This was a brief set that didn't feature any new tunes, so it was safe to say that by this point I was starved to hear the new songs performed live.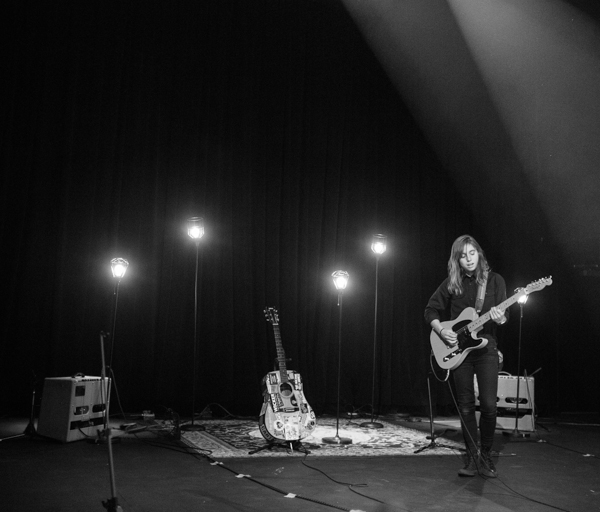 Baker may not be the largest physical specimen but the mega-voice inside of her allows how to completely hold an entire room of people at a complete emotional standstill. Seeing her live is therapeutic and the way she has a room transfixed in a hush-quiet is the sort of show where you're afraid to even shift your weight to accidentally cause even the briefest, smallest disturbance. While previously her shows were just her and her guitars, this time around she incorporated the piano as heard on the album, as well as violinist Camille Faulkner to help bring the new songs to life.
I have yet to see a show from Baker that didn't leave me completely in awe and this performance was no different. At one point during the performance, she stopped mid-song, clearly overtaken by the emotional power of the material she was singing and apologized as tears were building up in her own very eyes. This is the amount of power and emotion that is at stake at her shows and that is just not something you get at any other show, which explains why so many have totally taken to both her material and her live shows.
Find photos from both her performance and Tancred posted in the gallery below, along with Baker's setlist.
Tancred: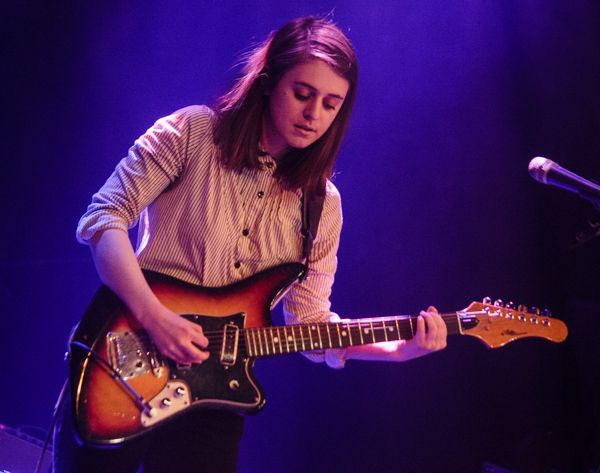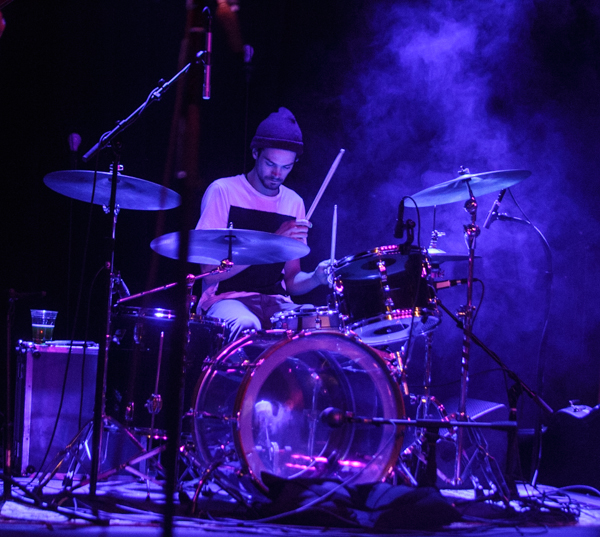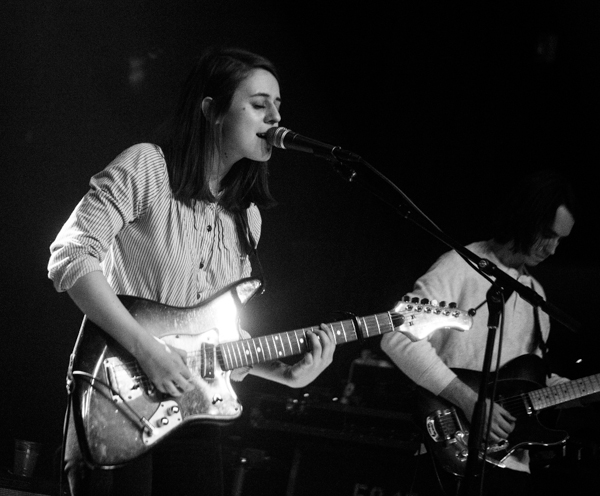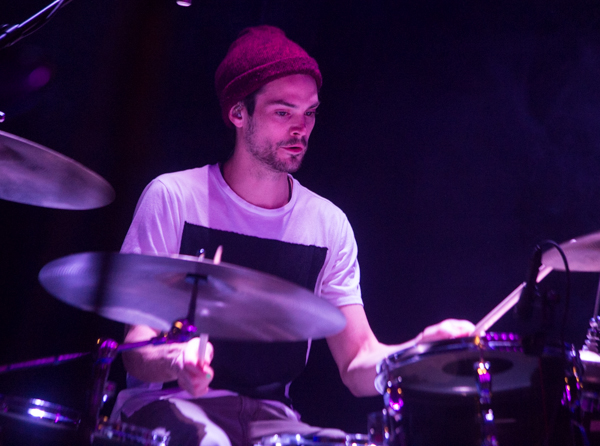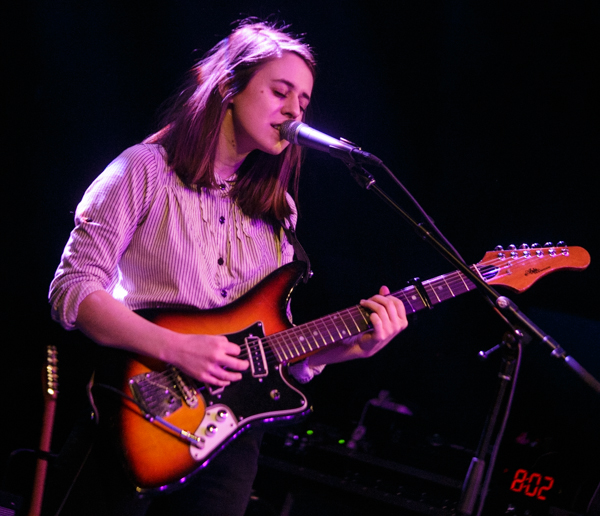 Julien Baker: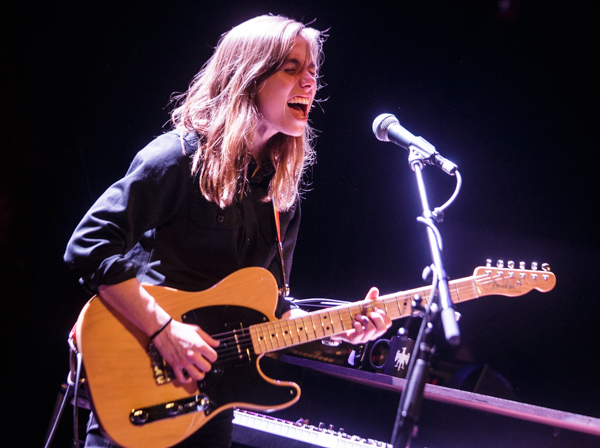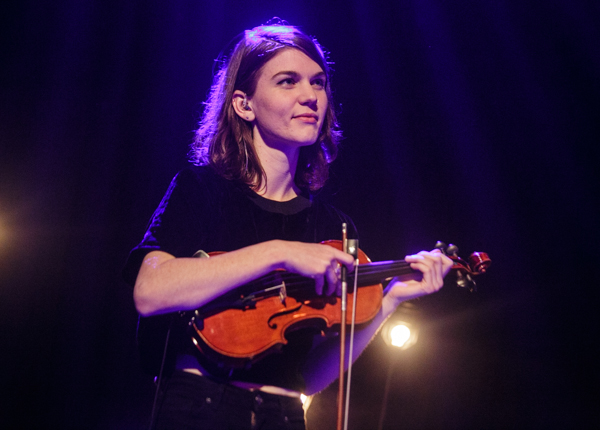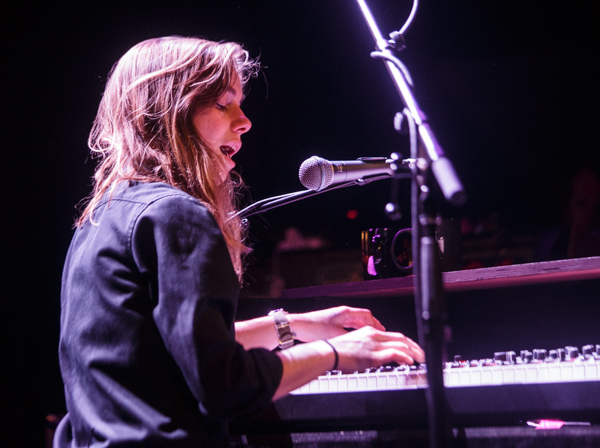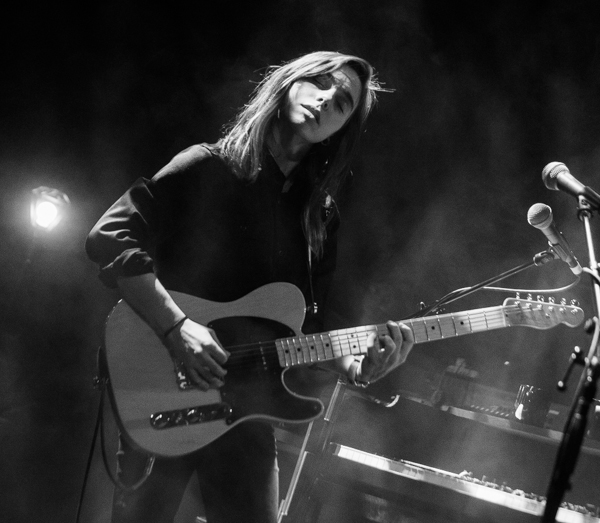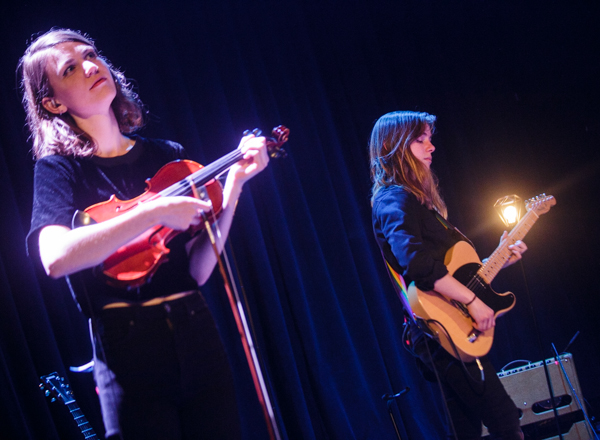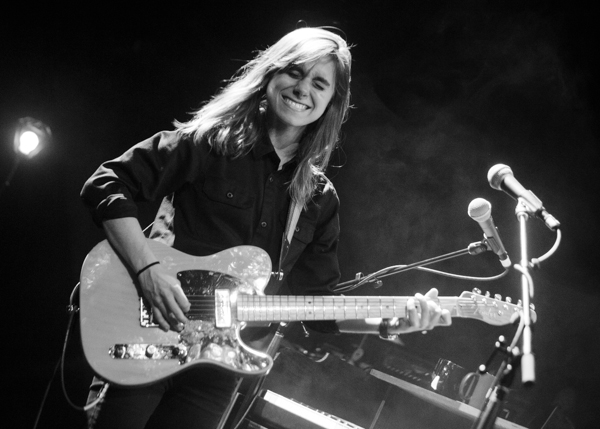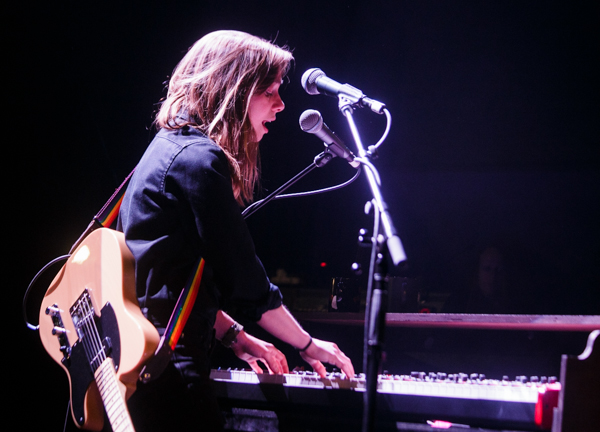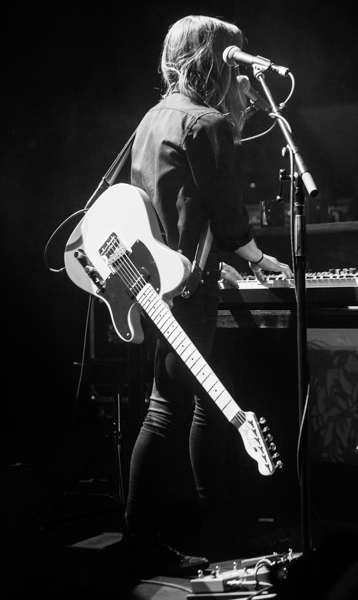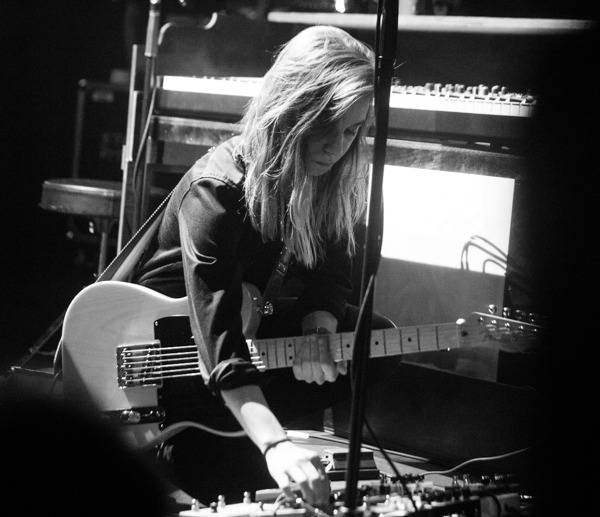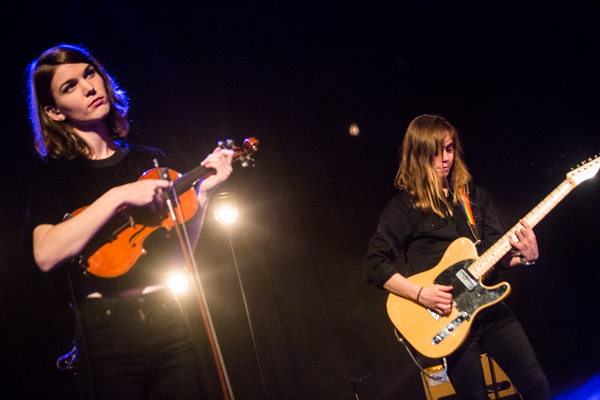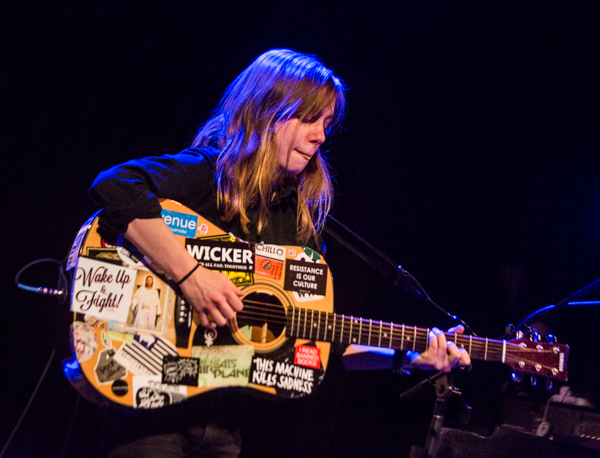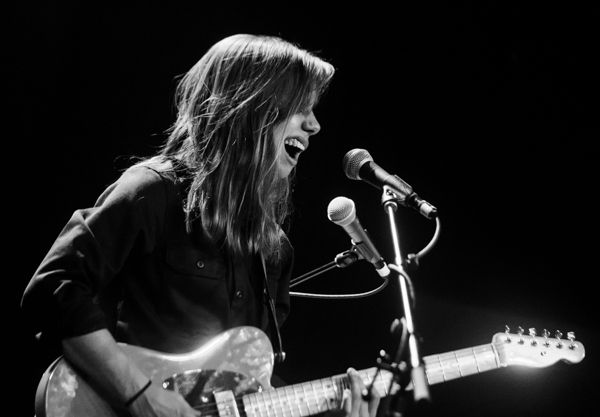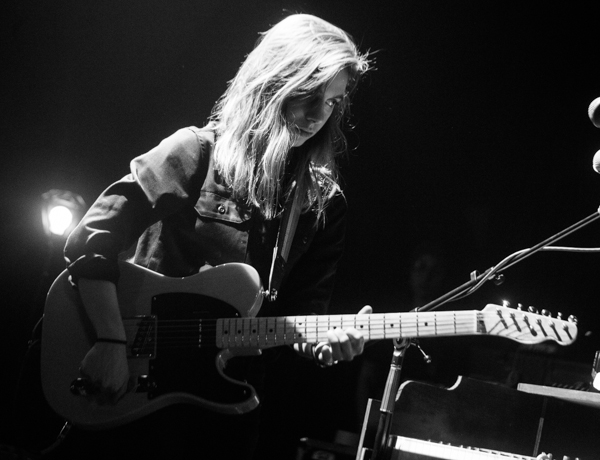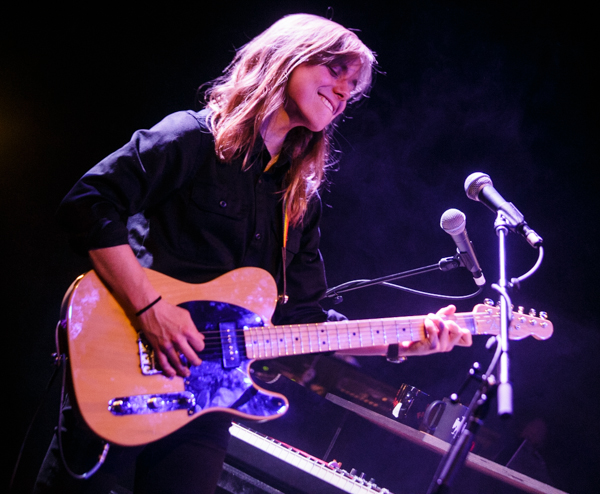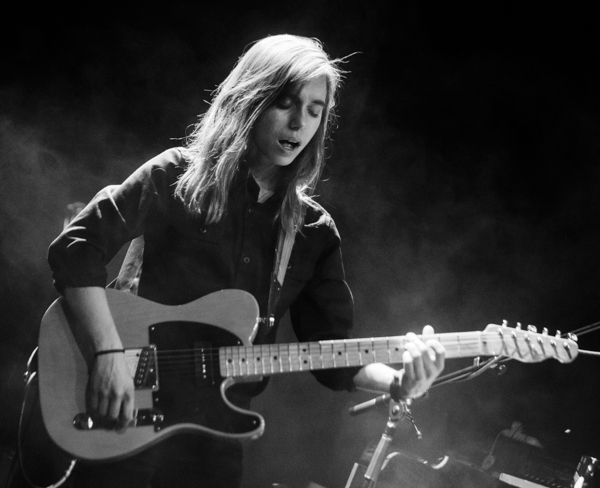 Julien Baker Setlist:
1. Over
2. Appointments
3. Turn Out the Lights
4. Funeral Pyre
5. Sprained Ankle
6. Happy To Be Here
7. Red Door
8. Rejoice
9. Blacktop
10. Everybody Does
11. Even
12. Sour Breath
13. Everything That Helps You Sleep
14. Go Home
15. Something