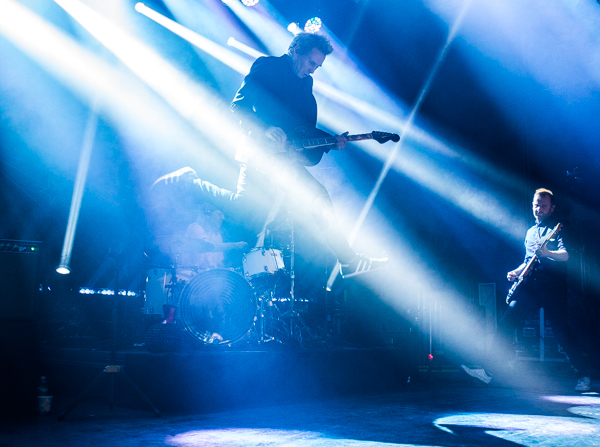 Franz Ferdinand returned this year with Always Ascending (via Domino Records) their first album sans Nick McCarthy and featuring Julian Corrie (we spoke to the band about this new era in our interview with them back in January). The group returned to New York in April for a pair of sold out performances at Brooklyn Steel and we were able to catch night two of the run on April 16.
Along with regular players Alex Kapranos, Bob Hardy and Paul Thomson, this version of Franz Ferdinand features the previously mentioned Corrie as well as addintional fresh face Dino Bardot, just like when they played Warsaw last summer following Governors Ball. At that show, they gave us a sneak preview of some of the best songs off of Always Ascending and proved to us that this new look Franz was still every bit the band we knew and loved.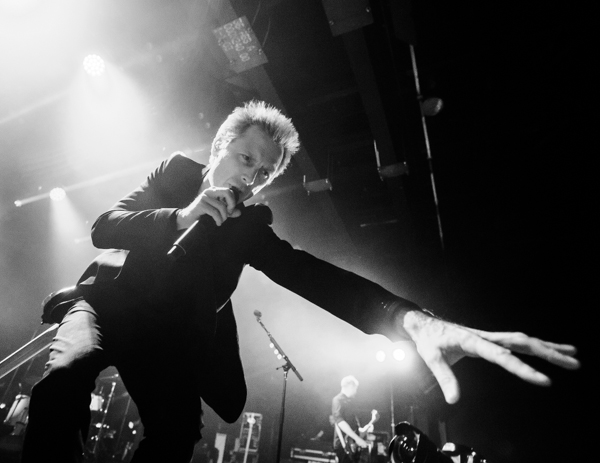 Just like last time they found a good balance between new material and old classics, giving fans pretty much everything they could've wanted at this point of their career, finding a fine line between angular guitar hooks and groovy dance beats. If you look at many of the bands that rose to prominence around the same time as Franz, there's not many that have been able to still find the continued love and adoration that Franz have found. They're one of the few who have maintained a steady level of success do to a steady output of quality albums (their last few albums have been severely underrated by many) and the fact that they're a genuine group of good guys who continue to work hard at their craft.
The show also featured a strong opening performance from Brooklyn band Bodega who are releasing their debut album Endless Scroll which will be released on June 1 via What's Yr Rupture?.
Find photos from both Bodega and Franz Ferdinand posted in the gallery below along with Franz's setlist.
Bodega: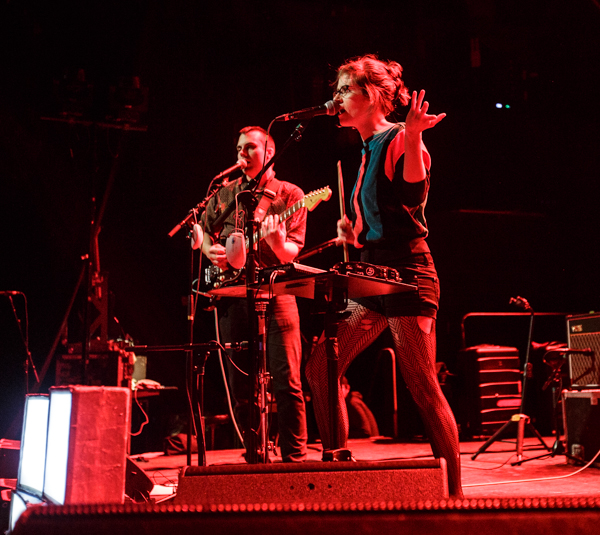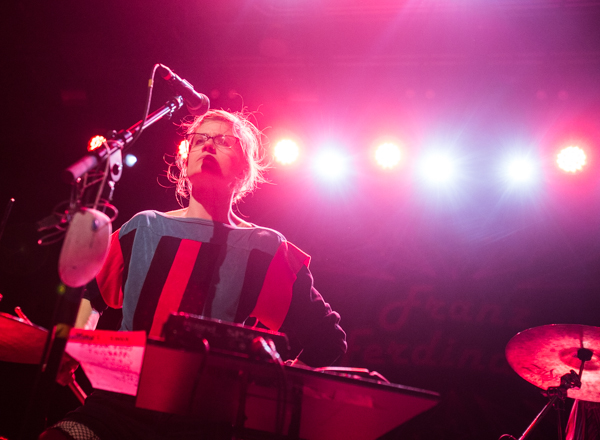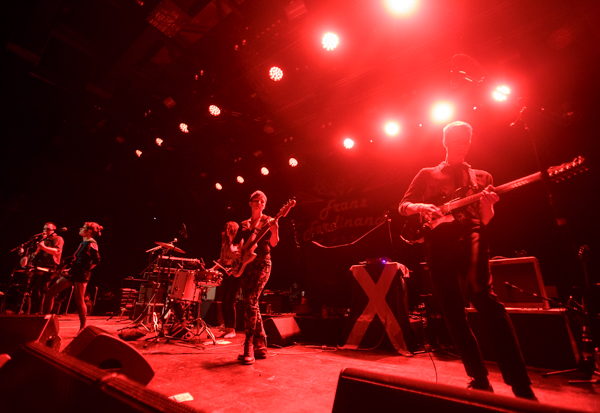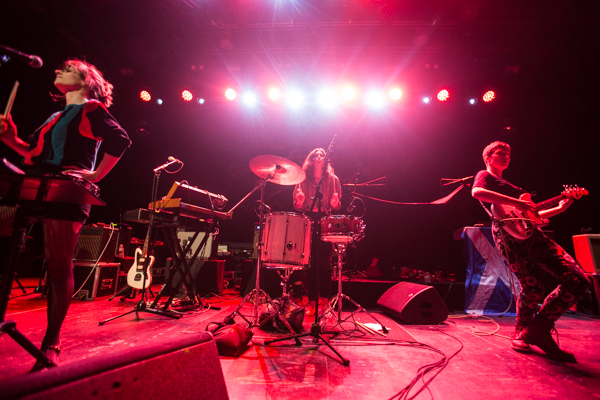 Franz Ferdinand: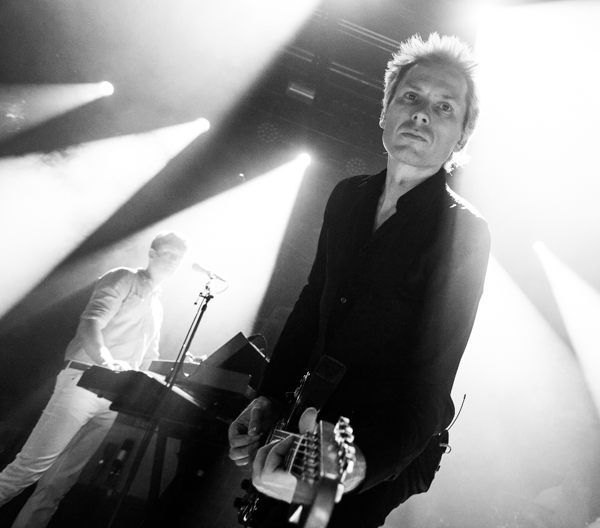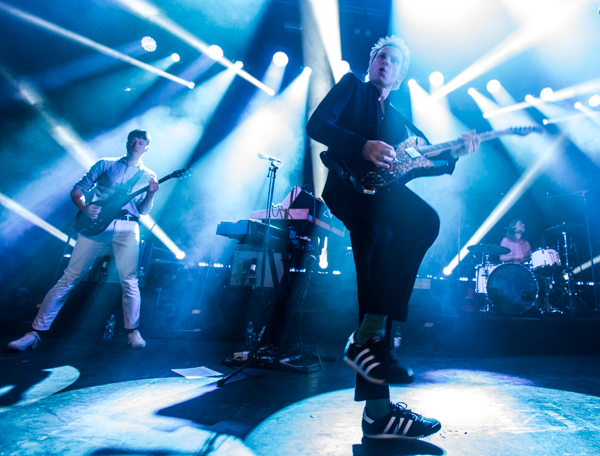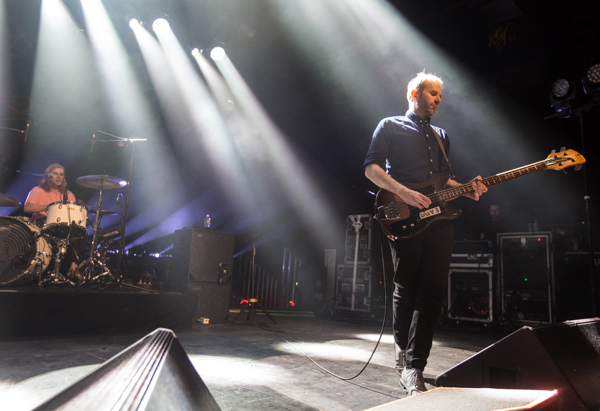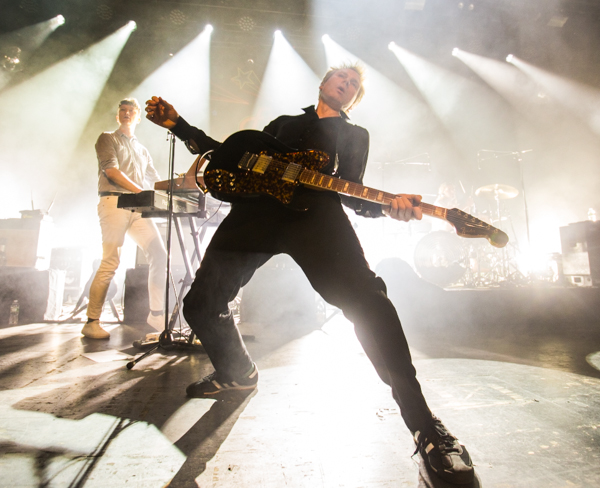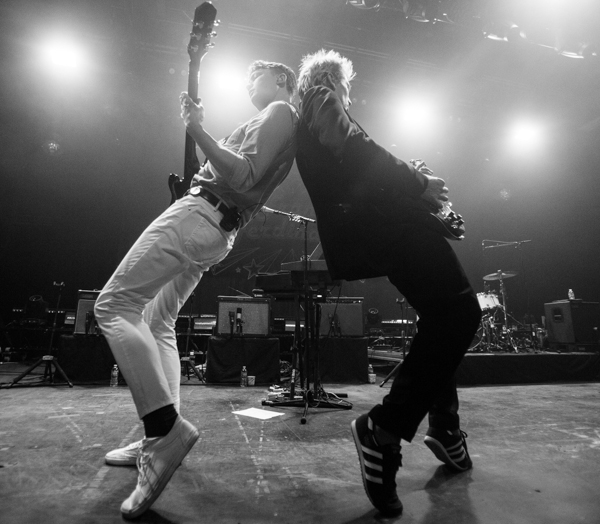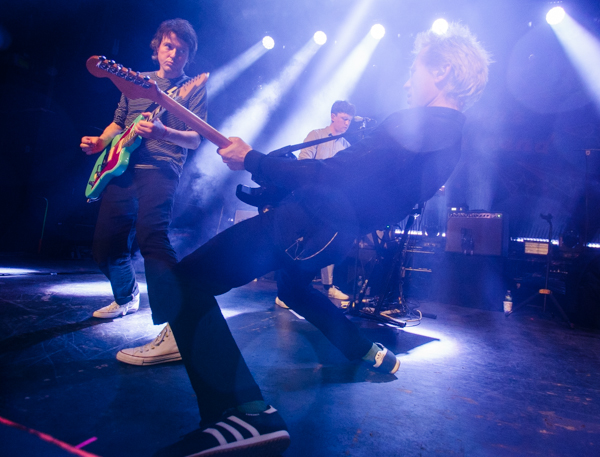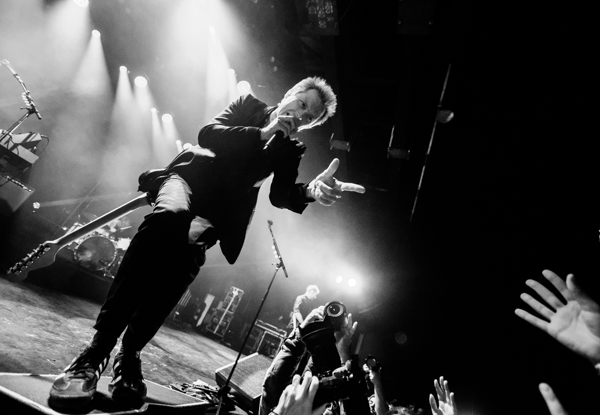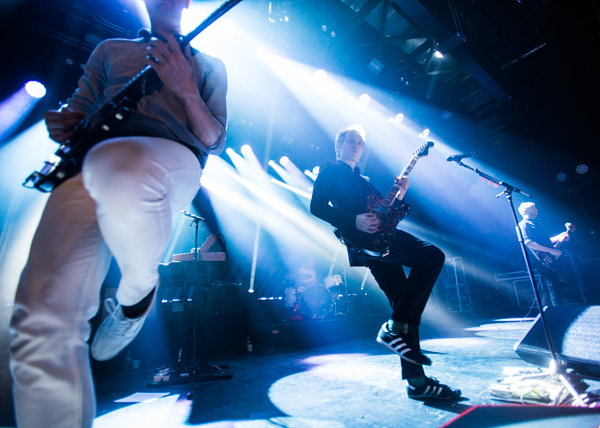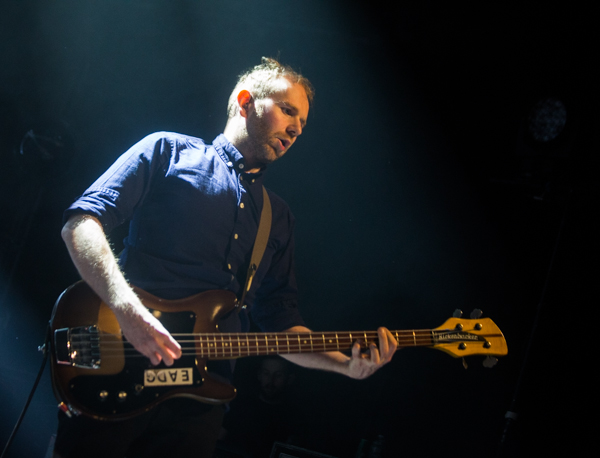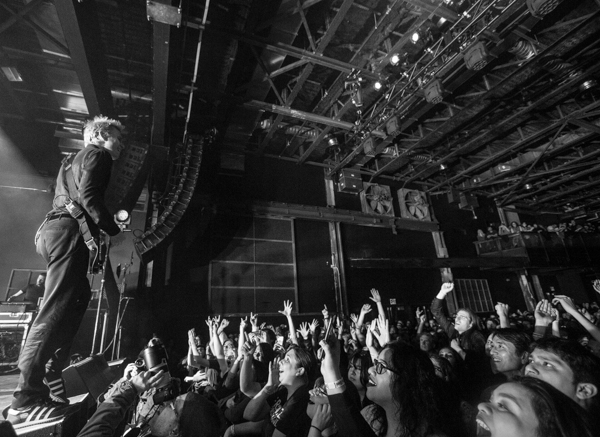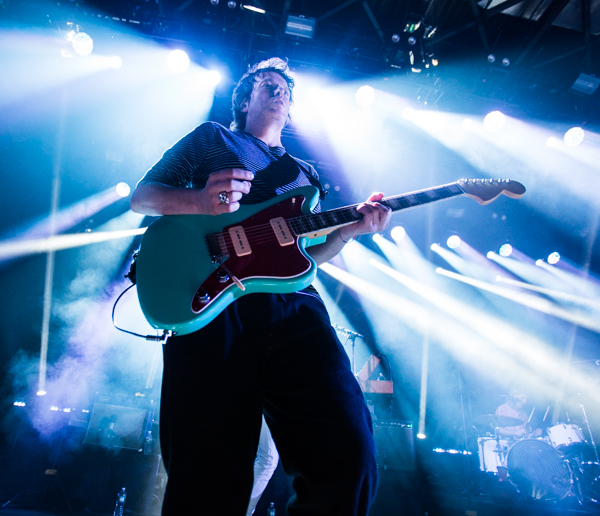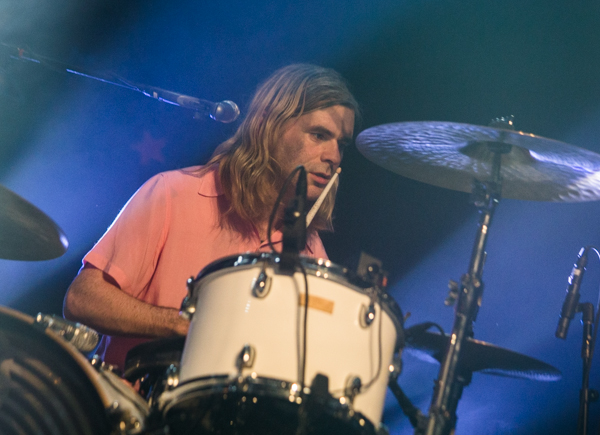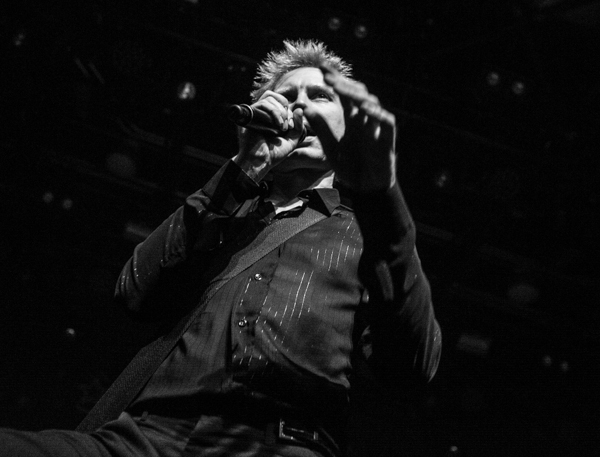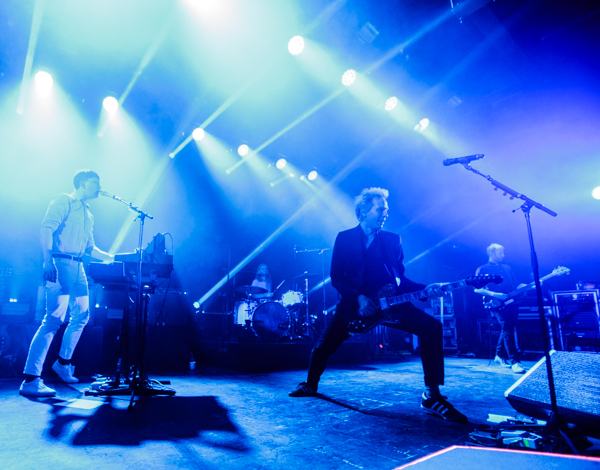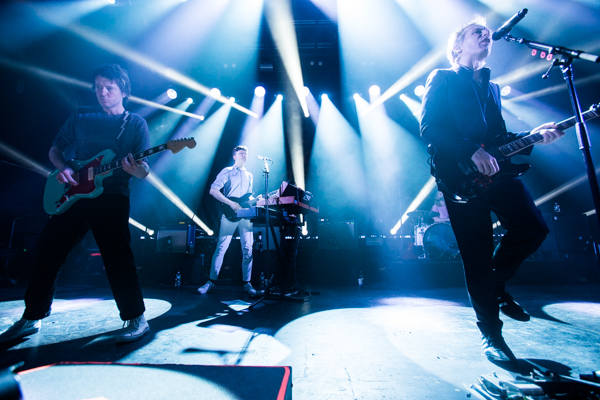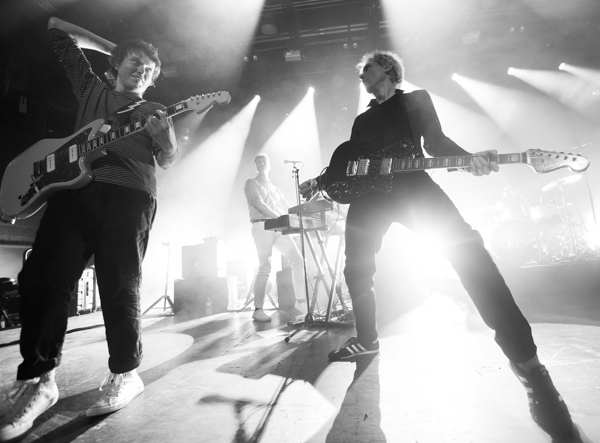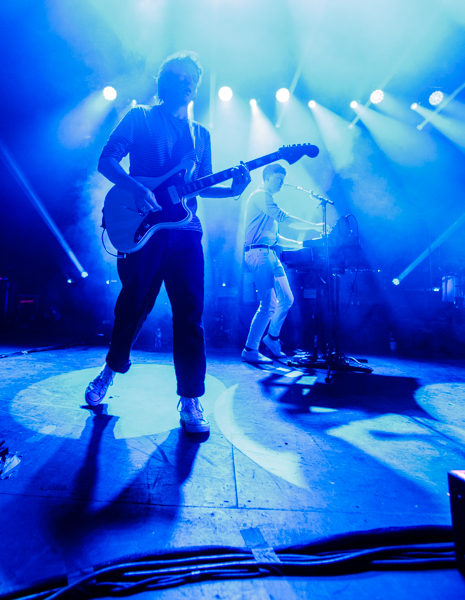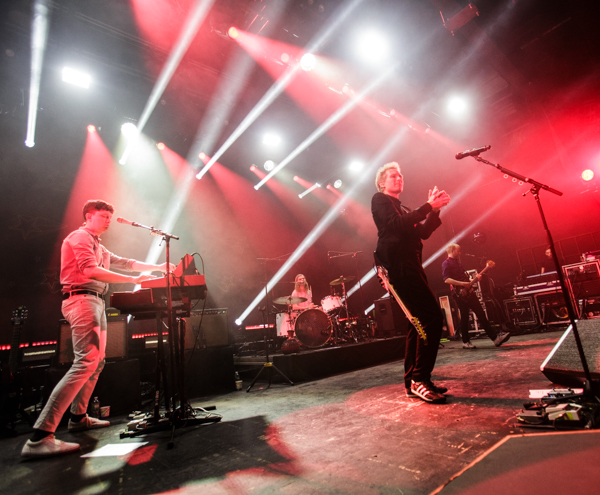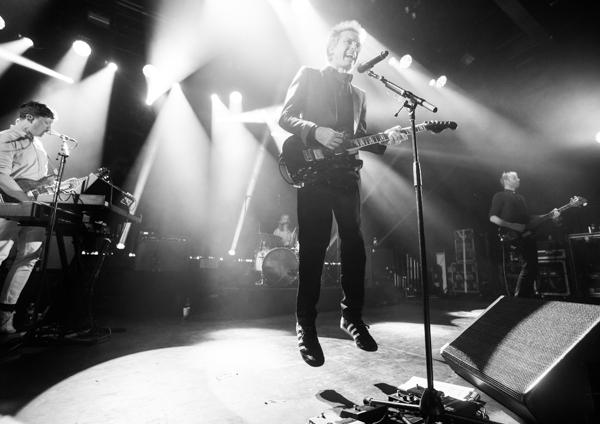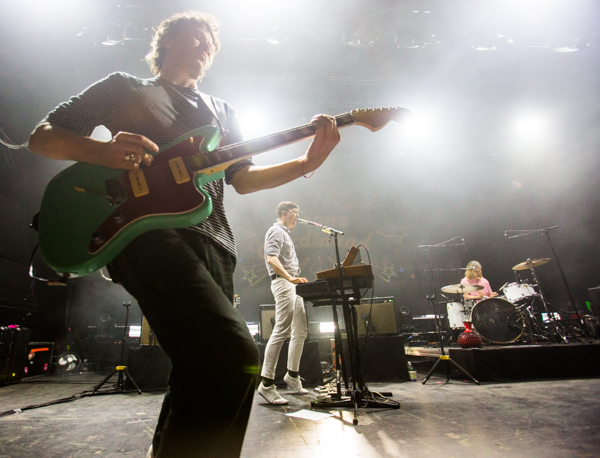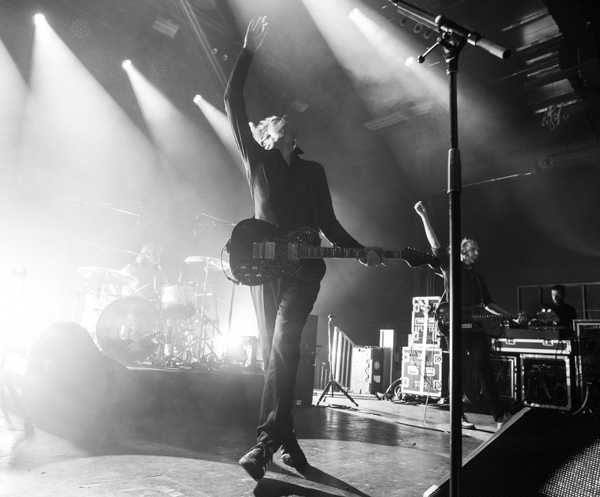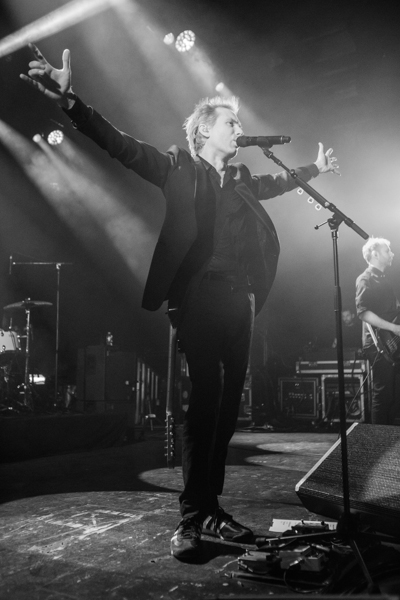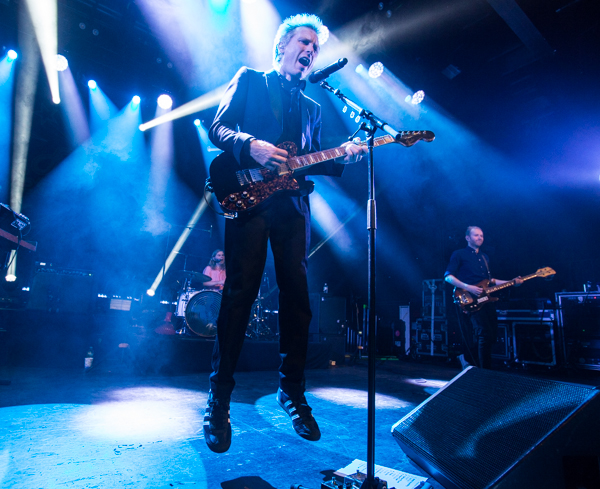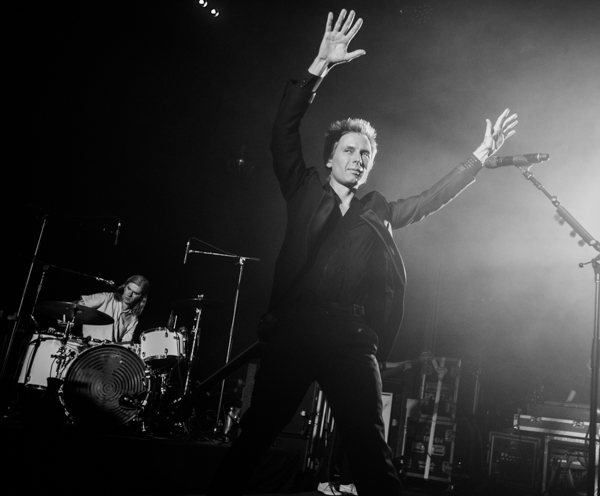 Franz Ferdinand Setlist:
1. Always Ascending
2. The Dark of the Matinée
3. Do You Want To
4. Glimpse of Love
5. Paper Cages
6. Walk Away
7. Stand on the Horizon
8. Finally
9. Darts of Pleasure
10. Lazy Boy
11. Michael
12. The Academy Award
13. Take Me Out
14. Ulysses
Encore:
15. Feel the Love Go
16. The Fallen
17. Huck and Jim
18. This Fire