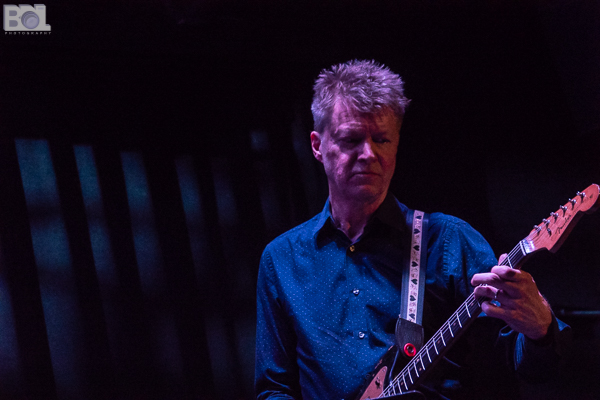 All photos by Bryan Lasky
You may best know Nels Cline as the tall guitar-wizard of Wilco. He also releases music of his own as well as with his newly formed jazz group The Nels Cline 4. They released their debut album Currents, Constellations on April 13 via Blue Note.
They brought the album to life on April 16 with a performance at Le Poisson Rouge. The night started off with an opening set by Marika Hughes and Rashaan Carter and was then followed by The Nels Cline 4.
Our photographer Bryan Lasky was there to capture photos from their performance, all of which can be viewed in the gallery below.

Marika Hughes and Rashaan Carter: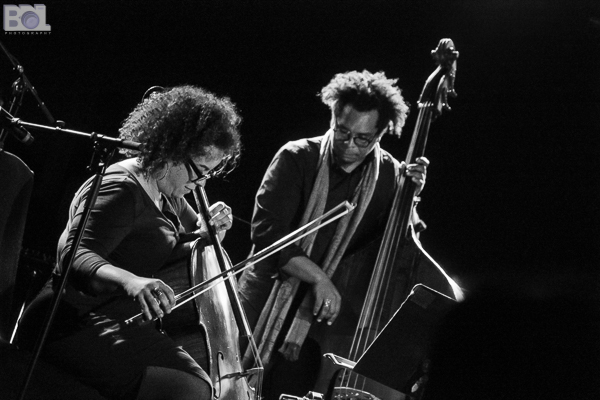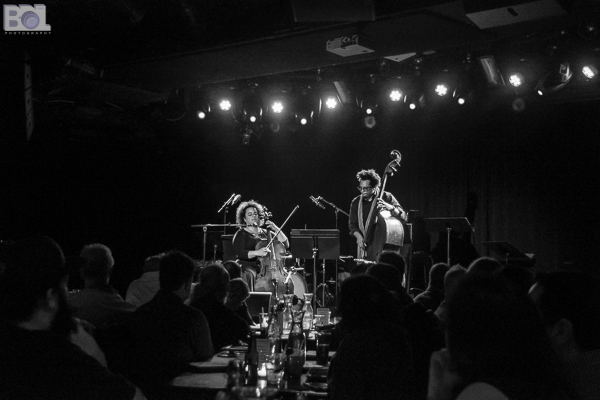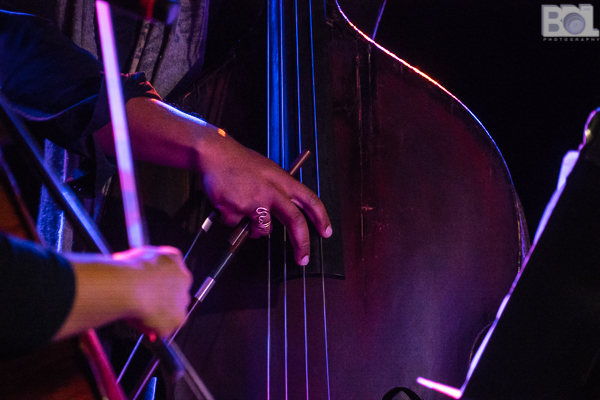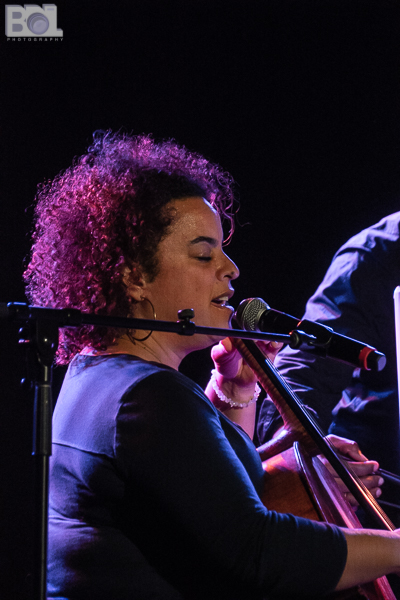 The Nels Cline 4: