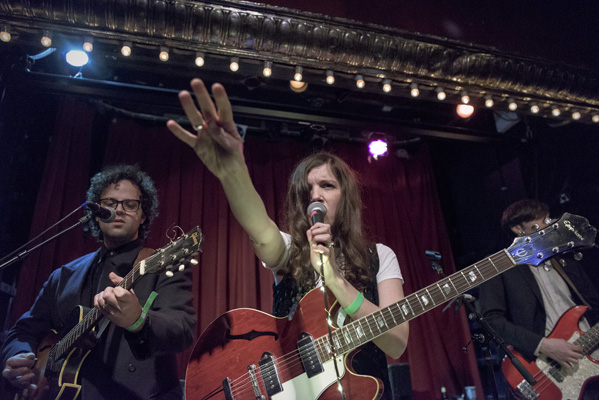 We last caught Nashville artist Tristen back in July of 2017 at Berlin and her touring in support of last year's Sneaker Waves (released via Modern Outsider) found her returning to New York with a sold out LPR Presents headlining show at Union Pool on April 14th. Support came from recent Northern Spy signees Wilder Maker as well as Domino Kirke.
In addition to selections from Sneaker Waves, Tristen's set also leaned heavily on material from her debut album Charlatans at the Garden Gate. The charismatic frontwoman seemed to cherish the intimacy of the venue, often taking the microphone off of its stand and approaching the edge of the small Union Pool stage to get closer to the audience. At one point, she even jumped down onto the floor to dance with the crowd. To close out the night, she led those in attendance to a singalong for her song "Psychic Vampire" while accompanied by a lone guitar.
Continue below for Tristen's setlist as well as a photo gallery of Tristen, Wilder Maker, and Domino Kirke.

Domino Kirke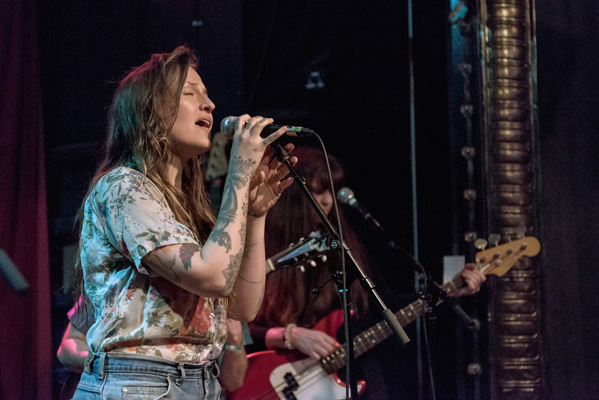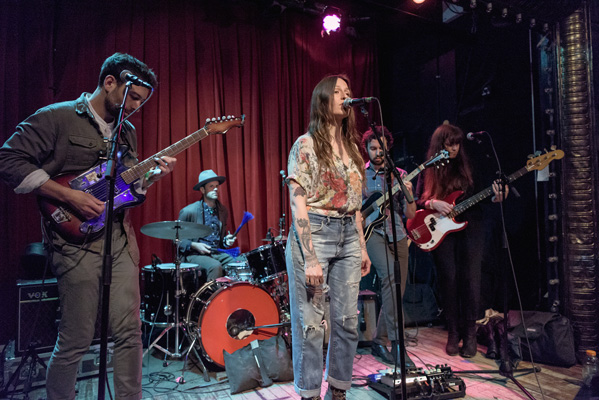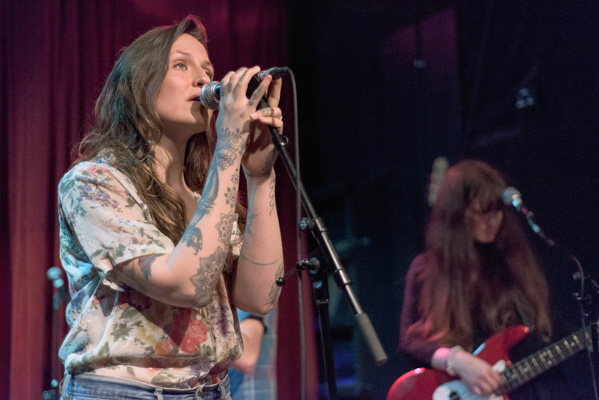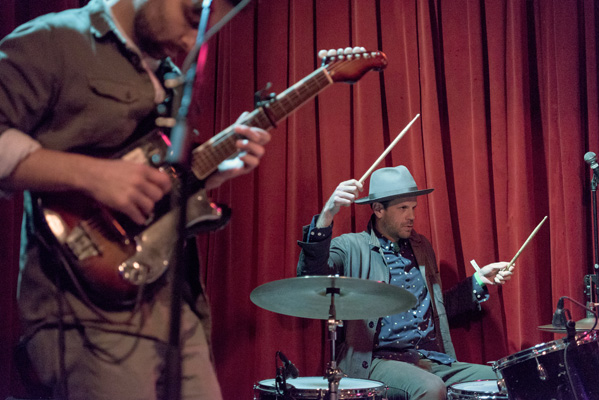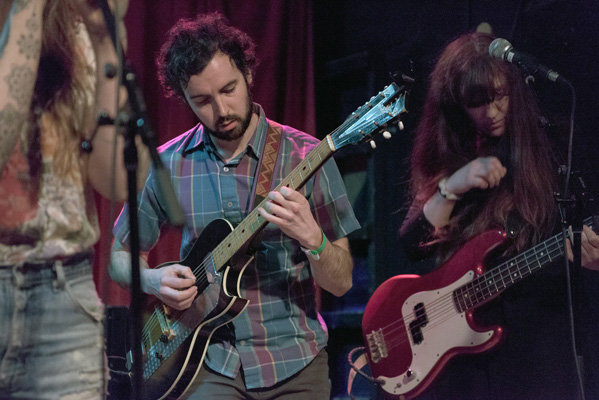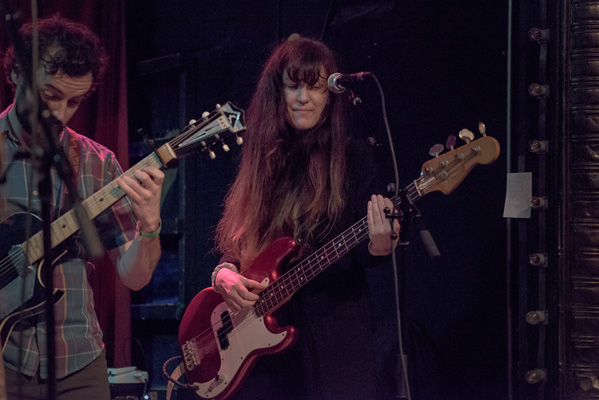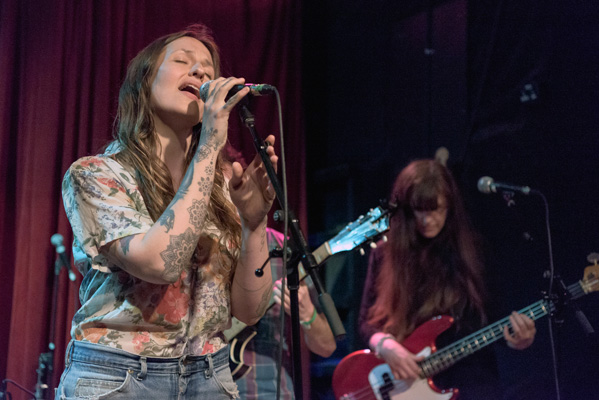 Wilder Maker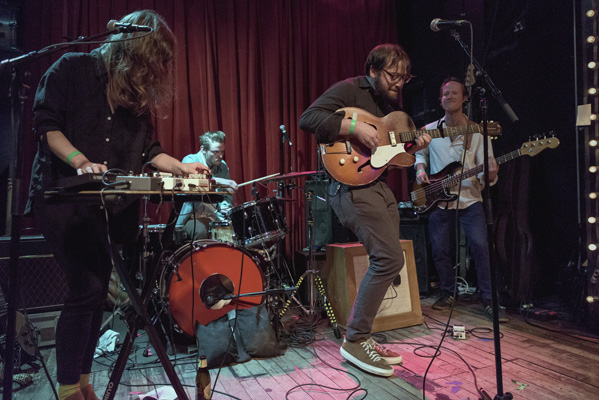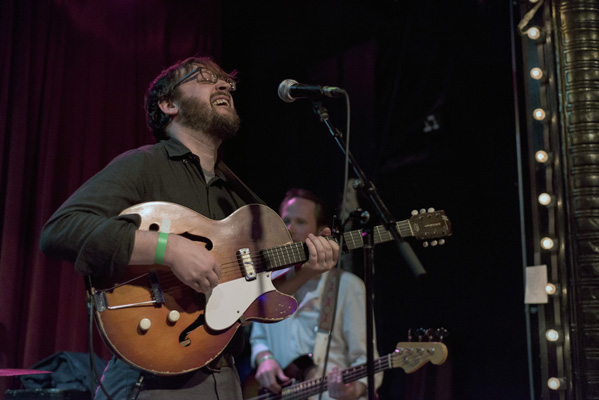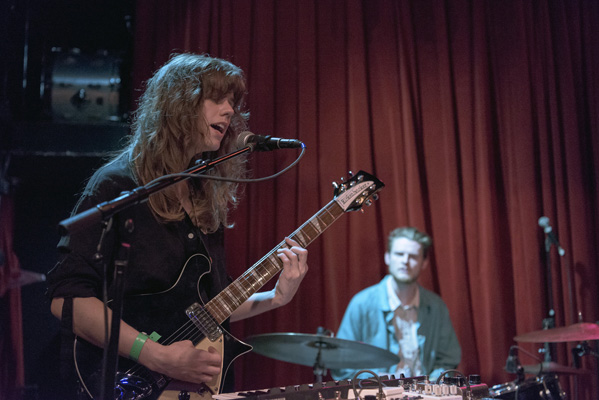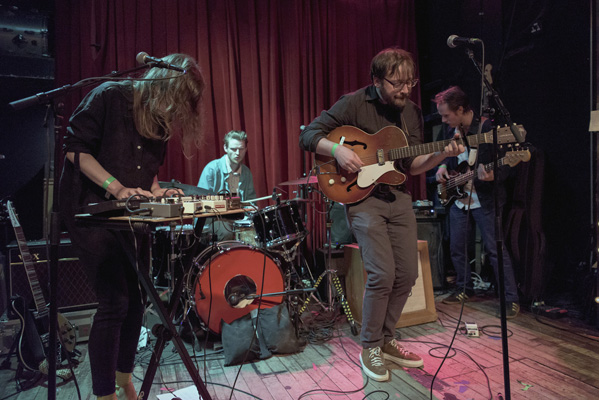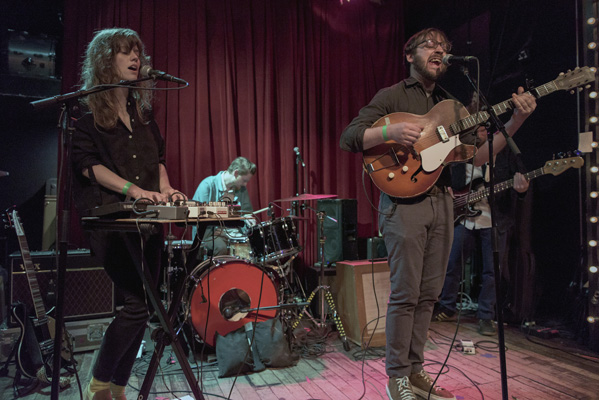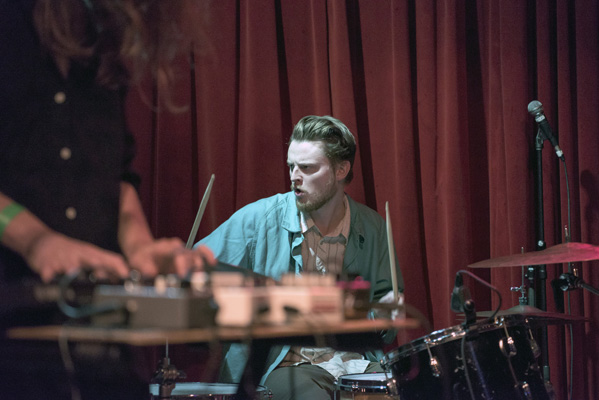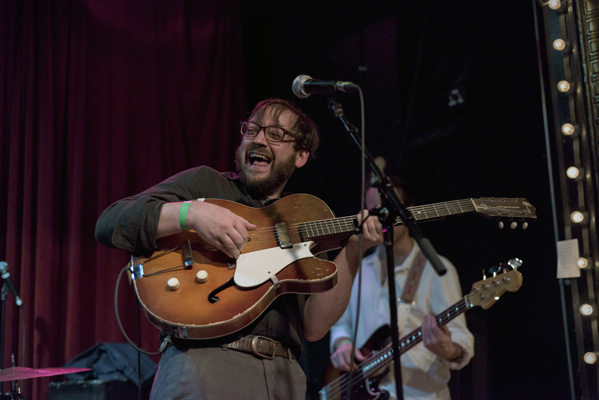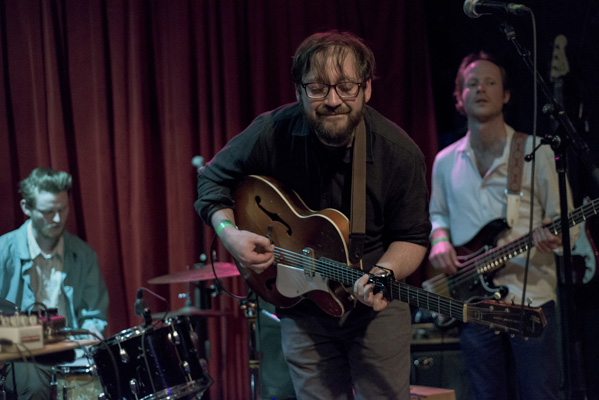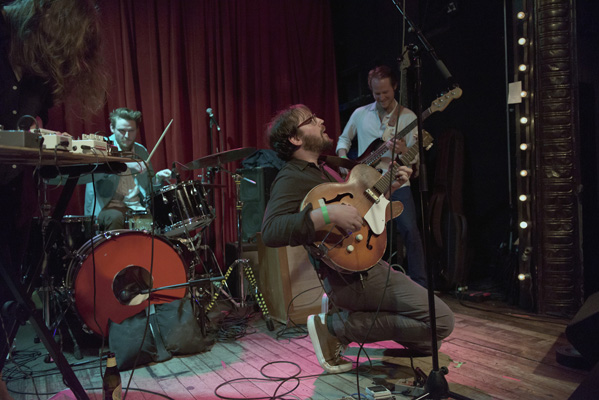 Tristen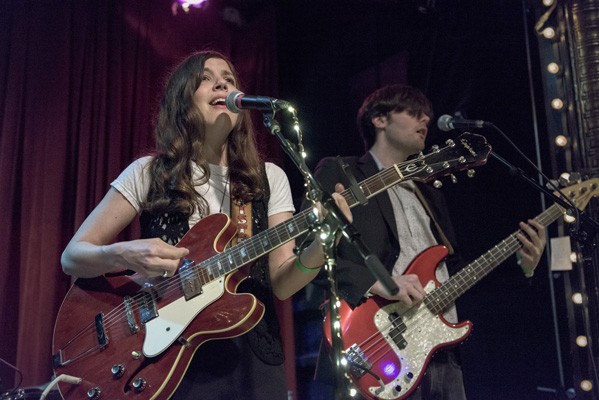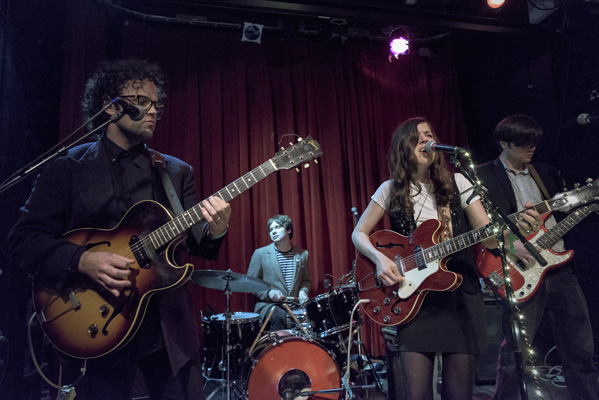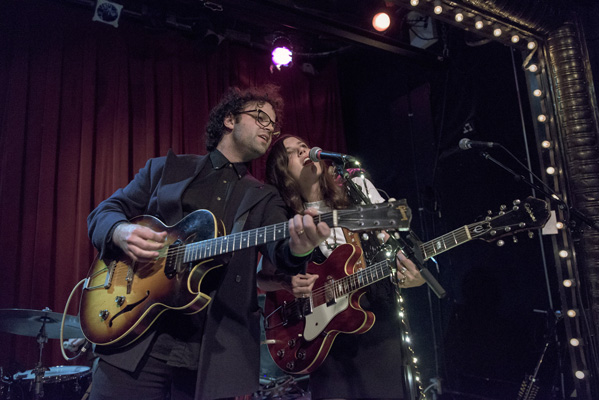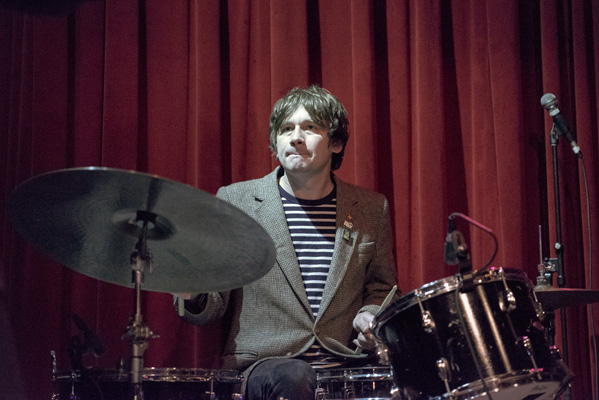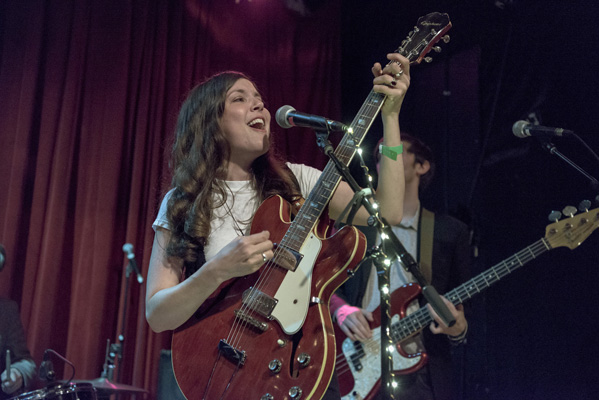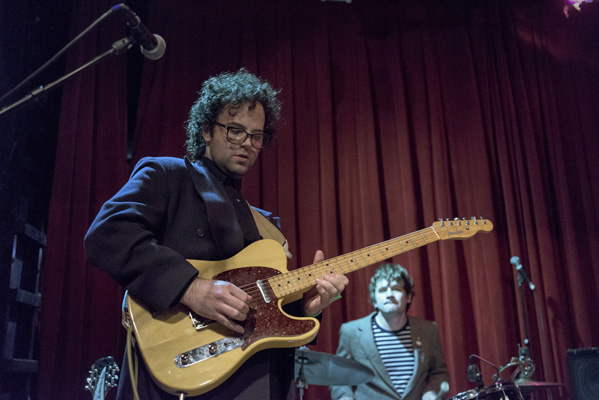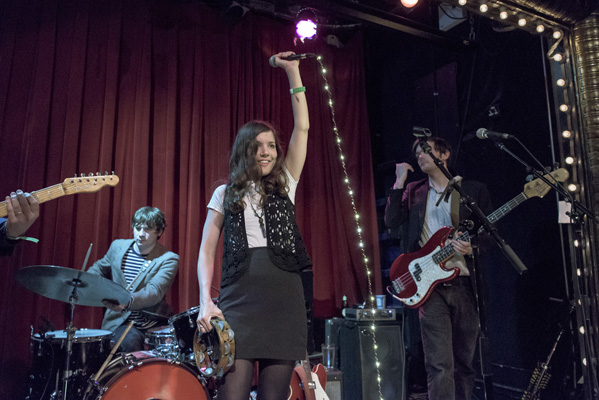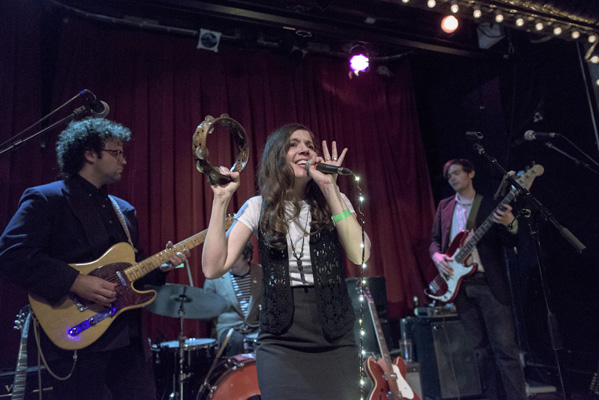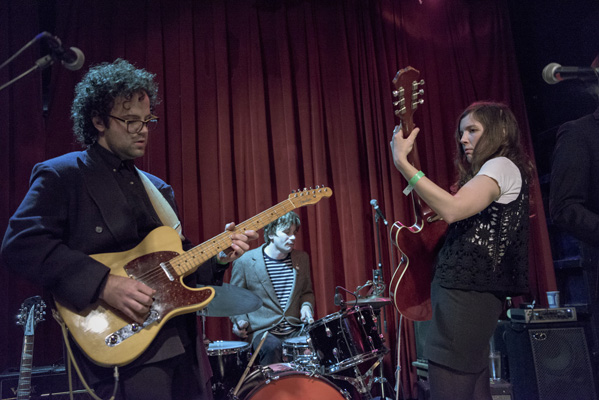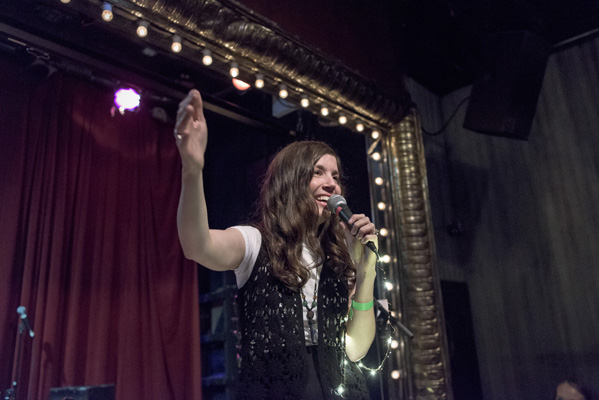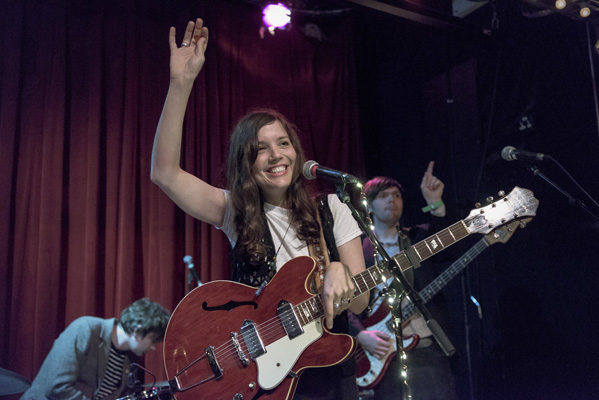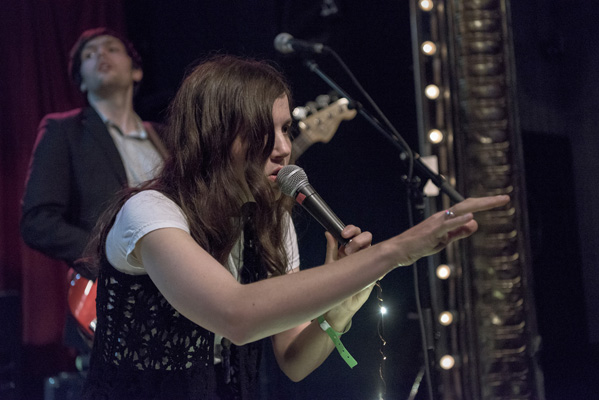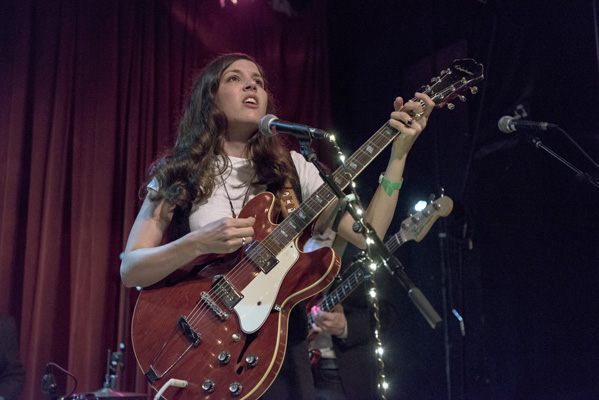 Tristen Setlist:
1. Eager For Your Love
2. Got Some
3. Save Raina
4. Dark Matter
5. Baby Drugs
6. Partyin' is Such Sweet Sorrow
7. There is a Light That Never Goes Out (The Smiths cover)
8. Glass Jar
9. Heart and Hope to Die
10. White Light / White Hear (Velvet Underground cover)
11. A Dream Within a Dream (Edgar Allan Poe)
12. Psychic Vampire