The Mattson 2 have been unstoppable this past year touring in support of one of 2017's finest albums, Star Stuff (the collaborative album with Chaz Bundick, aka Chaz Bear, aka Toro y Moi). We we there for their Bowery Ballroom, LPR and Baby's All Right show, so when we found out they were coming back to New York City, we knew where we were going to be on April 13th. The twin brother duo was opening the night up for Khruangbin, the 3-piece Thai-funk infused band that hails from Texas.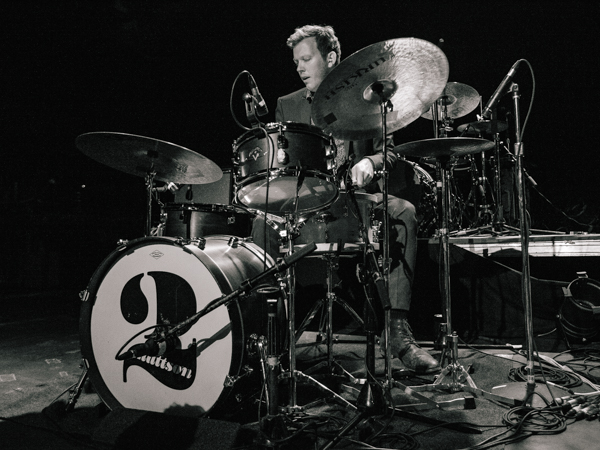 The duo blazed through their opening set with ease playing songs off Star Stuff, Feeling Hands and a few off their newest album Vaults of Eternity: Japan. What continues to impress me is just how they replicate the sound of a full band with only the two of them. Guitarist Jared masterfully loops melodies and solos to create a flawless layered sound that mimics a full band (mostly thanks to his double neck guitar and looping pedals). Meanwhile, drummer Jonathan, keeps the groove alive and movin' with his thunderous playing that's perfectly in sync with his, Jared.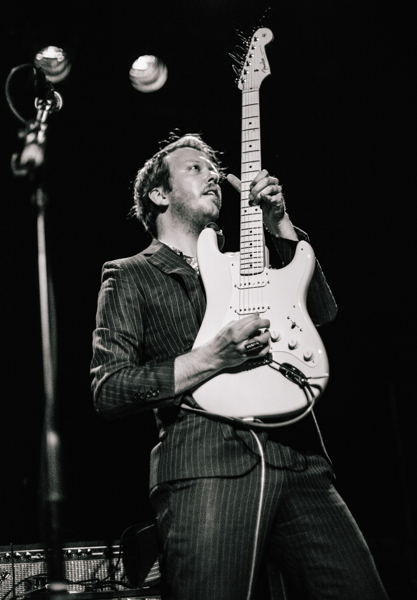 Besides the material off of Star Stuff, the highlight was easily the always stellar "Mexican Synth" which remains to be a staple in their live set (and rightfully so, as it absolutely RIPS in a live a setting).  With the tease of new music within their set, its only a matter of time before we see another release from the duo which can only mean they'll be back in NYC before you know it.  Whenever they're here, you know where you can find us.
Find more photos posted in the gallery below: