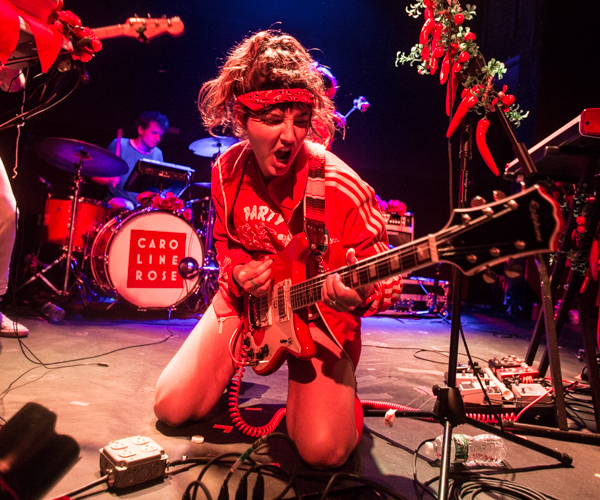 Without a doubt one of my most listened to new records of 2018 is Caroline Rose's infectious LONER, released this March via New West Records. The track may have been released in the Spring, but this gem is made for summer listening with the windows down as you scorch down a highway, or at a cookout in your best friends backyard with a cold one in tow.
On April 3 she brought her tour to Brooklyn for a sold out performance at Rough Trade NYC which featured an opening performance from Henry Jamison.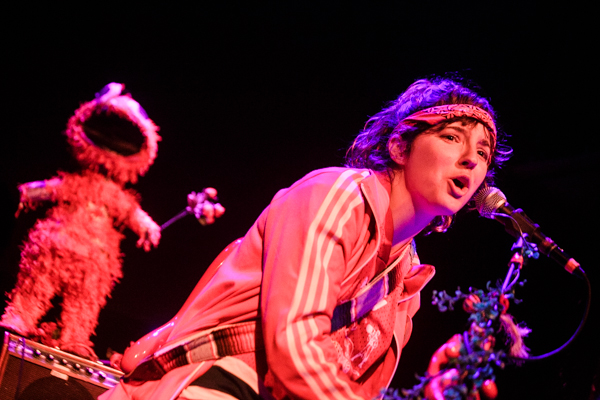 Rose ripped through her set with the same amount of ferocious energy that is found on the album. Only she and her band are an even bigger force to be reckoned with live and gave the already high-energy songs an extra bit of exuberant boost. Not only did she perform all the expected tracks from LONER but she gave us a rocking good new song, a fun cover of Britney Spears' "Toxic," an a one-song encore of her live staple but still unreleased track "Yip Yip Yow."
At one point during the show, Rose joked about not being used to having so much space on stage as she usually plays much smaller places. An encouraging woman in the crowd shouted that she better get used to the larger spaces and crowds and she's exactly right. Caroline Rose is a star in the making and the sky is truly the limit.
Find the full setlist posted below along with full galleries of both Caroline Rose and Henry Jamison.
Henry Jamison: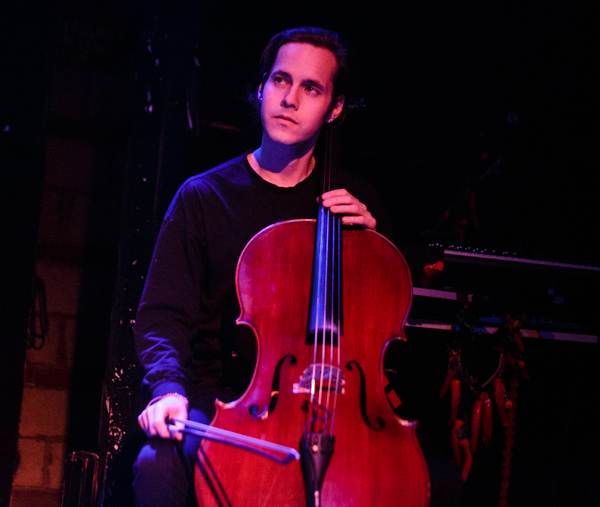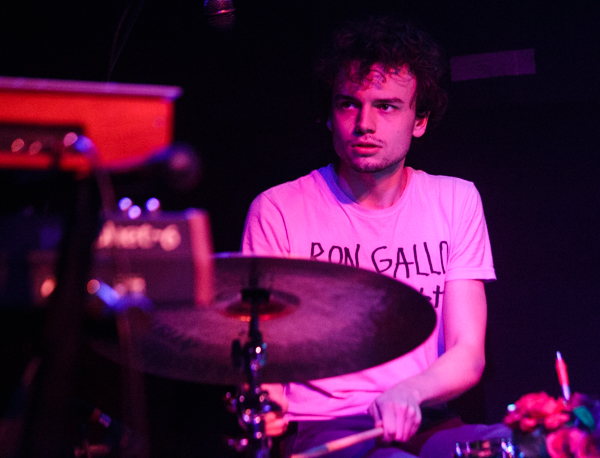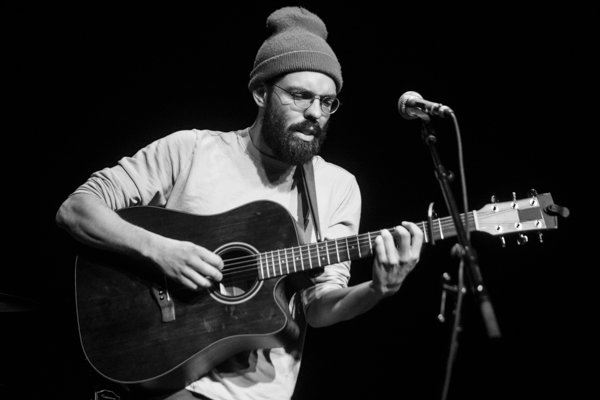 Caroline Rose: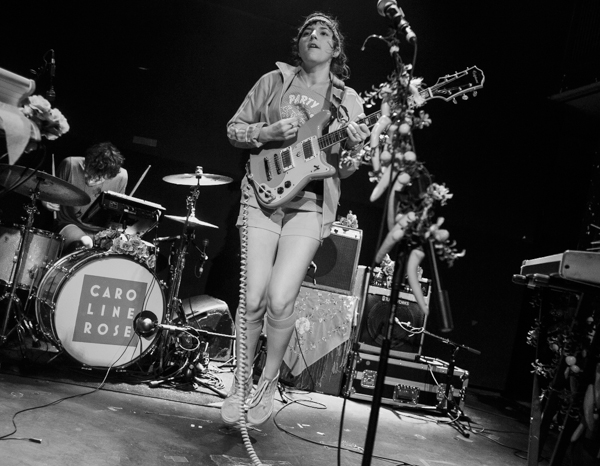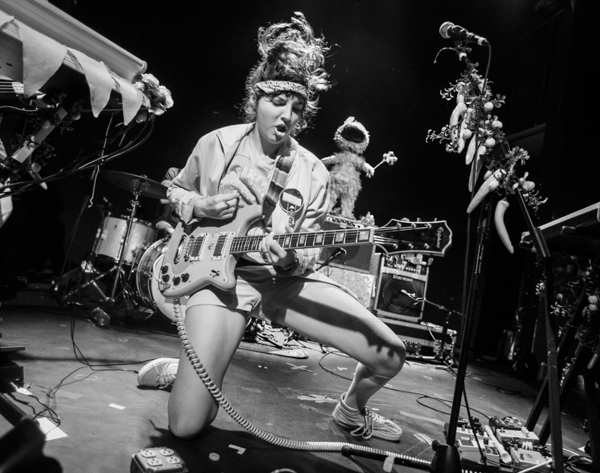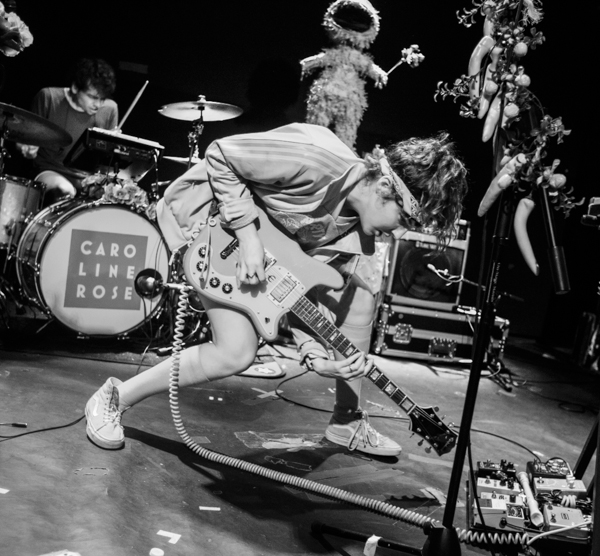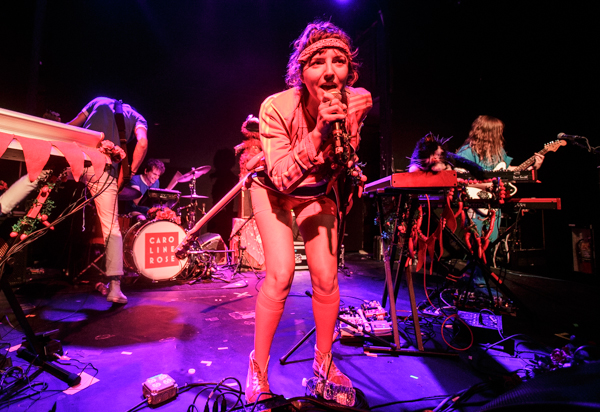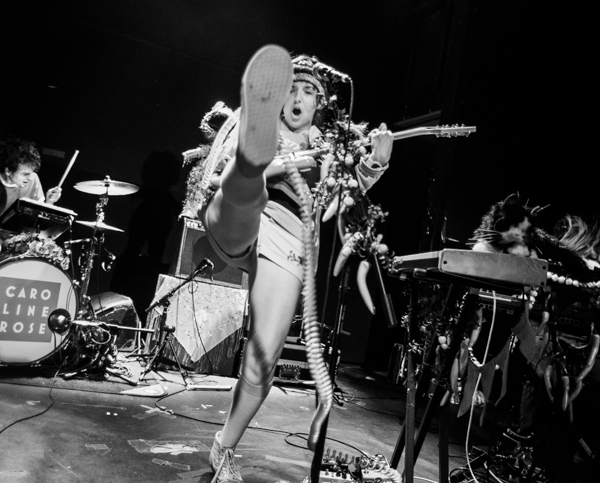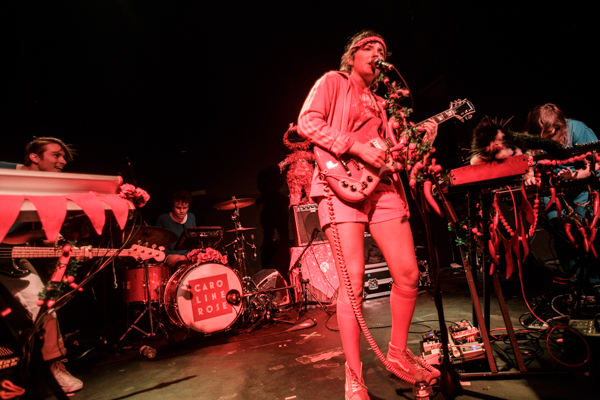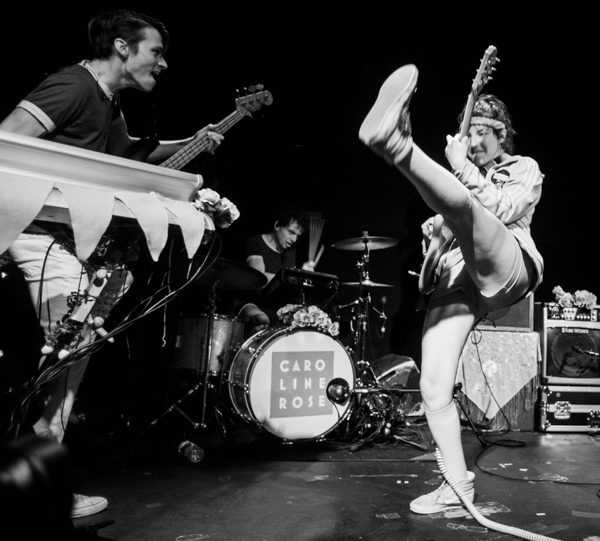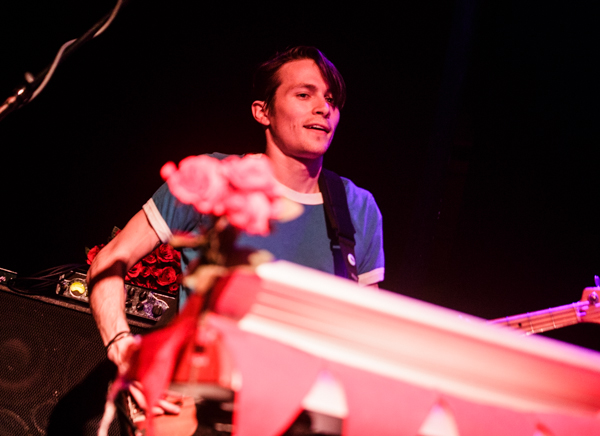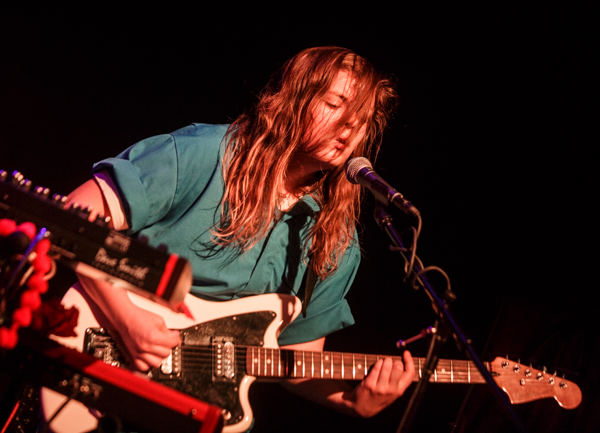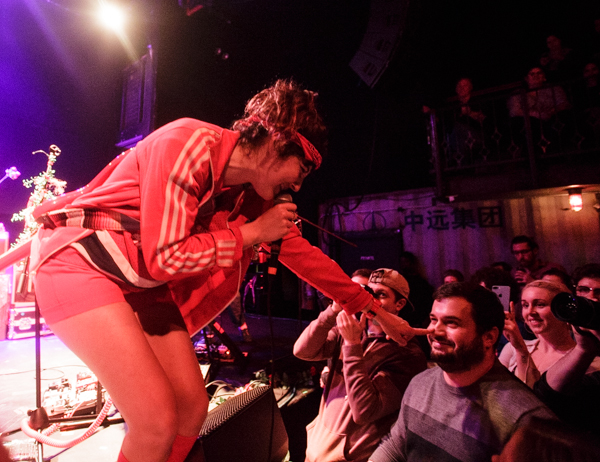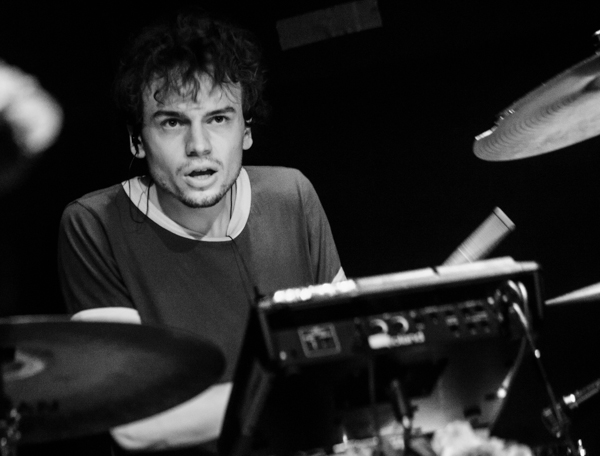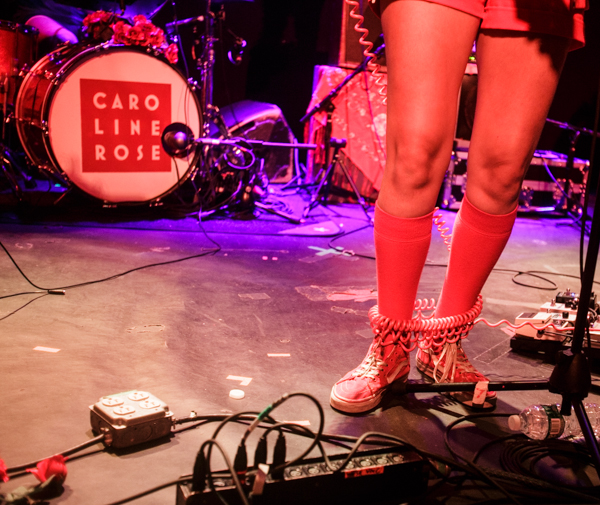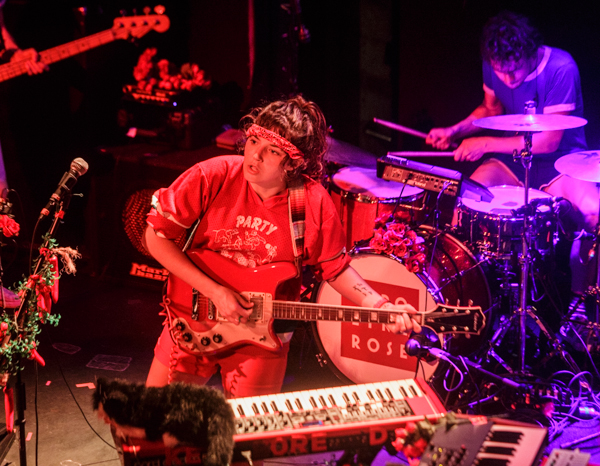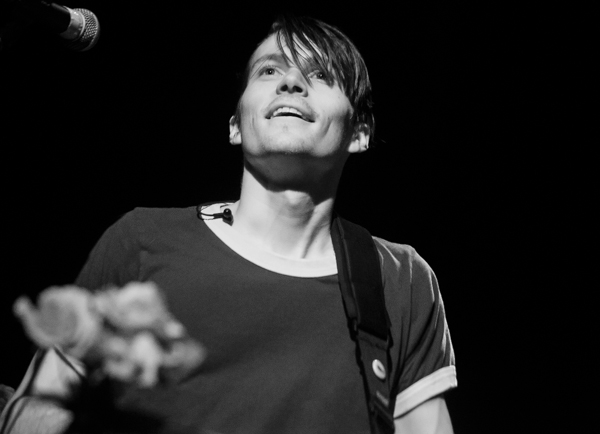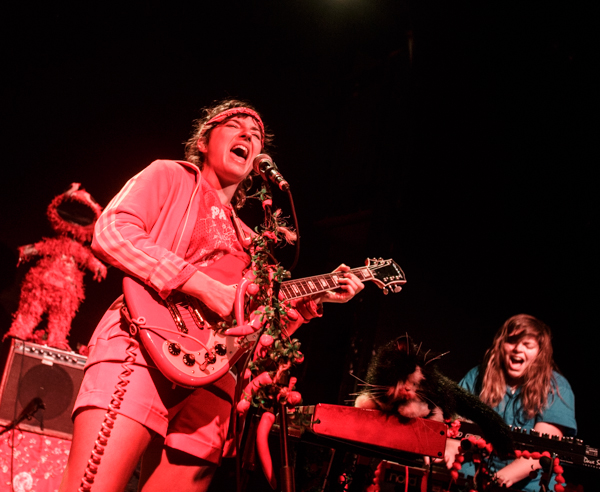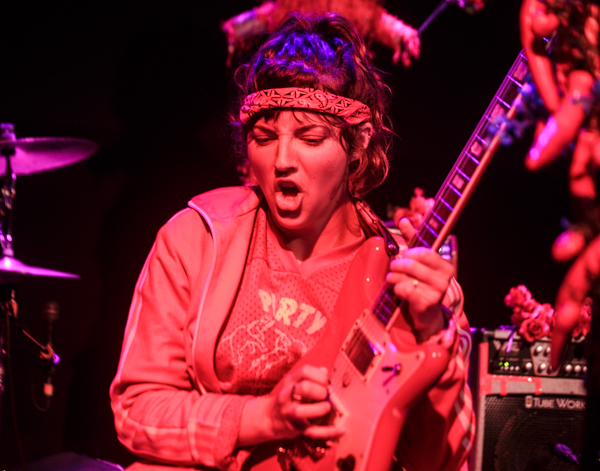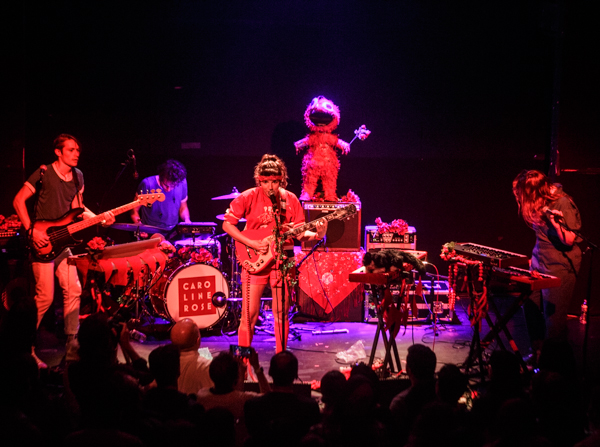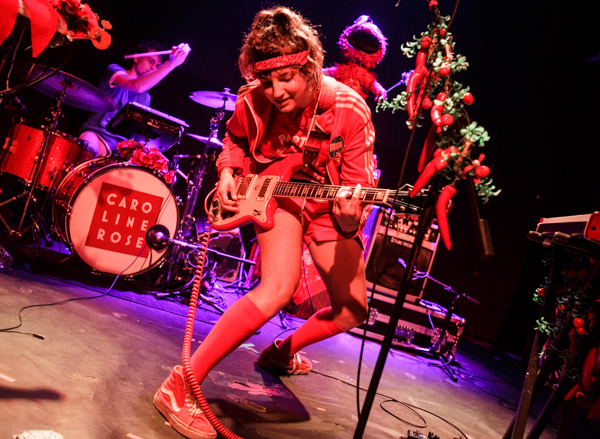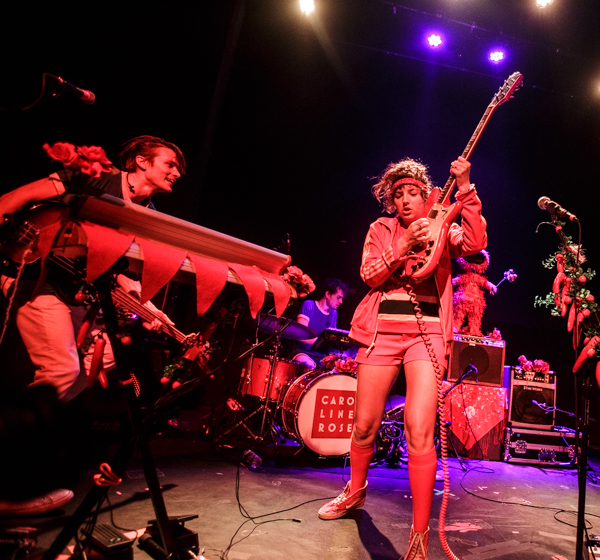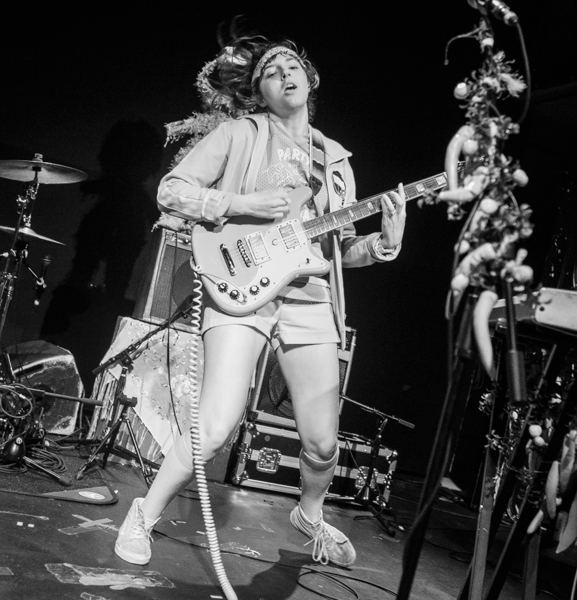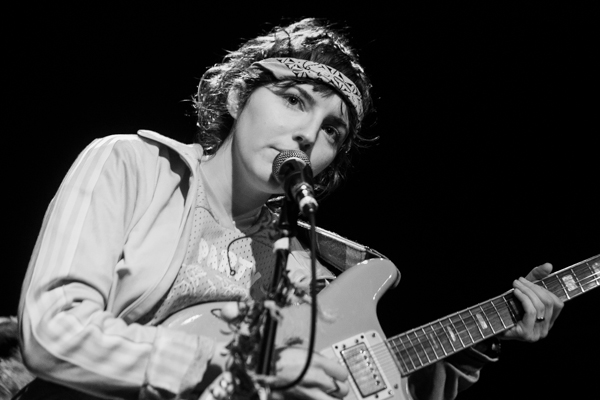 Caroline Rose Setlist:
1. Everybody's Making Out
2. Cry!
3. More of the Same
4. Jeannie Becomes a Mom
5. New Song
6. Getting to Me
7. Soul No. 5
8. Money
9. Bikini
10. Animal
11. Toxic (Britney Spears cover)
12. Talk
Encore:
13. Yip Yip Yow