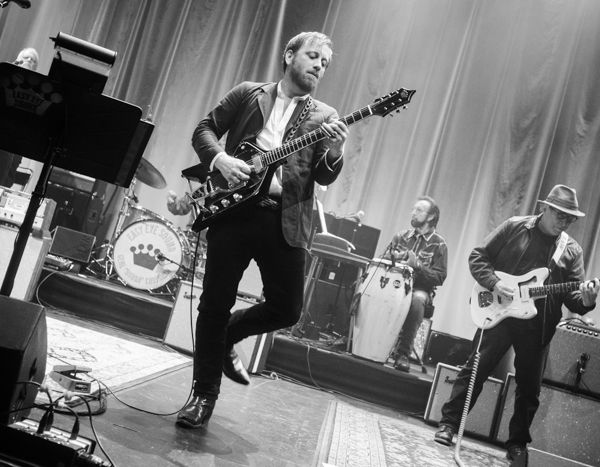 Dan Auerbach brought along the spirit of Nashville with him across the country as a part of his Easy Eye Sound Revue Tour. By his side were many of the legendary session musicians who come together to form the Easy Eye Sound Revue band, which helped him record his sophomore solo album Waiting on a Song, released last summer via his own label Easy Eye Sound.
We saw him debut these new songs and his amazing new band last May when he played an tiny show at Music Hall of Williamsburg. He took this performance to the next level almost a year later on March 28, when he brought the tour to Port Chester to headline the legendary Capitol Theatre, one night after playing Brooklyn Steel.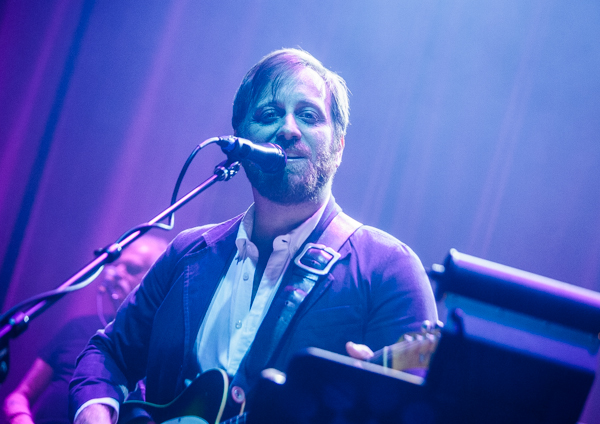 Opening the show was Shannon and the Clams, whose new album Onion was produced by Auerbach. This was a more chilled out and reflective take on the bands punky nature. Shaw also served as one of the touring special guests included on the tour, along with blues singer Robert Finley.
Auerbach and company were an absolutely perfect fit for the prestigious grounds of The Cap and they charmed the crowd with a set full of rock and roll, blues, and plenty of Nashville love and soul. The veteran lineup, led by the charge of Auerbach and the special appearances of Finley and Shaw (who performed some new solo material from an album that you guessed it, was produced by Auerbach) gave us an air-tight performance that was a clinic of how rock and roll is really done.
Find a full photo gallery of all the performances posted below, along with Auerbach's setlist.
Shannon and the Clams: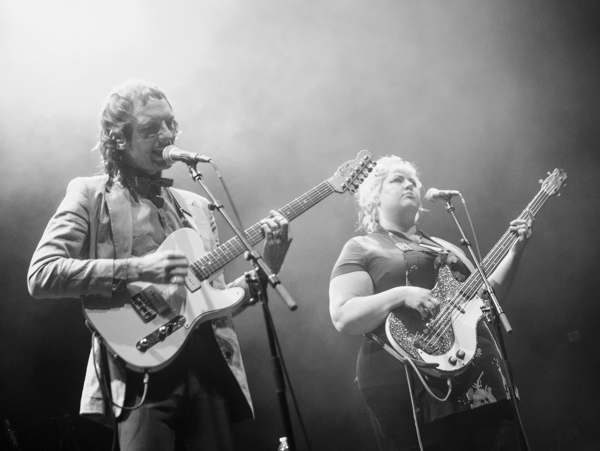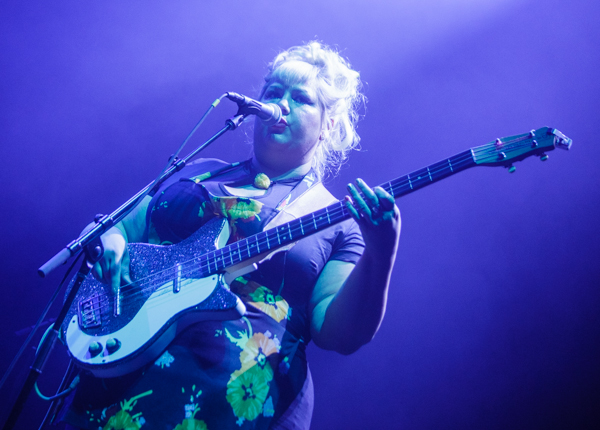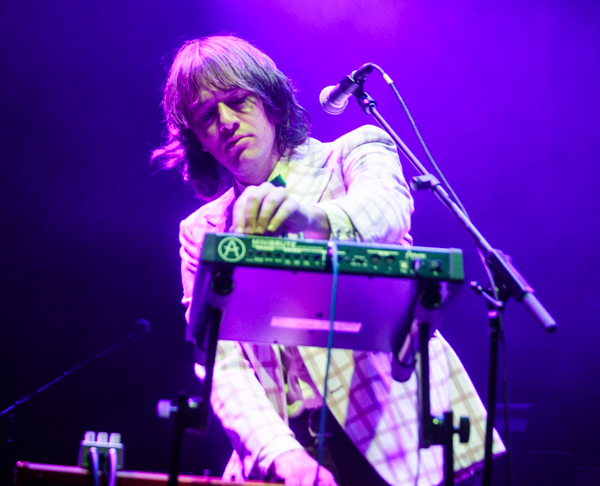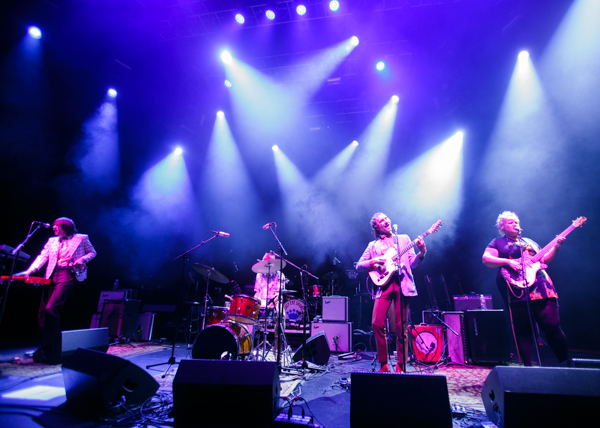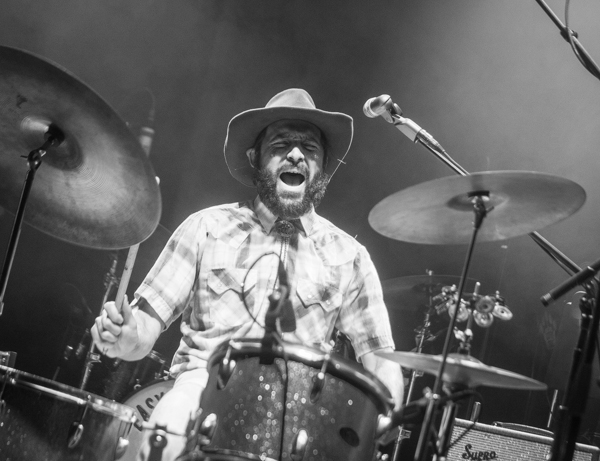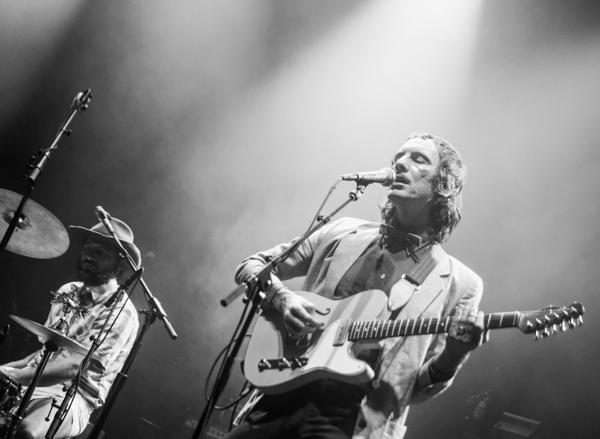 Dan Auerbach and the Easy Eye Sound Revue: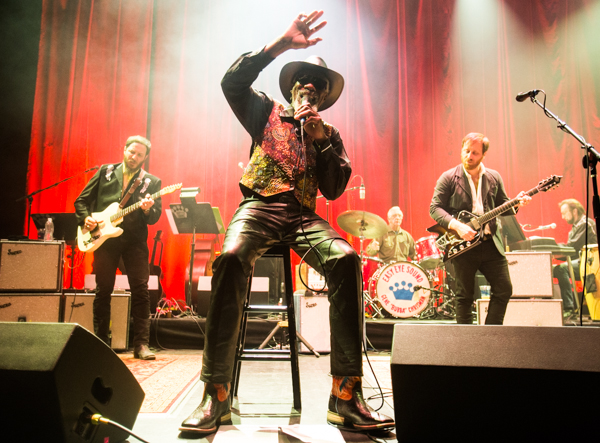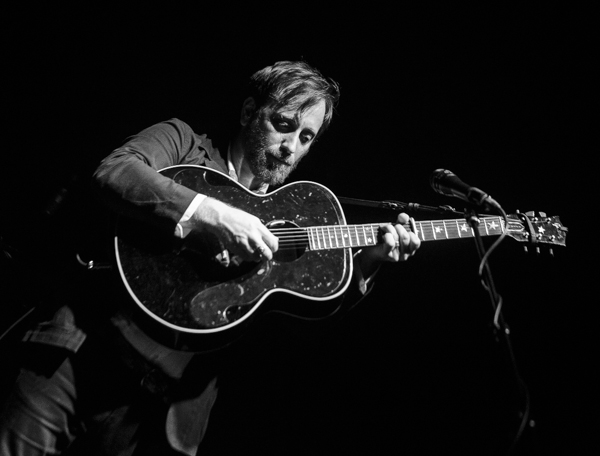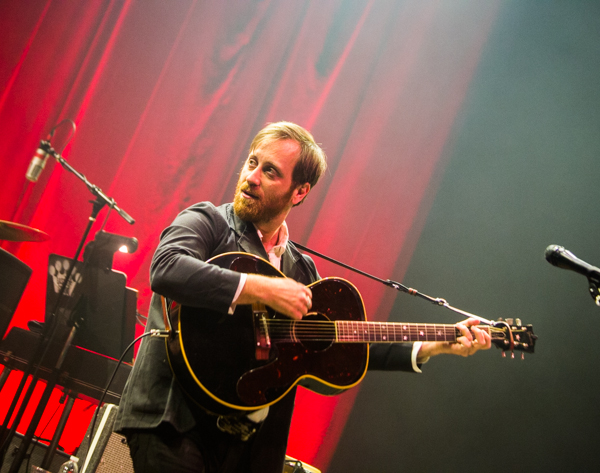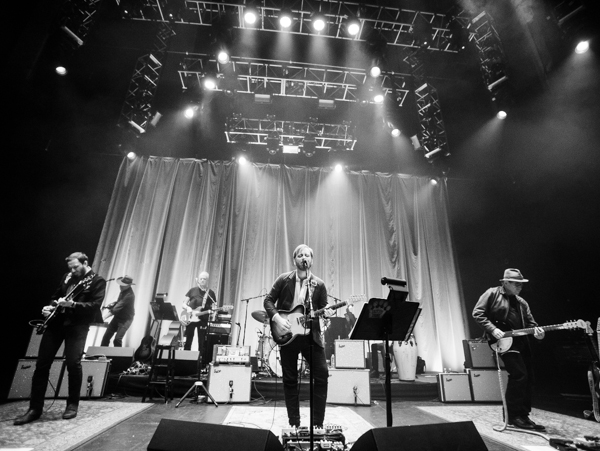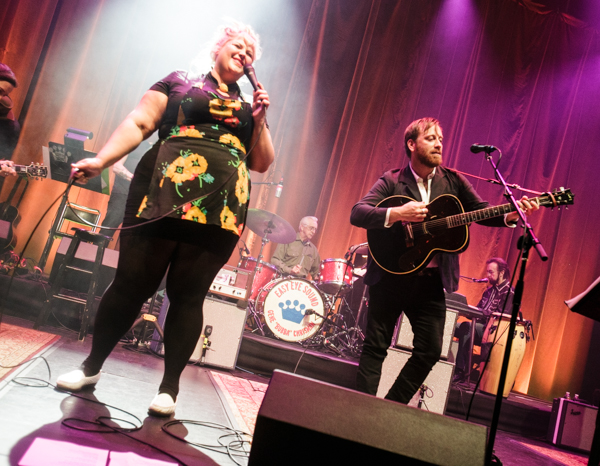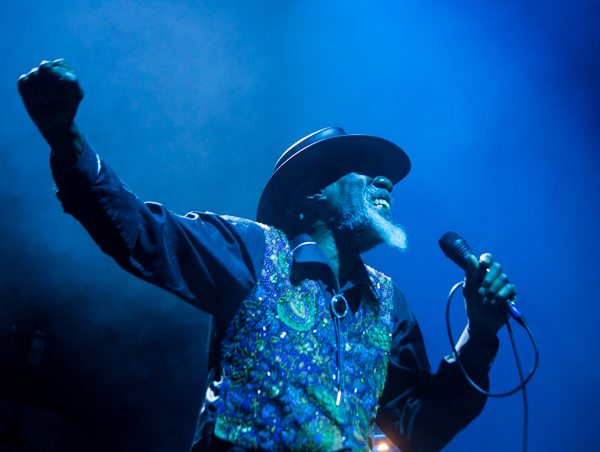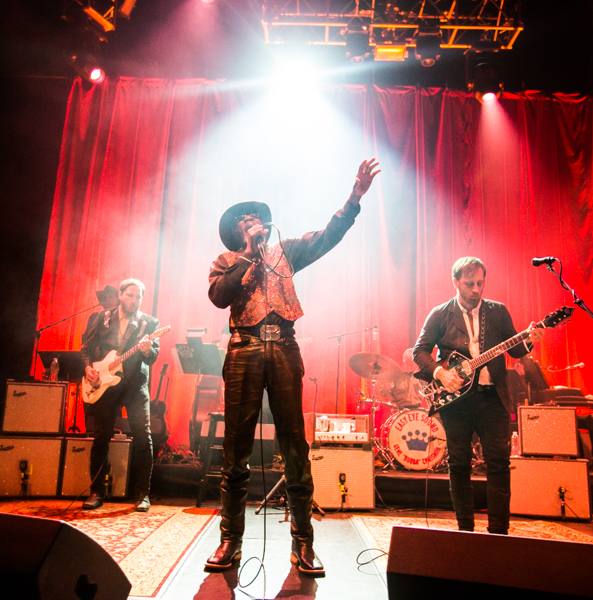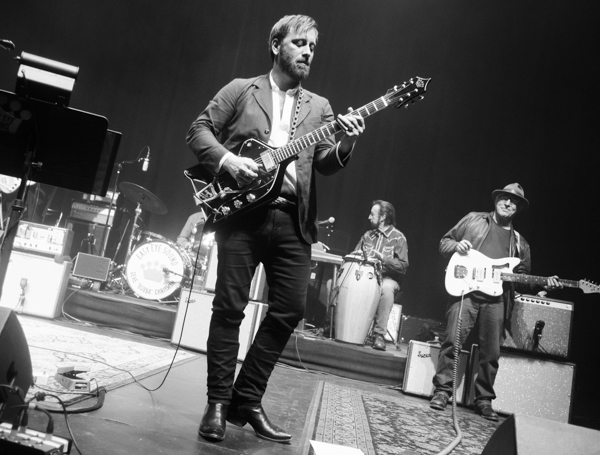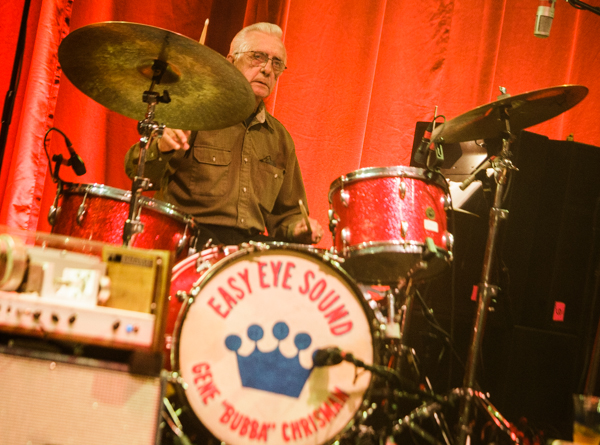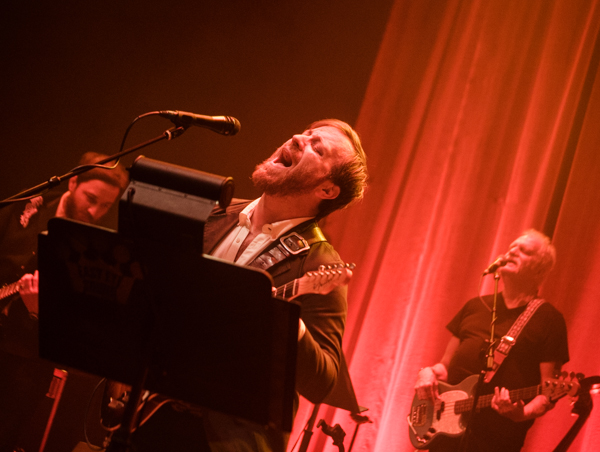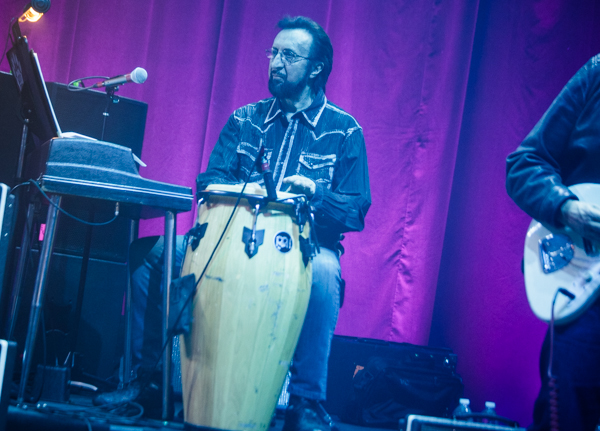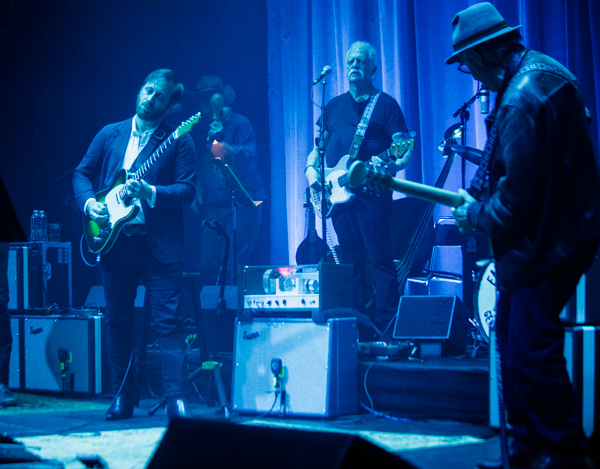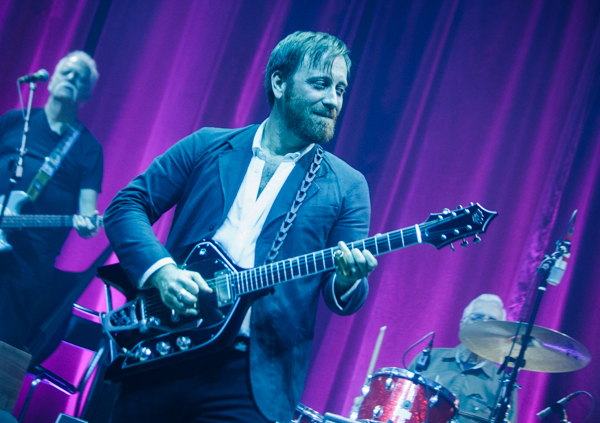 Dan Auerbach and the Easy Eye Sound Revue Setlist:
1. Waiting on a Song
2. Malibu Man
3. Livin' in Sin
4. Cherrybomb
5. Pull Me Under Love
6. King of a One Horse Town
7. Cold Pillows (with Shannon Shaw)
8. Broke My Own (with Shannon Shaw)
9. Never in My Wildest Dreams
10. Trouble Waits For You
11. Medicine Woman (Robert Finley cover) (with Robert Finley)
12. Three Jumpers (Robert Finley cover) (with Robert Finley)
13. Holy Wine (Robert Finley cover) (with Robert Finley)
14. Albatross (Fleetwood Mac Cover)
15. Trouble Weighs a Ton
16. Undertow
17. Don't Go to Strangers (J.J. Cale cover)
18. Stand by My Girl
19. Shine on Me
Encore:
20. All My Hope (Crowder cover)
21. Get It While You Can (Robert Finley cover) (with Robert Finley)
22. Goin' Home