Lucius continue to be one of the hardest working groups in music today, seemingly always on the road one way or another, whether they have new music or not. On March 22, they stopped back in New York for a big-time performance at the prestigious Town Hall. The show came in support of their new acoustic album Nudes, which was released earlier that month via Mom and Pop Music.
The album consists of many stripped-down arrangements of their own material as well as a flurry of great covers. They brought them all to life in magical fashion at Town Hall in only the way that the one-two punch of the amazing vocalist team of Jess Wolfe and Holly Laessig could ever do. Their voices echoed thunderously in Town Hall and nearly every word was sung along harmoniously with the attentive audience. While at some points I did miss the full effect of their livthrive if there's any band that really can find a new way to thrieve in an acoustic format, it's Lucius.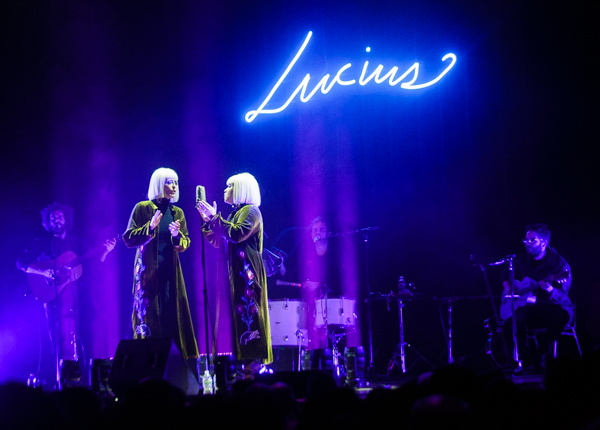 The set included covers of The Kinks' "Strangers" and Ilene Woods' "A Dream is a Wish Your Heart Makes," as well as Daniel Johnston's "True Love Will Find You in the End." A Lucius show is always special but getting to see them play in this format was beyond extra special, it was a true experience.
Find the full setlist posted below along with a gallery of photos from their performance.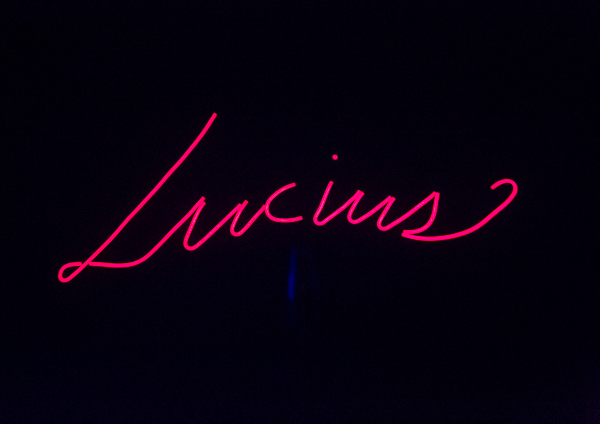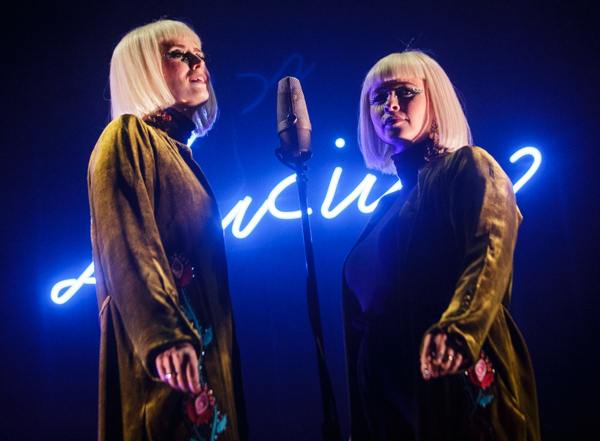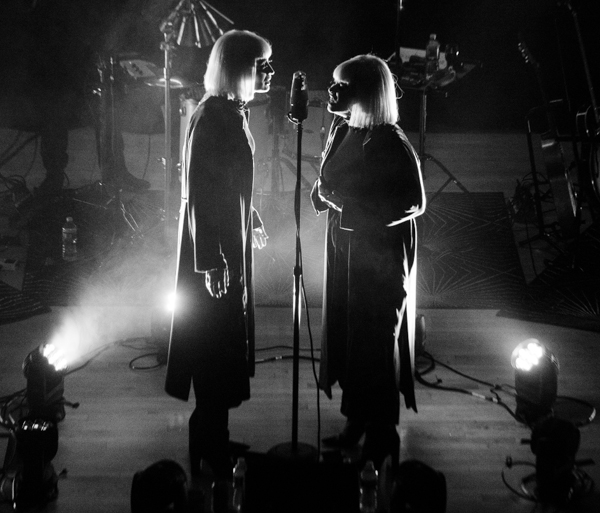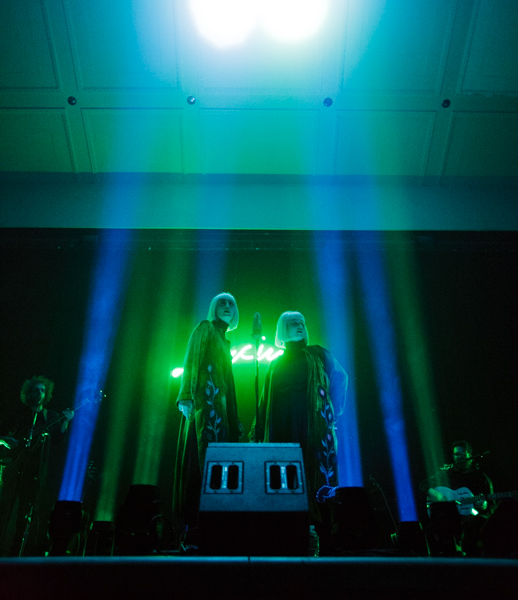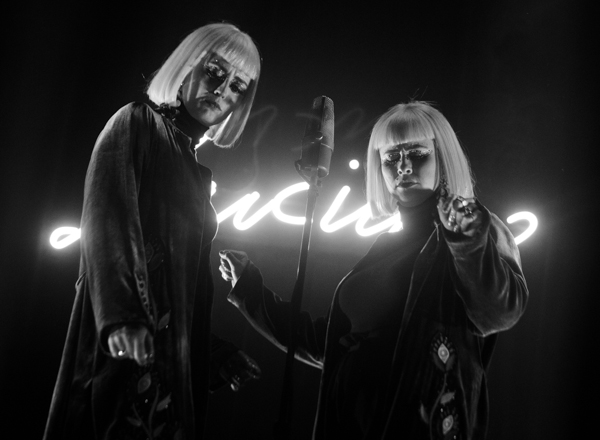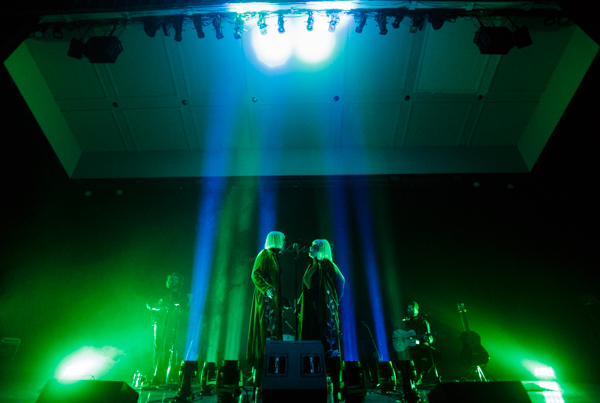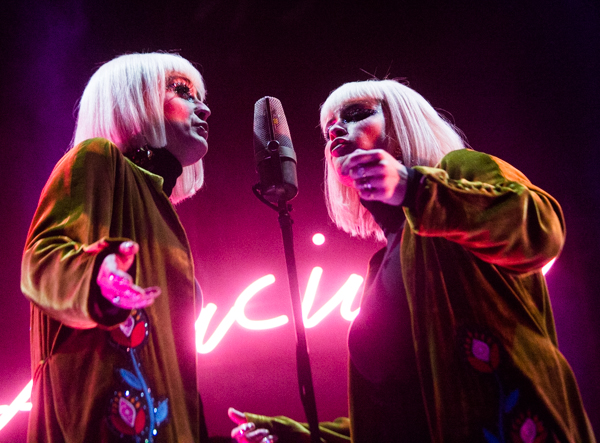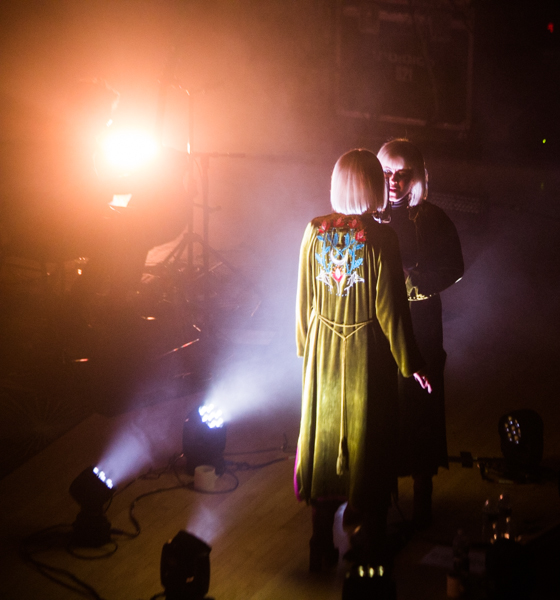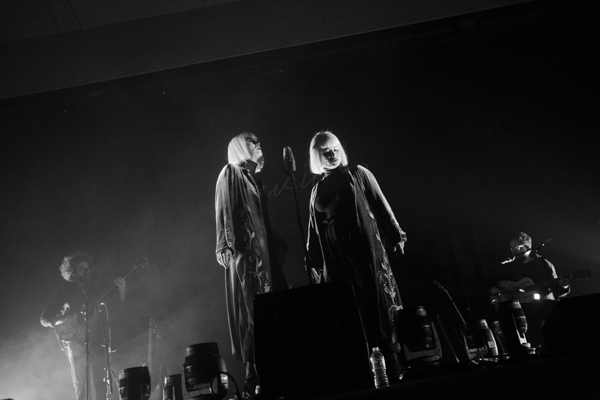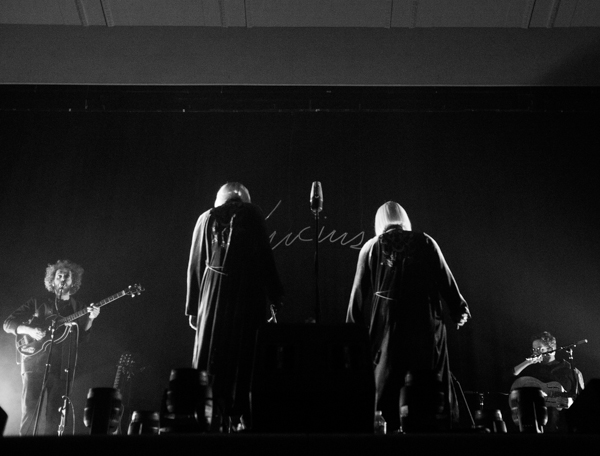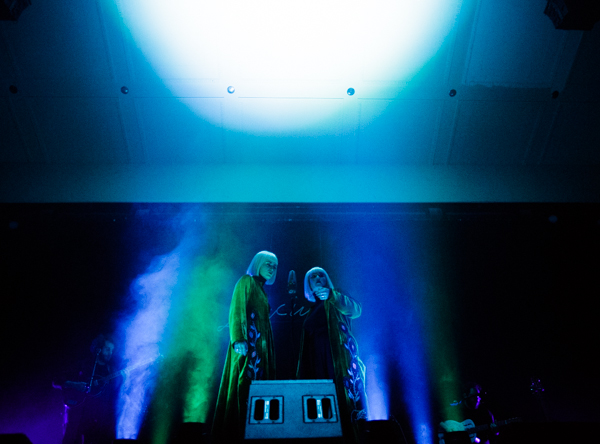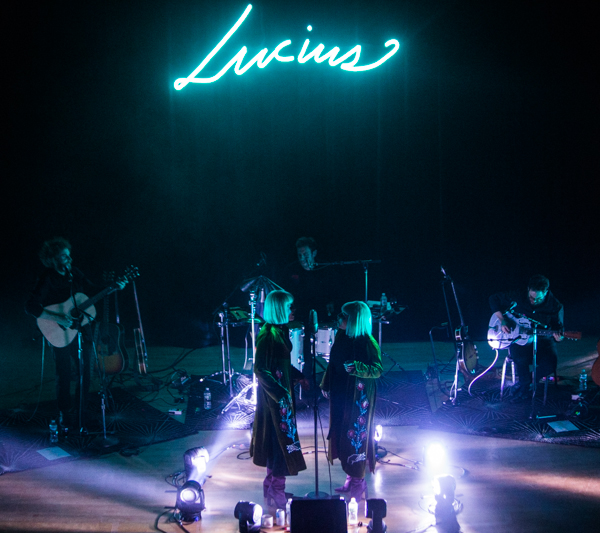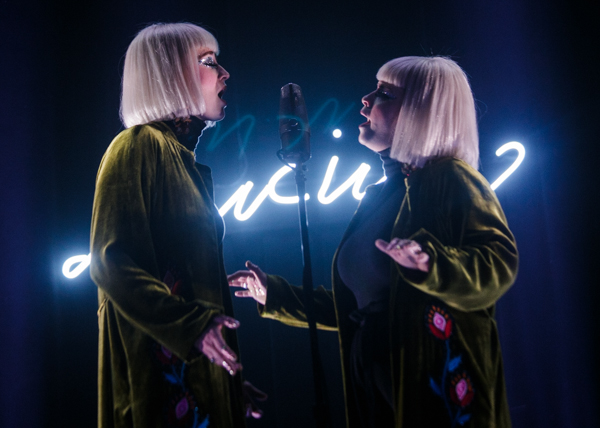 Lucius Setlist:
1. Go Home
2.Tempest
3. Right Down the Line (Gerry Rafferty cover)
4. Something About You
5. Neighbors
6. Feels Like a Curse
7. Until We Get There
8. Sweet and Tender Romance (The McKinleys cover)
9. Turn It Around
10. Madness
11. True Love Will Find You in the End (Daniel Johnston cover)
12. Two of Us on the Run
13. How Loud Your Heart Gets
14. Woman
Encore:
15. Dusty Trails
Strangers (The Kinks cover)
16. A Dream is a Wish Your Heart Makes (Ilene Woods cover)