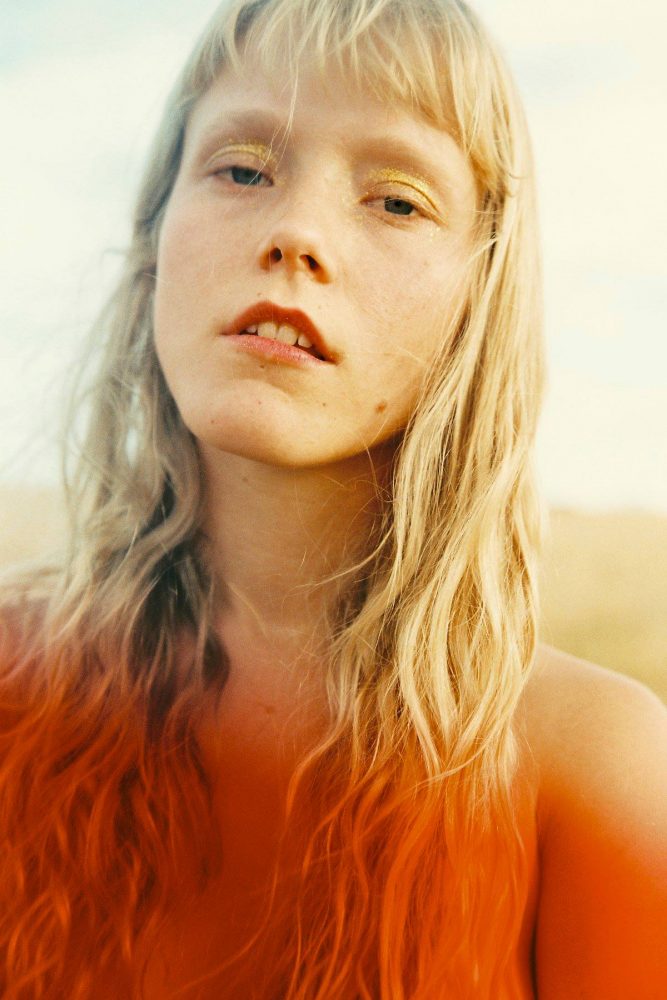 Alice Phoebe Lou was born in South Africa and grew up in Berlin where she developed her dreamy folk sound while busking on the streets.
She's come a long way since then but still delivers a raw and passionate sound on her most recent single "She" that is every bit as personal as it is ethereal and otherworldly. It's easy to get lost in her atmospheric sound that is colorfully presented but also grounded with her passionate vocal performance. It should appear on her forthcoming new studio album which she's currently working on.
Enjoy the stream of "She" below and if you dig it you can buy it now on iTunes).