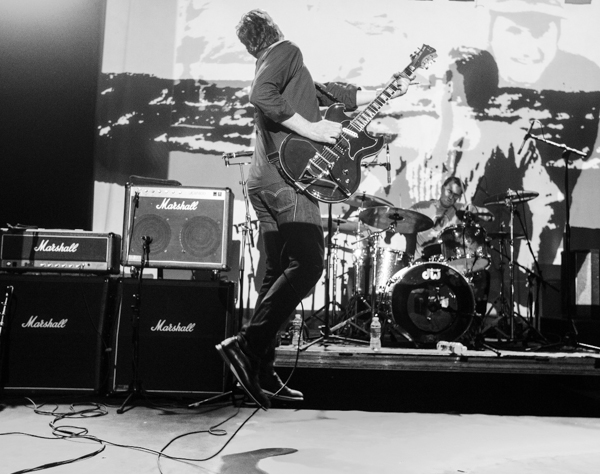 Boston rock trio Buffalo Tom has been around since the late 80s and are still going strong. This year saw them release their new album Quiet and Peace, their first LP in seven years. Their tour brought them to Brooklyn on March 17 for a performance at Music Hall of Williamsburg.
They found a good balance between the new songs and giving fans what they wanted with old favorites such as "Sodajerk," "Tangerine" "Birdbrain," and of course, "Taillights Fade." The band chugged along with passion and energy that not only matched but exceeded many of todays bands and it was infectious on the crowd who kept up with them every step of the way.
Find the setlist posted below along with a gallery of photos from their performance.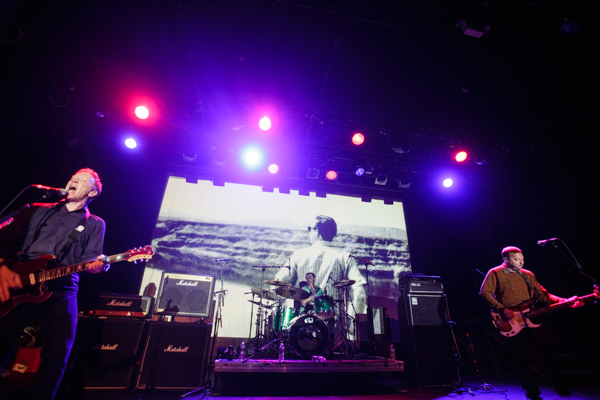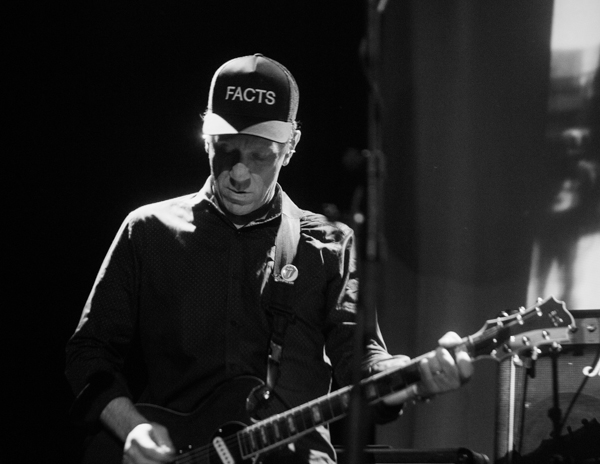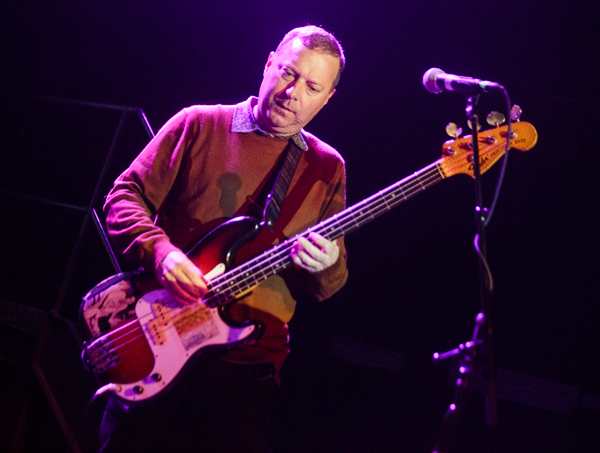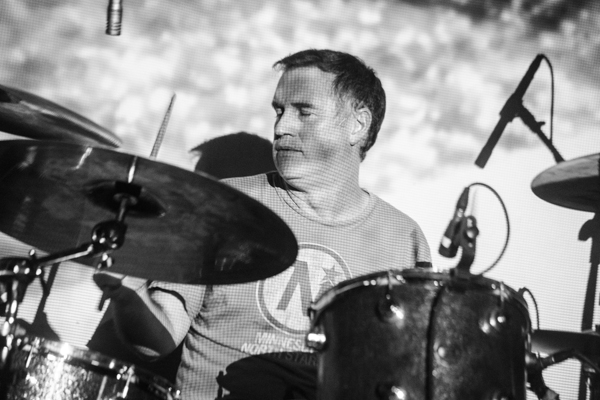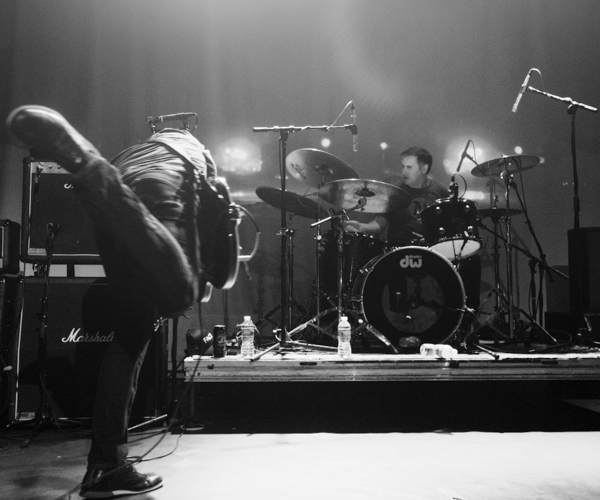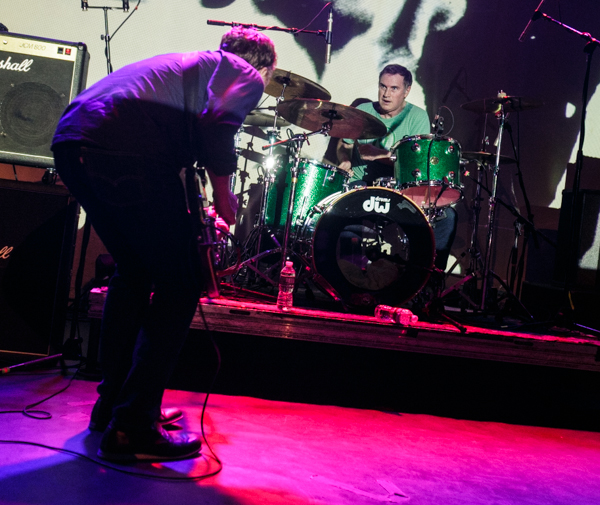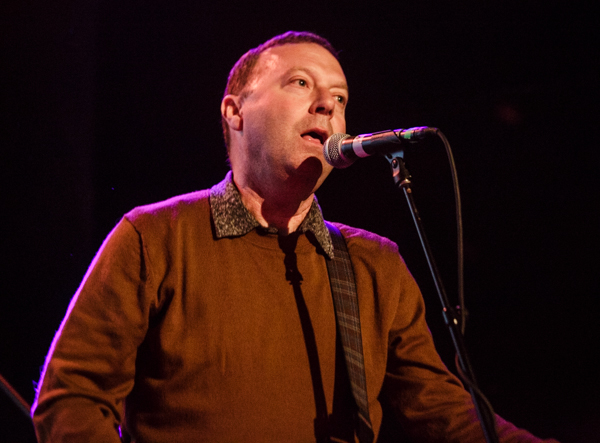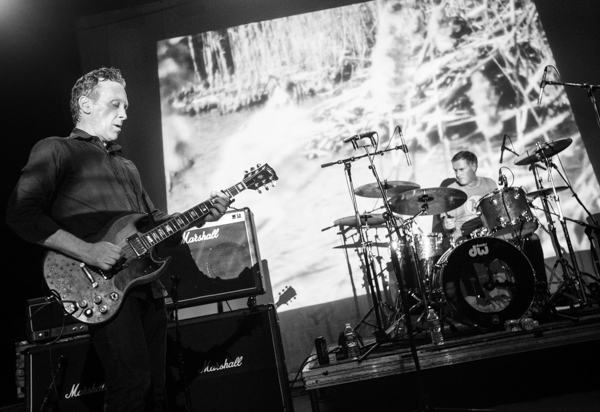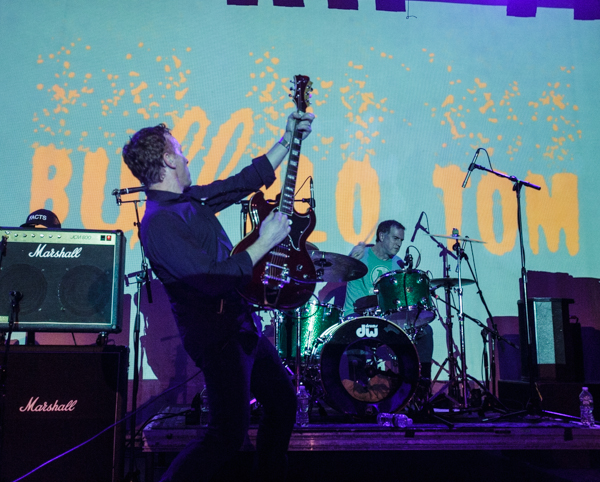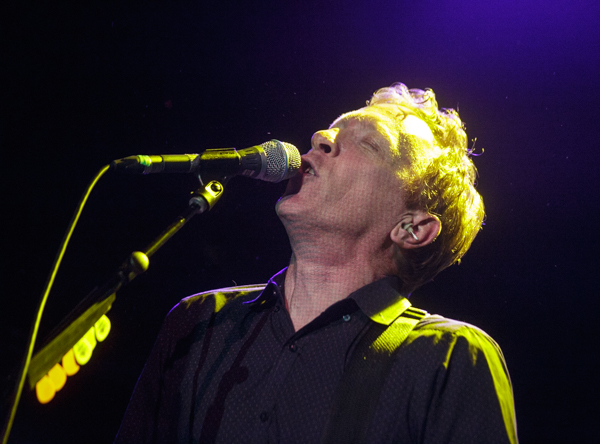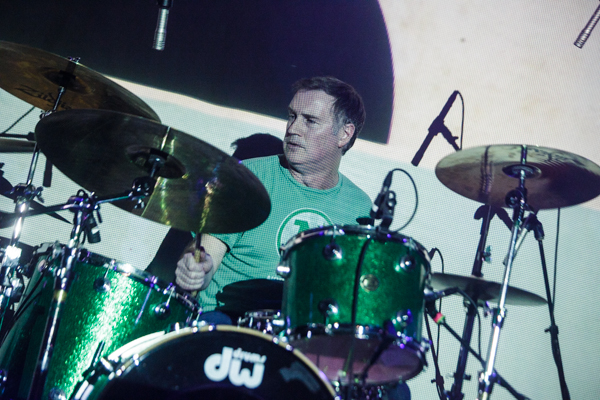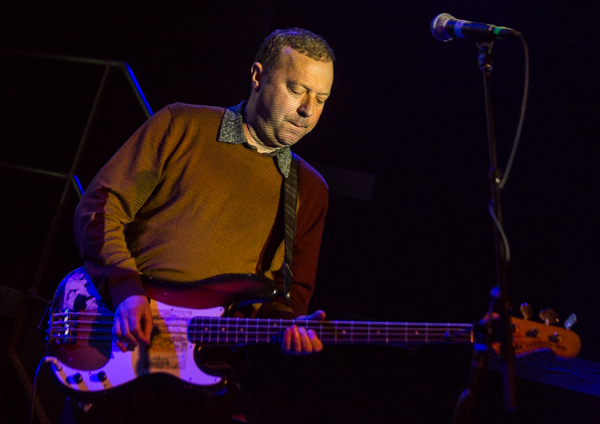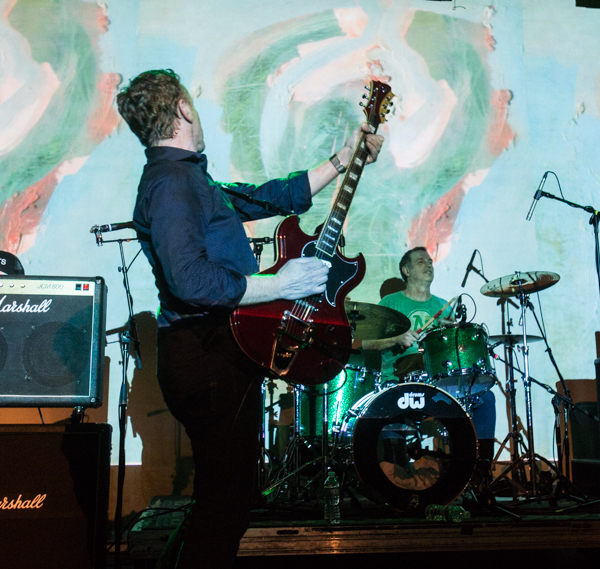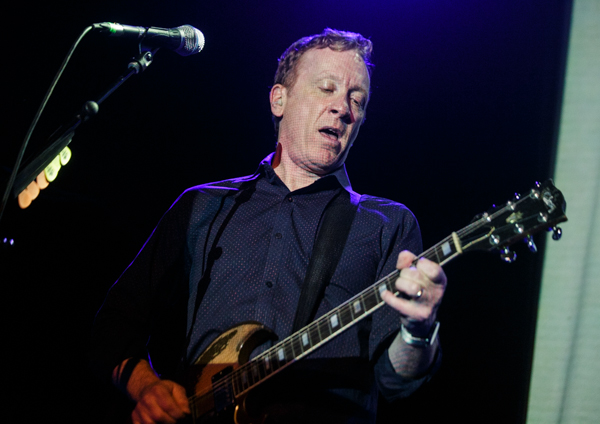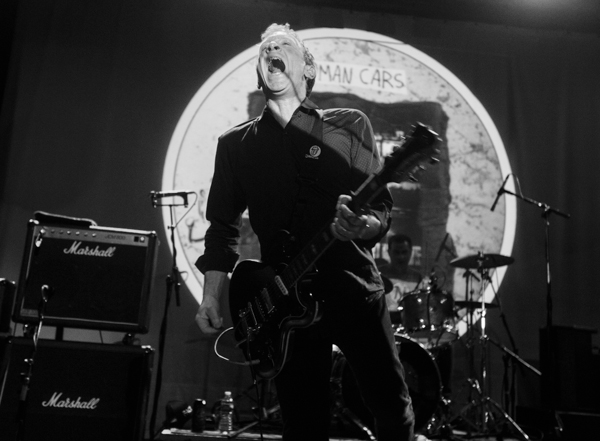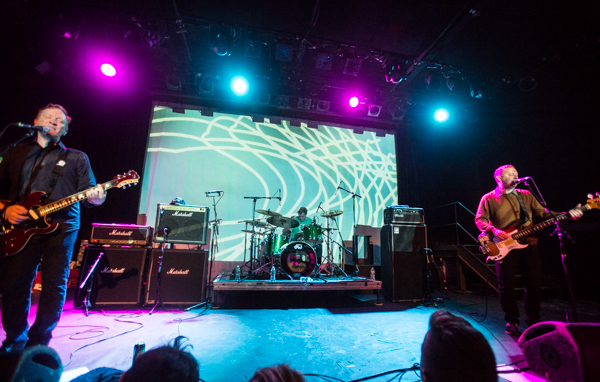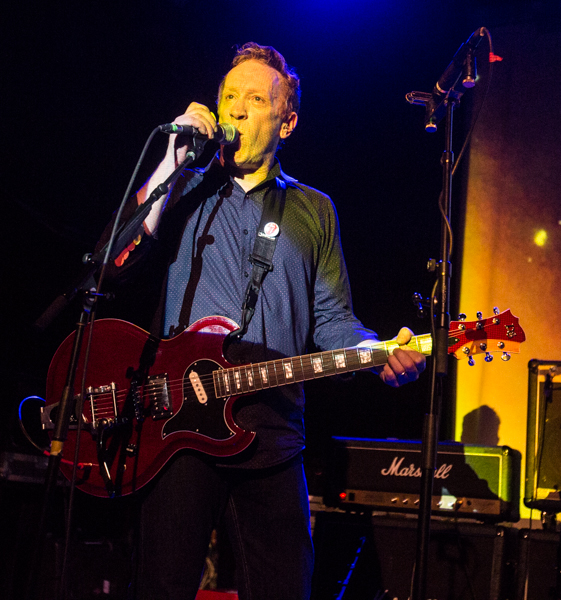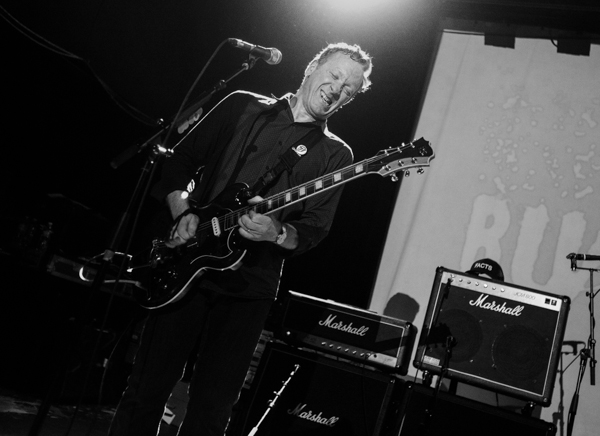 Buffalo Tom Setlist:
1. Sodajerk
2. Roman Cars
3. Mineral
4. Tree House
5. Summer
6. Larry
7. I'm Allowed
8. All Be Gone
9. See High the Hemlock Grows
10. Birdbrain
11. The Bus
12. Kitchen Door
13. Taillights Fade
14. Sparklers
15. Freckles
16. Rachael
17. Overtime
18. Tangerine
Encore:
19. Crutch
20. Velvet Roof
21. The Only Living Boy in New York (Simon & Garfunkel cover)