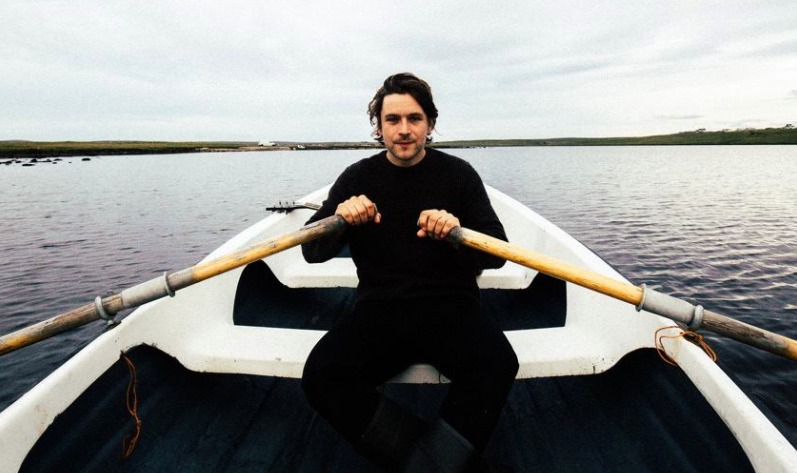 Colin Macleod is a Scottish singer-songwriter from a remote place known as Isle of Lewis. MacLeod used to release music under the moniker The Boy Who Trapped The Sun or the abbrivated C. MacLeod, but now he goes by his full name which he will release his new album Bloodlines under this May.
Two of the songs that he's release so far "Kicks In" and "Shake The Wall," show a confident songwriter who is sure of his abilities with some real songwriting talent and one hell of a voice. There's always a wealth of great powerful musicians that seem to find their way over from Scottland and Macleod seems to be another voice that deserves to be heard in a big, big way.
He is currently in Austin for a bunch of SXSW performances and will then come here to New York on March 20 for a free performance at Rockwood Music Hall (Stage 1).
You can learn a lot about Macleod as both a person an artist from this wonderful video that I have included below, along with the official music video for "Shake The Wall," along with the flyer for all of his SXSW dates.