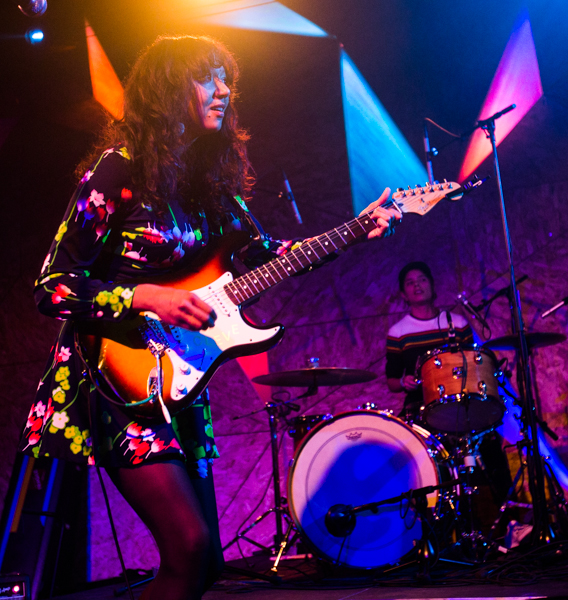 La Luz will return with new album Floating Features on May 11 via Hardly Art. On February 17 the Los Angeles surf rockers (who formed in Seattle) returned to us in Brooklyn (where we last caught them two years ago) on a snowy night for a headlining performance at Elsewhere as a part of Jonathan Toubin's Soul Clap & Dance Off. The main room portion of the show also featured an opening set from the equally rocking The Mystery Lights, while Elsewhere's smaller Zone One space featured performances from both Bodega and Jane Church, whose members joined The Mystery Sets for a song each.

I was expecting to hear a lot more new songs from La Luz with the new album on the horizon. But aside from album opener and title track "Floating Features," the band stayed true to their older material and used the show to get a show under the belt as a warm-up of sorts. You can sense they were shaking off a bit of rush but they still sounded every bit as great as we've come to expect. They had all of Elsewhere moving and grooving along with them, warming us up on that cold brutal night with ease.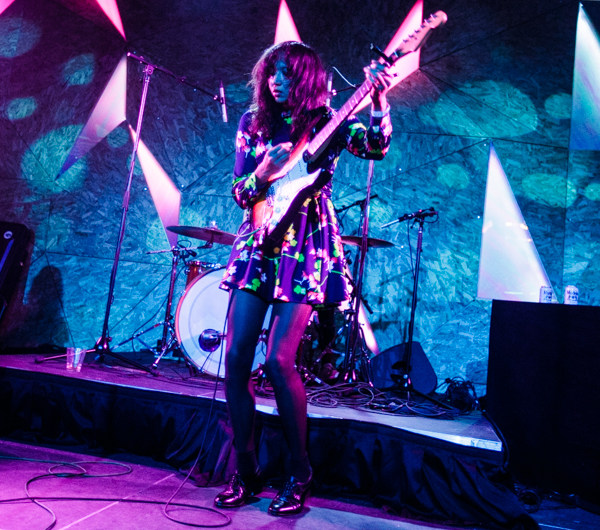 They said they would be back in New York again in a few months when they go on tour for the new record and we are very excited to hear the new songs live once they return to us.
Find photos of both The Mystery Lights and La Luz posted below, along with La Luz's setlist.
The Mystery Lights: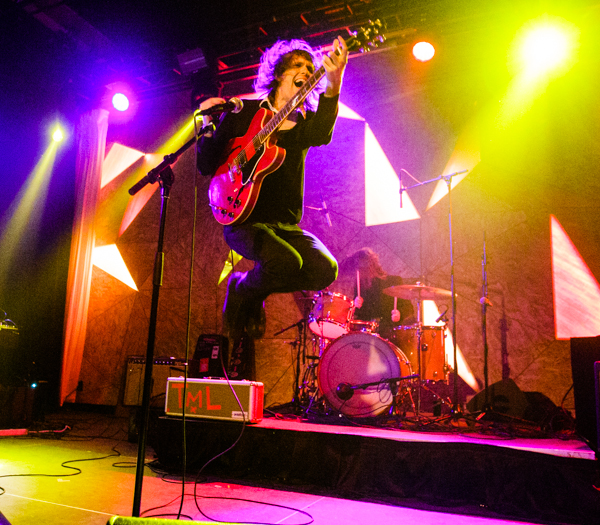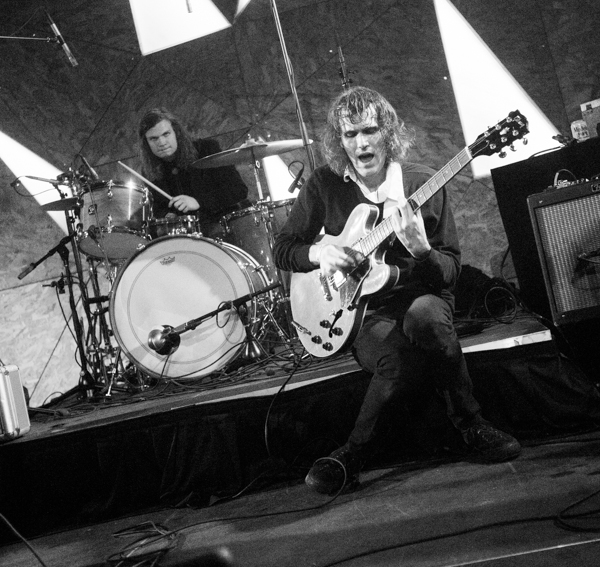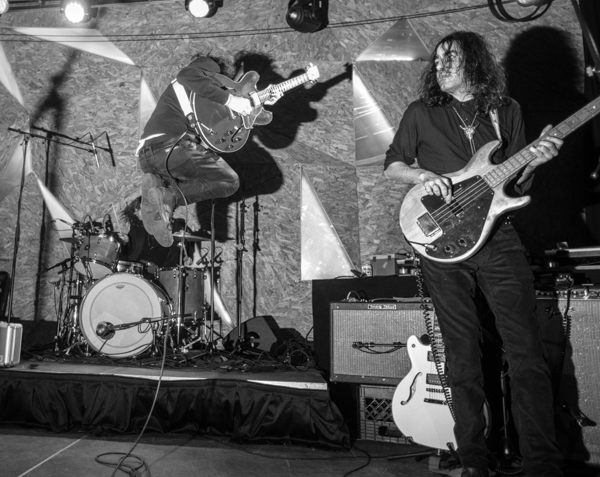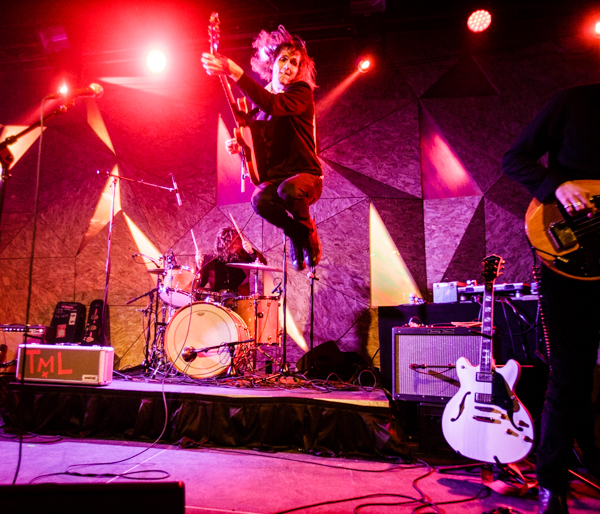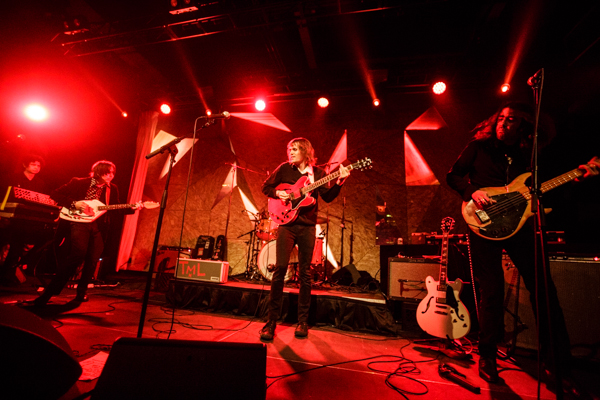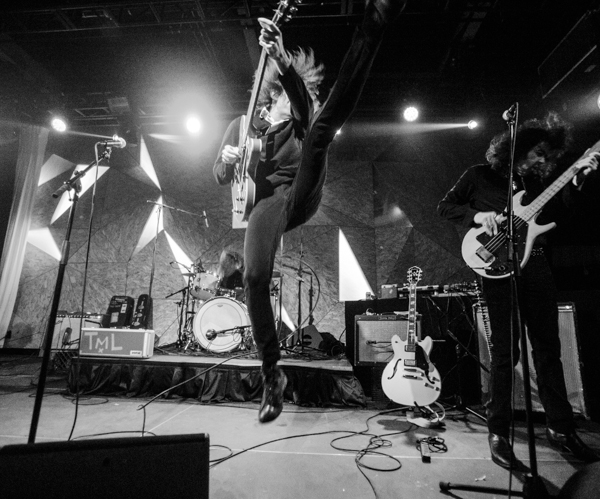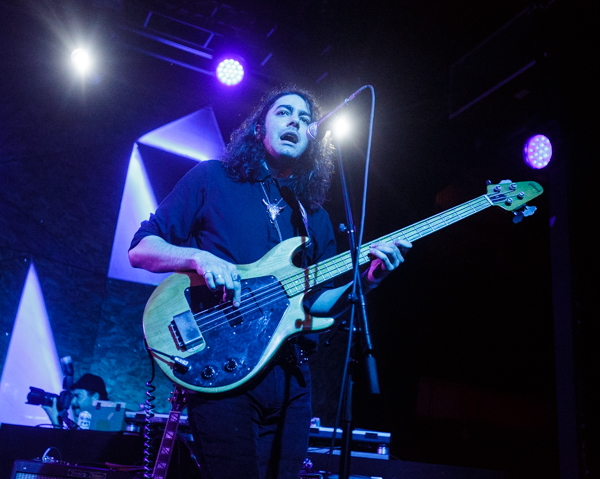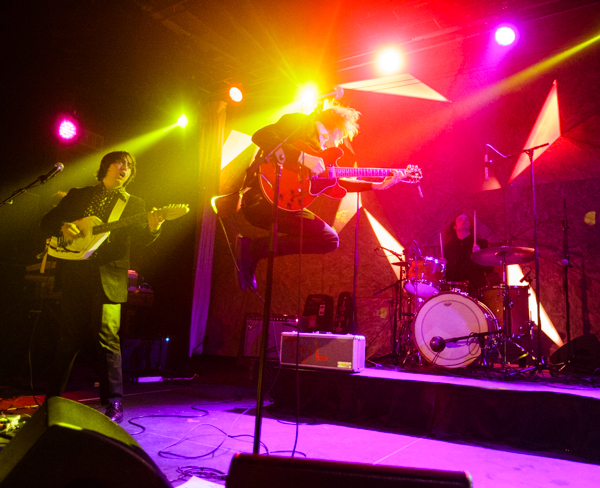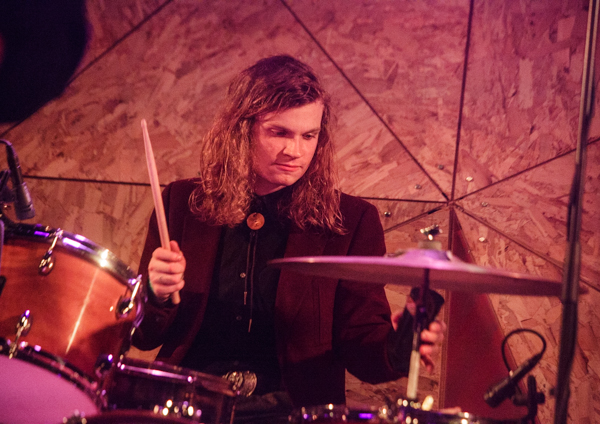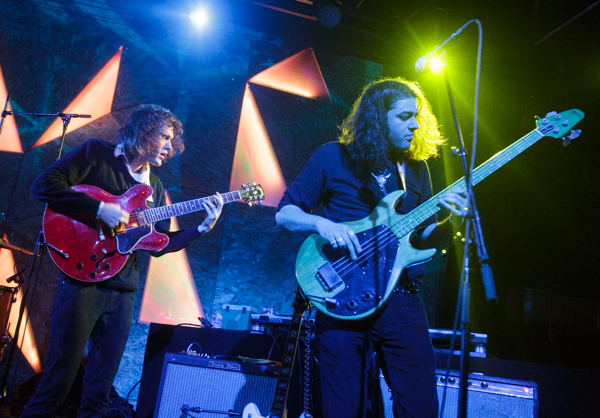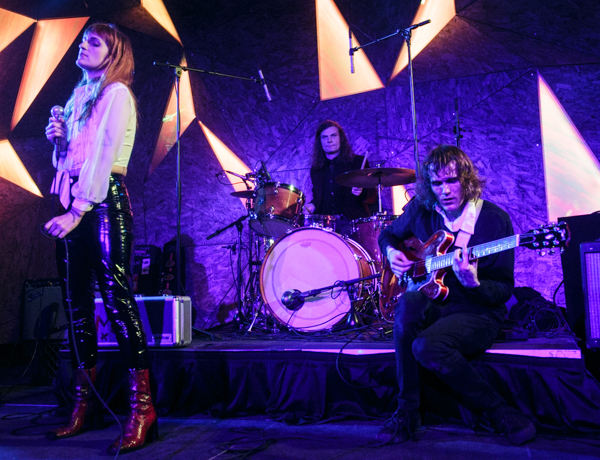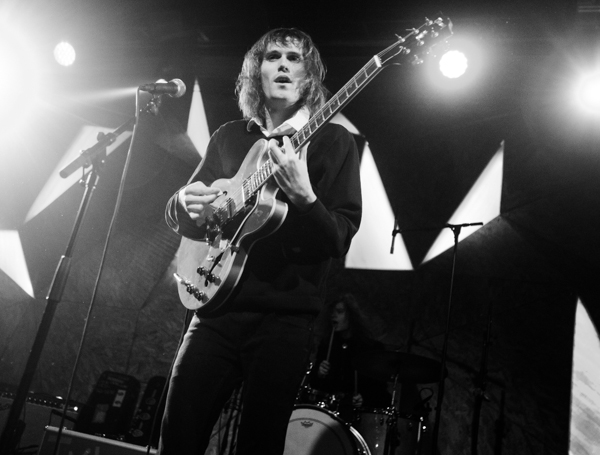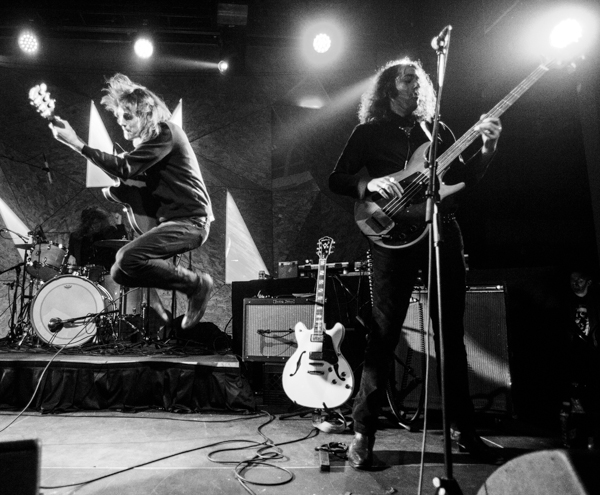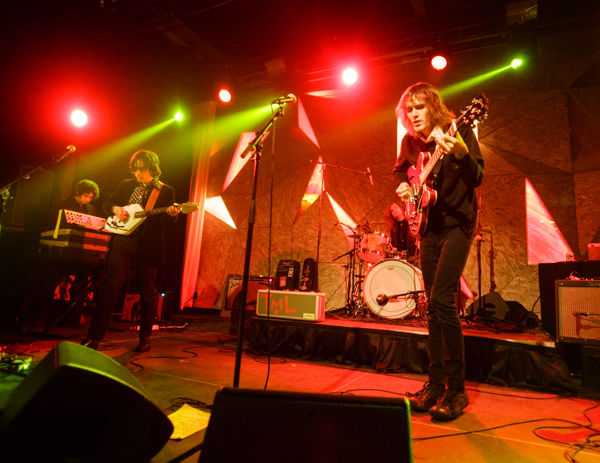 La Luz: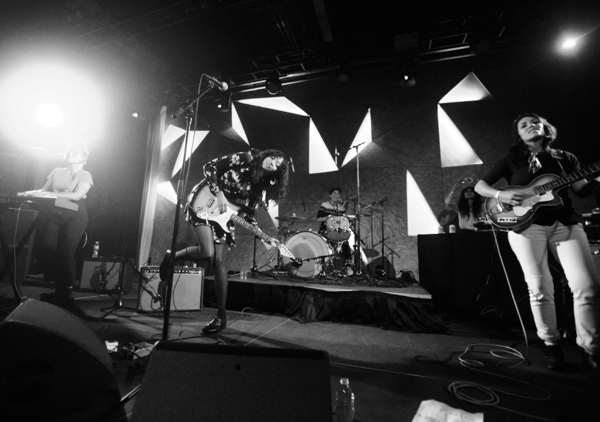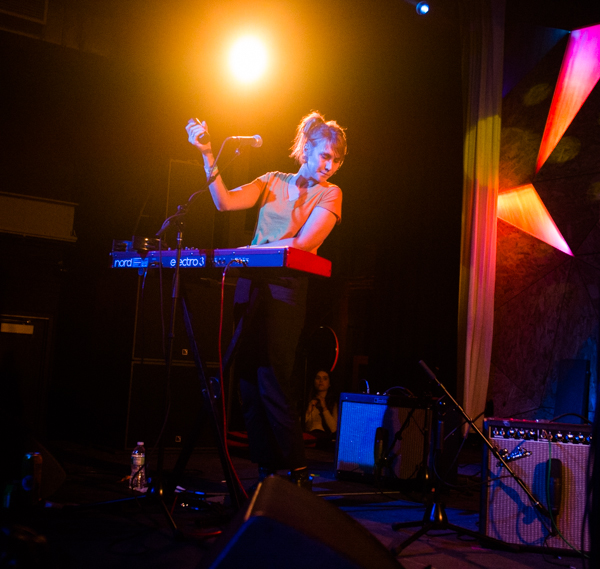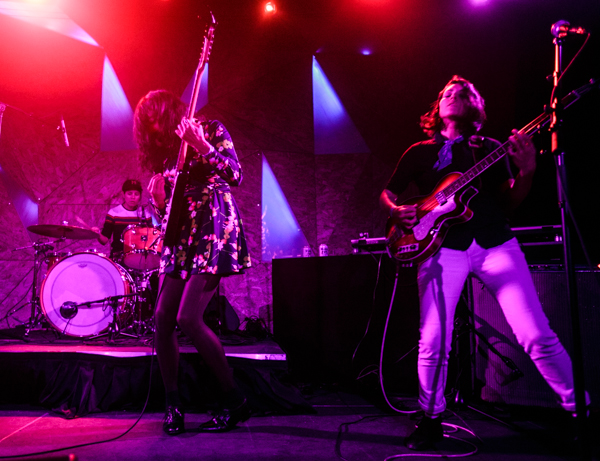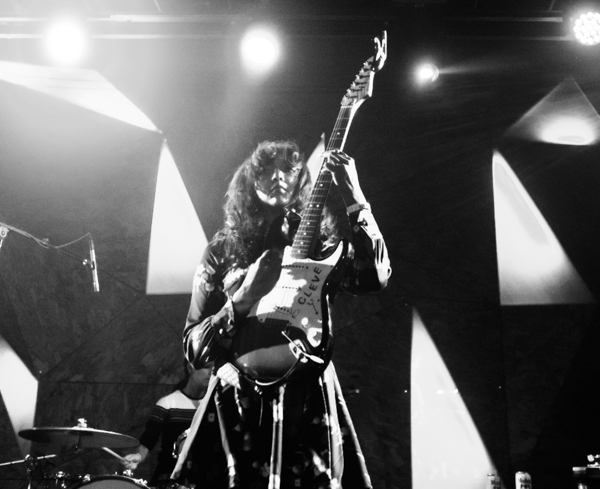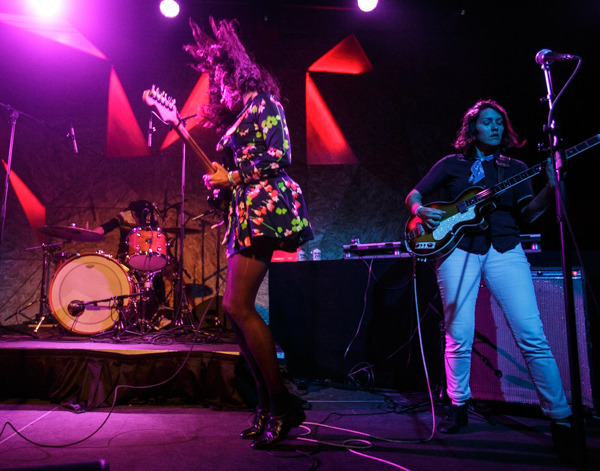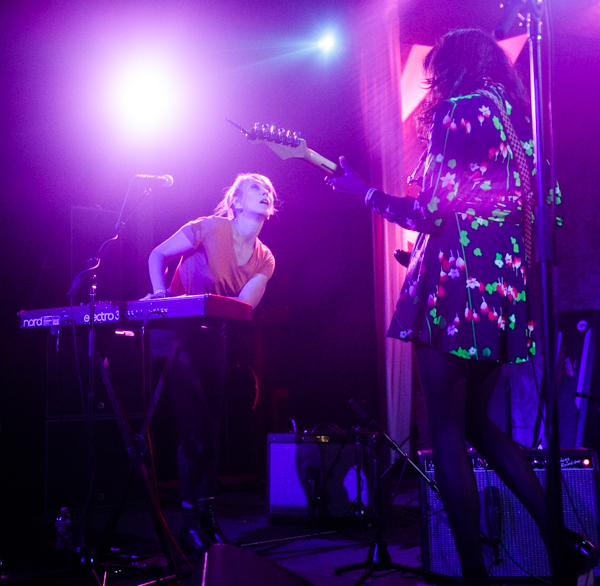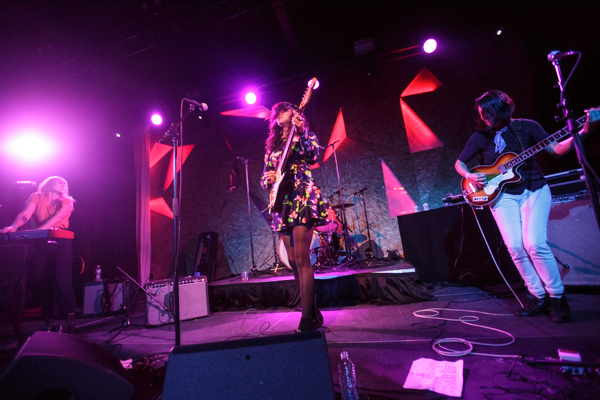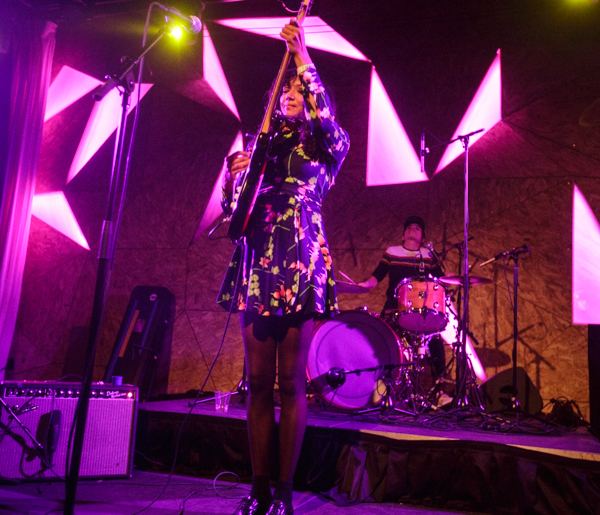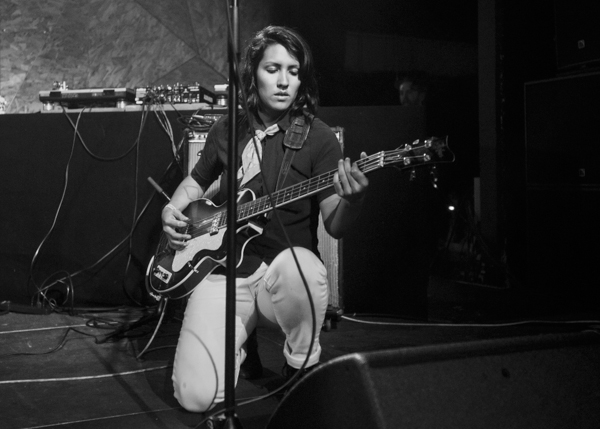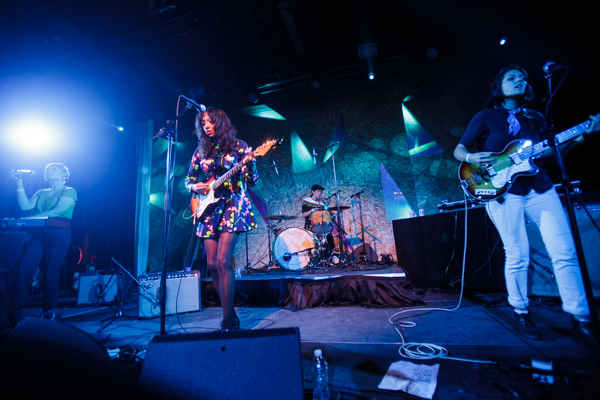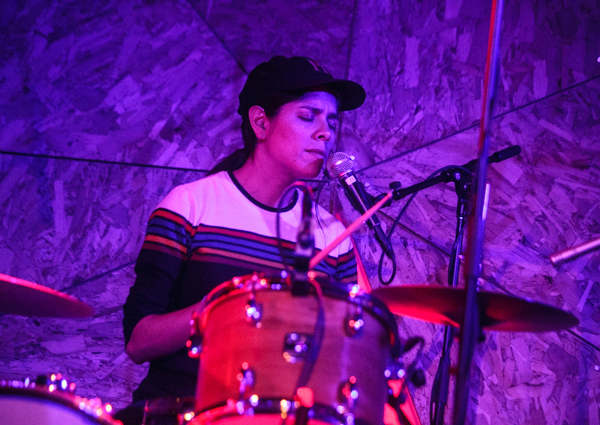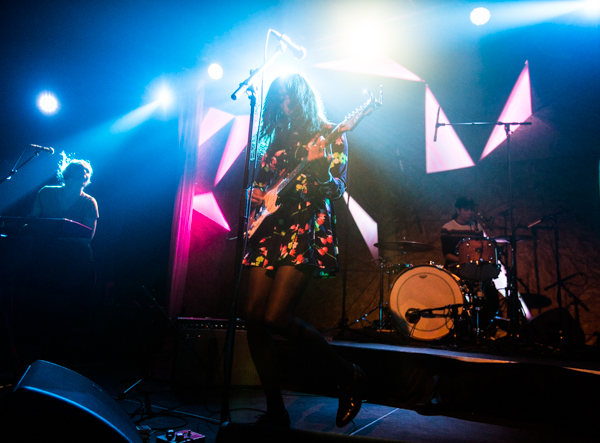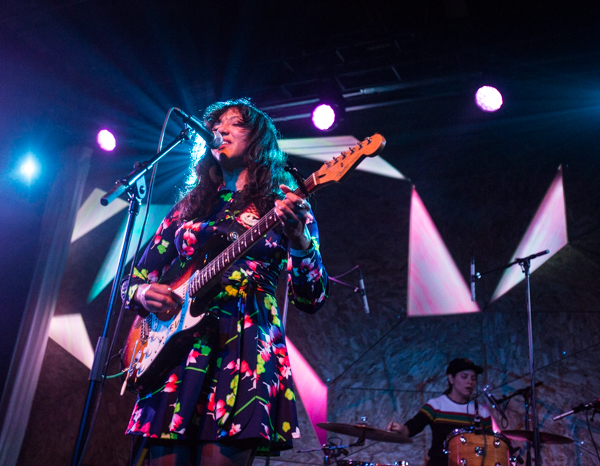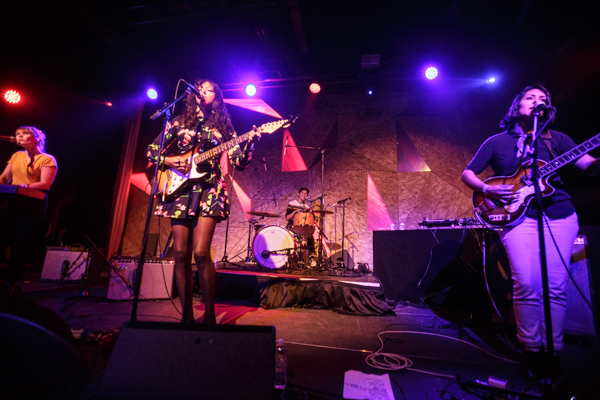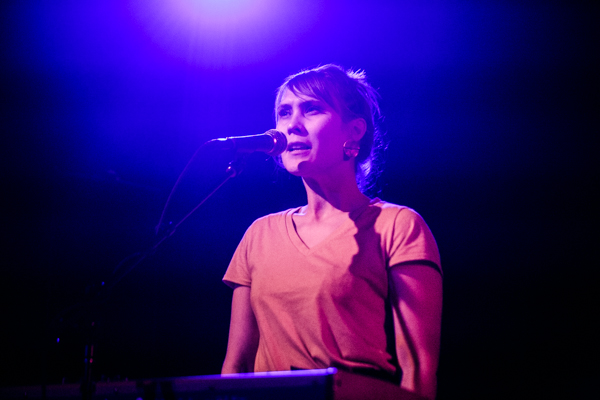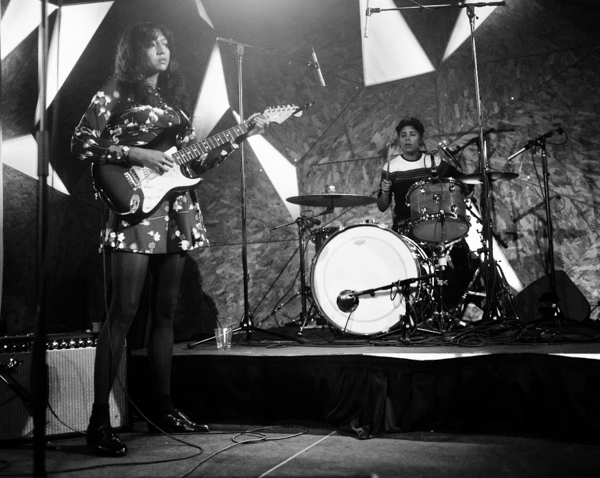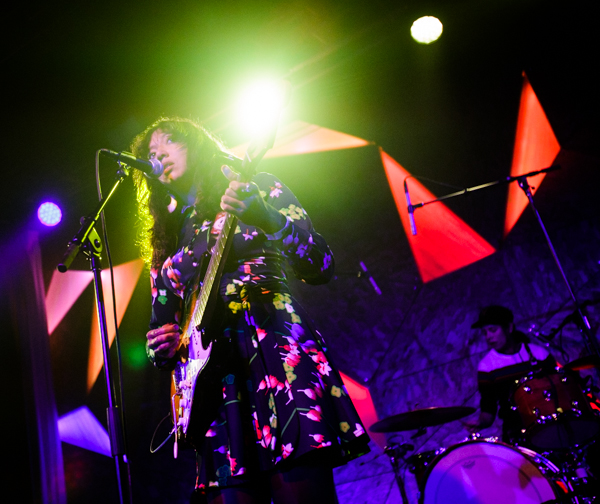 La Luz Setlist:
1. Floating Features
2. You Disappear
3. All the Time
4. Call Me in the Day
5. What Good Am I?
6. Clear Night Sky
7. Morning High
8. Sunstroke
9. Don't Wanna Be Anywhere
10. Pink Slime
11. Sure as Spring
12. Easy Baby
13. Damp Face
14. I'll Be True
15. With Davey
16. I Wanna Be Alone (With You)