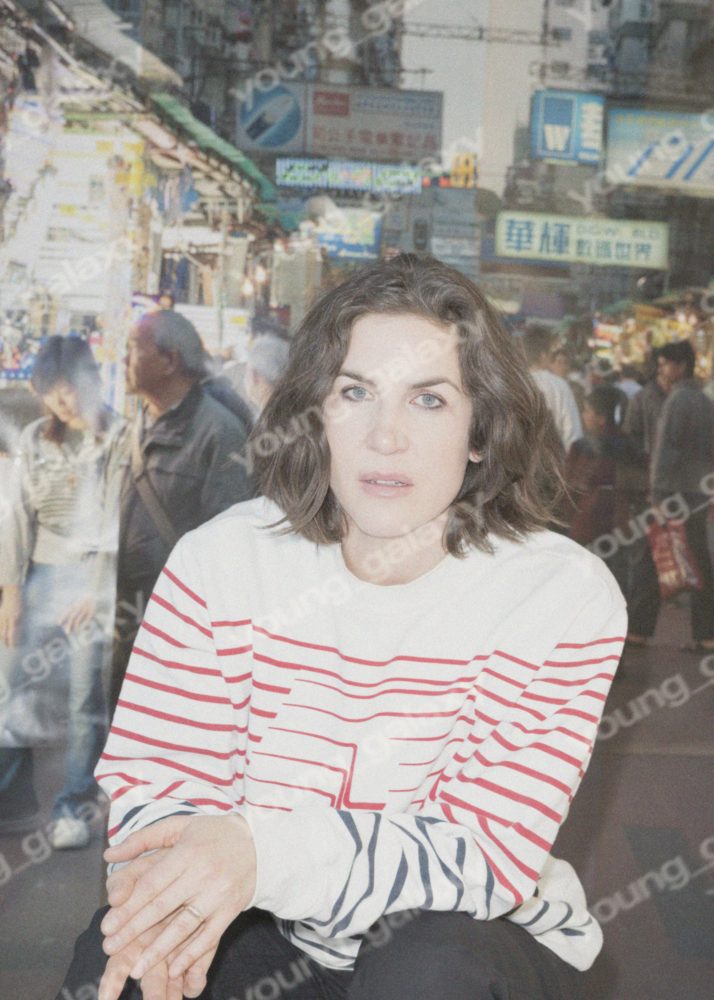 Montreal electro-pop group Young Galaxy will return with new album Down Time on April 6. It's their very first fully independent album release.
"Catch Your Breathe" is the first single from the album and offers a dreamy and ethereal atmosphere that moves your feet just as much as your emotions.
You can stream "Catch Your Breath" below and find the album available to pre-order now from their Bandcamp. You can pick up a limited edition vinyl that is limited to just 300 copies.