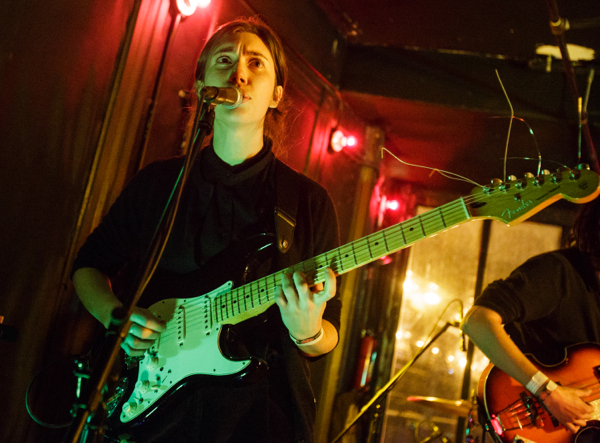 Experimental art-rockers Palm returned with their new album Rock Island (via Carpark Records) and it's safe to say it's one of our favorite records in this very early first quarter of 2018. The band sound even more confident in their sonic explorations with a mix of a more polished approach that works to their advantage.
On February 9 they celebrated its release with a sold out performance in Brooklyn at Market Hotel. The show featured opening performances from both Melkbelly and Sammus.


Every time I have seen Palm has been steps ahead of the last. Not to say that they were ever bad, quite the opposite. But even so you can tell that they're only getting more confident and accomplished players and the new material is carrying over oh so well in the live environment. Their set at Market Hotel was easily their best yet and a grand statement to go along with the wonderful record.
Find photos of Palm, Melkbelly and Sammus posted in the gallery below.
Sammus: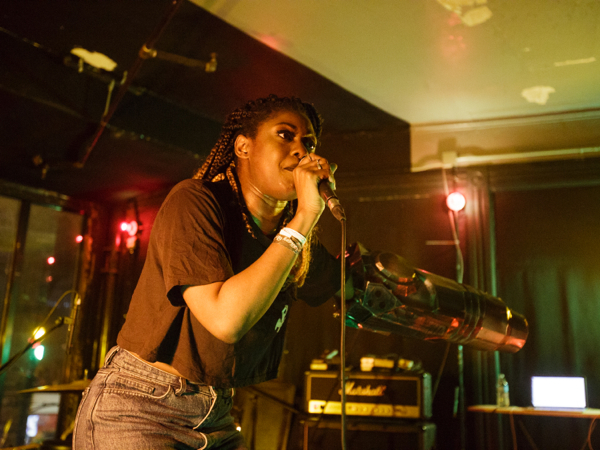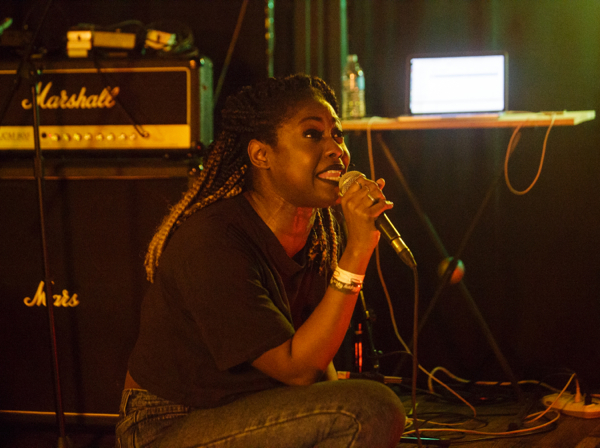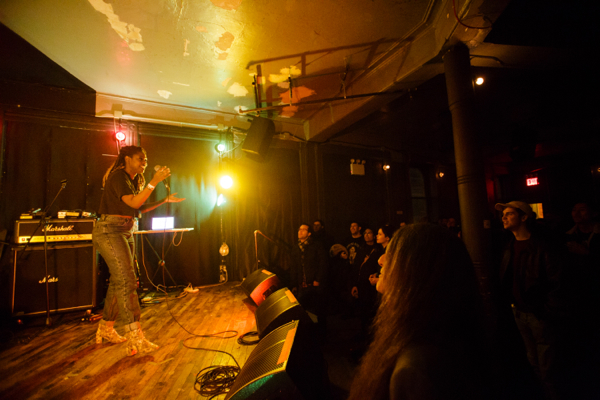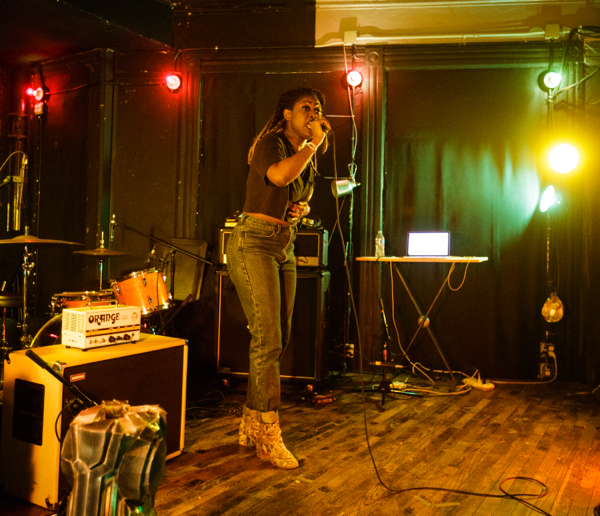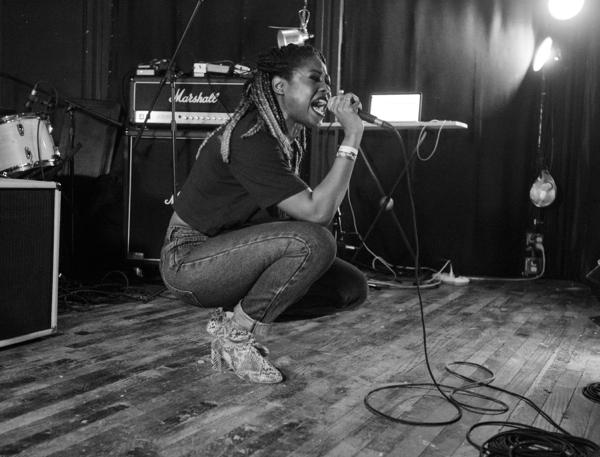 Melkbelly: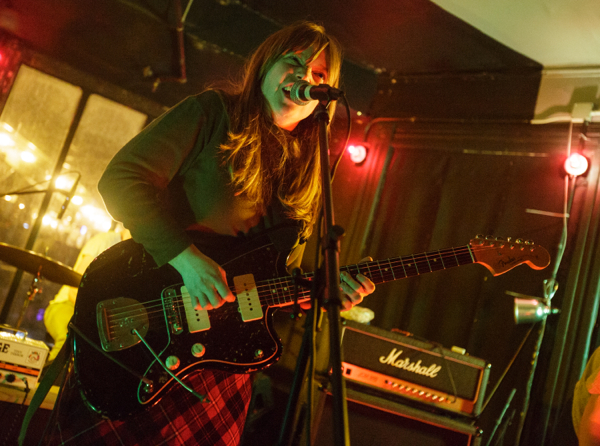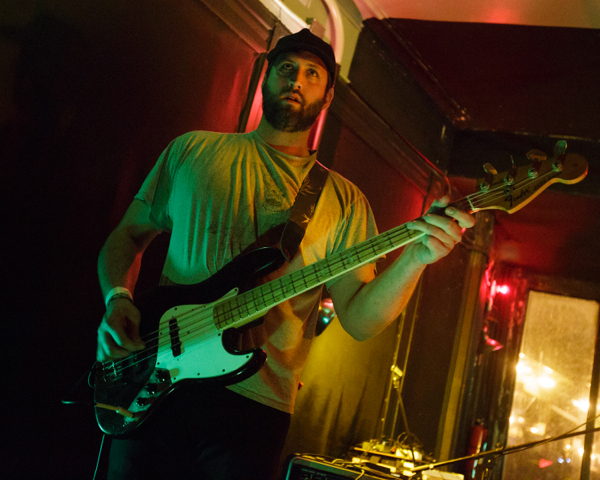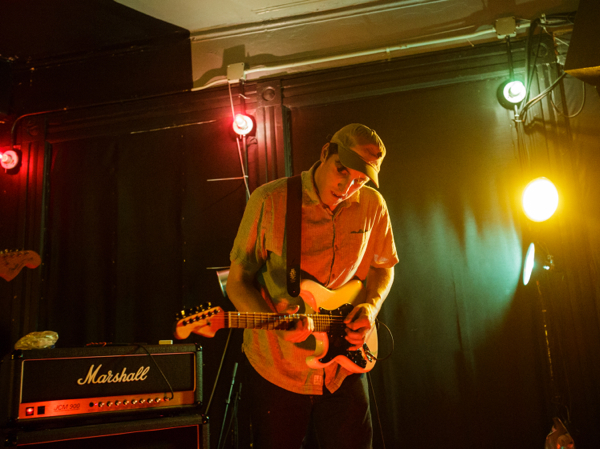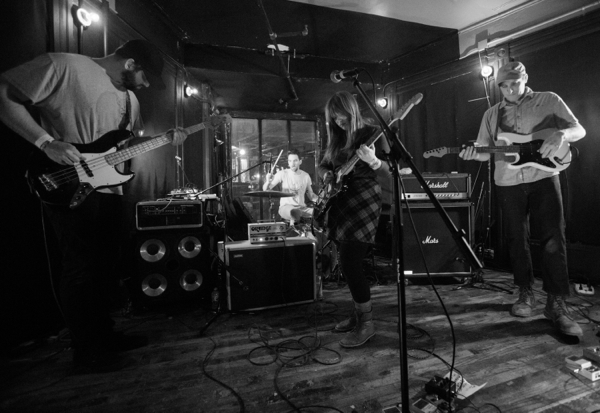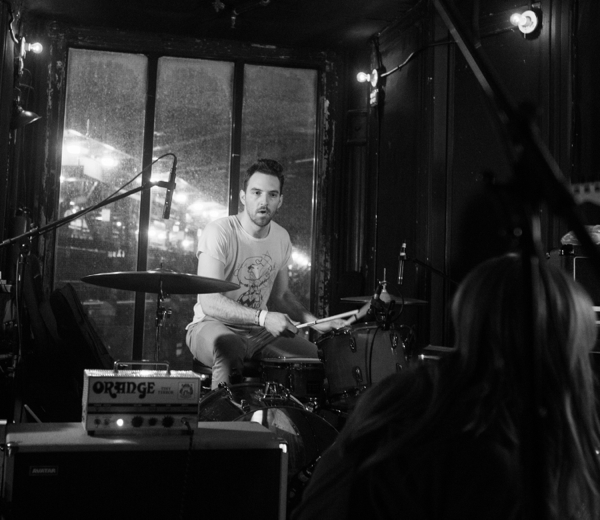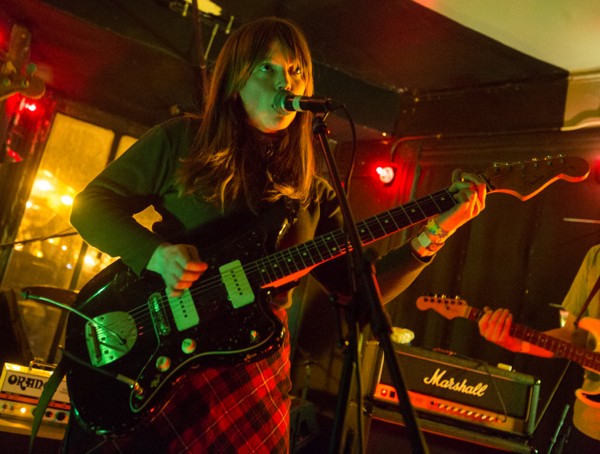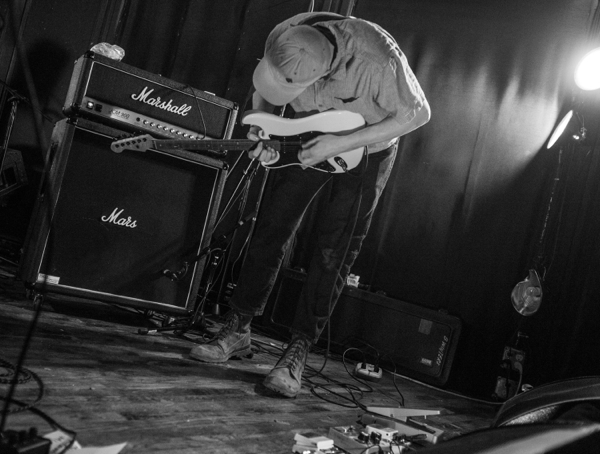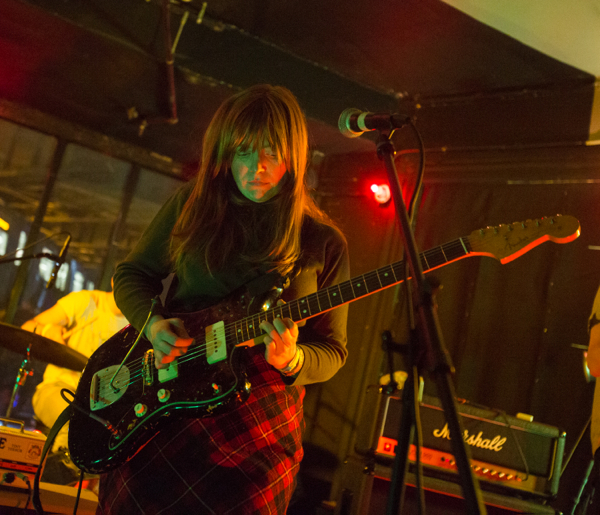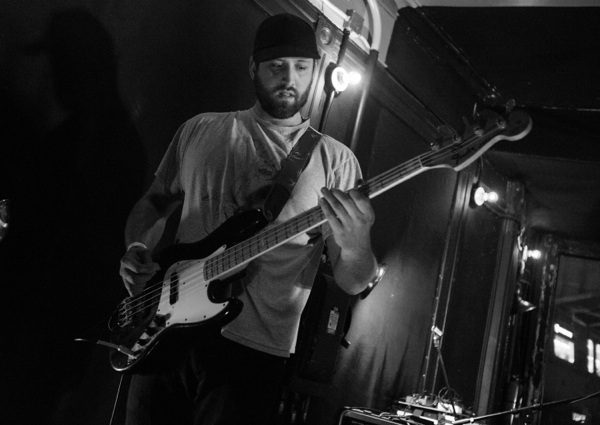 Palm: