All photos by Joe Saturday
Last year New York songwriter Cassandra Jenkins released her debut album Play Till You Win (released via Cassandra Complex) and impressed me a great deal when I caught her set at the Emerging Music Festival last summer.

She returned to New York for a headlining show of her own at Mercury Lounge on January 18. The show featured an opening performance from Dr. Dog drummer Eric Slick, who performed material from his debut solo album Palisades, which was released last year via Egghunt Records.
Our photographer Joe Saturday was there to capture photos from both performances, find them posted in the gallery below.
Eric Slick: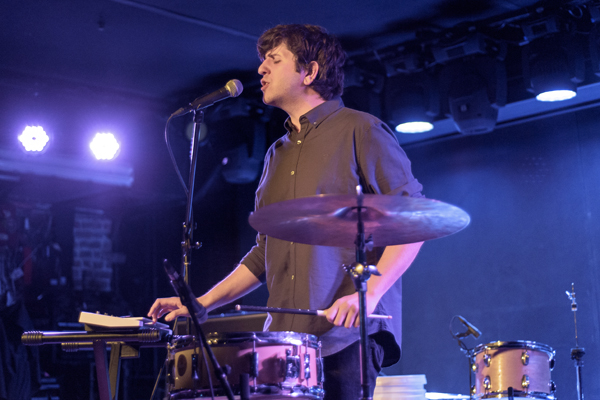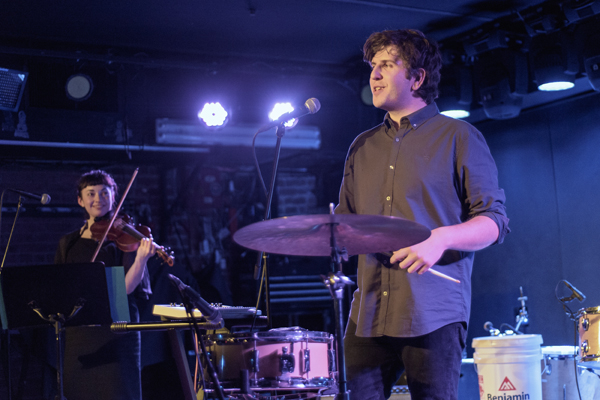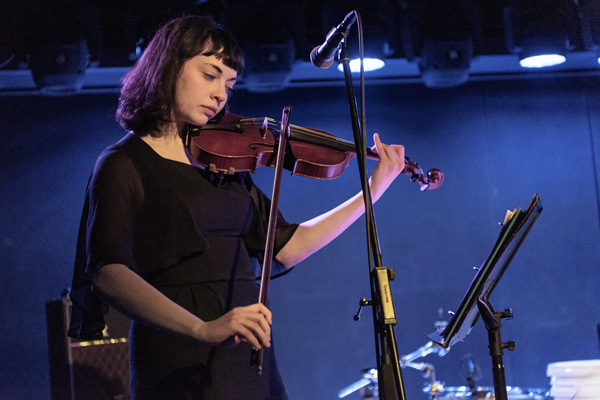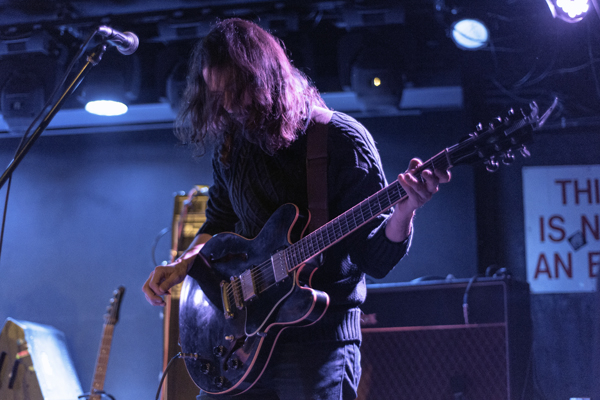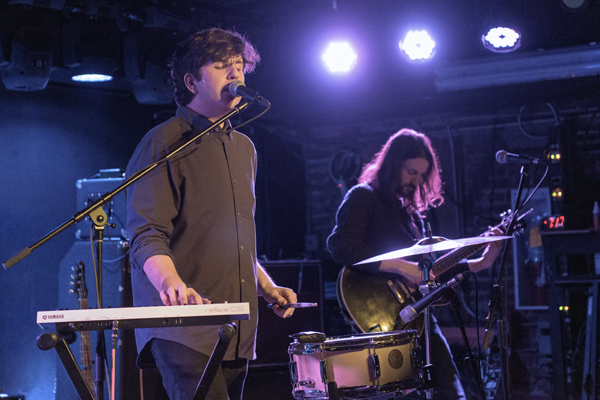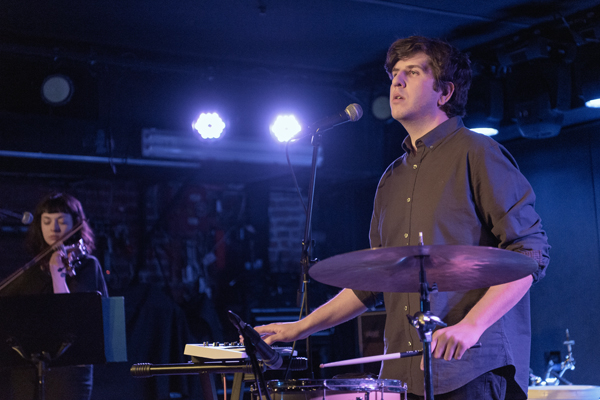 Cassandra Jenkins: