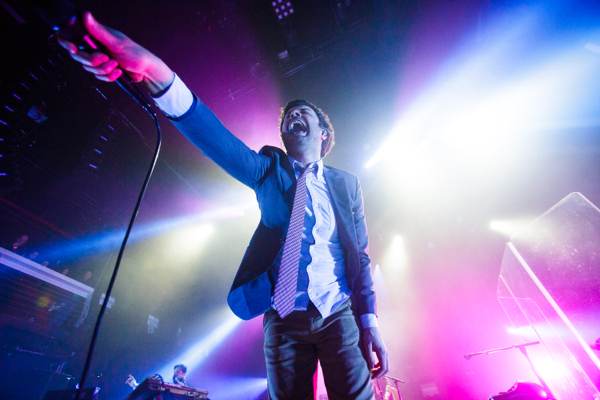 It's been an interesting road for Michael Angelakos and Passion Pit in the nearly ten years since they debuted with their EP Chunk of Change.
Last year Angelakos released the fourth Passion Pit album Tremendous Sea Of Love in a rather quiet and unusual manner, sending downloads of it to fans who retweeted neuroscientist Michael F. Wells' tweet on the importance of science and research. Meanwhile, the album itself was a bit of an experimental take on their sound, one that was probably different than fans were expecting.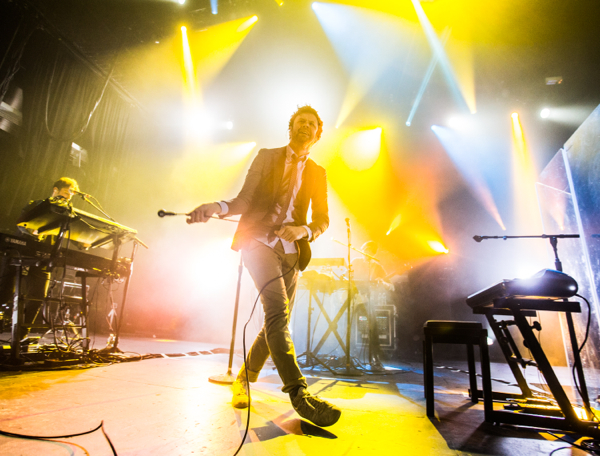 Angelakos didn't do any touring for the new release in 2017 and was brutally honest about getting the band together to tour this year in order to cover the costs of mental health care.
This run of dates brought him back to Terminal 5 on January 13 for their first New York show since their performance at Kings Theatre back in 2015. They treated the gig almost as a festival set, giving fans literally everything that they could've wanted from their discography. They didn't touch a single song off the new album, rather giving us career highlights such as "Sleepyhead," "Little Secrets," "Constant Conversations" and "Take A Walk."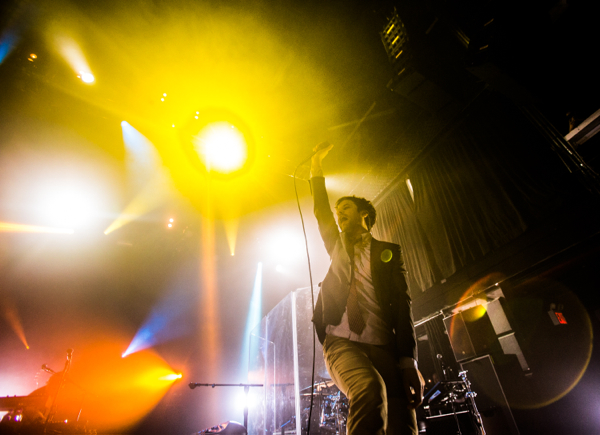 Angelakos stage presence was an exuberant and joyful, he could constantly be seen running across the stage at a frantic pace, engaging with the crowd and then some. I know Angelakos isn't too keen on touring – and for understandable reasons – but he's such a natural pro and even if he's just going through the motions, it's hard not to get won over by his performance.
Find a full gallery of photos posted below along with the setlist.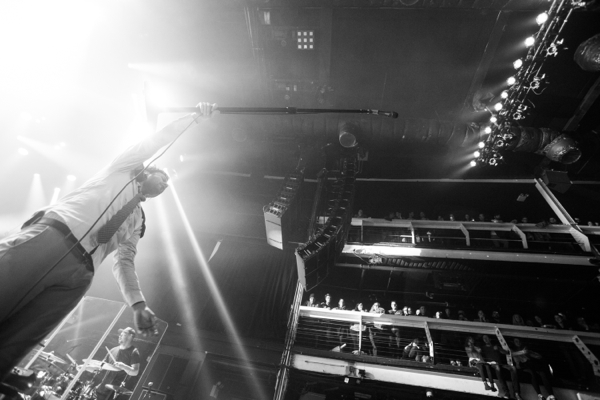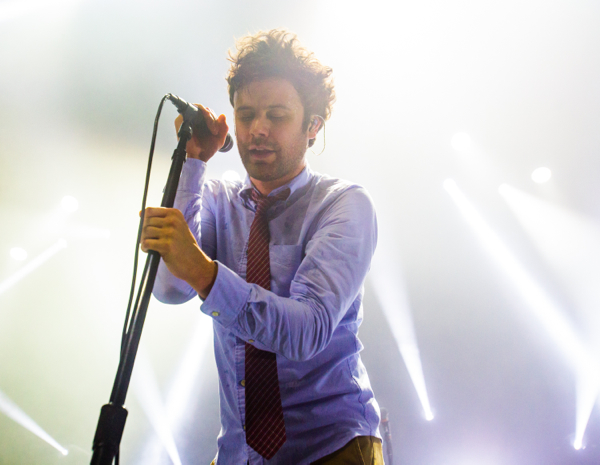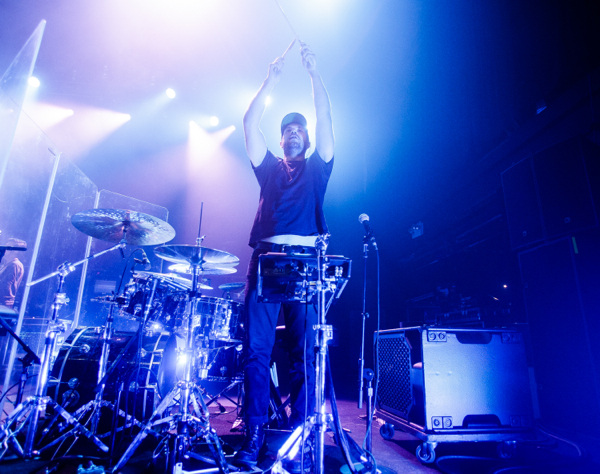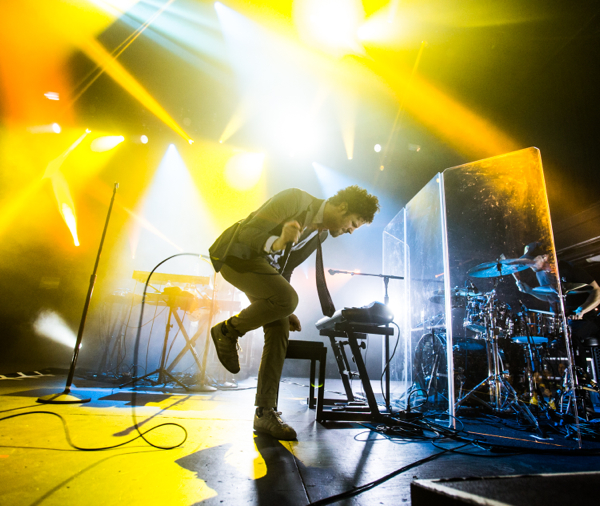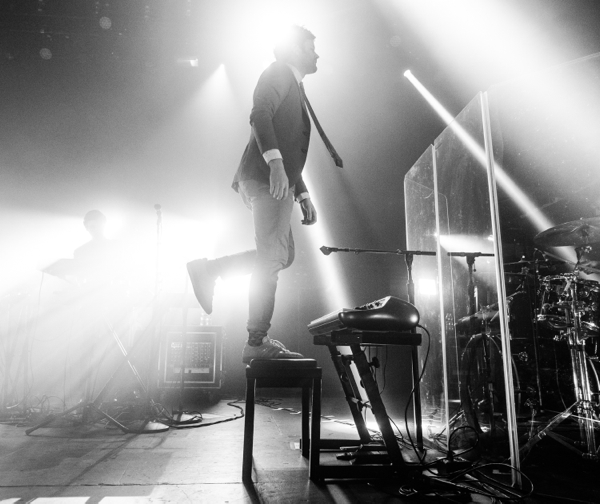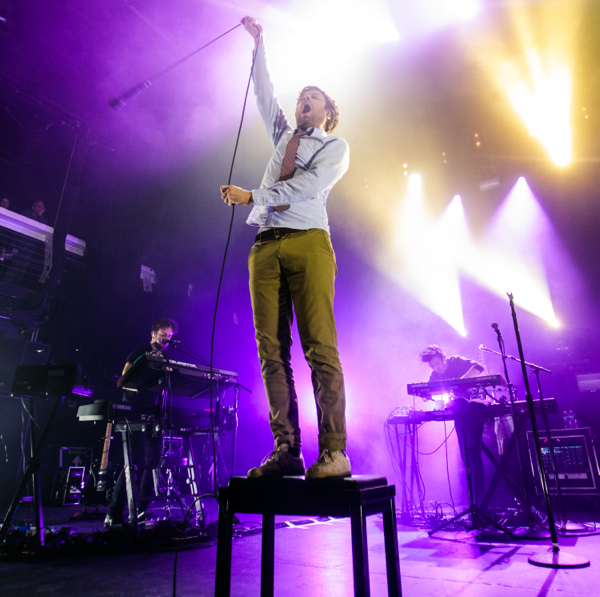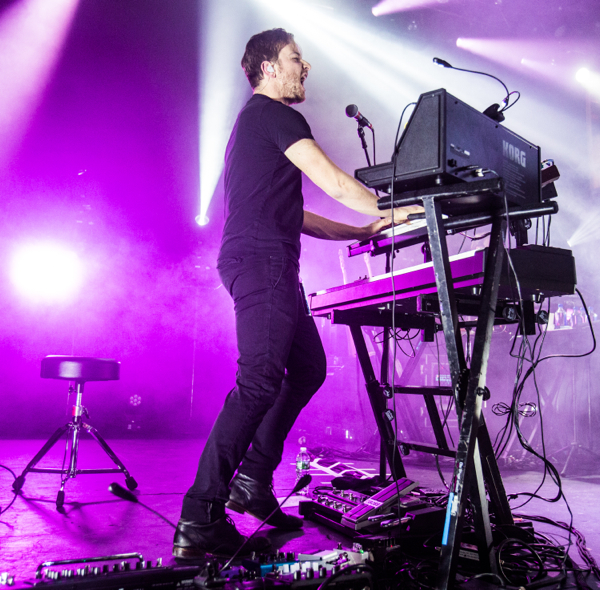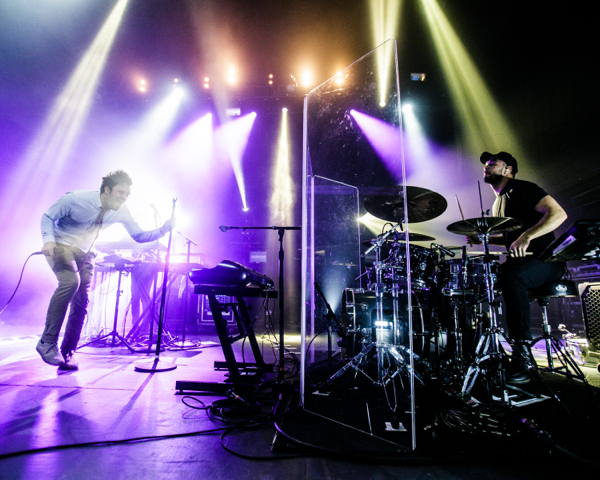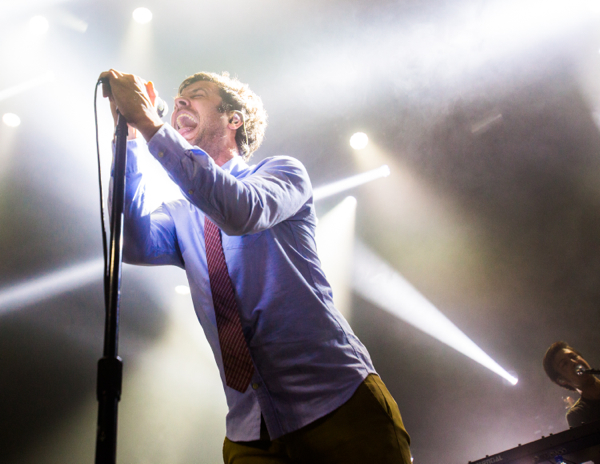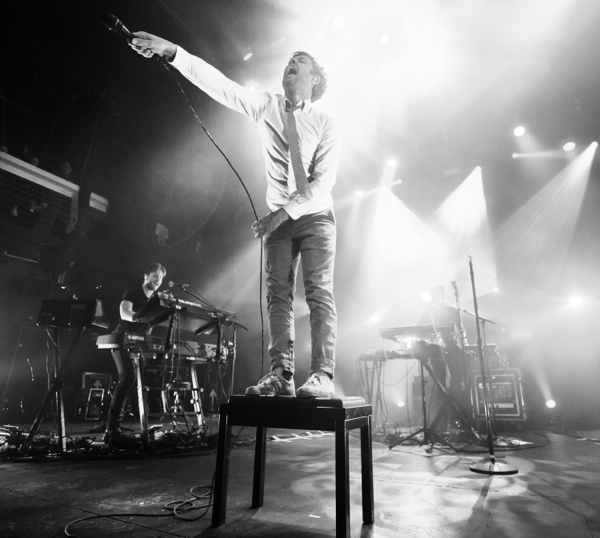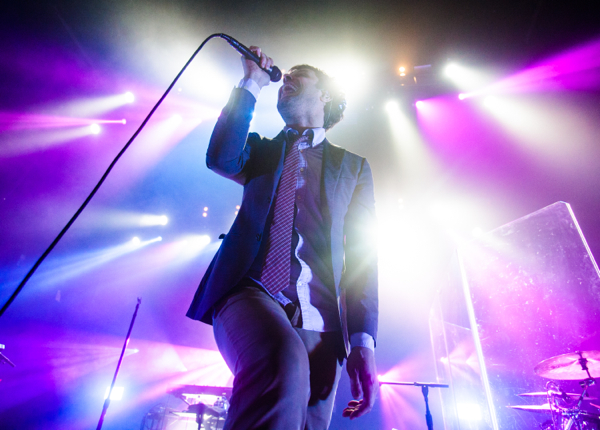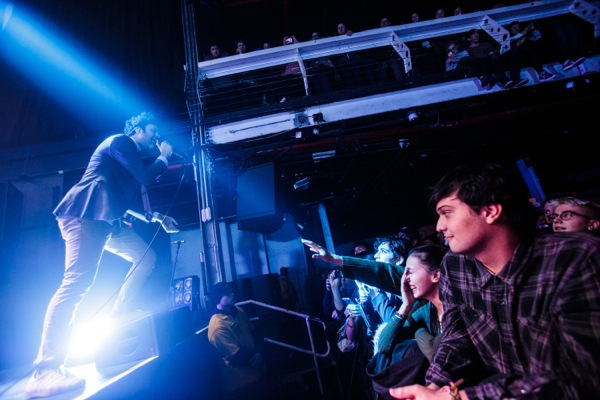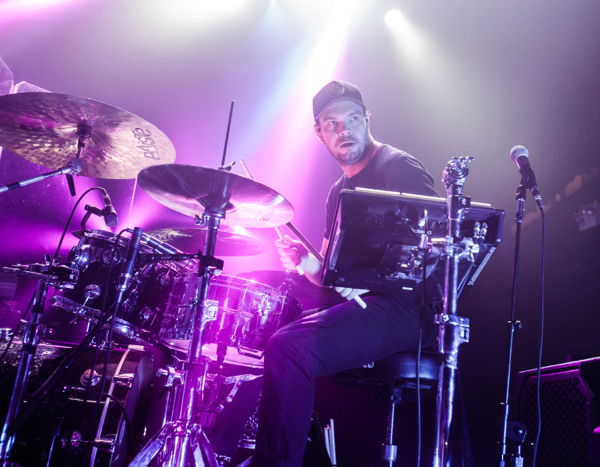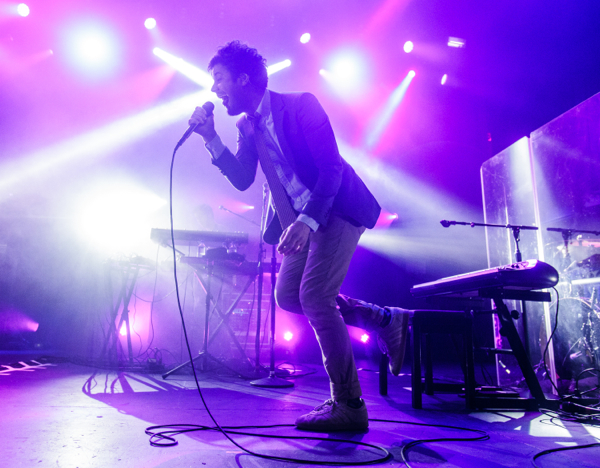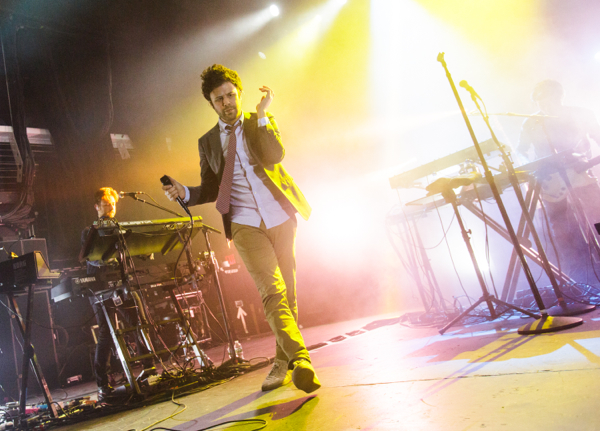 Passion Pit Setlist:
1. I'll Be Alright
2. Sleepyhead
3. Moth's Wings
4. The Reeling
5. Eyes as Candles
6. Where the Sky Hangs
7. Make Light
8. Smile Upon Me
9. Lifted Up (1985)
10. To Kingdom Come
11. All I Want
12. Mirrored Sea
13. Cry Like a Ghost
14. Little Secrets
15. Carried Away
Encore:
16. Constant Conversations
17. Take a Walk