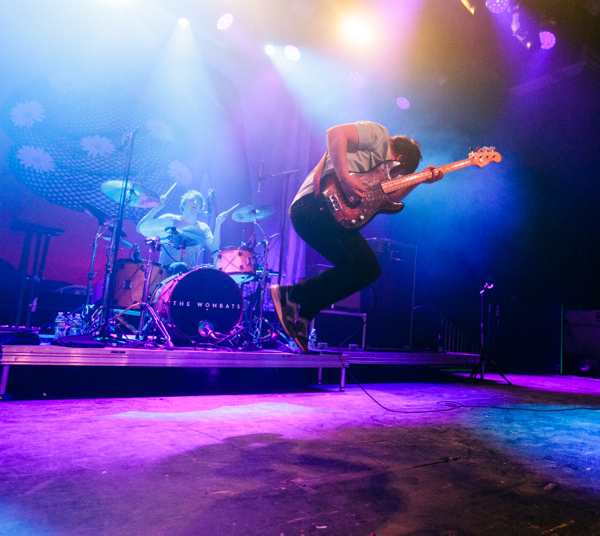 Liverpool rockers The Wombats (who we last caught in late 2015 at Terminal 5) made their return to New York on January 10 for a performance at Brooklyn Steel. The show was a month ahead of the release of their new album Beautiful People Will Ruin Your Life (via Kobalt Music Recordings).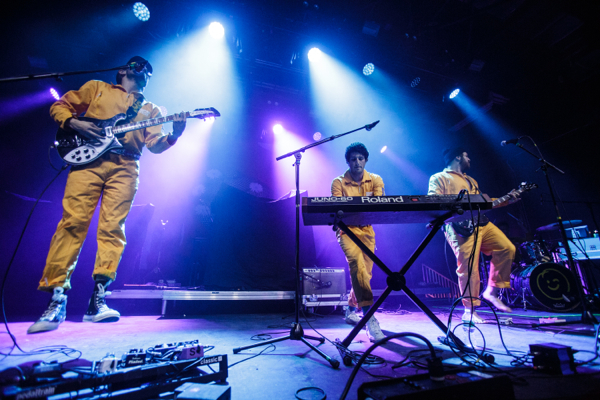 The night kicked off with a set from L.A. group Courtship who caught our attention last year with their catchy single "Sunroof." The band had no problem winning over the crowd with their infectious pop sounds and surely gained quite a few new fans after their set.
While many bands break out in a big way and then fail to sustain any sense of longevity, The Wombats are a rare case of a band that broke out with a big single ("Let's Dance to Joy Division"), and were able to sustain that success, while also growing its fanbase every step of the way.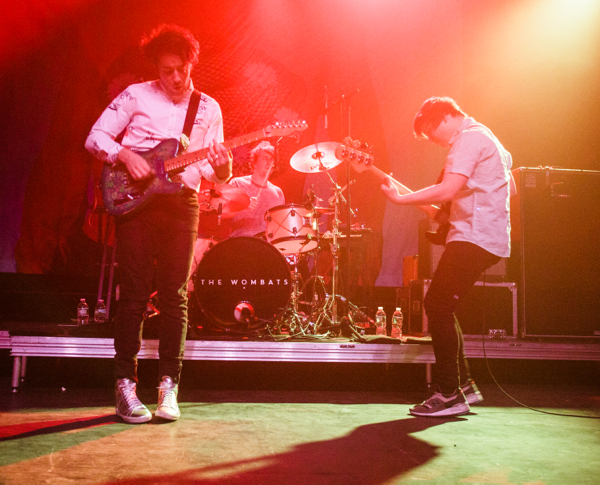 They packed out Brooklyn Steel with a young passionate crowd that the band fed off of, as did the crowd off of them. They gave us a taste of some of the new material which sounded like an extension of the more electronic-themed rockers that they showcased on 2015's Glitterbug. However, it was set staples "Kill The Director," "Techno Fan," and "Moving To New York" that really got the crowd going, as well as the encore closer "Greek Tragedy," which ended things with an exclamation mark.
Find photos of both The Wombats and Courtship posted below.

Courtship: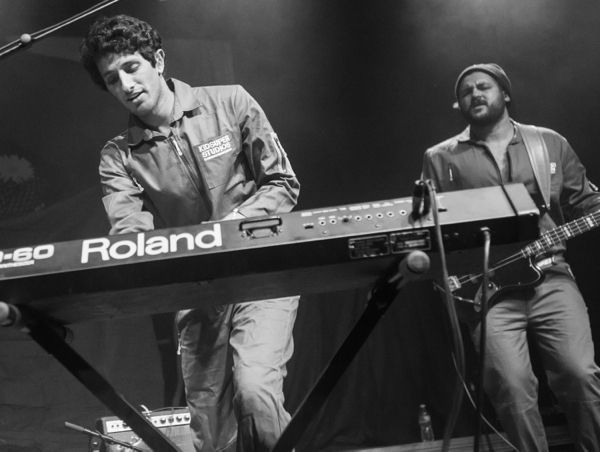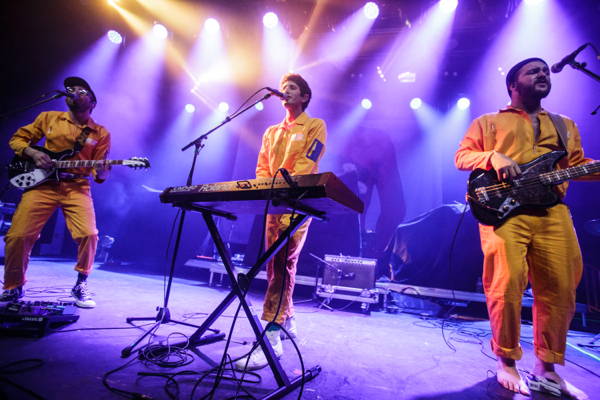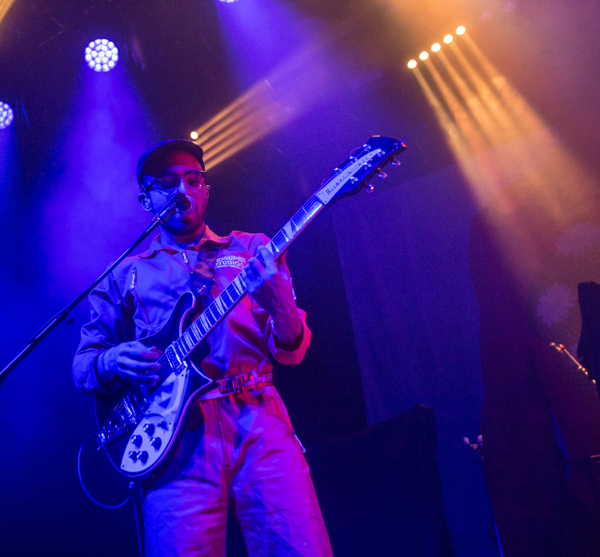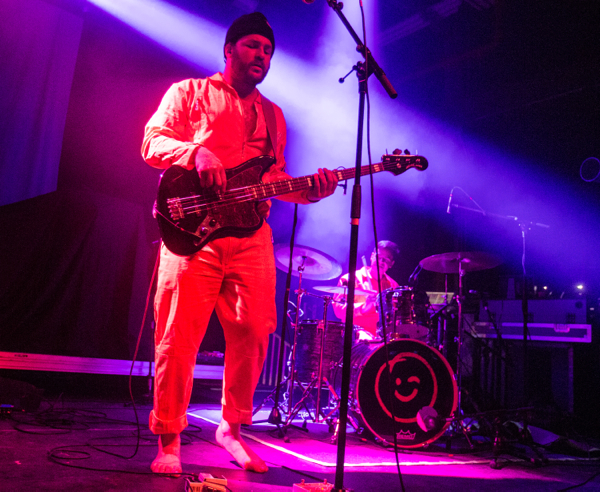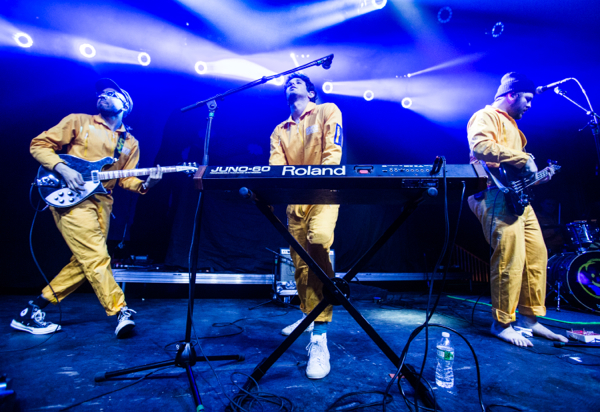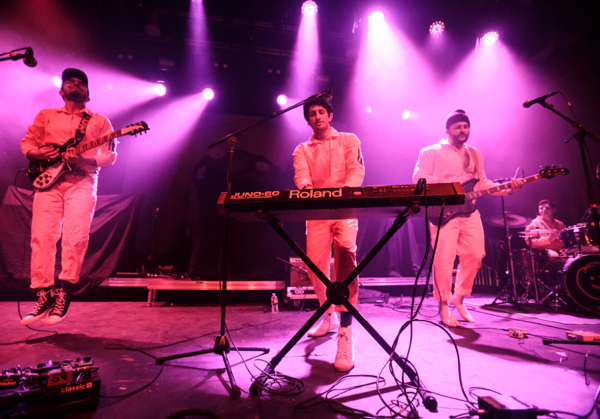 The Wombats: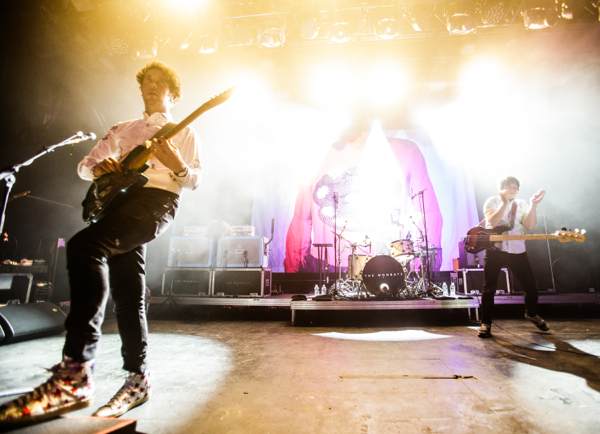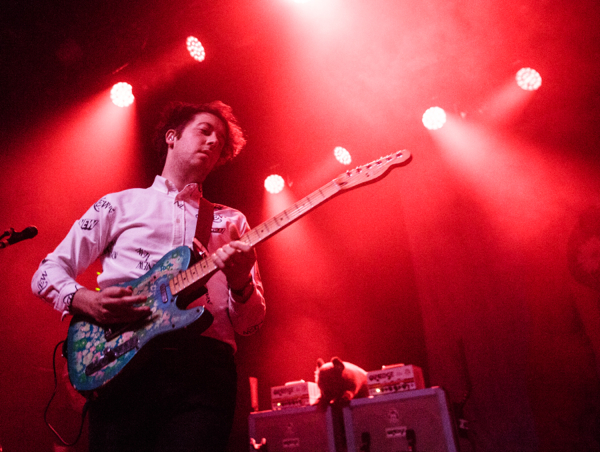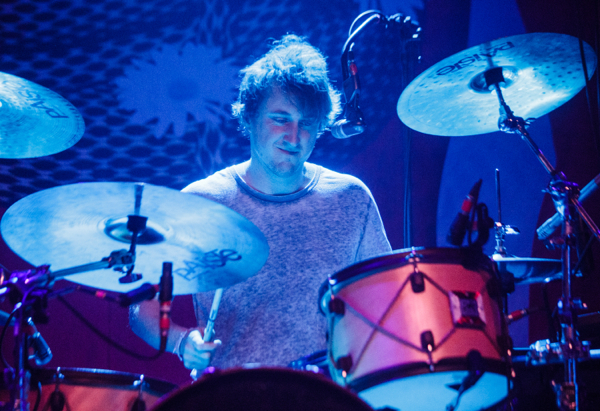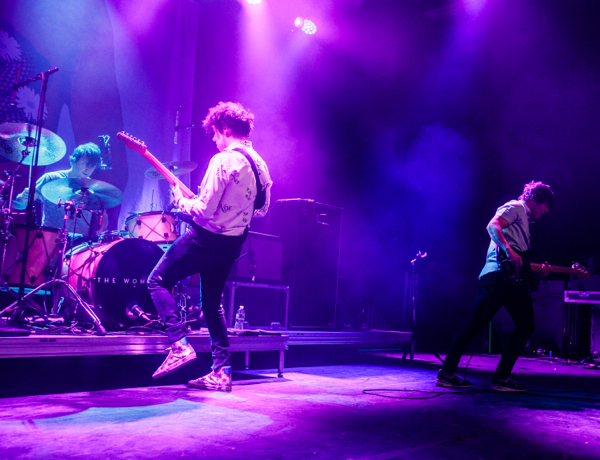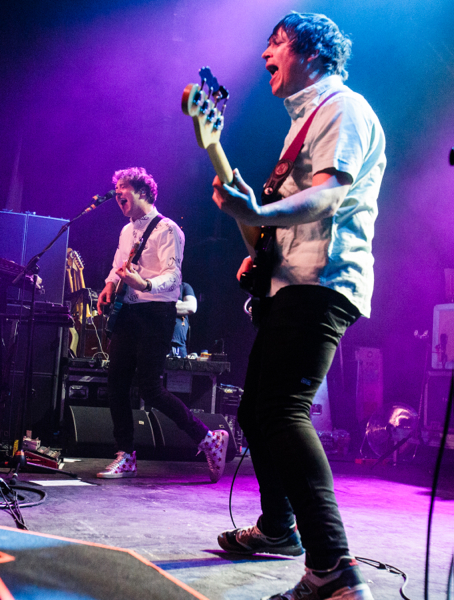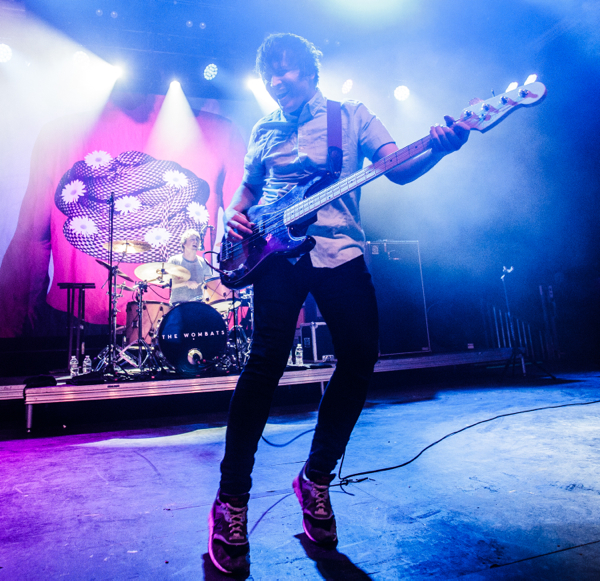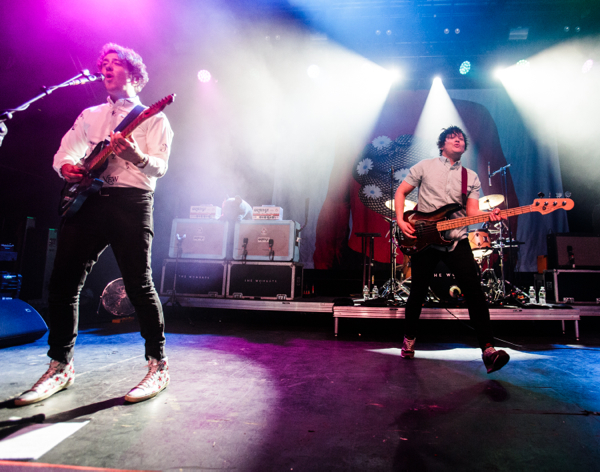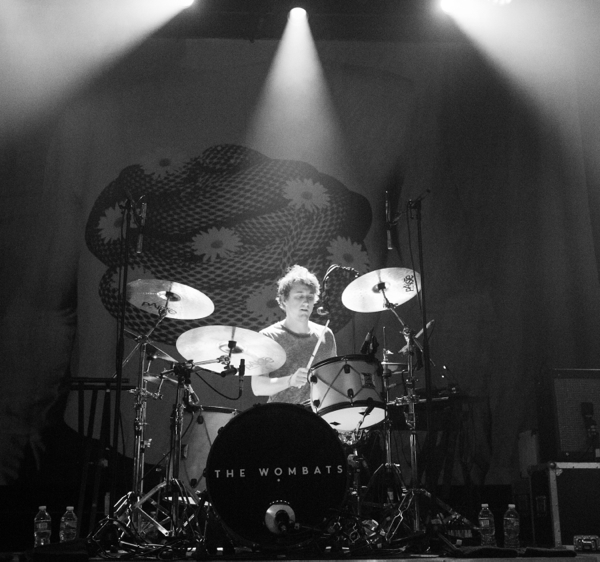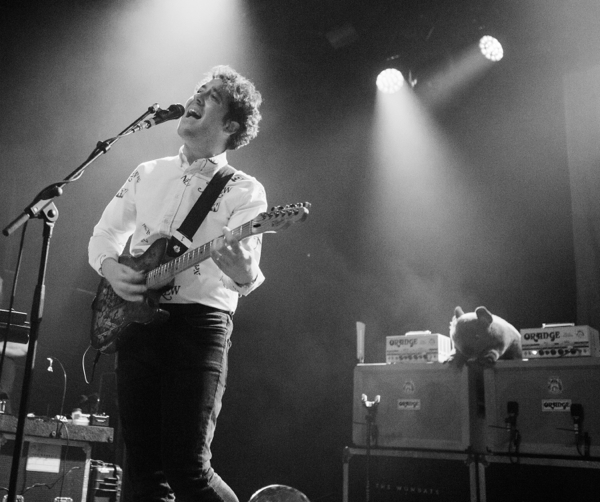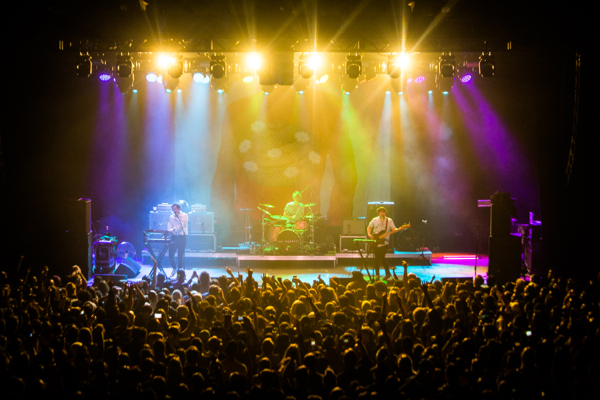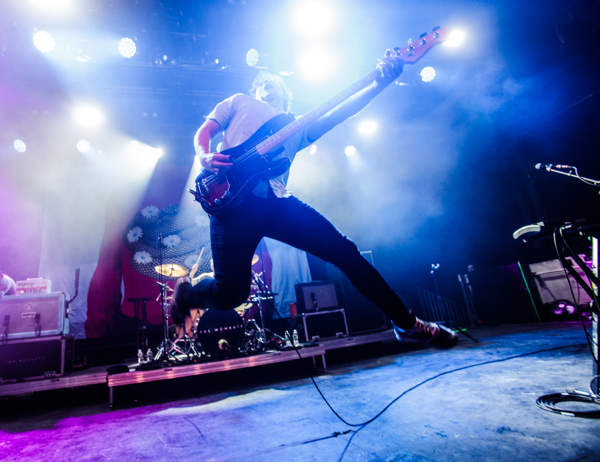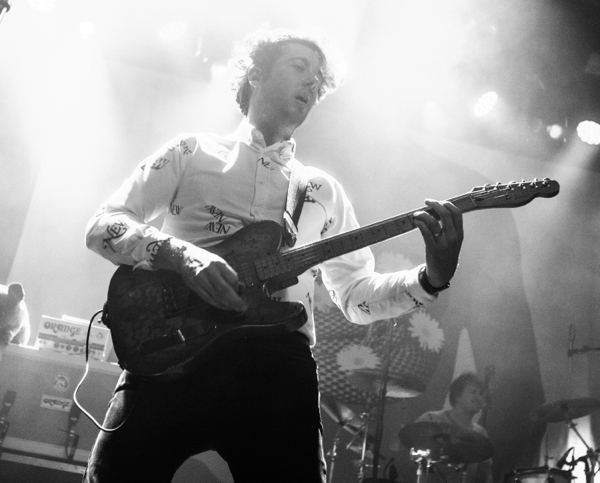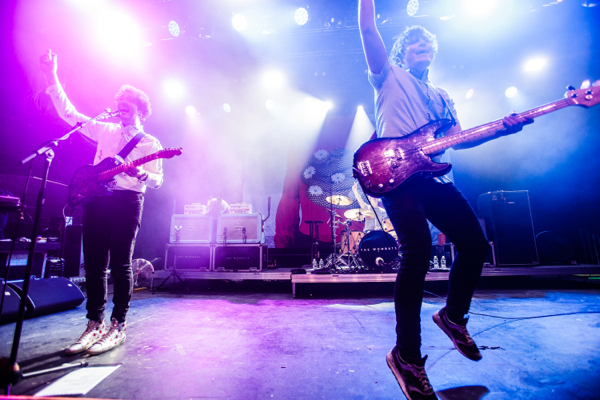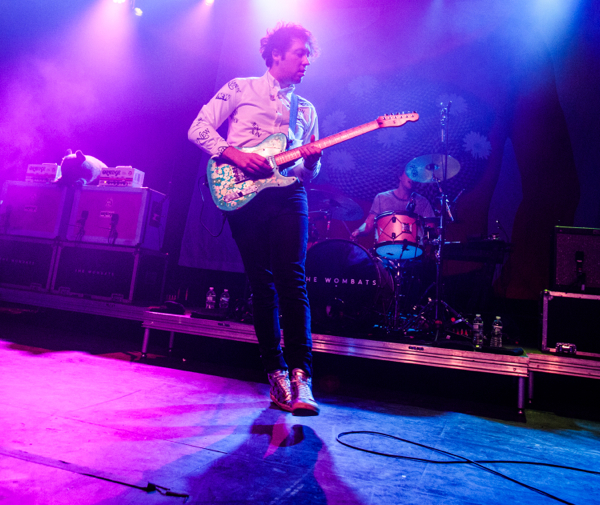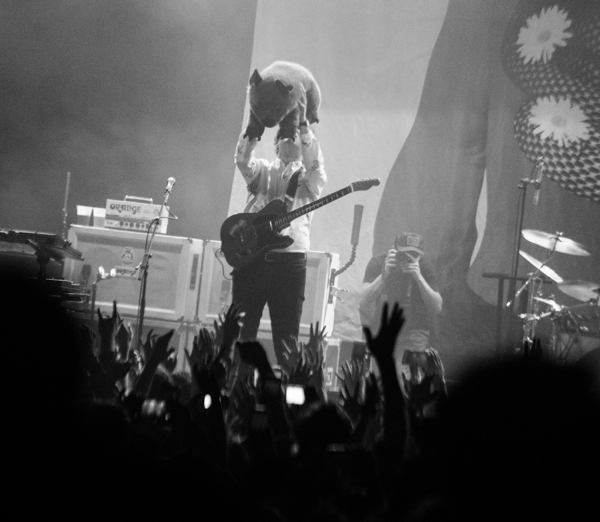 The Wombats Setlist:
1. Cheetah Tongue
2. Give Me a Try
3. 1996
4. Kill the Director
5. Black Flamingo
6. Jump Into the Fog
7. Emoticons
8. Lemon to a Knife Fight
9. Here Comes the Anxiety
10. Tokyo (Vampires & Wolves)
11. The English Summer
12. Pink Lemonade
13. Turn
14. Techno Fan
15. Moving to New York
Encore:
16. Let's Dance to Joy Division
17. Greek Tragedy