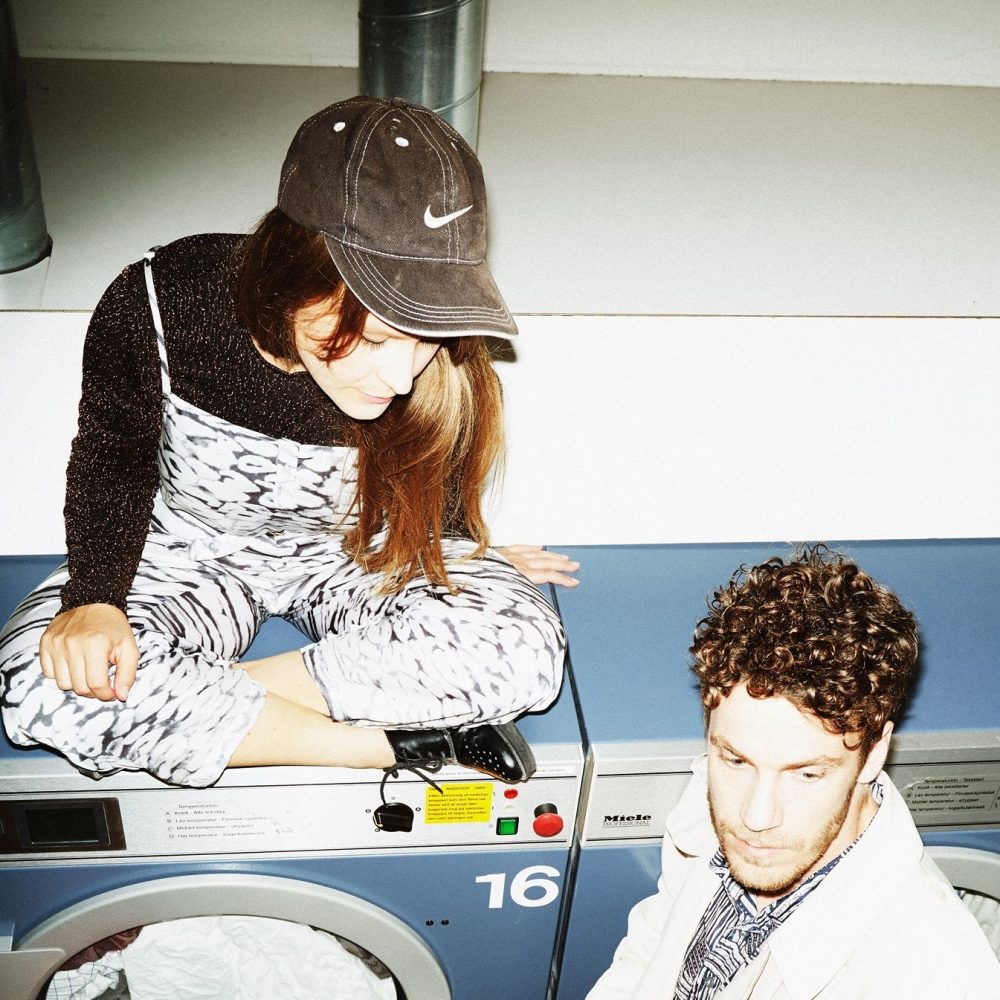 Shy Shy Shy is Danish duo Astrid Cordes and Simon Kjeldgaard, who are preparing to release their debut album Make Up on March 2nd.
Up first from the record is single "Someone Else," an excellent pop-song that just radiates summer cool from the minute that Cordes vocals kick in, soon followed by a groovy as hell bassline, shimmering guitars and even some well-placed string arrangements.
"Someone Else" feels like a nice summer day, without a damn care in the world. These two know how to write a winning indie-pop song and this record has immediately jumped on my most anticipated list.
For now, enjoy "Someone Else" below and if you dig it, grab yourself a copy of the single on their Bandcamp.