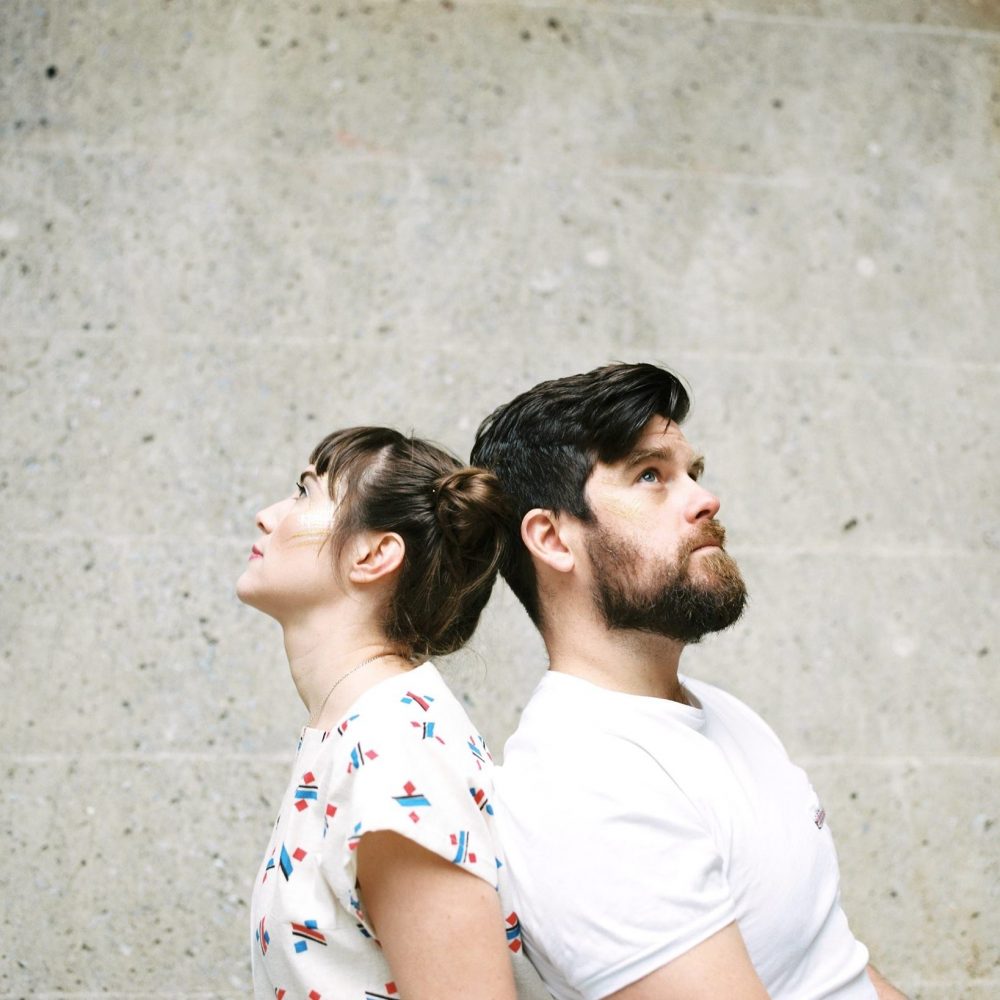 Canadian art-pop duo Language Arts are currently working on their third studio album with producer Joel Stouffer. If the rest of the tracks are as good as their latest offering, "With Me," it's sure shaping up to be a good one.
"With Me" is a shimmering effort led by its bassline, some dreamy instrumentals and appropriately sweet vocals that compliment it all nicely. The track was released through it's official music video, which was directed by the team of Luke Mistruzzi and Maya Annik and filmed all over North America.
Enjoy the video for "With Me" below.