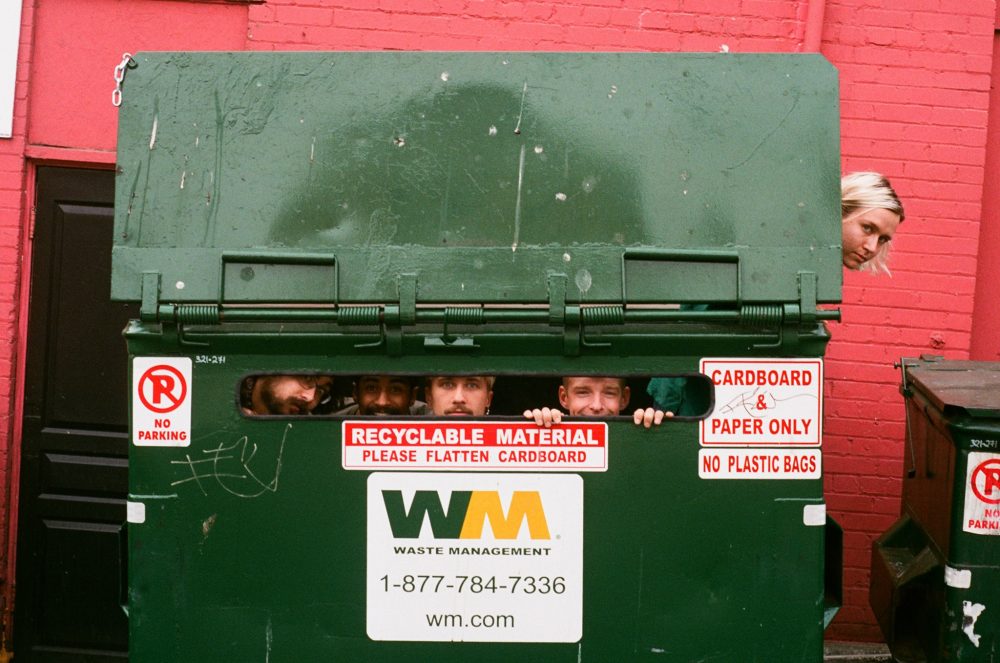 Canadian indie rock group Bridal Party released their EP Negative Space last year and one of the highlights of the release was the energetic offering "Fruitless," which we shared earlier last month.
A few days ago the band returned with the official music video for "Fruitless" (directed by Koty Bannouvong) which features the band working in a convenience story all shots with an old school charm, including a nice little homage to Clerks.
Find the video posted below and head to their bandcamp to hear the full EP.