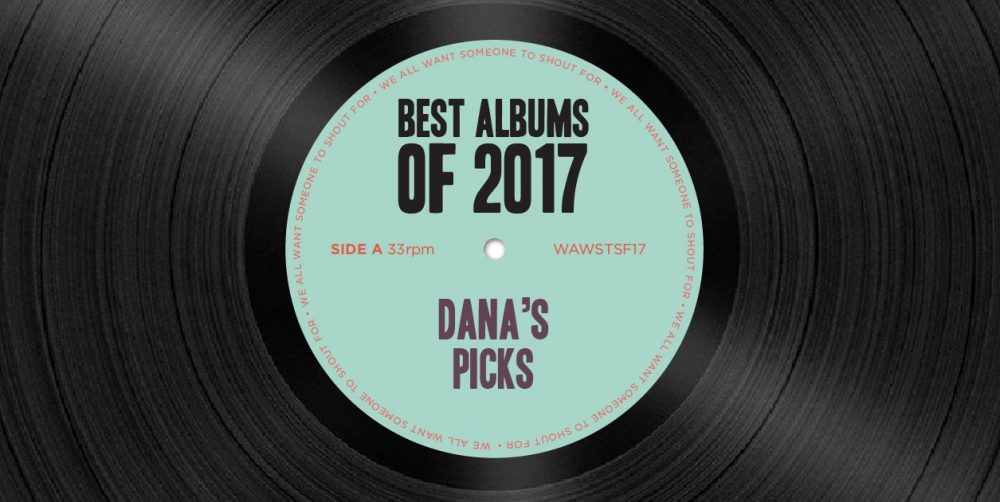 [Artwork by Anthony Bauer]
Trying to put words to my feelings on these albums has proven hard when much of my emotional connection comes from my experiences of seeing them performed live. Finding an order was as difficult of a task when 2-6 each grasped me to the same deep level but in different ways. It's all subjective but here's my 10 favorites of 2017.
10. Gorillaz – Humanz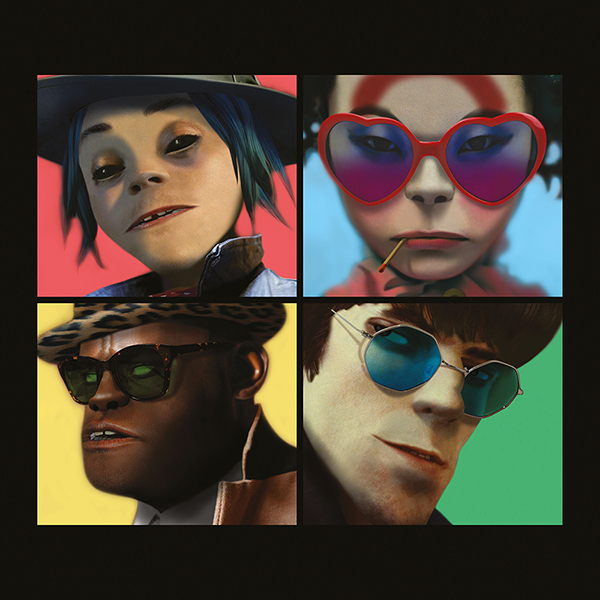 The craziness that was sleeping on the side of the street to see them at Rough Trade.
Standout Track: "Busted & Blue (Gotto Remix)"
9. SOHN – Rennen
Laying upon the grass at Osheaga watching the most beautiful mixed family danced harmoniously while SOHN brought in the sunset.
Standout Track: "Conrad"
8. Sylvan Esso – What Now?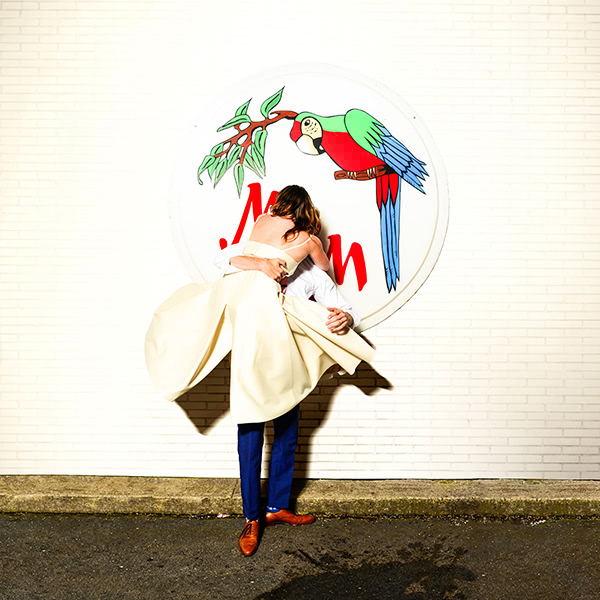 Amelia Meath is my spirit animal as her energy ignites the Brooklyn night sky in her spice girl platform shoes.
Standout Track: "Just Dancing"
7. SZA – CTRL
I don't have any special live memories for her but DAMN this girl layed it all out there and I feel her.
Standout Track: "Garden (Say It Like That)"
6. Phoenix – Ti Amo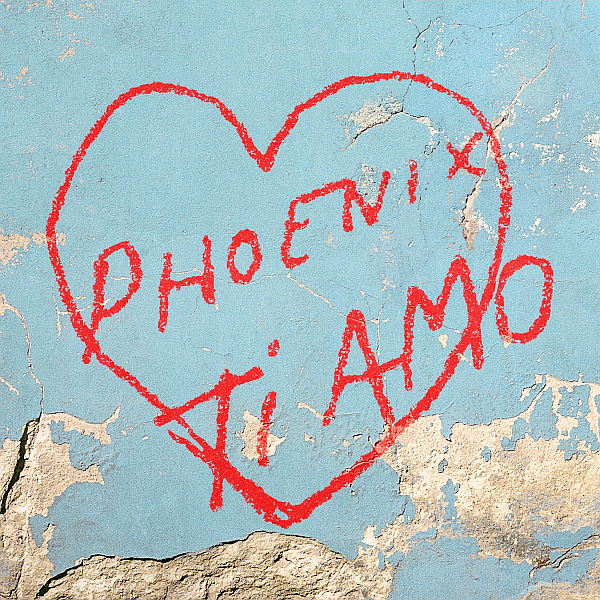 My favorite Sunday night activity includes driving to CT to catch the boys in a 2,000 cap room.
Standout Track: "Fior Di Latte"
5. The xx – I See You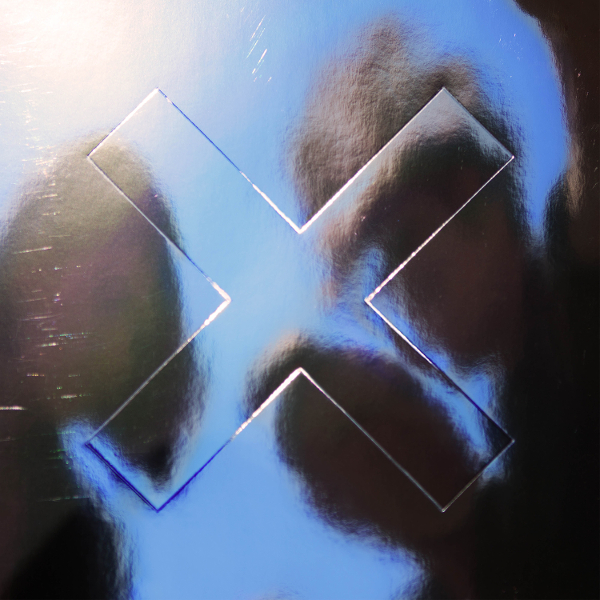 Forest Hills Stadium was the perfect kick off to summer 2017.
Standout Track: "Lips"
4. Bonobo – Migration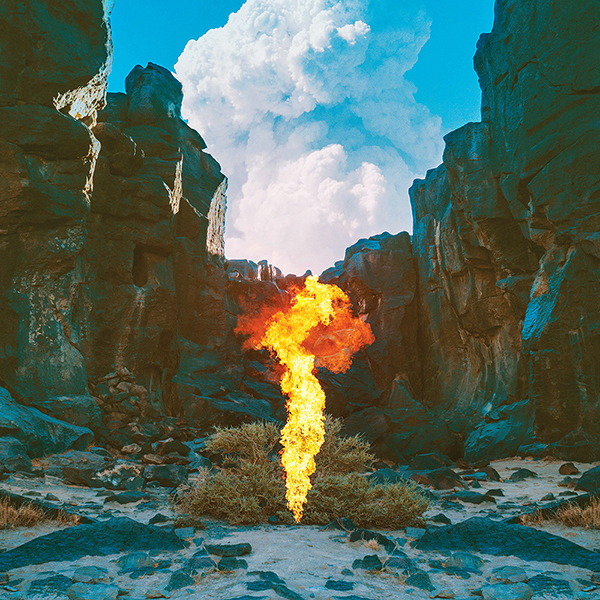 Midday 95 degree Coachella set has never felt so chill.
Standout Track: "Bambro Koyo Ganda"
3. LCD Soundsystem – American Dream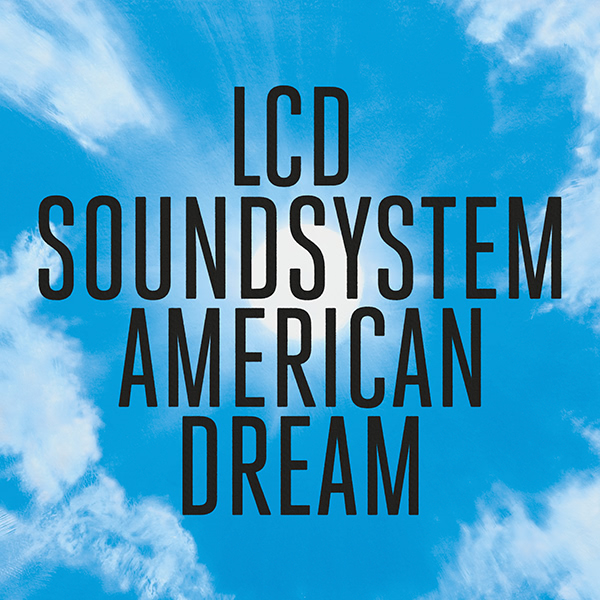 Back from the dead with a solid comeback & Brooklyn Steels very own house band.
Standout Track: "how do you sleep?"
2. Kendrick Lamar – DAMN.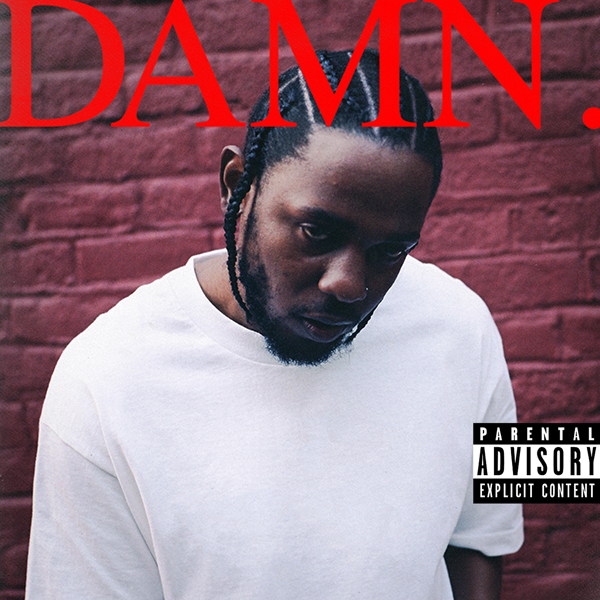 Ya'll know what happens on earth*, stays on earth*?
*Coachella
Standout Track: "ELEMENT."
1. Lorde – Melodrama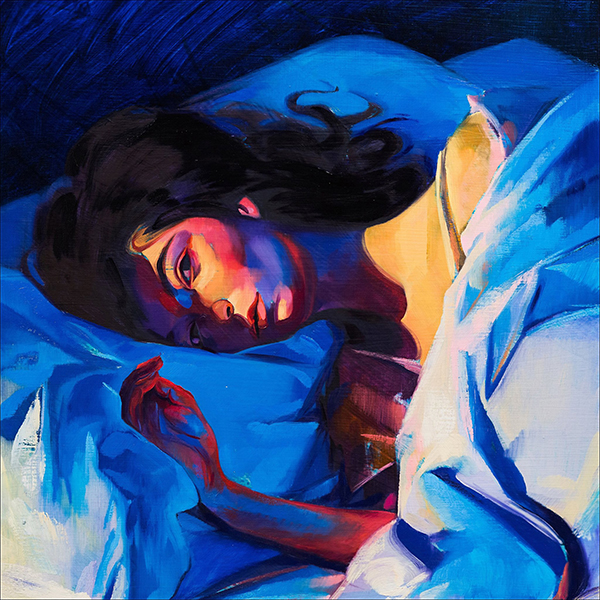 Ella herself giving me tickets to her Bowery Ballroom Record Release show was nothing short of my favorite evening in 2017.
A MASTERPIECE FROM BEGINNING TO END