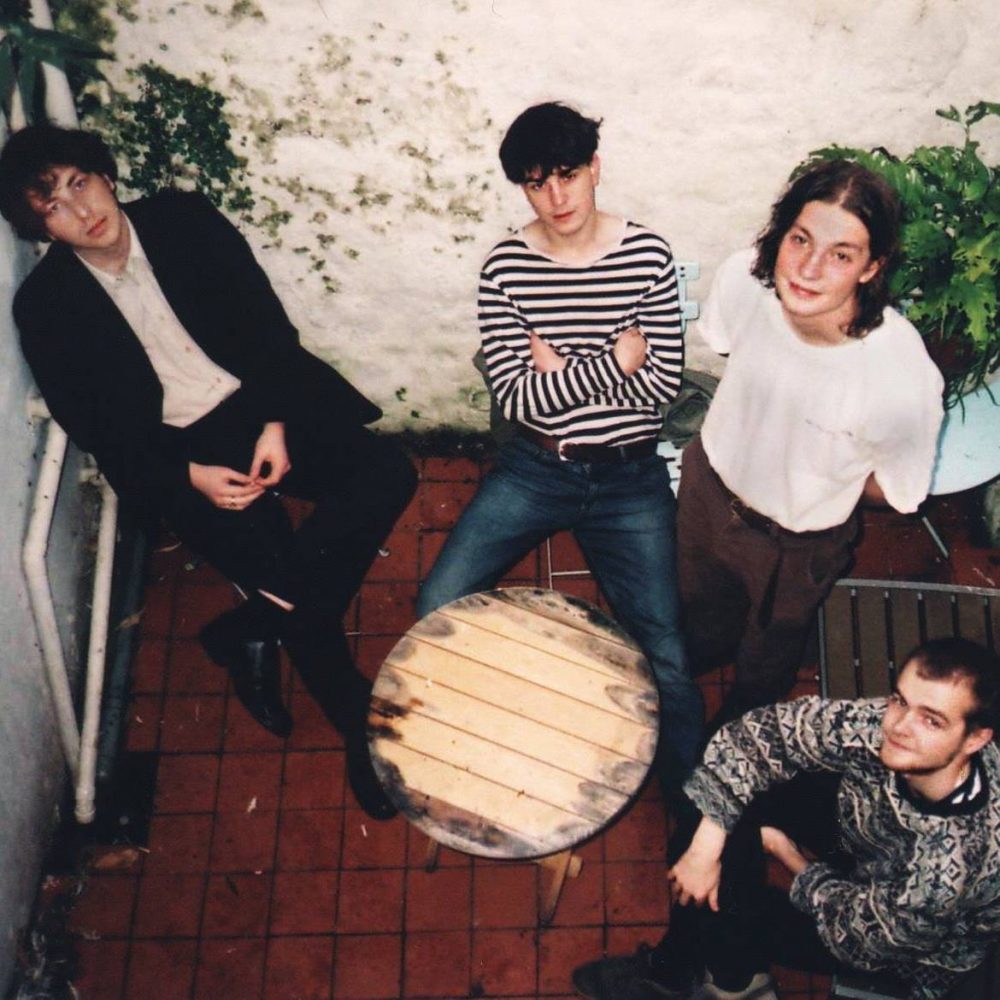 Egyptian Blue is a four-piece from Brighton, England who deliver quite the punch on latest single "Cut Me A Hole." From the punkish guitar intro to the wailing vocal, it's a high energy blitzkrieg that is relentless in the best way possible.
The band originated in Colchester where they spent their teenage years making plans above a jewelers shop before they moved to Brighton and found a home to hone in on their noisy brand of rock. They are now at a shared house where they write and record efforts such as "Cut Me A Hole," which is the first taste of what should be an adventurous 2018 for the group.
Enjoy the official music video for "Cut Me A Hole" (directed by Jonathan Waller) below and stay tuned for more from Egyptian Blue in the new year.