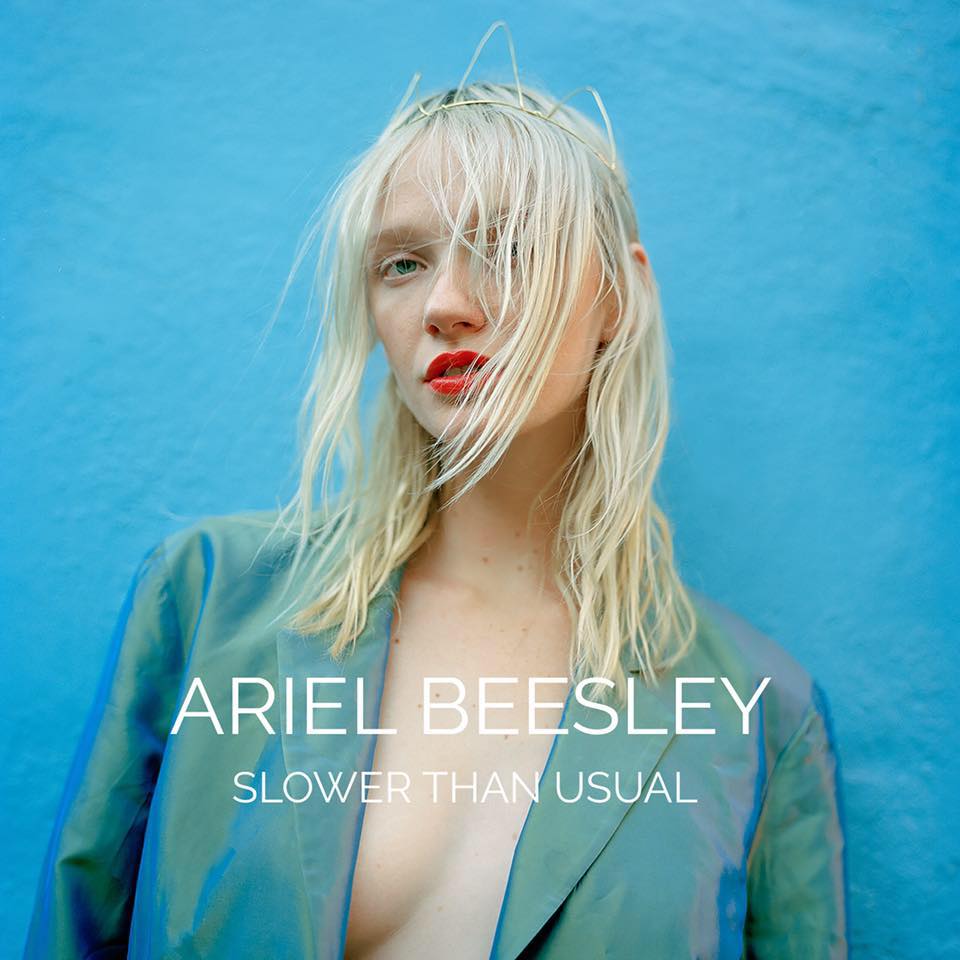 23-year-old Ariel Beesley channels 80s new wave and electronic pop with confidence and ease on her single "Slower Than Usual." It's a winning formula that results in a refreshingly sincire and bright-minded delivery that a lot of mainstream pop is missing.
"Slower Than Usual" was recorded uring a songwriting retreat at Aviici's studios in Stockholm, and the influence of Swedish pop on the track can definitely be felt in the tracks DNA. Plain and simple, this is pop music done right folks.
Enjoy a stream of "Slower Than Usual" below and you can grab the track over at iTunes.