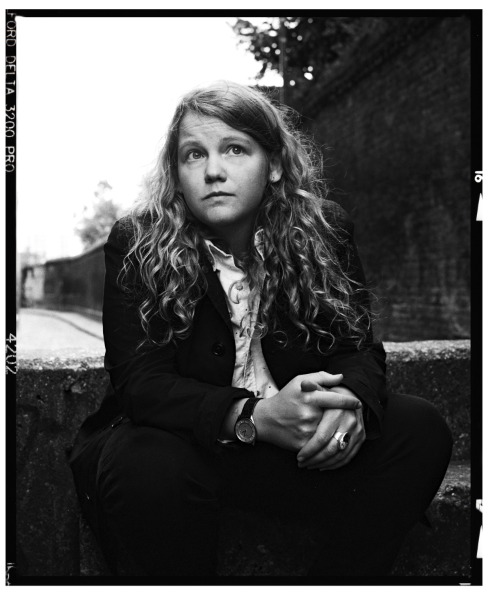 British poet/rapper/author Kate Tempest moves to the beat of her own drum, doing something that can be considered hip-hop or spoken word but her voice cuts deeper than that. Her 2016 album Let Them Eat Chaos was another thoughtful release from the artist who continues to prove herself to be one of the smartest voices in the game at the moment. She blew me away when she came through to Le Poisson Rouge back in April.
It's hard not to be moved by her music video for "Tunnel Vision." with some political statements that are all too relevant in this climate. It's good to know that we have voices like Tempest to help guide us through these troubling times.
Find the video for "Tunnel Vision" posted below.