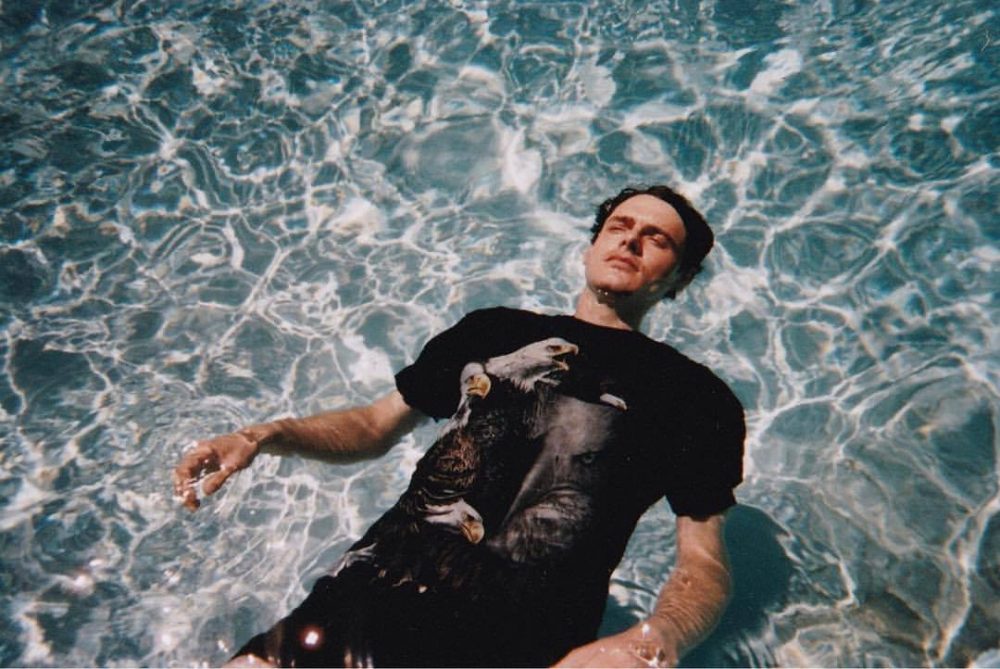 Henry Nowhere is a Los Angeles-based musician who has spent time touring with Day Wave over the past three years. This year he put more focus into his own solo career, releasing a delightful 7″ single (released by Sleep Well Records) that was shared with an equally dreamy piece of sunny Californiaallowse pop in "Don't Care Where," which we previously shared with you.
"Come Back From LA" is sun dreanched with some old school stylings that are given a nice fresh glow that really allow it to pop and glow in its own way.
Take a listen to "Come Back From LA" below.