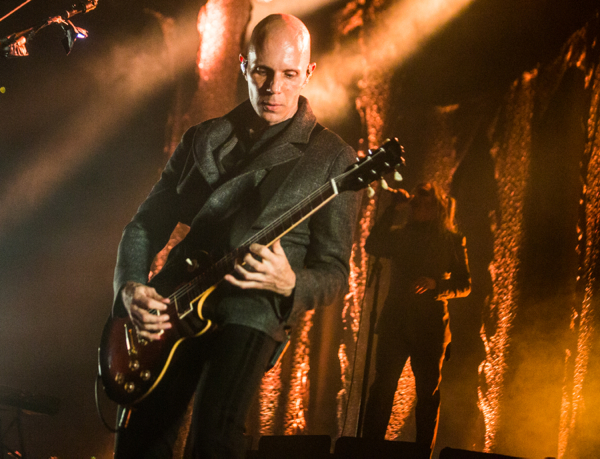 On November 2, A Perfect Circle returned to New York for the first time in six years for a performance at Barclays Center. The lineup of Maynard James Keenan, Billy Howerdel, James Iha, Matt McJunkins and Jeff Friedl have new music on the way, releasing new single "The Doomed," just a few weeks prior. During the performance, Keenan announced to the crowd that a new album was on the way for some time in 2018.

The performance featured a few other new songs that we should see on the album, as well as take on John Lennon's "Imagine" and Brinsley Schwarz's "(What's So Funny 'bout) Peace, Love and Understanding."
Find a gallery of photos from their performance posted below, along with the setlist.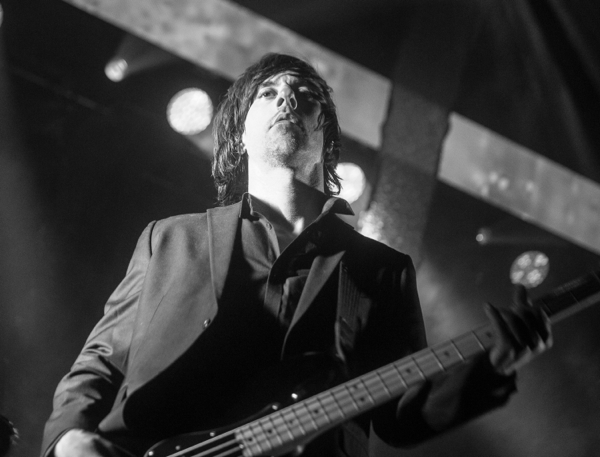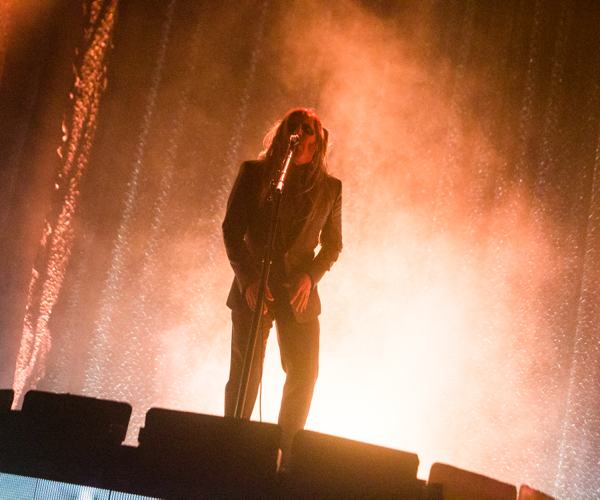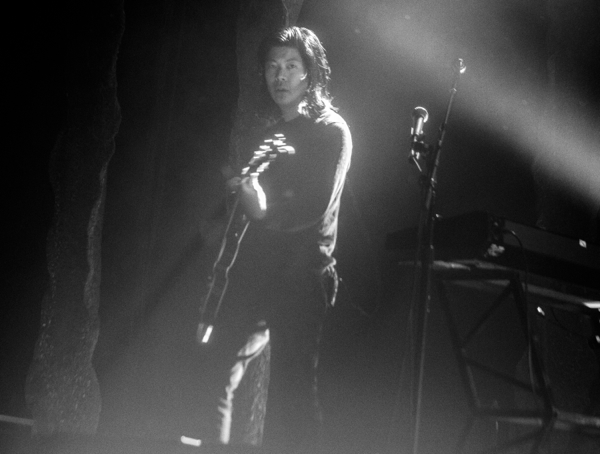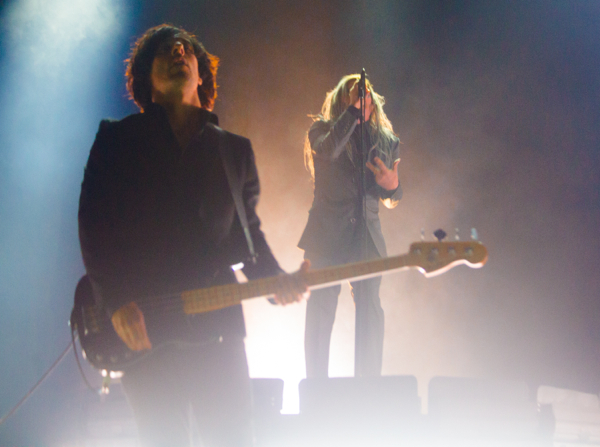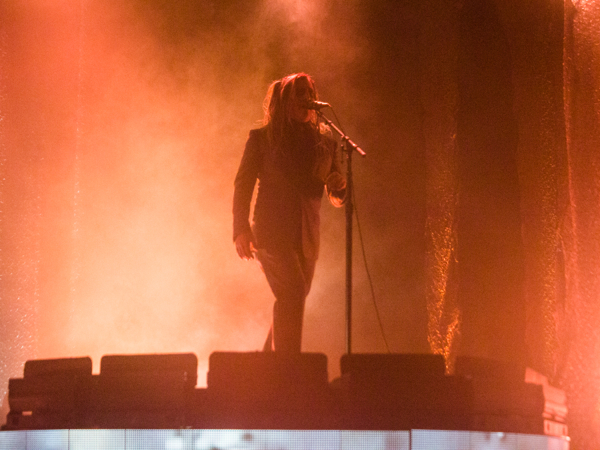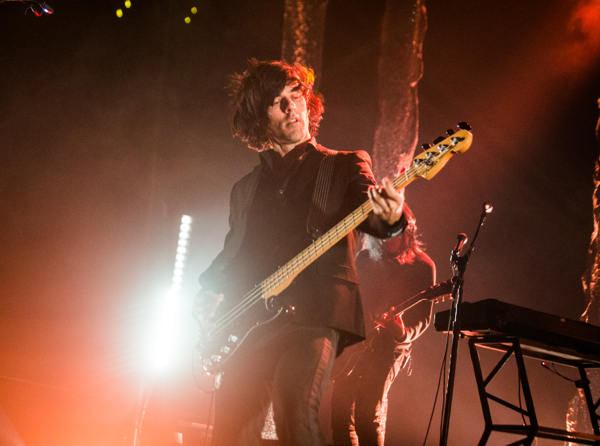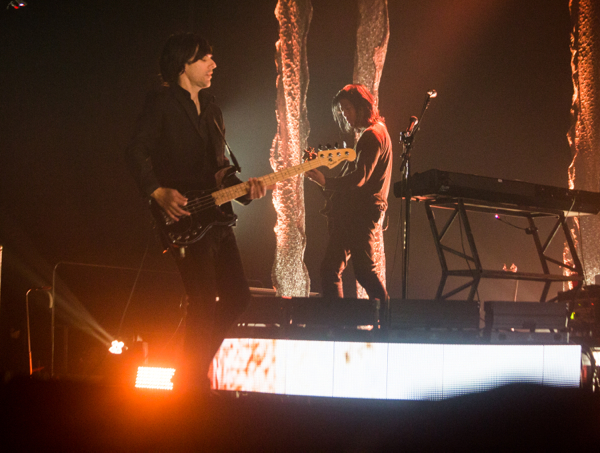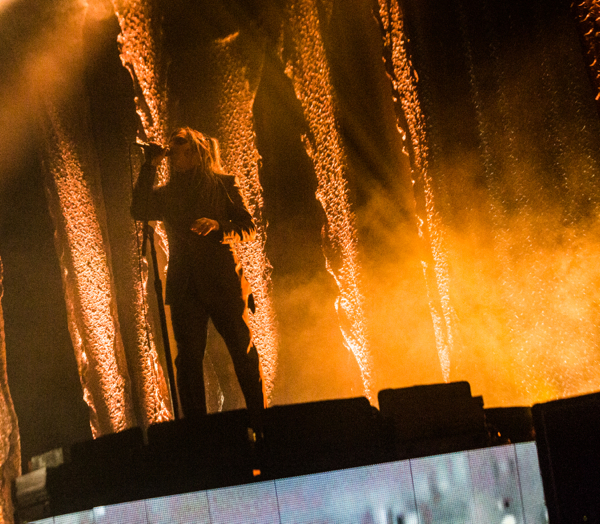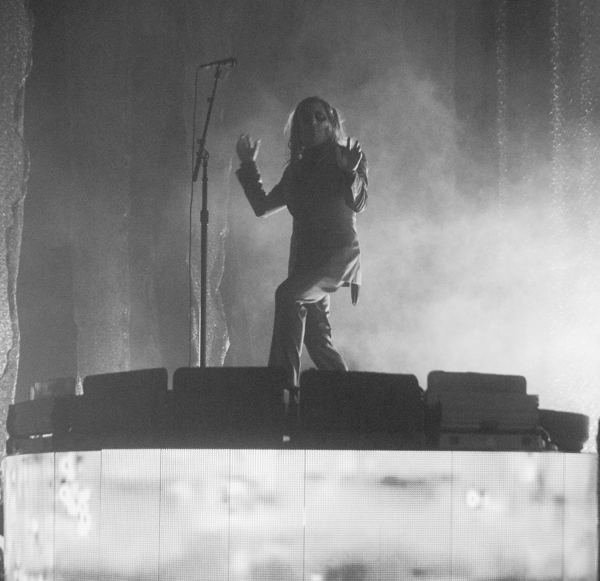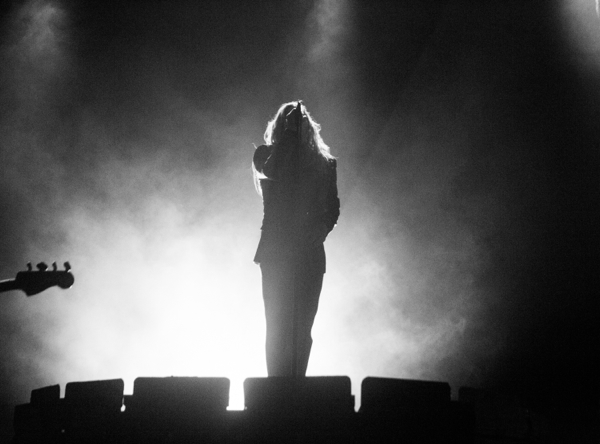 A Perfect Circle Setlist:
1. The Package
2. The Hollow
3. The Noose
4. Weak and Powerless
5. Rose
6. Imagine (John Lennon Cover)
7. By and Down
8. Thomas
9. (What's So Funny 'bout) Peace, Love and Understanding (Brinsley Schwarz Cover)
10. Thinking of You
11. Vanishing
12. Magdalena
13. Hourglass
14. Counting Bodies Like Sheep to the Rhythm of the War Drums
15. 3 Libras (All Main Courses Mix)
16. The Doomed
17. The Outsider
18. Feathers