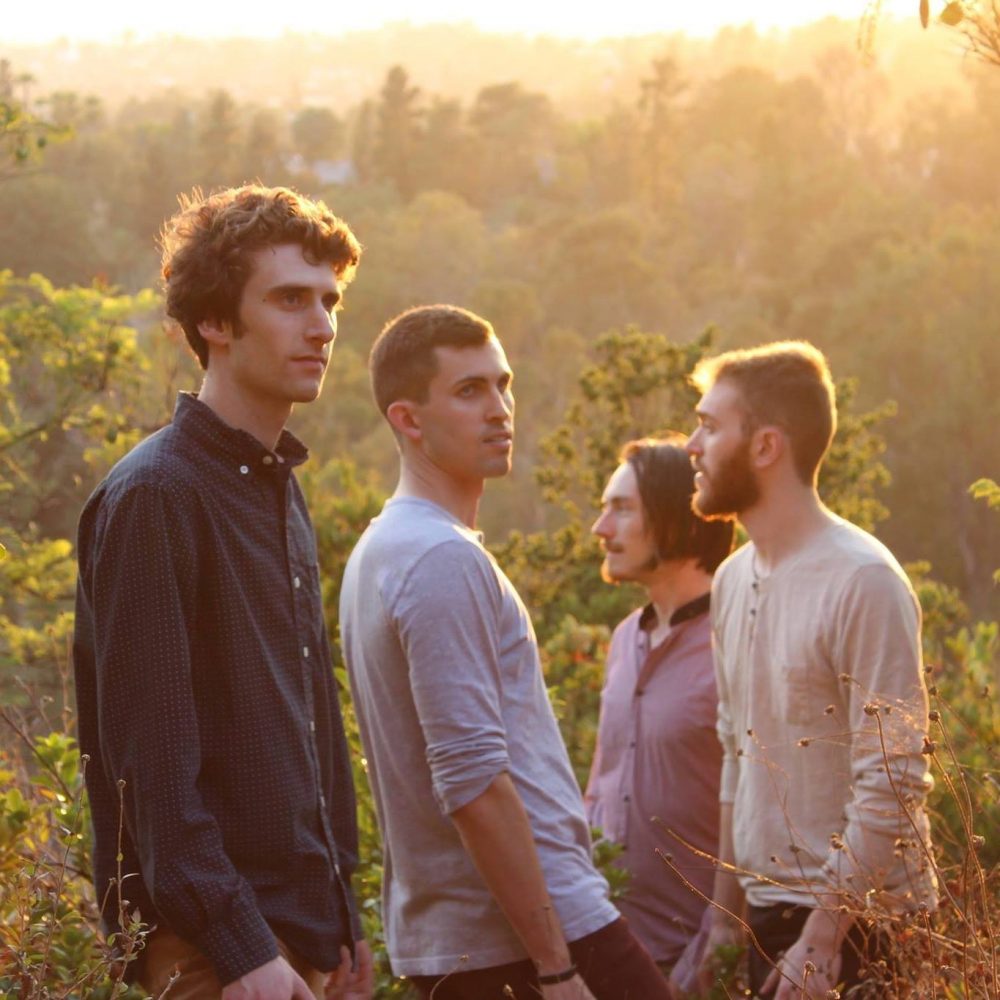 Los Angeles rockers The Rare Occasions don't waste much time showing off their winning formula on recent single "Backwards."
It's a high energy track with some sharp riffs and a very enthuastic vocal performance that absolutely hooks you in by the time its infectious chorus come through and wins you over. It has the charm of some rock and roll from the early 2000s but gives it a fresh new feel. These guys may just be crossing your radar but based on how enjoyable "Backwards" is, you bet they're ones to watch.
You can stream "Backwards" below and if you really dig it, go purchase it at their bandcamp page.