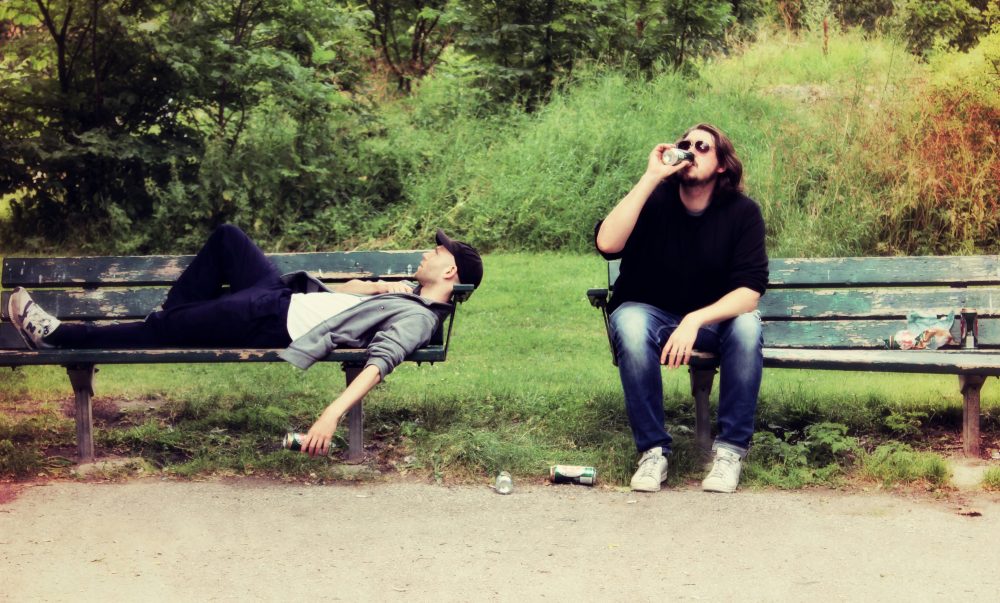 Last year the always great Swedish group The Radio Dept. returned with their new album Running Out Of Love. This year they finally returned to New York for a live performance at Bowery Ballroom and later in the year they returned with a new EP entitled Teach Me To Forget (via Labrador Records) that features two new songs, three remixes as well as a new version of the title track.
Today we are sharing with you one of the new songs included on the EP, the throbbing electronic dance track in "Just So." It features the signature sound that they have owned for well over a decade but also adding a mix of house/dance influences to the mix of dreamy indie rock.
Take a listen to "Just So" below.