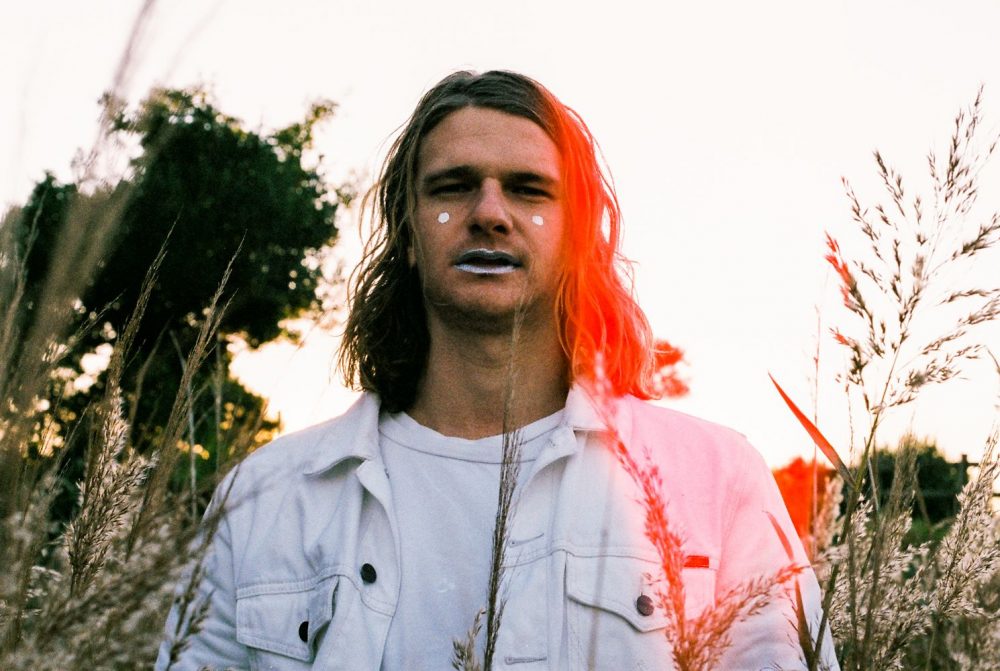 The Jim Mitchells are a five-piece out of Sydney who have followed up their 2016 debut EP Planet Absorbed with a good old fashion psych rock gem with new single "Ankle Deep."
It's a slice of nostalgic garage rock with a psych edge that is done with a confident and natural nature that works wonderfully. It's got a delightful old school groove and pulls it off charmingly.
Take a listen to "Ankle Deep" below.