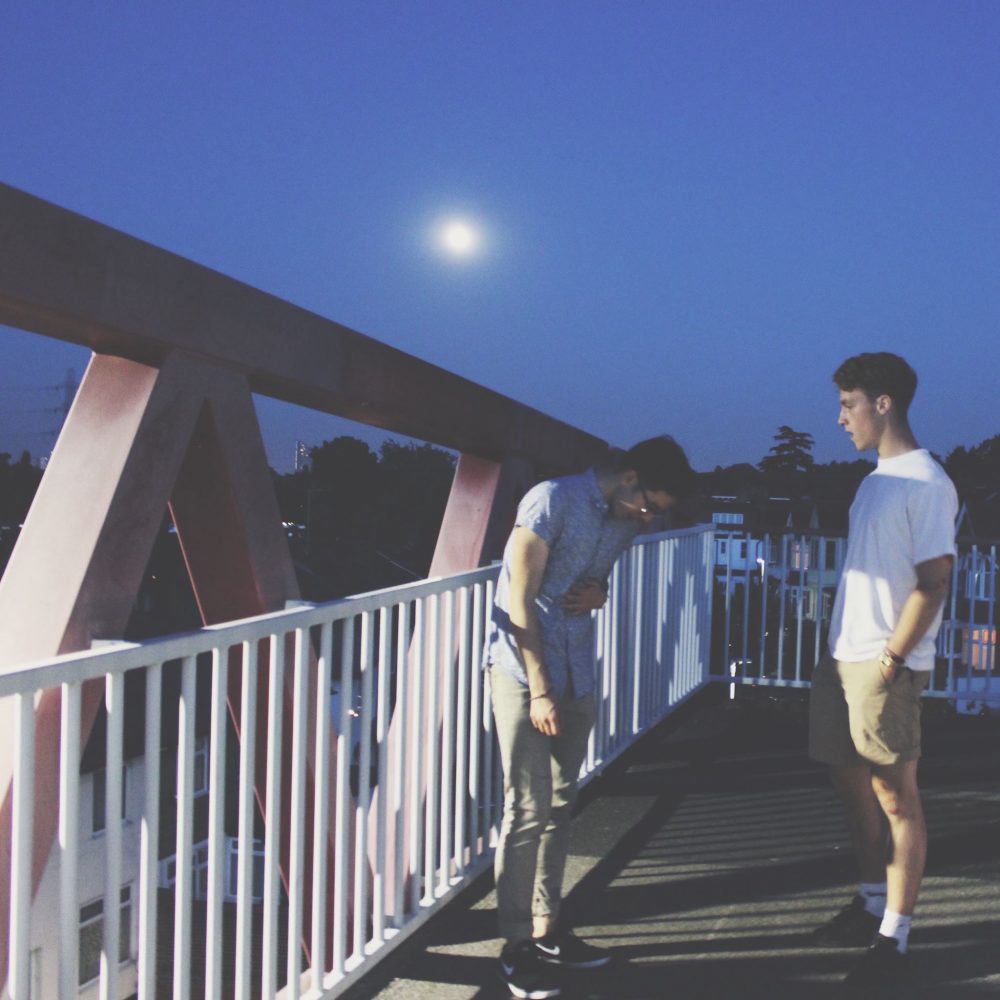 See You At Home are a duo from London who say they make, "dreamy sad songs." On their track "Mid-Party Drepression" (what a great title) the duo prove this to be true in great fashion.
"Mid-Party Depression" opens up with a beautiful guitar bit that calls to mind some emo rockers such as American Football, but takes a different route that is still equally as moving in its own way. There's a sense of pain and longing felt with every uttered breath and lovely post-punk guitar riff.
It's taken from their EP Be Happy which was released this summer. It's available for whatever price you want at their bandcamp page and you can stream the song below as well.