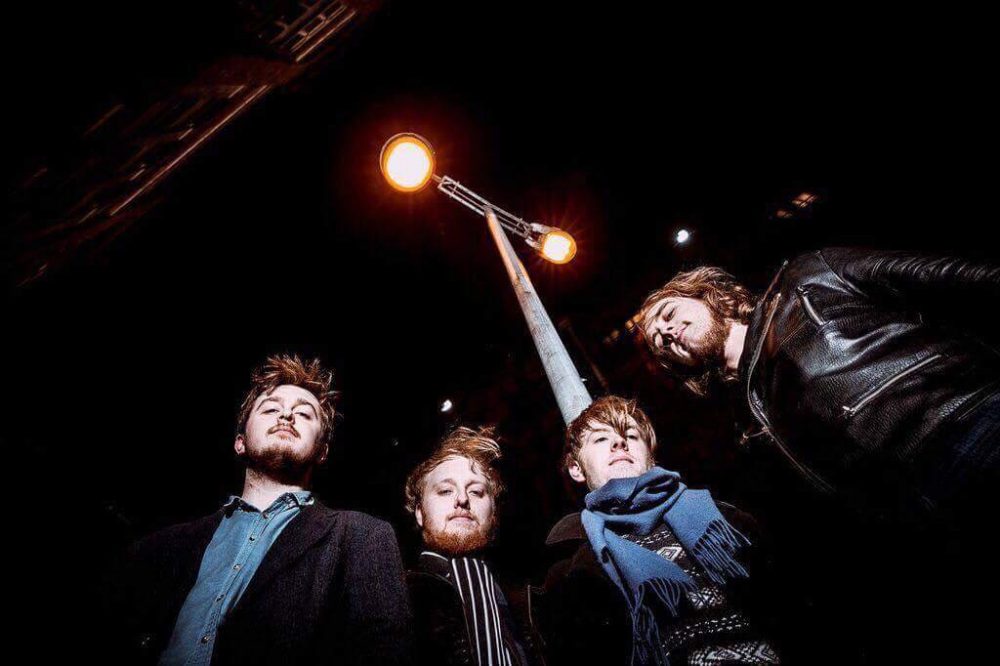 Much earlier this year I had the pleasure of premiering Irish rockers Brass Phantoms track "Waiting Up." The group has stayed plenty busy, going on to follow-up that delightful rocker with two more great anthems worthy of equal praise: "City Of Wolves" and "Indigo."
"City Of Wolves" hits with those same infectious guitars that give back memories of what Two Door Cinema Club once sounded like, with some big moments of atmosphere left hanging in the air. Then there's "Indigo," a track that showcases an even bigger and thoughtful version of their sound that puts a heavy emphases on the vocals, while also dazzling you with the instrumentals surrounding it. The band have shown additional range which has me even more excited for their eventual full-length release which can combine all of these sounds into one complete whole.
For now, enjoy both "City Of Wolves" and "Indigo," which are posted below.