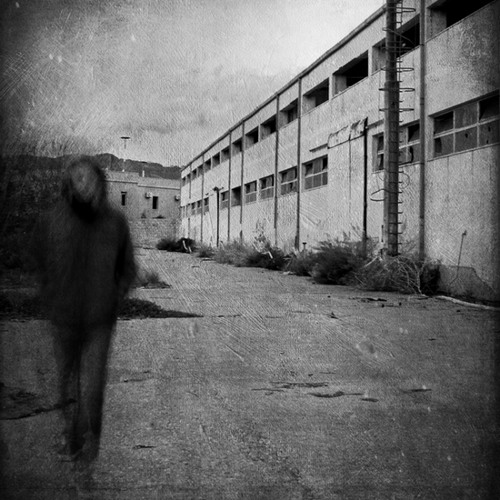 Not too much is known about the musical project Paper Giants, other than the message that I got about their track "Out Of My Mind" that said that the song "was written and recorded in my parents basement in New Zealand."
There's a hypnotic quality to the combination of the vocals and the psych-garage guitars that hint at something like early Tame Impala but find a different direction with its groove and keeps a steady hand that just keeps the good vibes going strong.
It's a very promising effort from this artist and one that I hope isn't the last we hear from him.
Enjoy a stream of "Out Of My Mind" posted below.