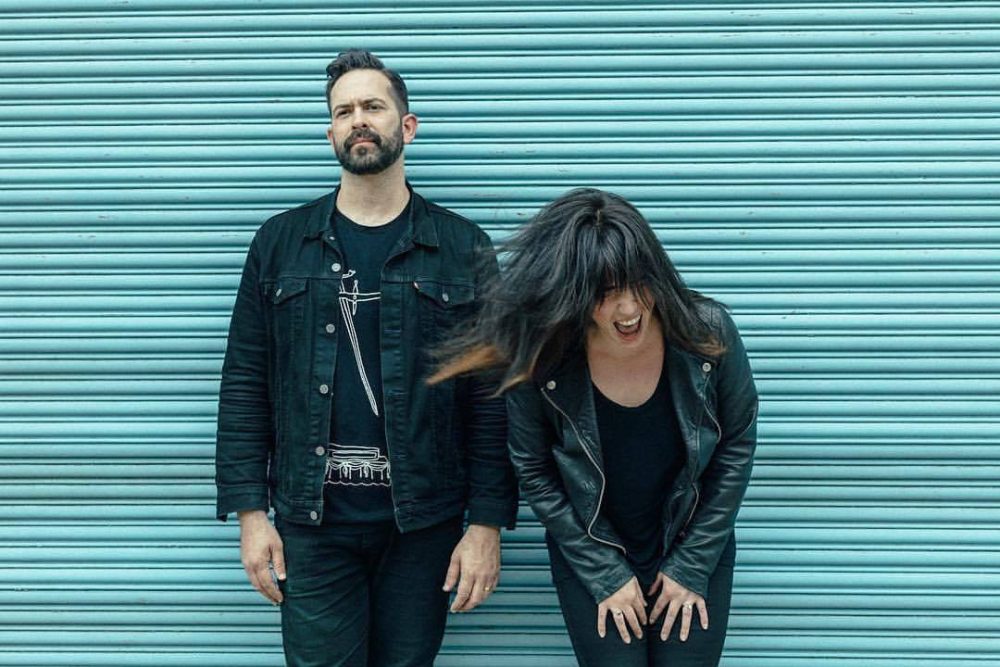 NRVS LVRS is the dreamy "darkwave" project of husband and wife duo of Bevin Fernandez and Andrew Gomez. They cite acts such as Kate Bush, Massive Attack and Can as influence, giving us dreamy electronic offerings such as their single "Castling."
The heavenly vocals stand out in such a way that they are painted with a kind brush of nostalgia, really capturing an emotional moment.
"Castling" is taken from their sophomore album Electric Dread, which was released this summer via BIG BLDG RCRDS. You can stream "Castling" right below and find the whole album available to stream/purchase at their bandcamp.