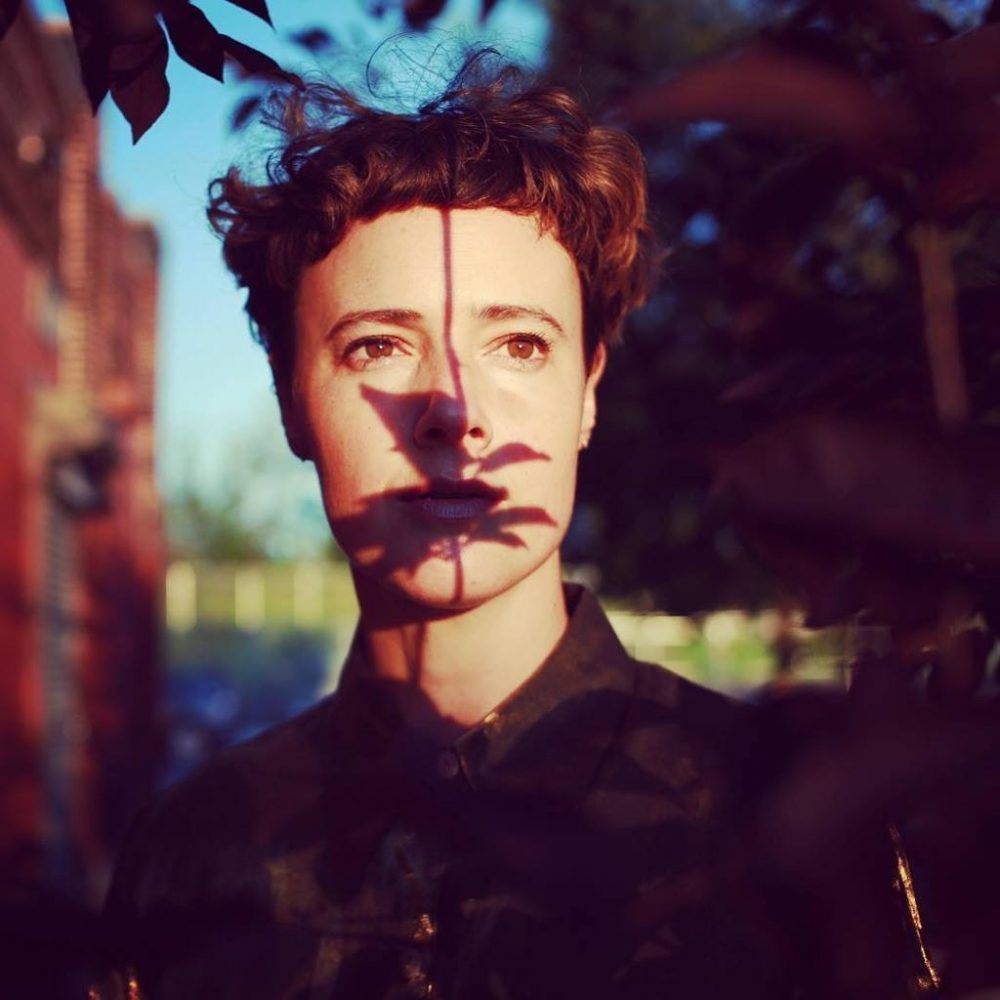 You may best know Kalmia Traver as the lead singer and saxophonist of Rubblebucket. But she has also started a solo project under the name Kalbells, which offers some personal self-medicated songs born out of some strenuous life hurdles such as beating cancer. She emerged with new songs that she put through under this project. This July saw her released her debut solo album Ten Flowers (via NNA Tapes) – we also saw her perform at Knitting Factory this spring.
Below you can listen to the lovely album offering "Alonetime" below which certainly has that signature touch that fans of Rubblebucket have come to love, but it's definitely something a little more personal, with some slight Dirty Projectors felt as well.
You can find a stream of "Alonetime" posted below and stream the full album over at bandcamp.