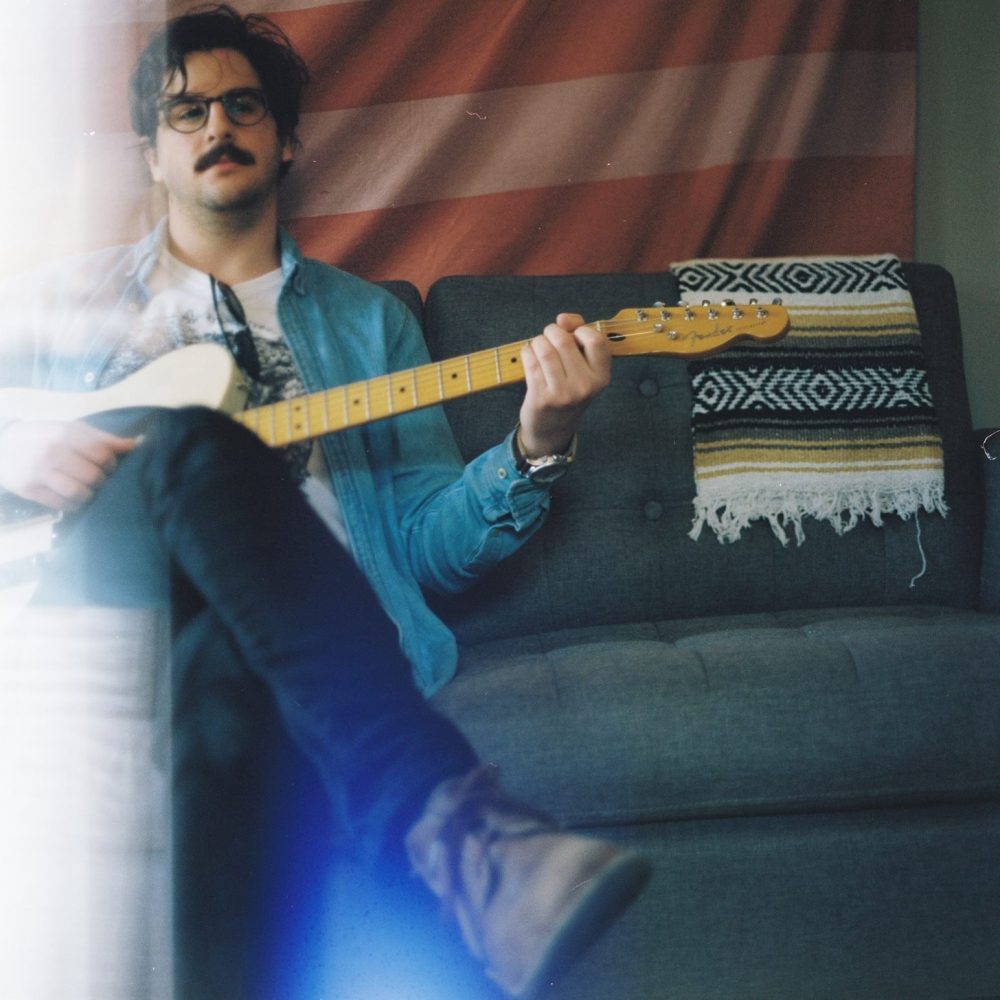 Hills is the five-piece musical extension of Nashville, Tennessee's Aaron Zachary. This year they released their debut album, Satellite.
I'm hear to share with you a glamorous offering entitled "Push It" from the album. Imagine a combination of the folk musings of The Tallest Man On Earth mixed with some of the art-rock explorations of Grizzly Bear. This one rocks out, but most certainly in its own unique way which is why it stands out so much, so quickly
You can stream "Push It" below and if you like what you hear, stream the entire album on their bandcamp page or buy it for whatever price you want.