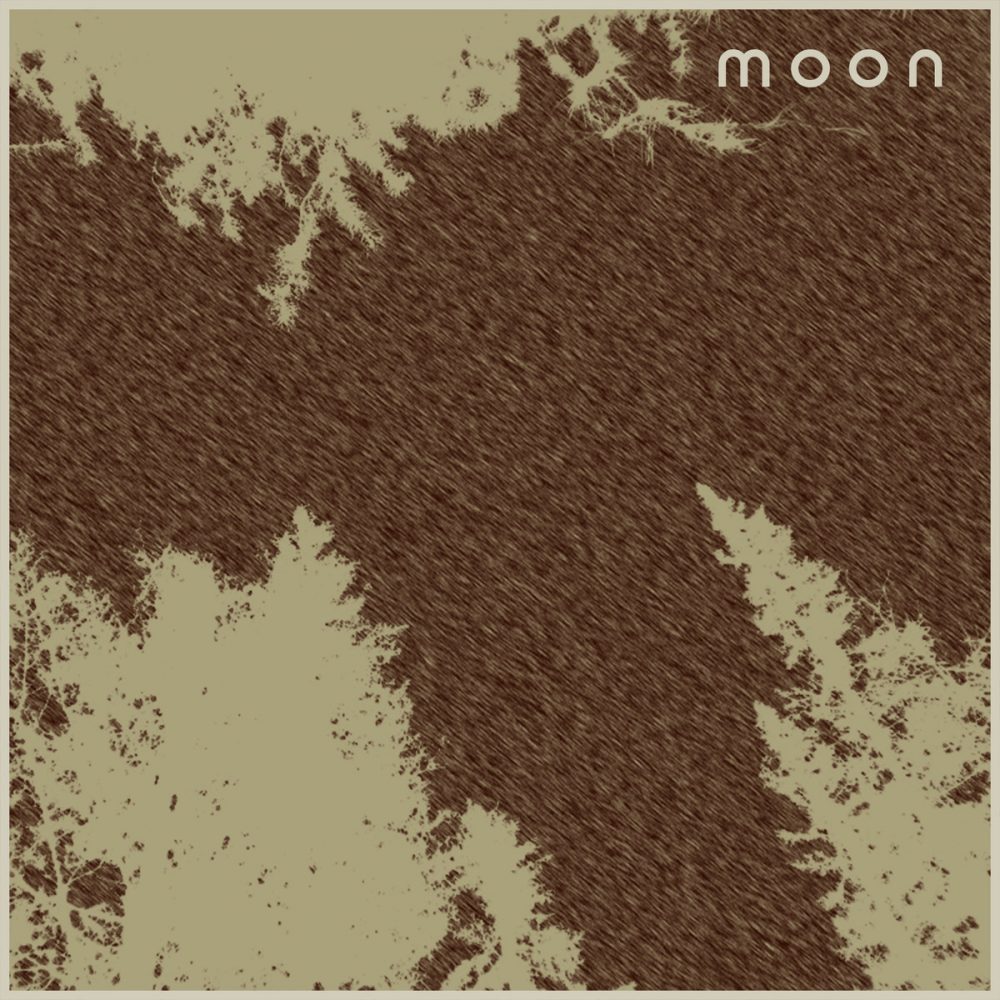 Moon is the project of Maryland-based 18-year-old aspiring musician/producer Etai Fuchs. Some of his influences include My Bloody Valentine, The Microphones, Animal Collective, and MF DOOM.
These and others such as DIIV and Beach Fossils can be heard on his track "Airwaves," a track that floats in-between the worlds of indie rock and electronic music with relative confidence and ease.
"Airwaves" is the opening track on his debut 5-song demo EP which is out now and available to grab at whatever price you want from his bandcamp page. You can stream "Airwaves" below.