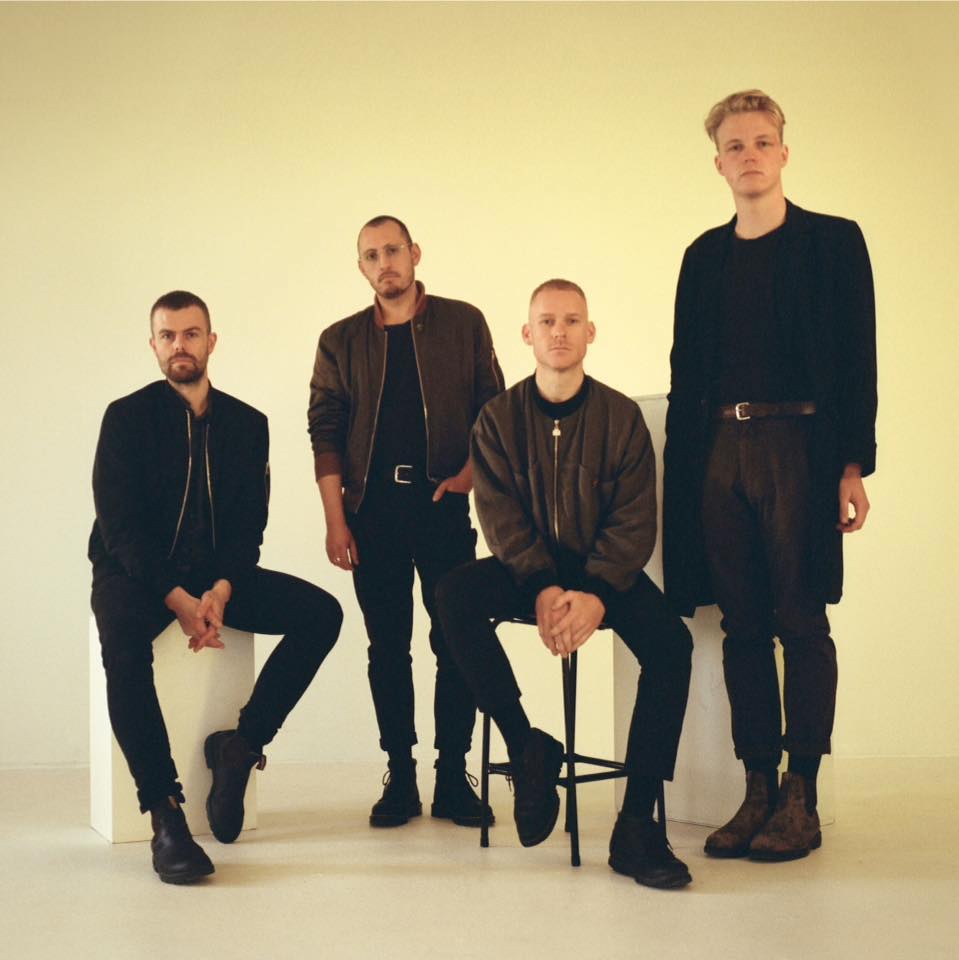 Gold Class are a four-piece punk rock outfit from Australia who released their new album Drum on August 18 via Felte. Based on tracks like "Twist In The Dark," the band have quite nailed the brooding dark sinister punk rock sound that hits you like a ton of bricks.
It's smartly handled, giving off a sense of the classic moody Brit punk rock of say the 80s, almost like an Australian male version of Savages. In other words, it's good stuff.
You can find a stream of "Twist In The Dark" posted below and find the official music video as well. The whole album is also available to stream/purchase on their bandcamp page as well.