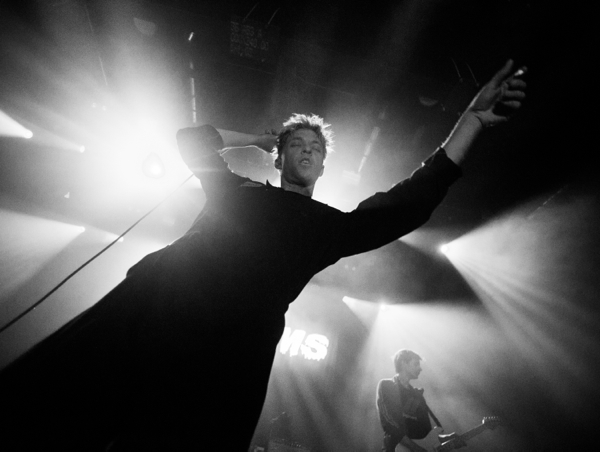 The Drums returned earlier this year with "Abysmal Thoughts" (released via Anti- Records). This time around it was just the last core remaining Drums member Jonny Pierce, more or less operating as his own solo album for the first time under their name.

The album has grown on me tremendously since its release this summer (where they celebrated its release with a show at House Of Vans), finding its way as a major ear worm along the way.
They brought the tour back to us in an official manner on November 15 when they played Brooklyn Steel. Being at the back end of their U.S. tour, the band sounded locked in, handily rocking both new material and old. There some surpirse oldies thrown in there such as "Baby, That's Not the Point," from their "Best Friend" 7″ single.
Find more photos from their performance posted below, along with the setlist.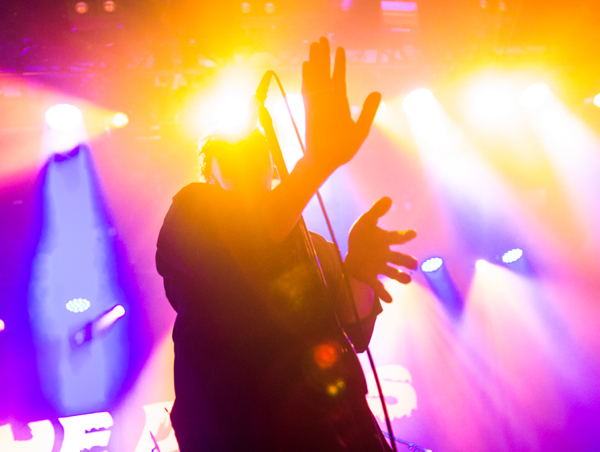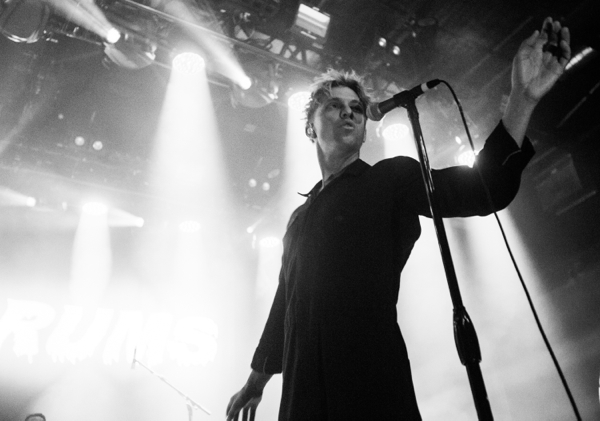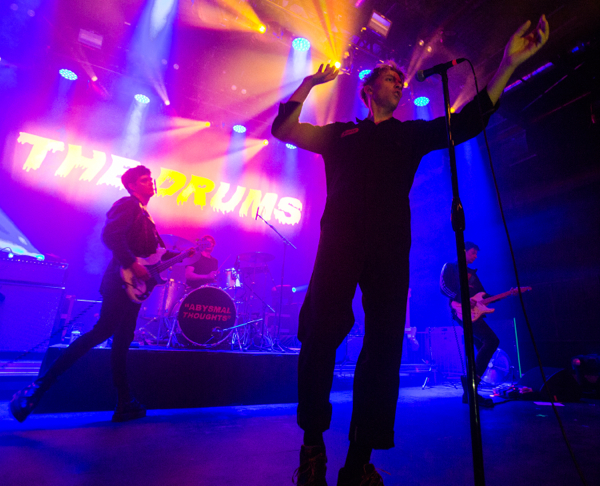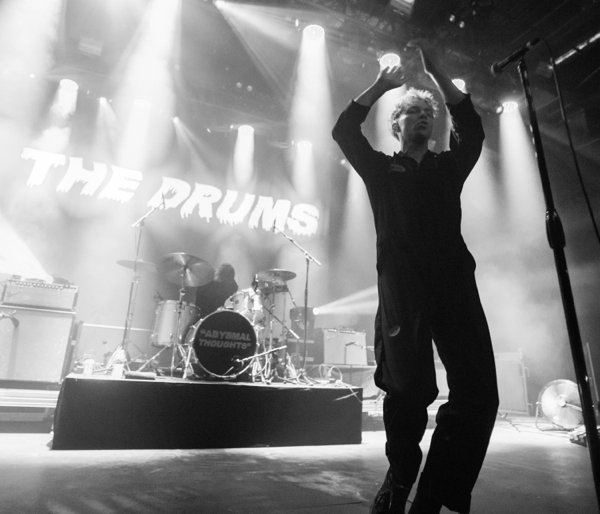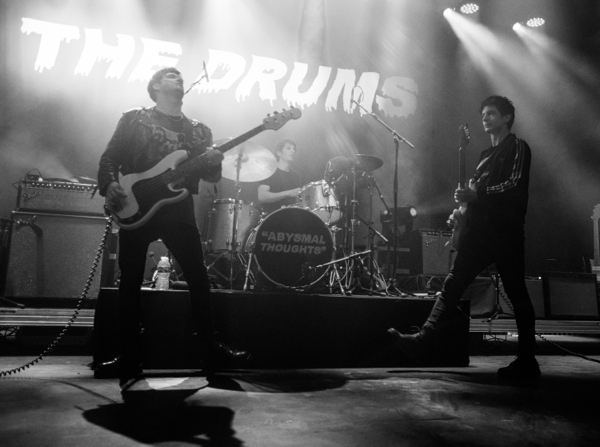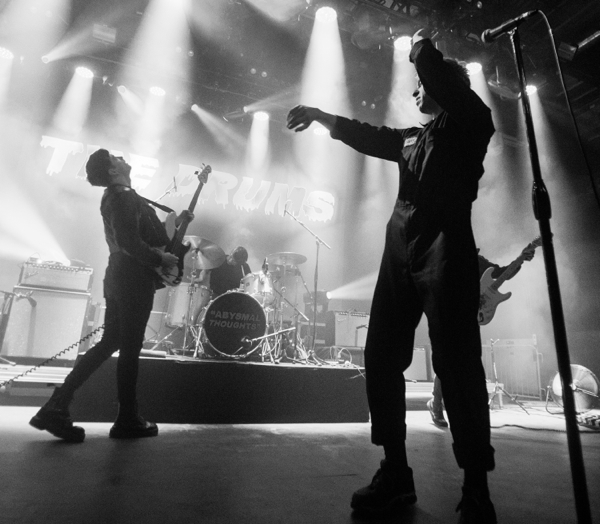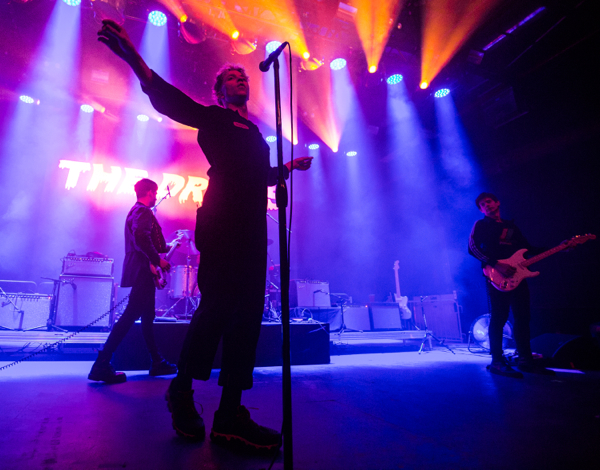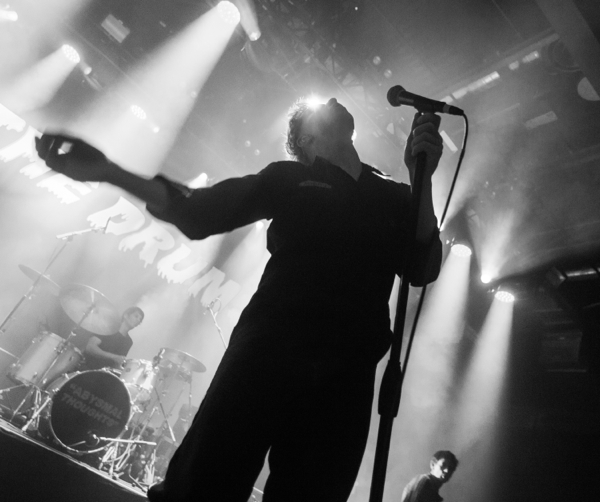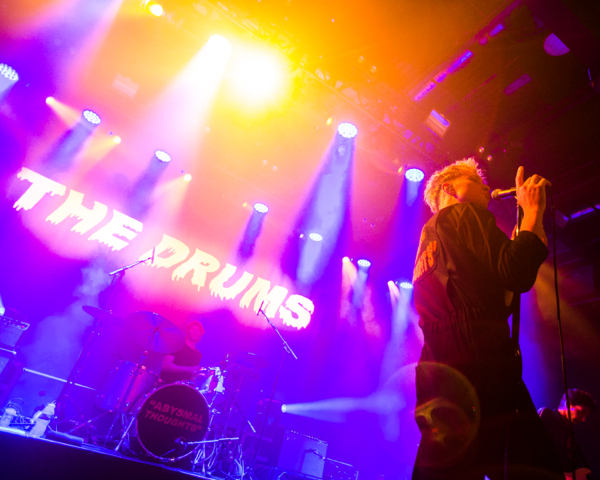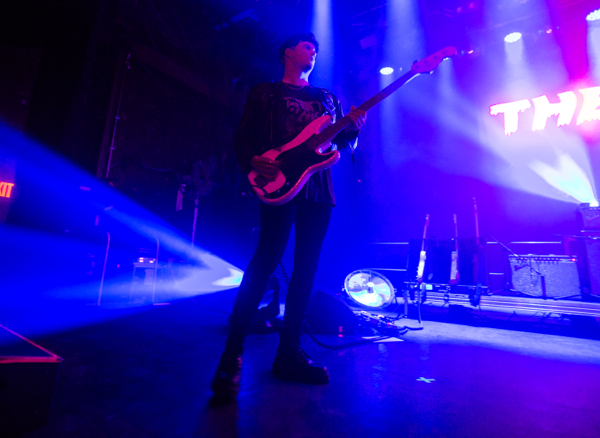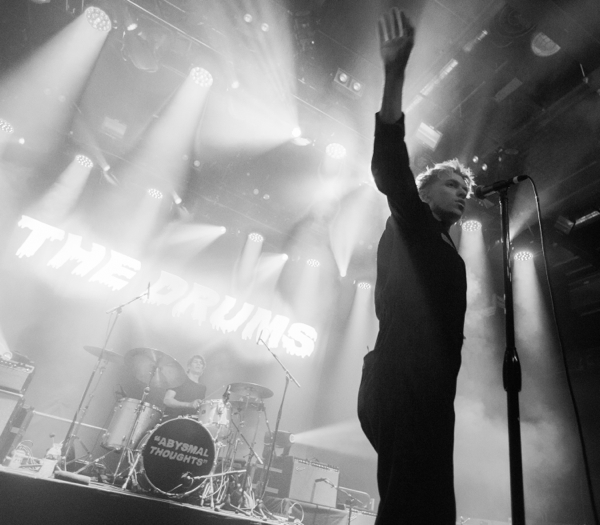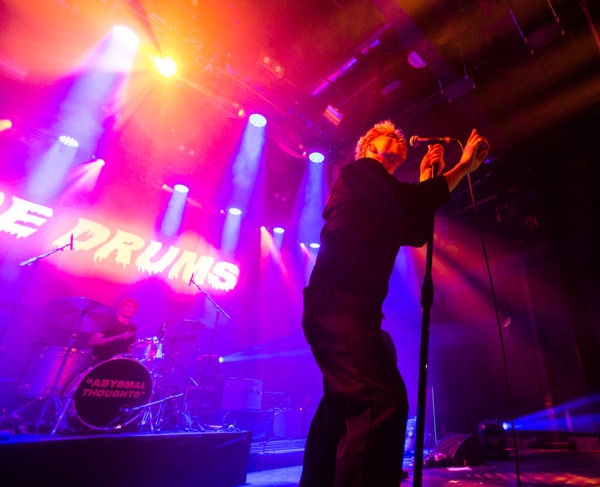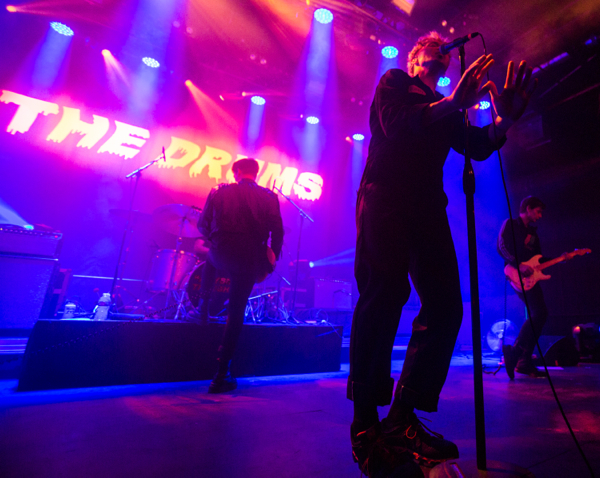 The Drums Setlist:
1. What You Were
2. Me and the Moon
3. Book of Stories
4. Heart Basel
5. Days
6. Let's Go Surfing
7. Money
8. I Need a Doctor
9. Blood Under My Belt
Encore:
10. Baby, That's Not the Point
11. Best Friend
12. Rich Kids
13. Head of the Horse
14. Mirror
15. If He Likes It Let Him Do It