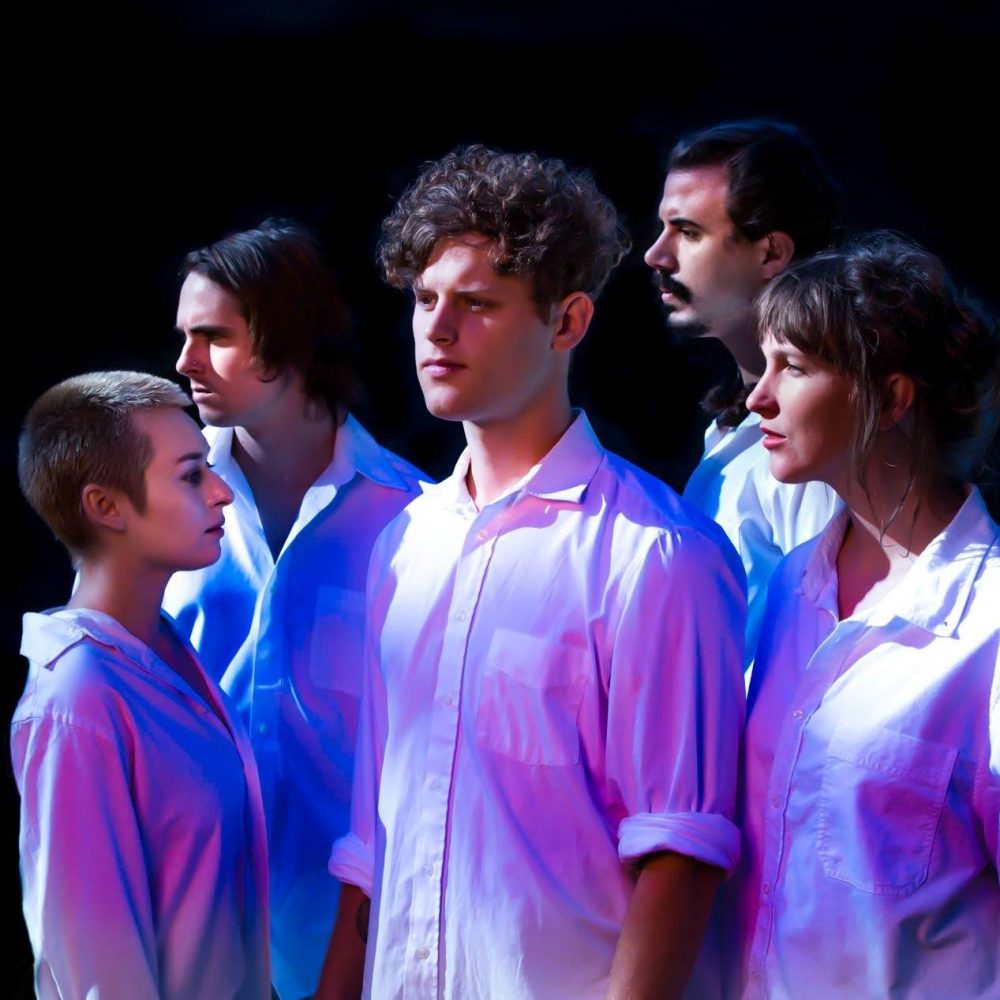 Hailing from Austin, Texas, SMiiLE is an experimental pop band "born out of a shooting star," consisting of Jake Miles, Mary Bryce, Annie Long, Harrison Anderson, and Johnny Sheets.
Beginning with some White Denim-esque groovy confidence, it shifts gears with some big time harmonies and interesting arrangements that prove that this a band with some real creativity. It's impressive how the band have balanced both some pop ideas with some more complex ideas that have some early Dirty Projectors influence for sure.
The band are in the progress of beginning work on their sophomore record but for now, enjoy this fantastic track below. You can grab it at their bandcamp and name your price.