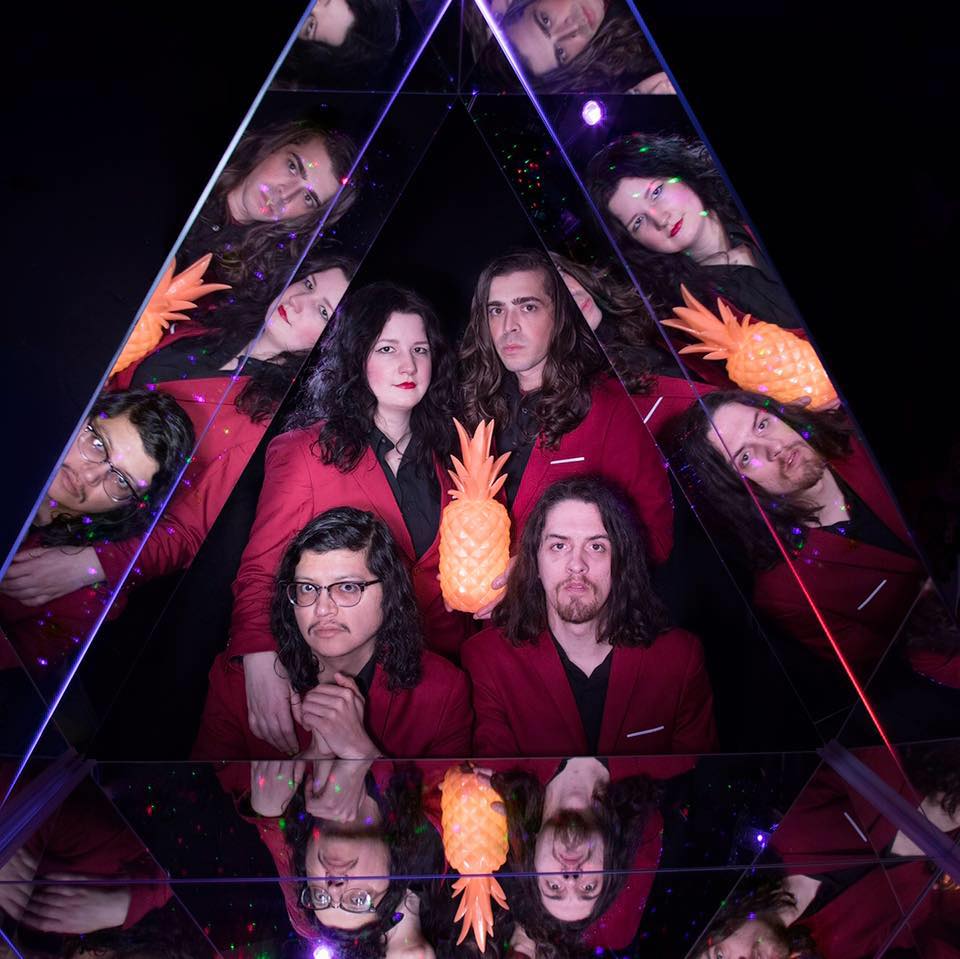 Leather Girls are a 4-piece group out of Austin comprised of Erik Camachio, Mike Garrido, Deborah White and Dillon Fernandez. This summer they released their self-titled debut album via Yippee Ki Yay Records.
On the album the group mix old school rock sounds with a bit of a modern twist, resulting in some groovy numbers such as "Arabian Daze." Fans of bands like Allah-Las will find plenty to love in Leather Girls' vintage-modern rock sound that works like a charm.
Enjoy a stream of "Arabian Daze" below and if you like what you hear, you can find the whole album streaming on their bandcamp page, where you can also buy it.