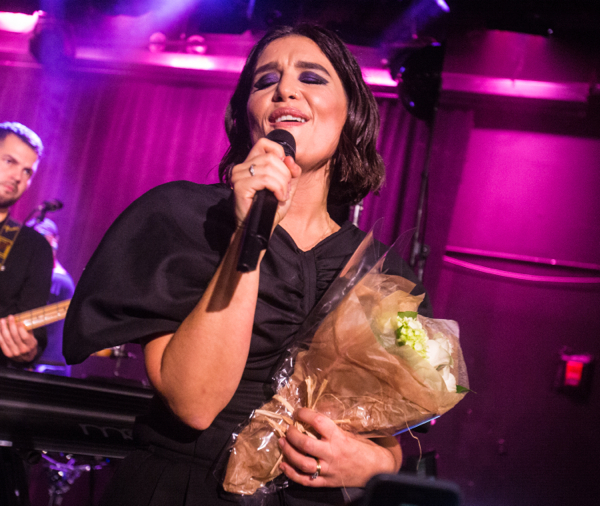 This year English singer Jessie Ware returned with her third album Glasshouse via Islands Records. Ware continues to prove she's one of the most refreshing voices in pop music, always putting out reliable honest songs that the genre is in desperate need of.
On October 30 Ware returned to New York for a very intimate performance at Le Poisson Rouge in celebration of the albums release (much smaller than the last time we saw her). The show sold out as quick as you'd expect and for those who were lucky enough to grab tickets they were treated to an absolute gem of a performance.

The most amazing part of seeing Ware perform is the diversity of crowds not just in color or gender, but also age. This speaks to her ability to connect to a wide range of fans throughout her young but ever-impressive career.
She gave us a good mix of old and new and even allowed a young fans who was celebration her birthday to come up and sing "Wildest Moment," as the band worked on a technical issue. Her hilarious handling of this and all of her in-between song stage banter is just one of the many aspects which make Ware just an entertaining live act.
Ware will return to us in 2018 for a much larger performance and we can't wait to see what she has in store for us then. For now, find photos from her performance at LPR posted below, along with the setlist.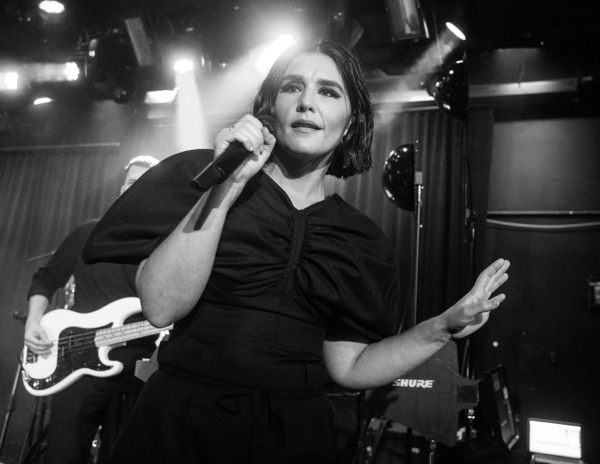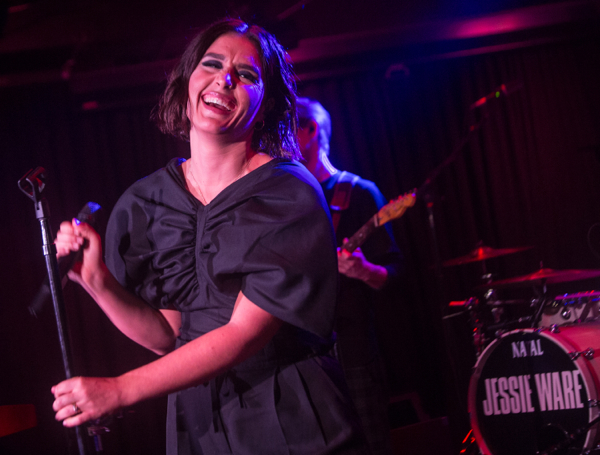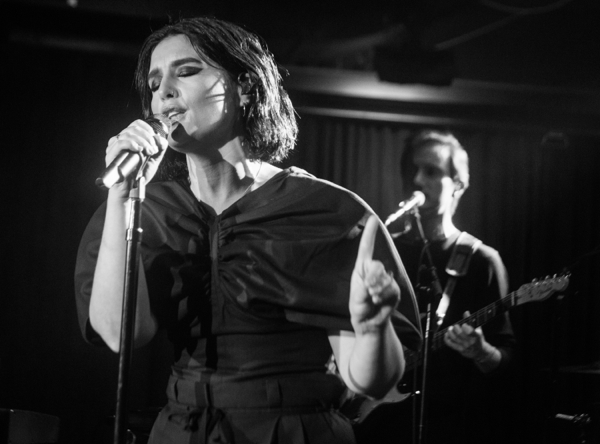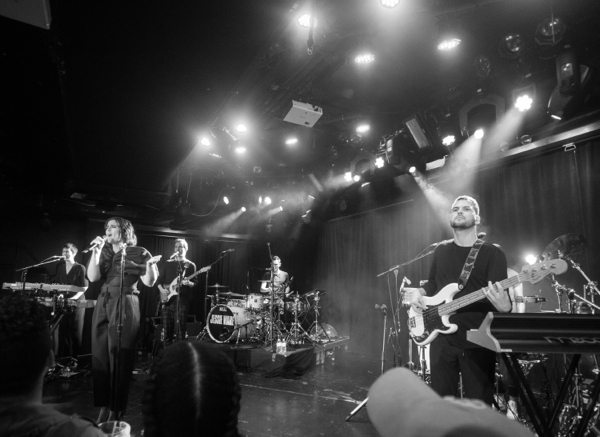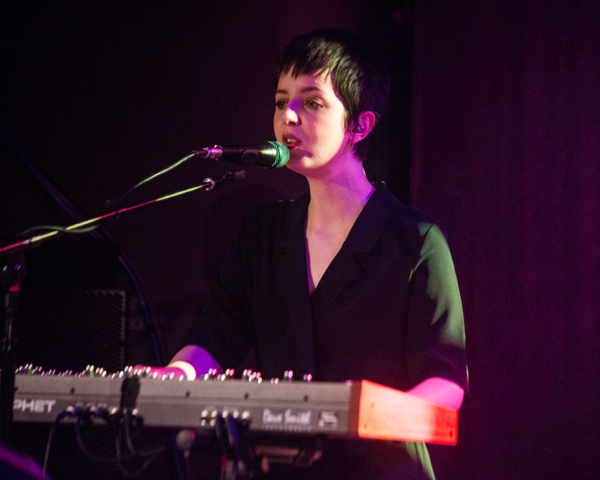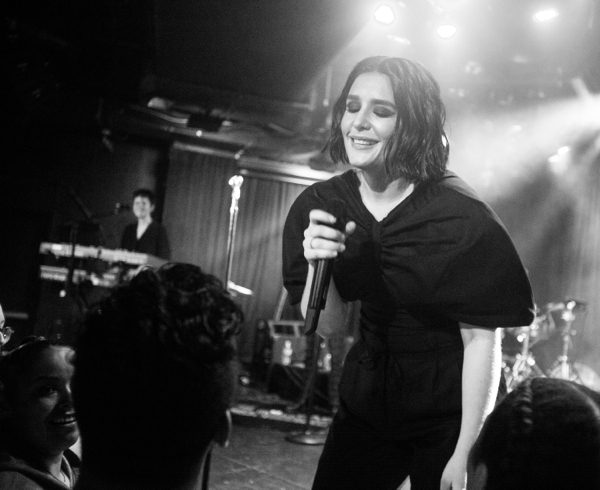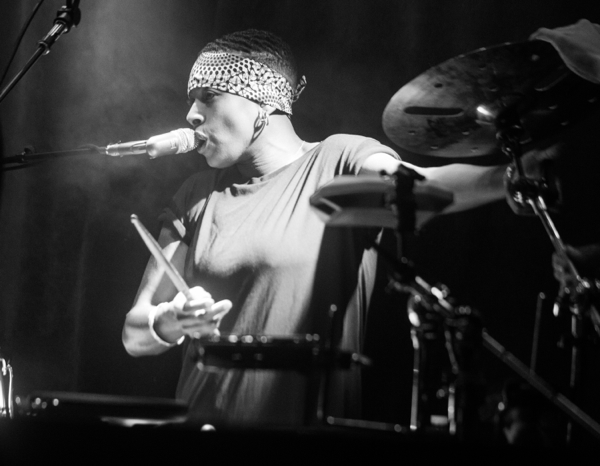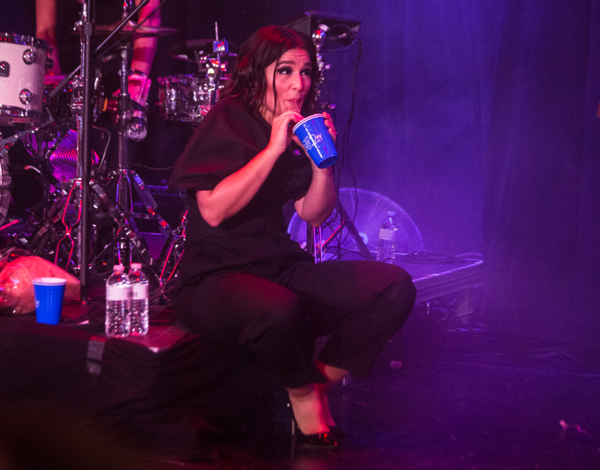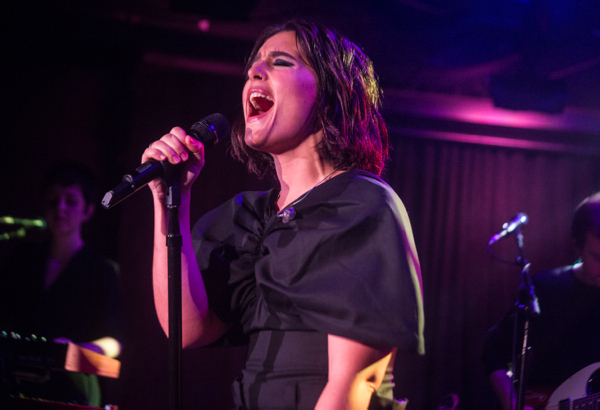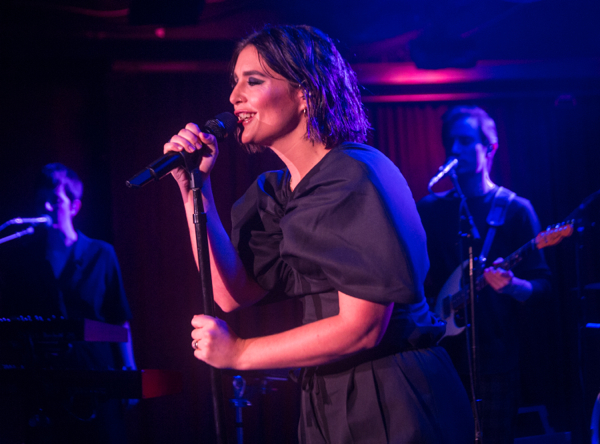 Jessie Ware Setlist:
1. Thinking About You
2. Running
3. Your Domino
4. Want Your Feeling
5. Tough Love
6. Alone
7. No to Love
8. 110%
9. Kind of…Sometimes…Maybe
10. Selfish Love
11. What You Won't Do for Love @Cover[139a00a8-6b21-47c3-9315-60ac5ab2c715]
12. Midnight
13. Champagne Kisses
14. Wildest Moments
15. Say You Love Me
Encore:
16. Sam