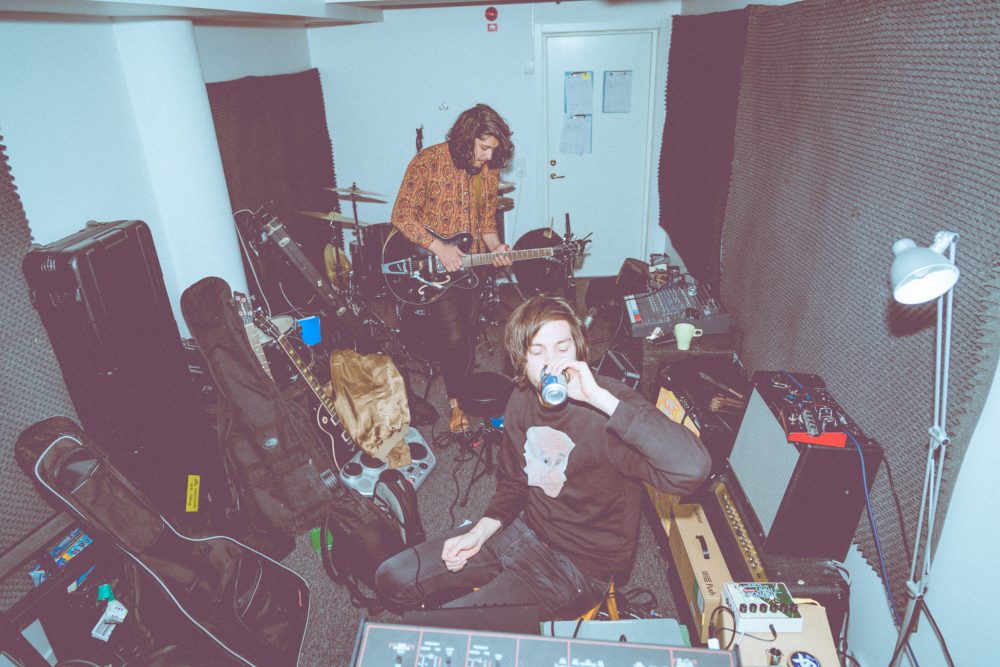 Honeymilk is the combination of Stockholm, Sweden residents Marcus Admund and Nikki Nyberg. The duo are preparing for the release of their sophomore record I Want You To Be Very Happy, which they will release via Birds Records next January.
For a preview of the album, look no further than the ultra-chill track "Trip," featuring guitar work that reminds of groups like Tops and a bit of a the slacker charm of say, Mac DeMarco. It also helps that it's sproting a fantasticly catchy chorus that will get trapped in your noggin in no time.
Enjoy a stream of "Trip" below and stay tuned for more on the band very soon. You can also preorder the new album on vinyl right now.