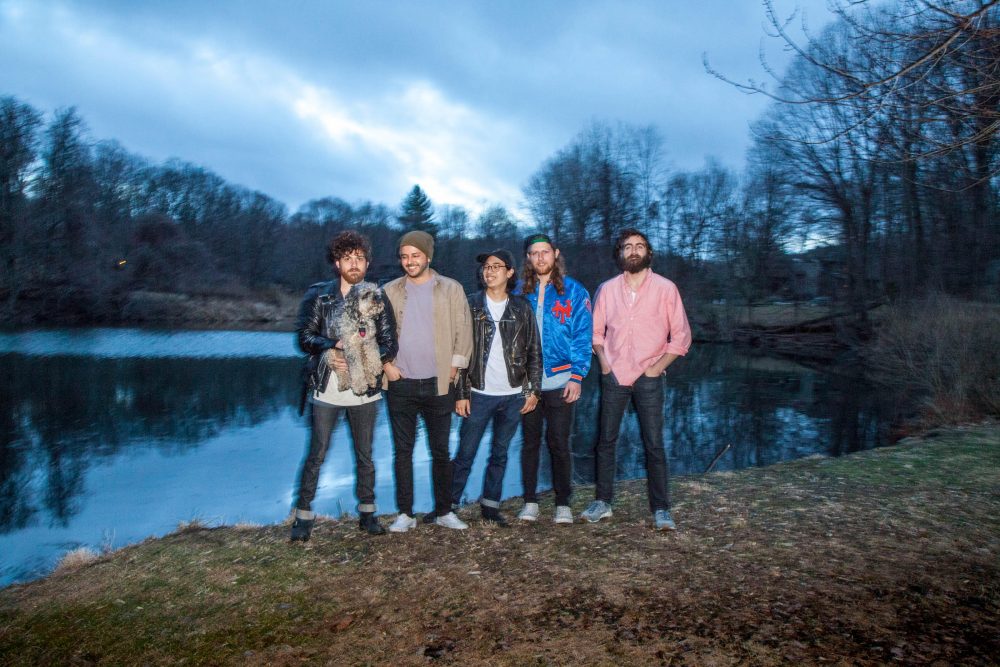 This year saw Brooklyn-based act God Tiny release their debut album The Space Inside Your Head.
They're no strangers to the local scene and it shows on powerful garage stomps such as album close "Cosmos" which hits so hard with a bit of bluesy garage rock that would make Jack White smile. Just some mean guitar riffs with a sound that feels indebted to classic oldies but featuring an undeniable fresh energy that just hit you square in the jaw and it feels oh so good.
Enjoy a stream of "Cosmos" below and you can stream/buy the full album over at their bandcamp.