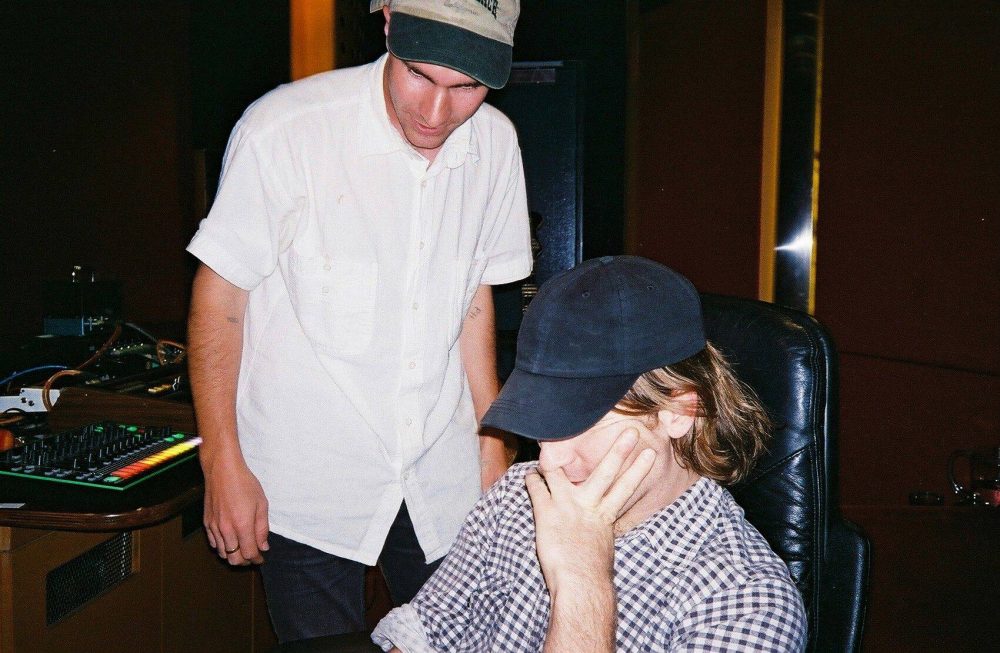 Australian electro-rock duo Au.Ra is made up of Tim Jenkins and Tom Crandles and this summer they released their sophomore album Cultivations, which was released via Felte. We previously shared album cuts "Nowhere" and "Applause" and today we are back to share the rich dreamy goodness of "Set The Scene."
The band themselves say that the track is about heartache, desire, and suicide, influenced by Leo Tolstoy's The Devil." "Set The Scene" is really does set a scene of its own upon the listeners head and keep the imagination running wild during its hazy like framework.
Find a stream of "Set The Scene" posted below.