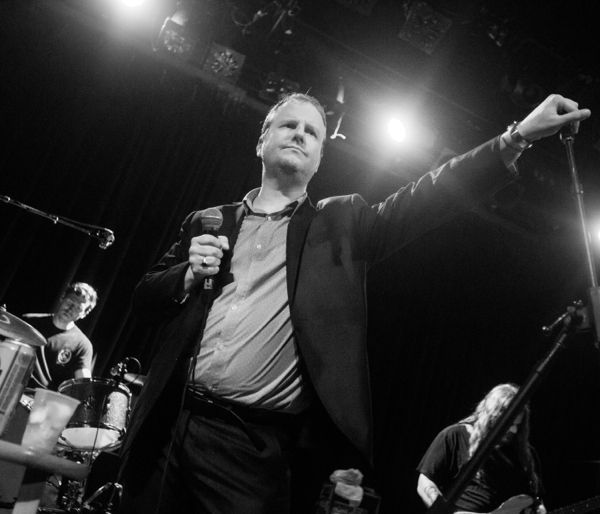 This September Detroit art-punk rockers Protomartyr released their new album Relatives in Descent, their first release for Domino Records. We heard them showcase some of the new songs over the summer when they played House Of Vans.

On October 28 the group returned to New York for a performance at Music Hall of Williamsburg, where we caught them in early 2016. I swear each and every performance that the band sound sharper and bring an even heavier and thoughtful atmosphere that is so easy to get swept up in. The band are seriously getting better and better both in terms of their recorded output, as well as live performers.
Find the setlist and photos from their performance posted below, as well as D.C. band Flasher, who opened the show.
Flasher: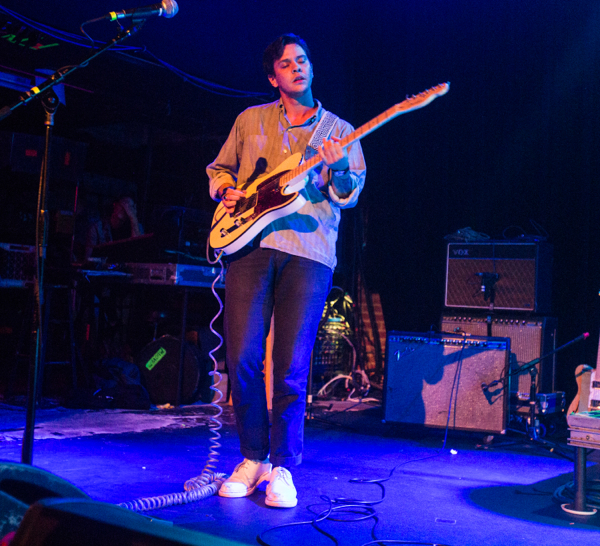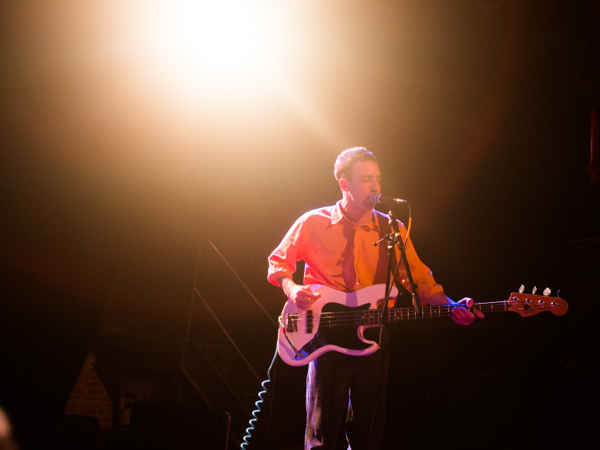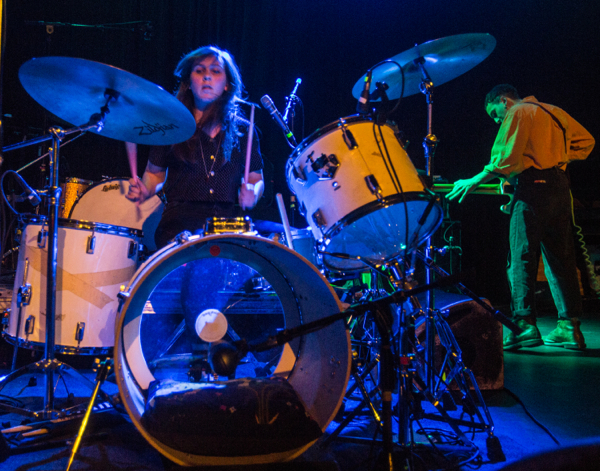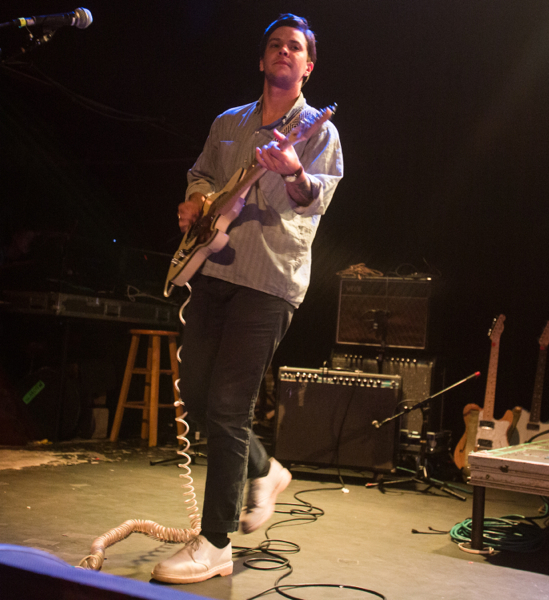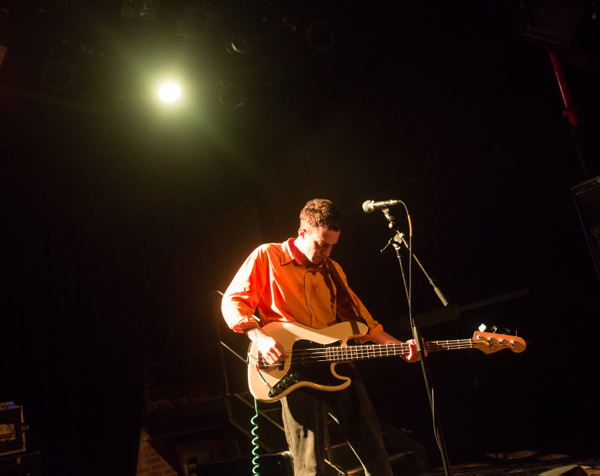 Protomartyr: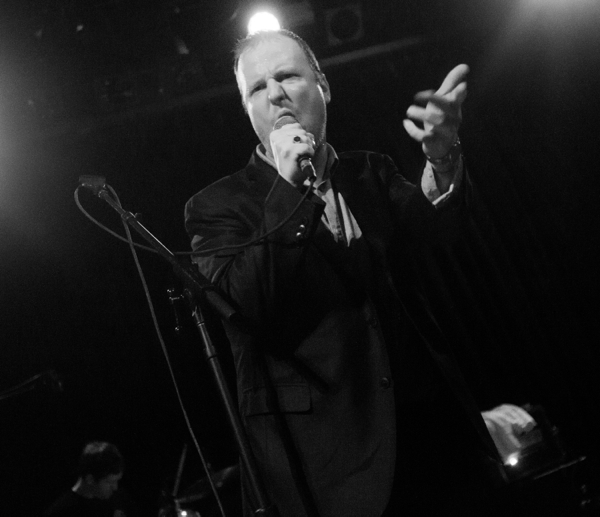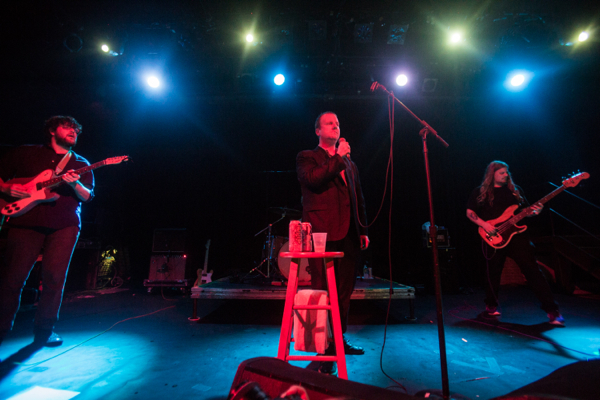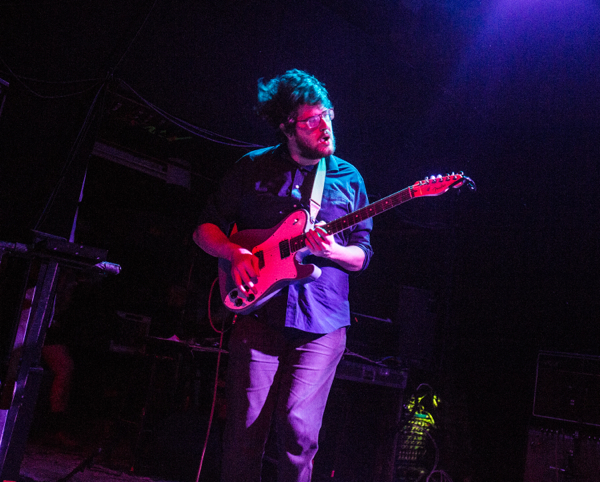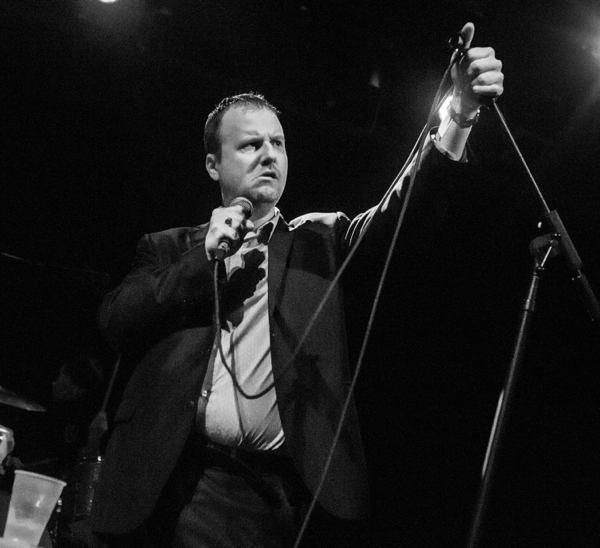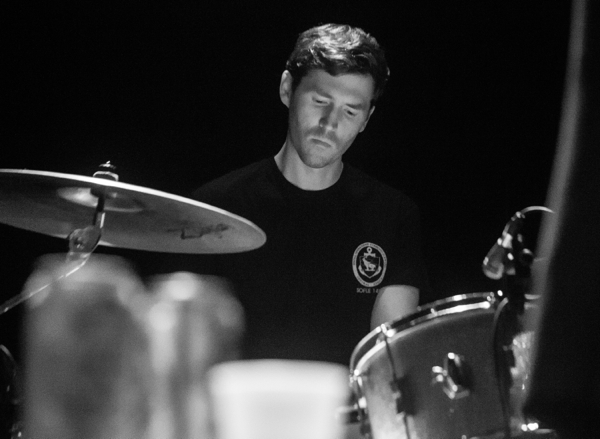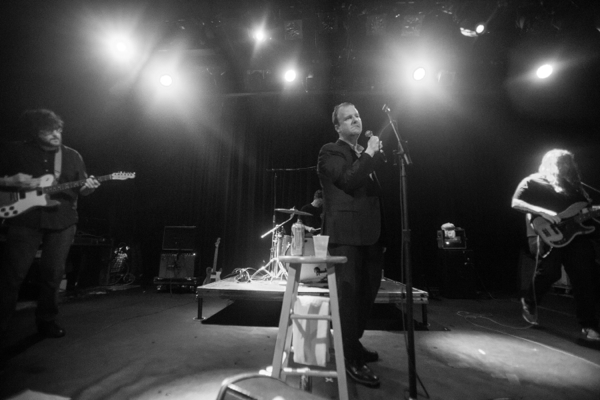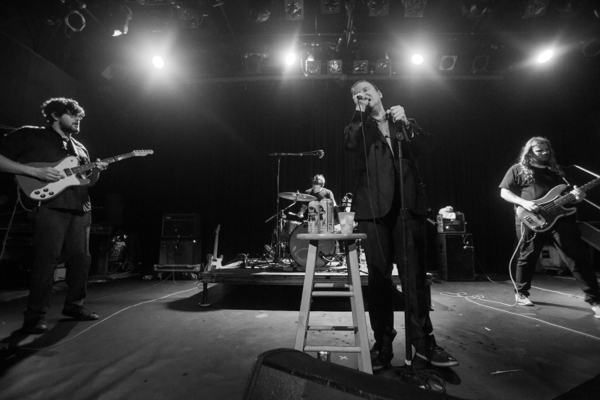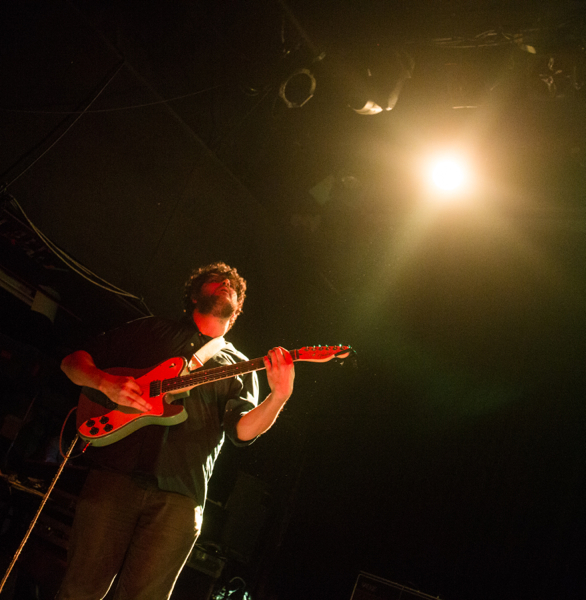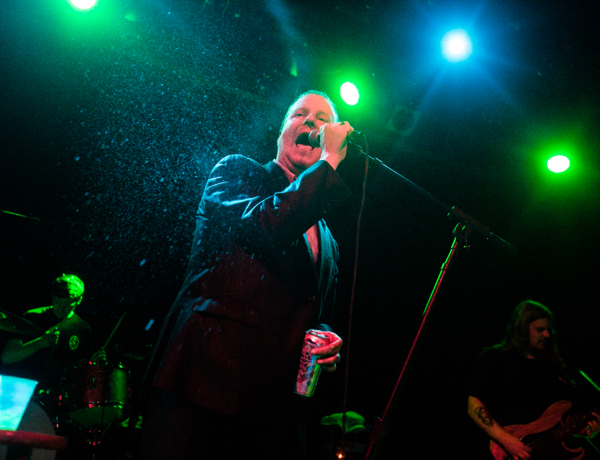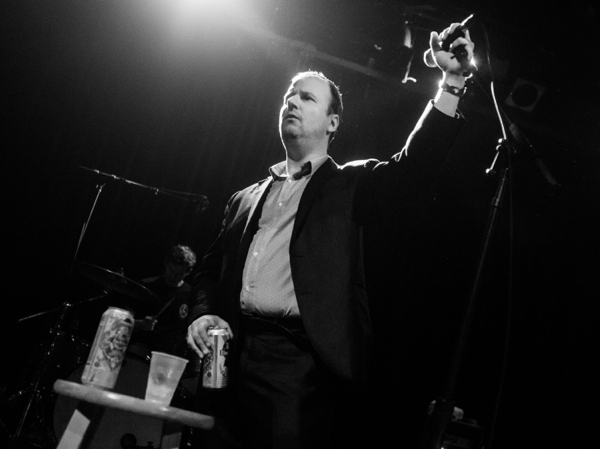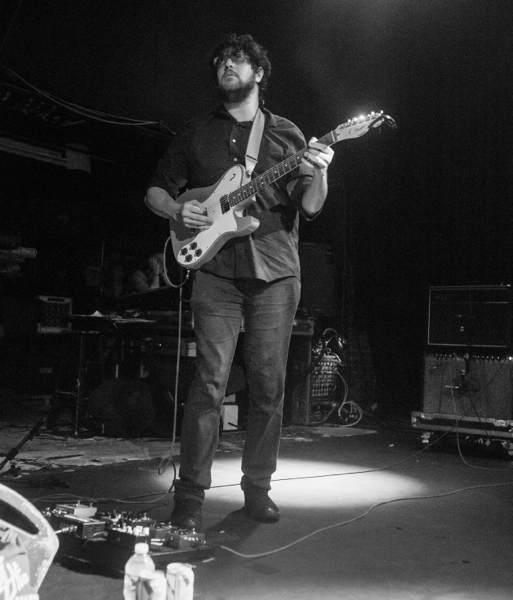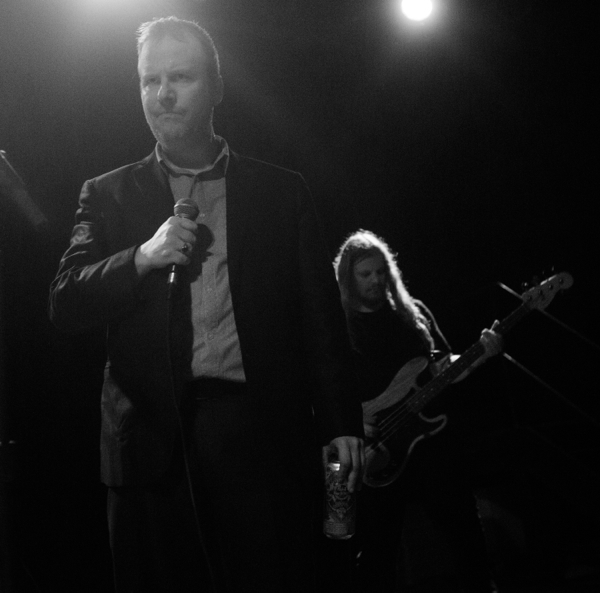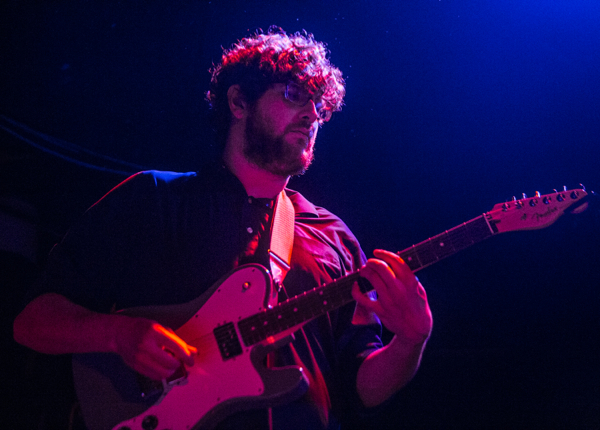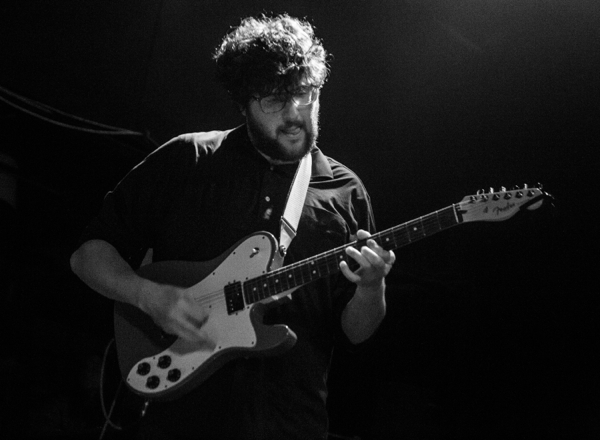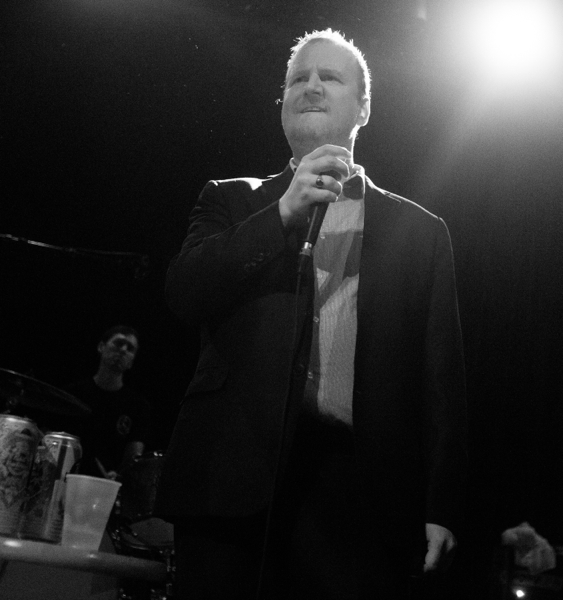 Protomartyr Setlist:
1. My Children
2. Ain't So Simple
3. Corpses in Regalia
4. Windsor Hum
5. I Stare at Floors
6. Up the Tower
7. Night-Blooming Cereus
8. Male Plague
9. Cowards Starve
10. The Devil in His Youth
11. 3 Swallows
12. A Private Understanding
13. Here Is The Thing
14. What the Wall Said
15. Don't Go To Anacita
16. Dope Cloud
17. Feral Cats
18. Half Sister
Encore:
19. Why Does It Shake?
20. Scum, Rise!