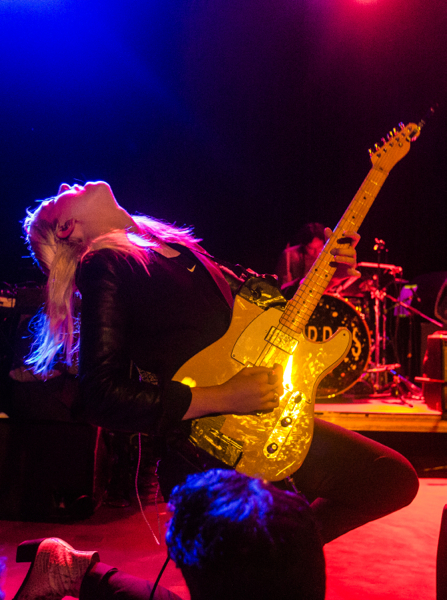 This year saw Mackenzie Scott release Three Futures, her third album as Torres, and her first to be released by 4AD.
On October 27 she brought her tour in support of the new record back home for a headlining performance at Music Hall of Williamsburg. I've seen her at least once during her tours for her debut and sophomore records and it's been great to see her continued evolution as an artist, which took another leap forward with Three Futures.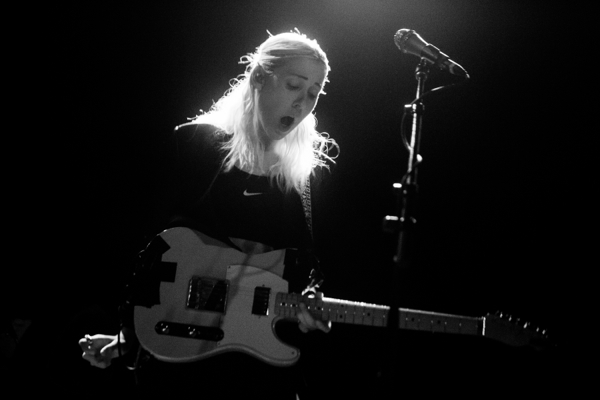 The same can be said for her live show which has become tighter every step of the way. She's incorporated more experimental sounds to her brand of music which was once considered folk rock and has now become something much, much more. Her performance at Music Hall felt so very different from the previous shows I've caught from her, which is exciting as it's clear she's still got some much exciting music to offer us in the future.
Find some more photos from her performance posted below (along with the setlist), as well as openers The Dove and the Wolf.
The Dove and the Wolf: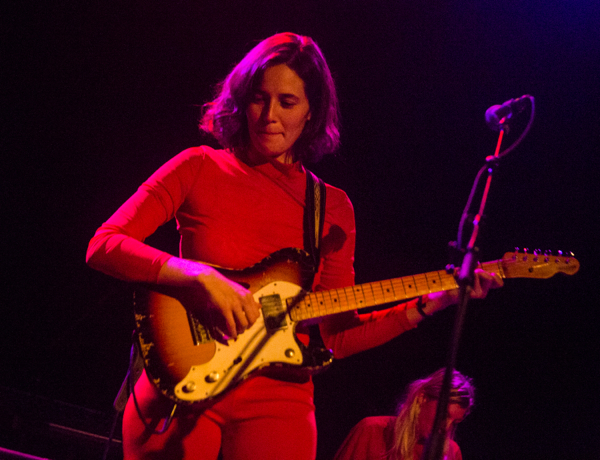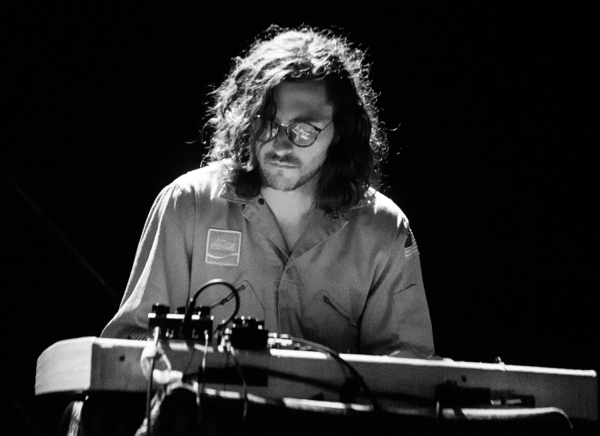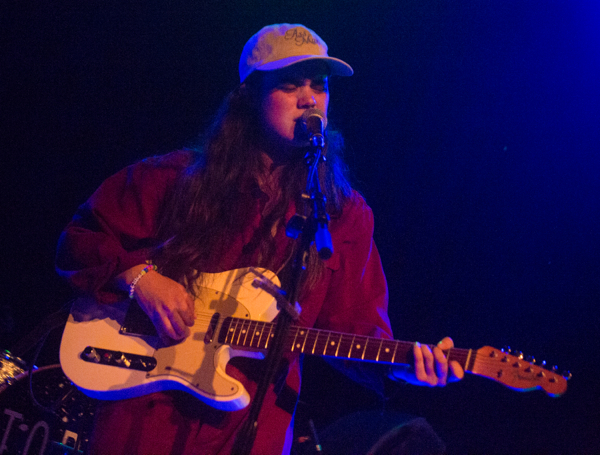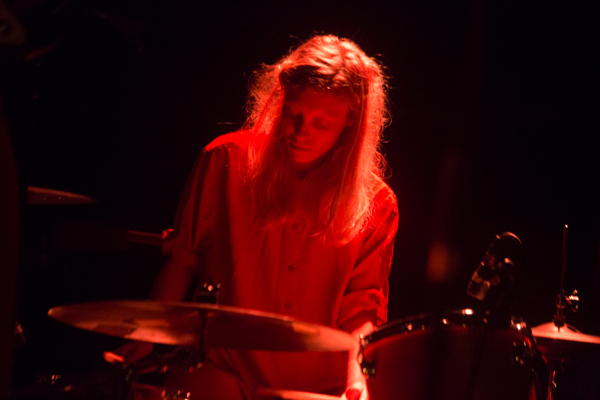 Torres: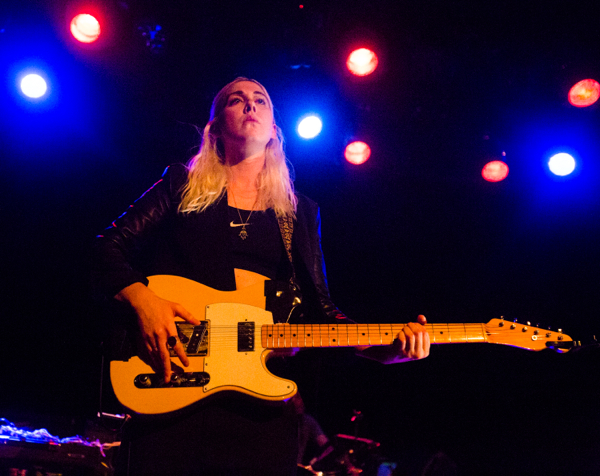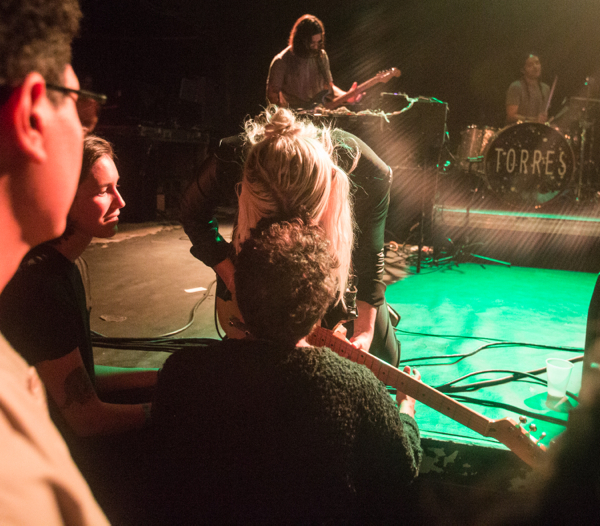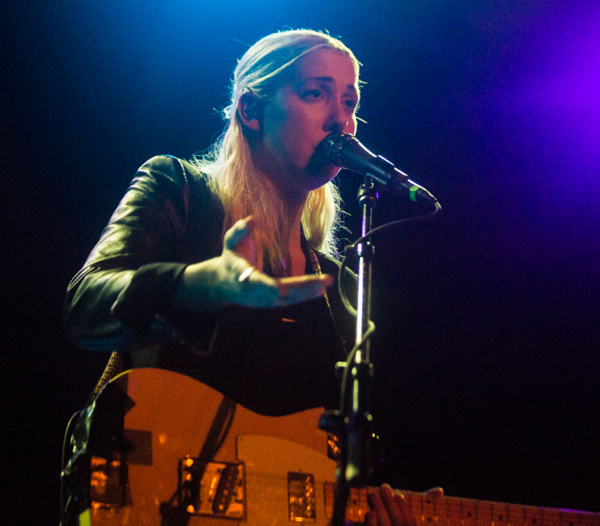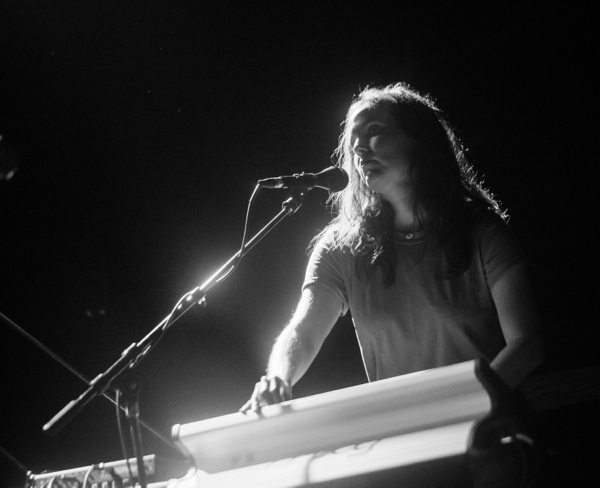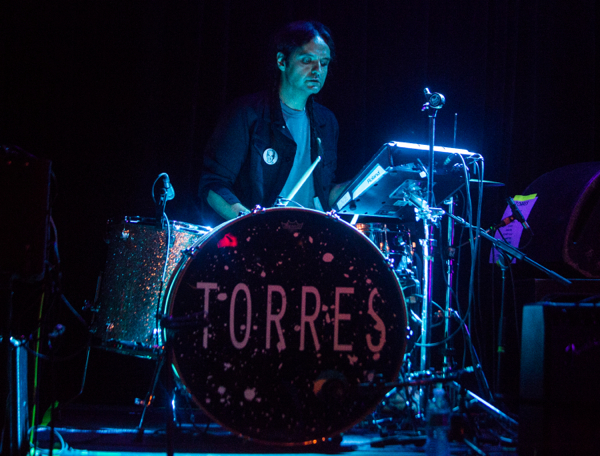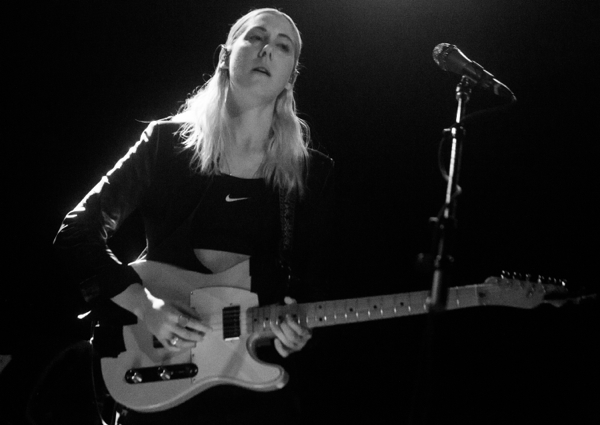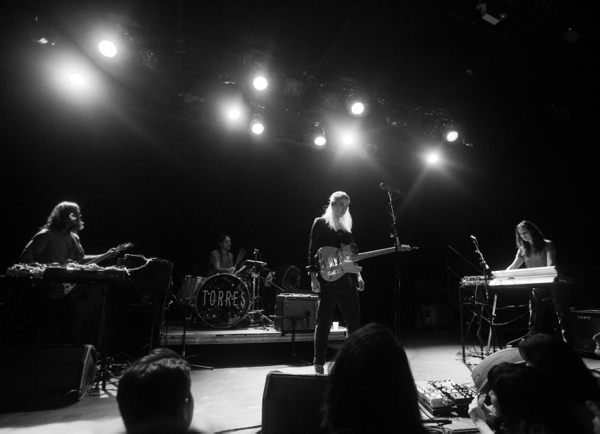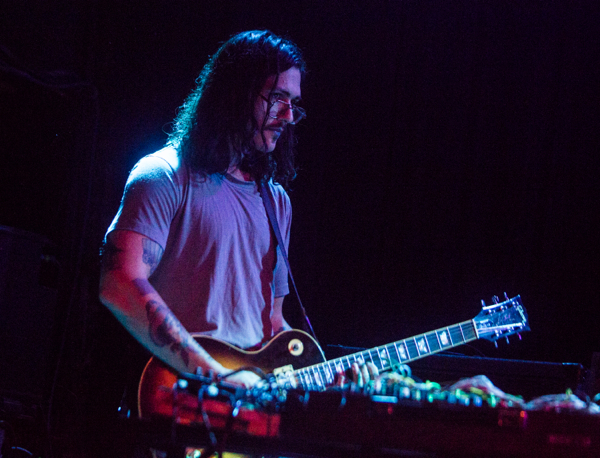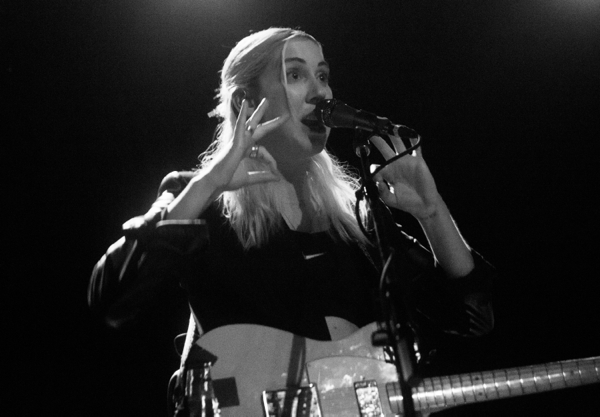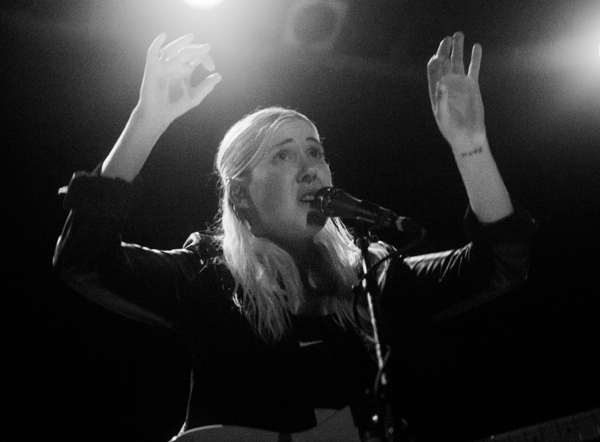 Torres Setlist:
1. Tongue Slap Your Brains Out
2. Skim
3. Righteous Woman
4. New Skin
5. Honey
6. Sprinter
7. Cowboy Guilt
8. Bad Baby Pie
9. Three Futures
10. Helen in the Woods
11. Marble Focus
12. Concrete Ganesha
Encore:
13. Strange Hellos