On the weekend before Halloween, Brooklyn's own Beach Fossils returned back to NYC for a hometown show that turned into one of the best shows and outright parties, of the year. They've been out on the road for months in support of their fantastic album Somersault which was released earlier this year (via Bayonet Records) and we were excited they were coming back to NYC again (we caught them this summer at House Of Vans) to play Brooklyn Steel.  Since this show was so close to Halloween, it ended up being one big costume party with both band members and fans dressed up in full on costumes, which was absolutely amazing.  Along for the ride and opening up the night was Los Angeles' band Raener and Baltimore's Snail Mail.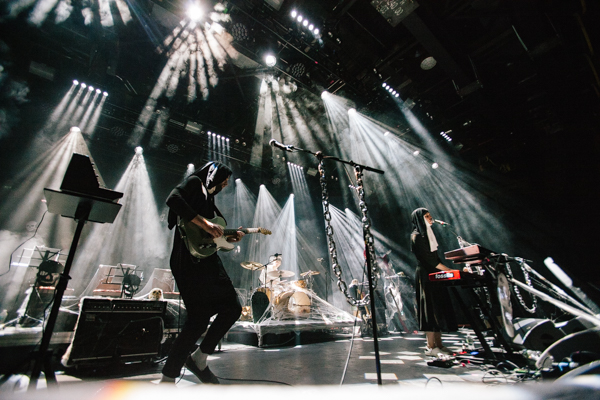 Raener, a four-piece band hailing from LA, were up first, taking the stage quietly and calmly dresses as nuns. They came out to "bless" the crowd and did just that by kicking off the night off with songs off of their EP that they released earlier in the month. This was our first time catching the foursome live and we were very impressed by their set and are looking forward to seeing them again in the future.
Next up was Snail Mail, the Baltimore based solo project of Lindsey Jordan. Jordan emerged from backstage and performed the first two songs of her set solo, while the third song saw the other members of her band emerge from backstage who were amazingly dressed up as a sad clown and Buckethead. At one point during the third song, I overheard someone in the crowd go "why does the bassist have a KFC bucket on his head, I don't get it."
Finally it was time for Beach Fossils to take the stage, and boy they did not disappoint. Decked out in full costumes of course, the band jumped right into one of Somersault's standout tracks, "Sugar." Right away we knew this was going to be a special night, not only because it was a hometown show, but they also brought on stage a three-piece string section that helped fill out their already impressive sound.
The band has been out on the road non-stop since the release of Somersault, and with this last show on the run being a hometown show in NYC, it was hard for them to not have fun on stage given the costumes and overall vibe of the night.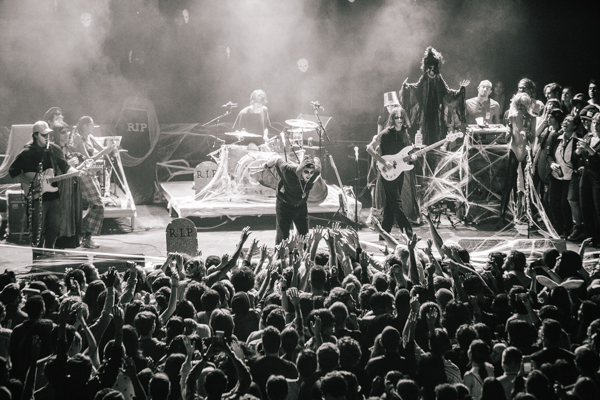 They seemed to have a blast the entire time, running through all of the fan favorites, and having so much fun with the crowd along the way. At one point towards the end of the regular set, frontman Dustin Payseur looked out to the crowd and said "Fuck me up fam, lets get wild!" which had the entire place going nuts. One of the other best moments from the show was seeing how many friends and family were on the stage having as much of a good time as the band.  At one point Payseur's let the crowd know his parents were up on stage, and then as he walked away from the mic his mom stood there waving to the crowd and every so nicely stated, "thank you for coming to see my son and his friends!" which was hands down one of the best music moments I've seen all year. The amount of joy on his moms face along with how proud she felt, seriously you couldn't have asked for a better moment.
Even after all of that, the band threw in a few surprises, including a not-on-the-setlist cover of Oasis's 'Wonderwall.' At first when they kicked into it, it felt like a joke, but they actually pulled it together and flawlessly covered the song which was hilariously amazing to see, given how last minute it felt.  One thing is for sure, Payseur and company really do know how to put on one hell of a show and the next time they're in town, run, don't walk, to see them.
Find photos of all three bands posted below, along with Beach Fossils' setlist.
Raener: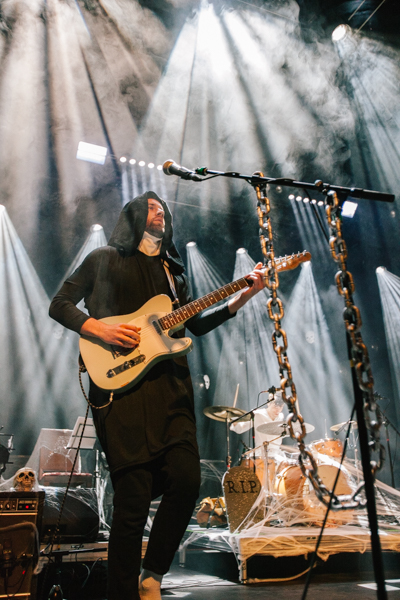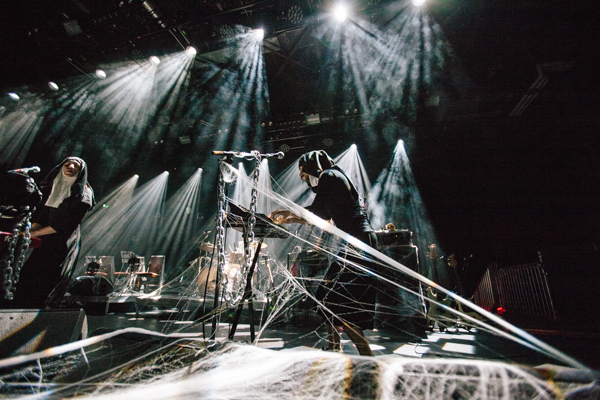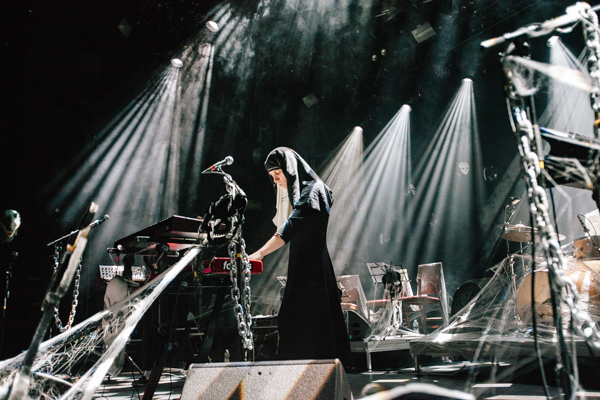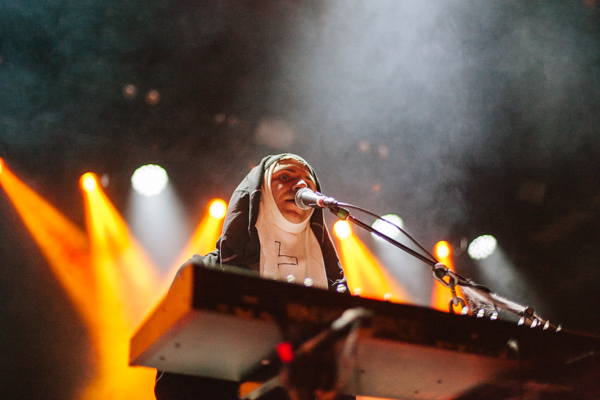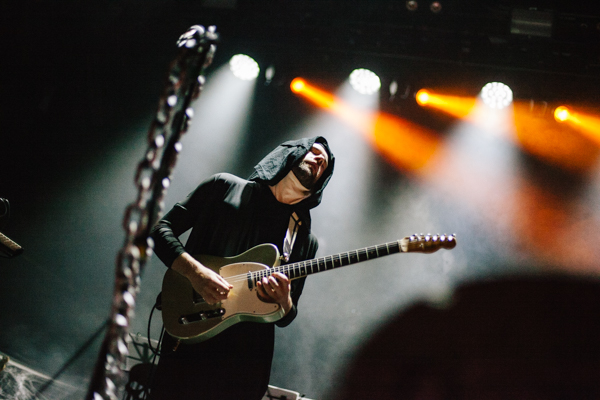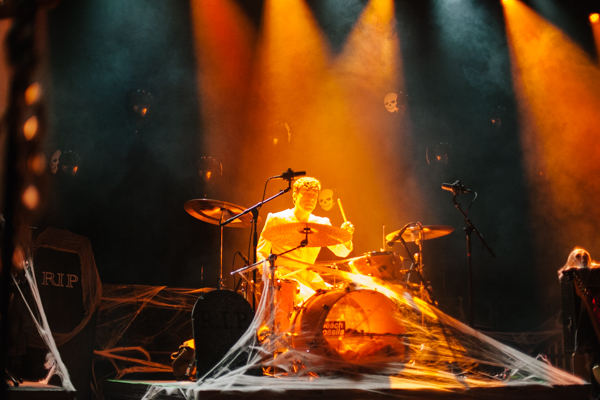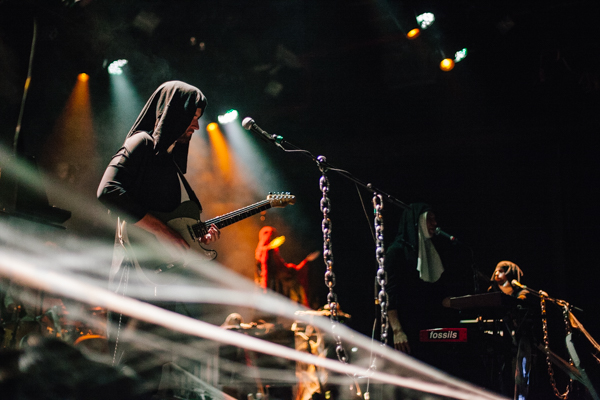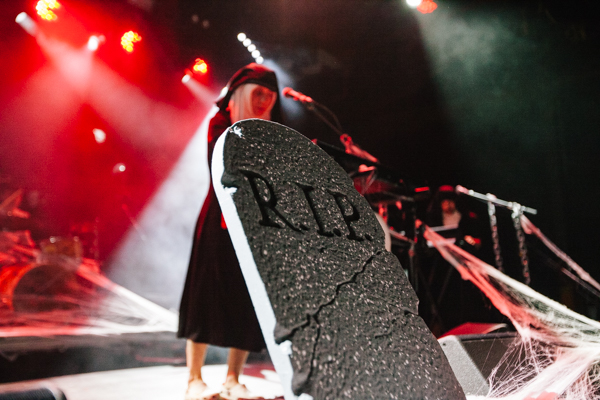 Snail Mail: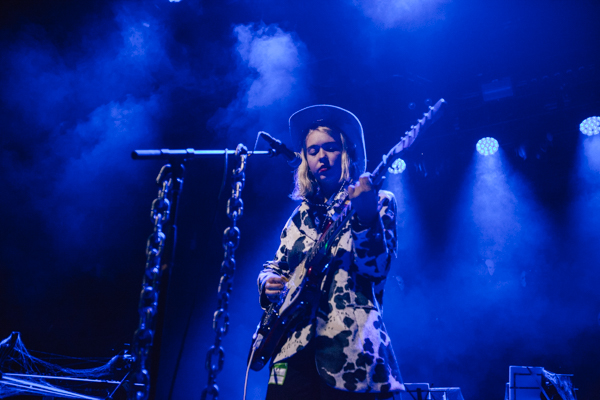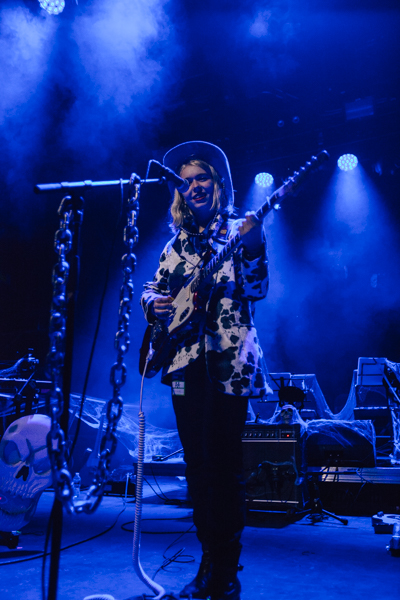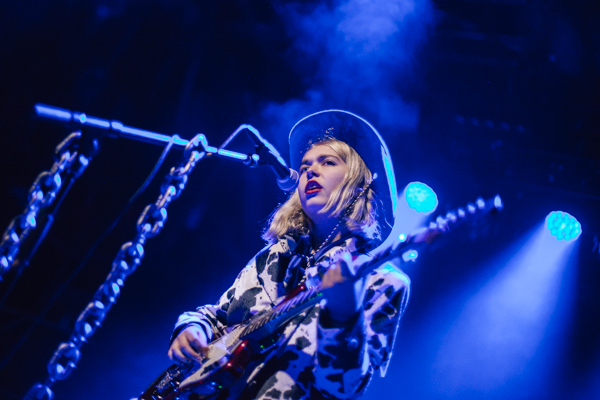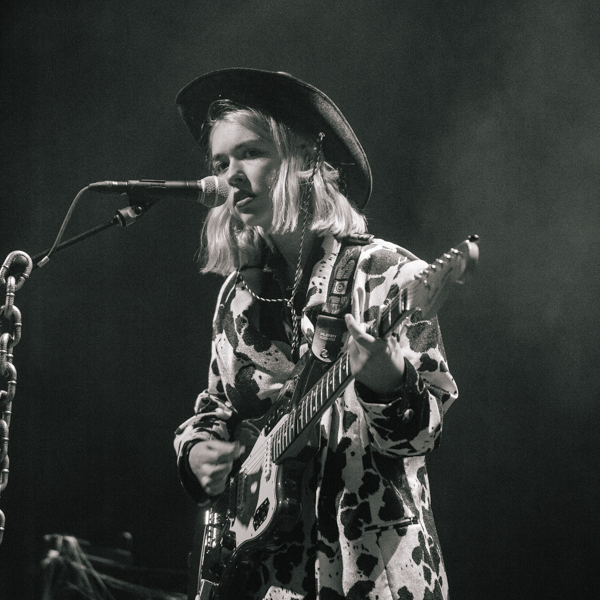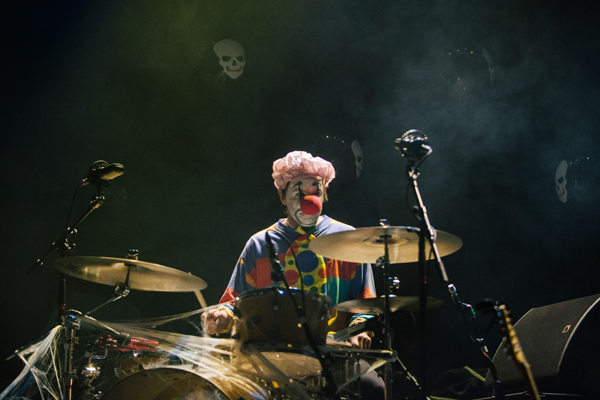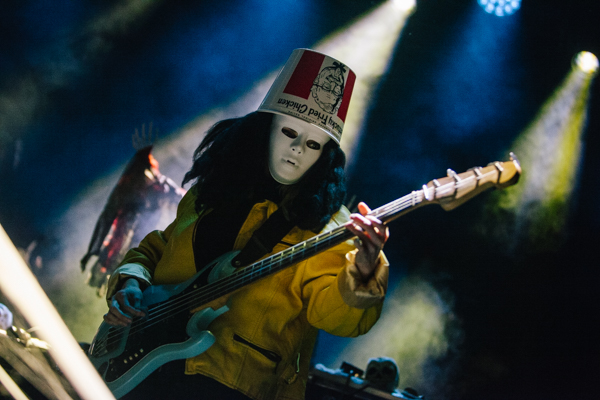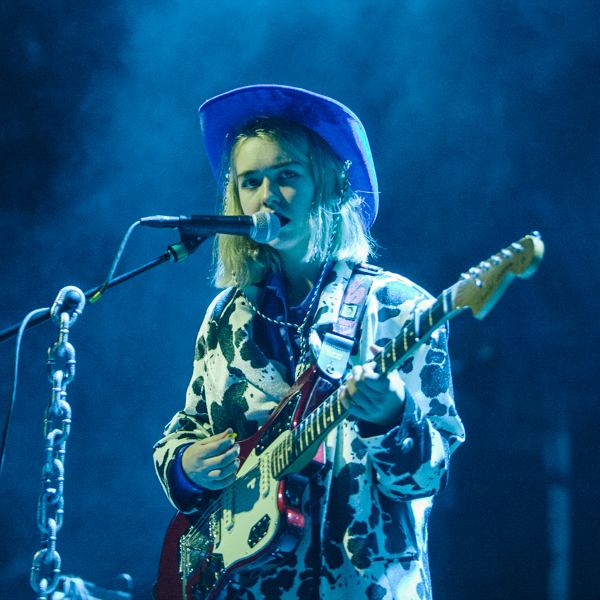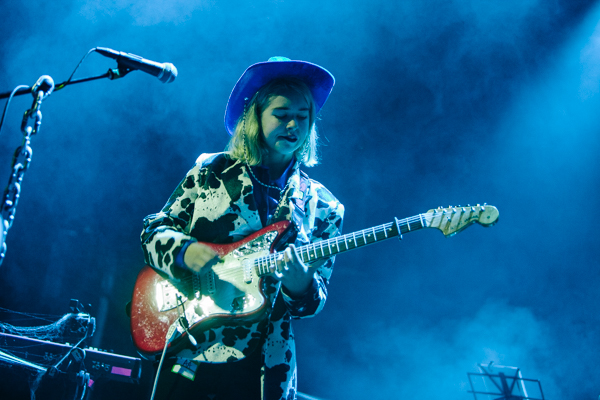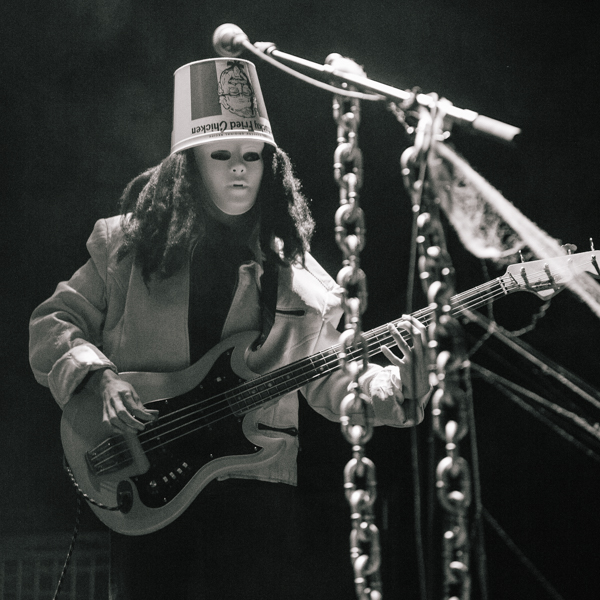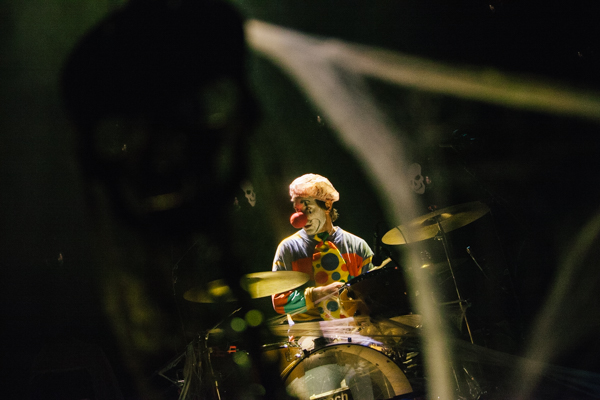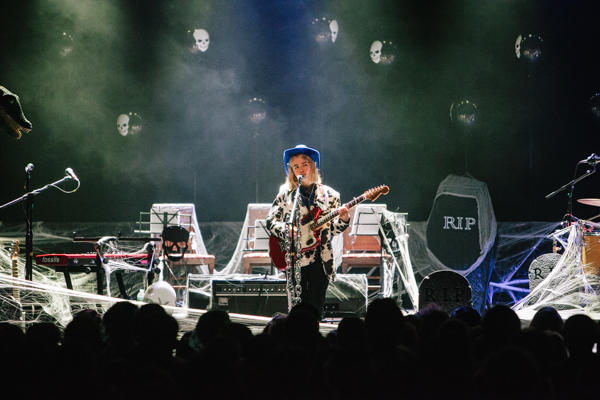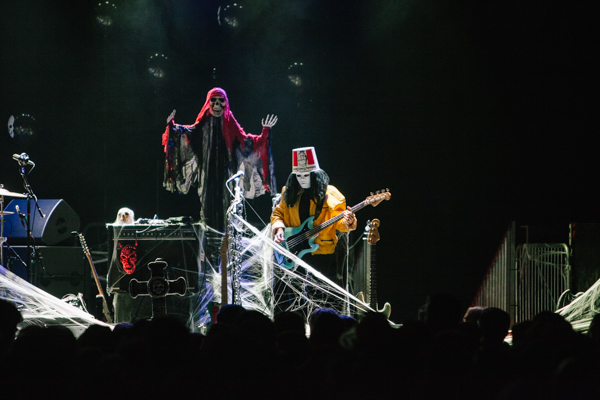 Beach Fossils: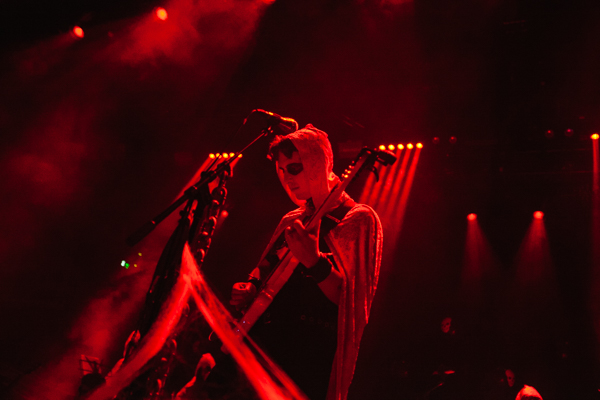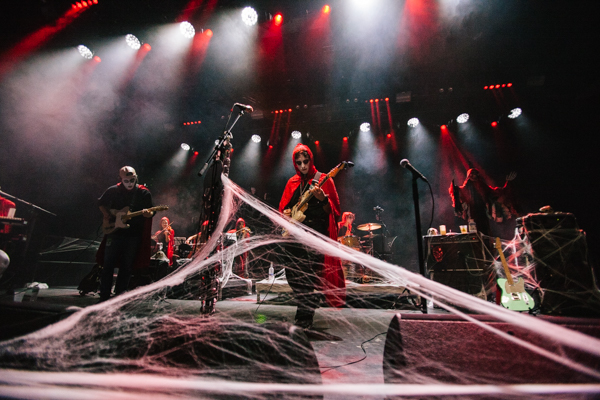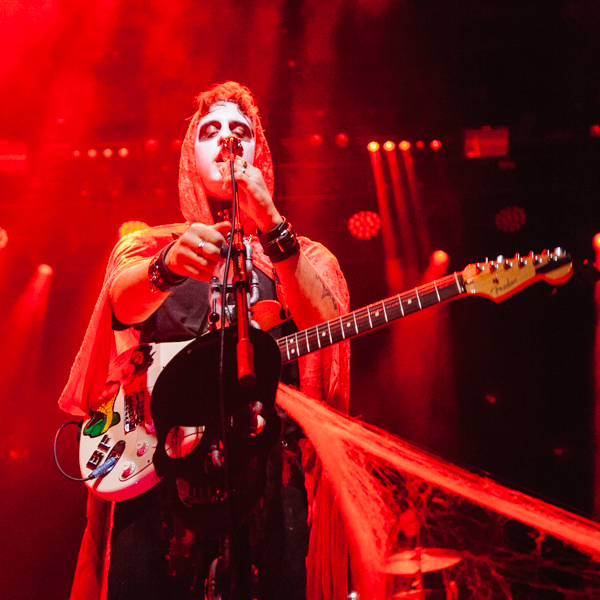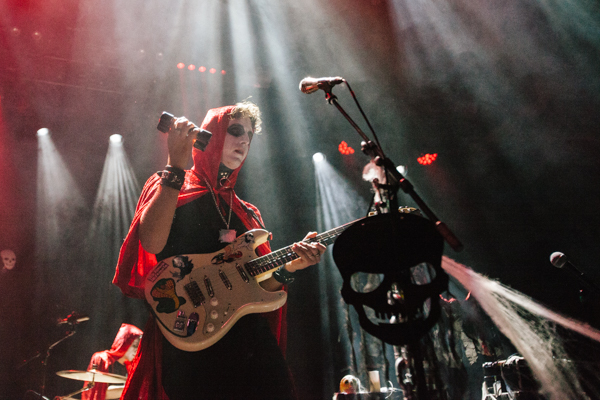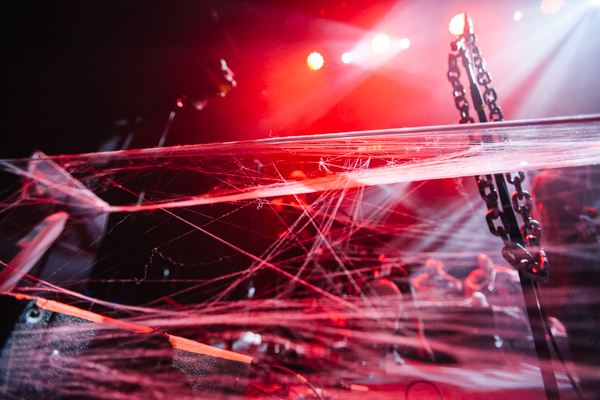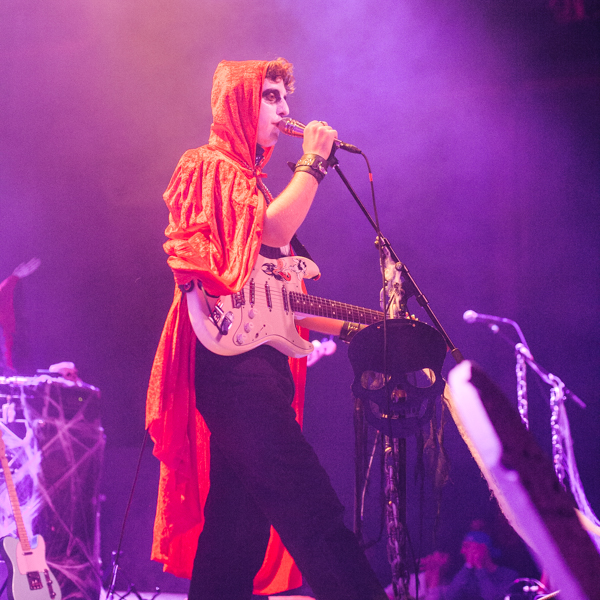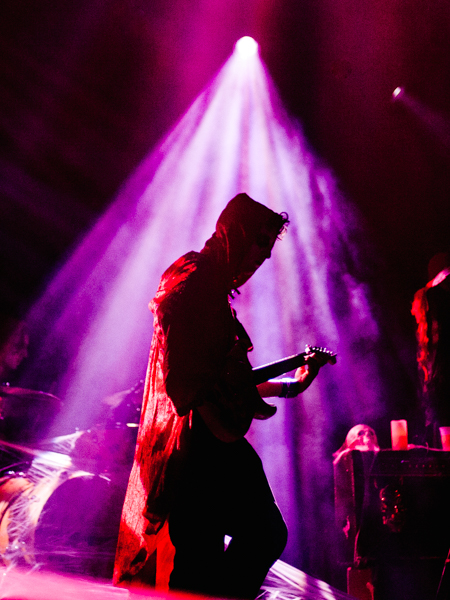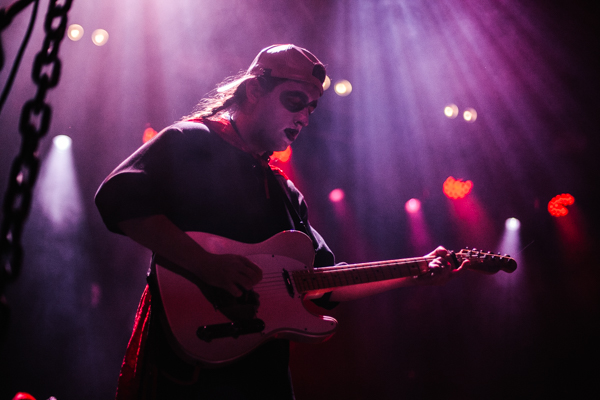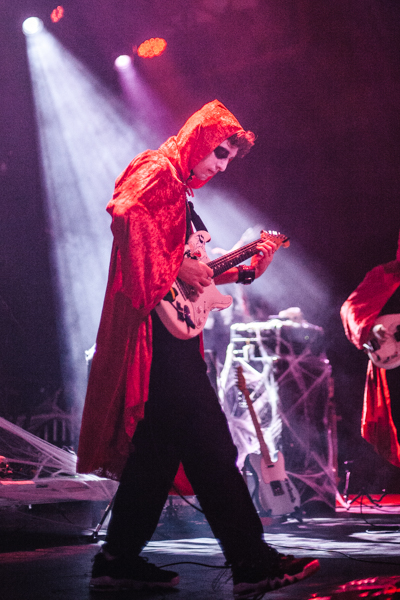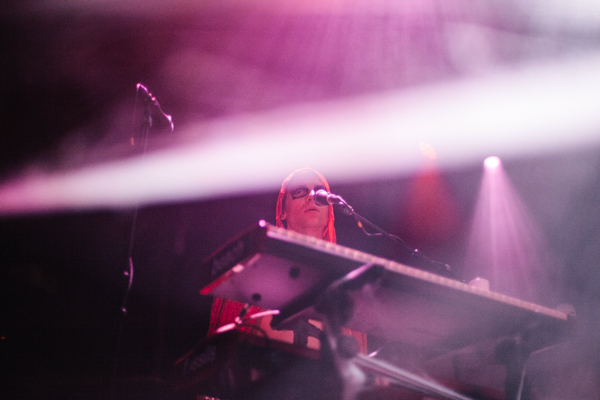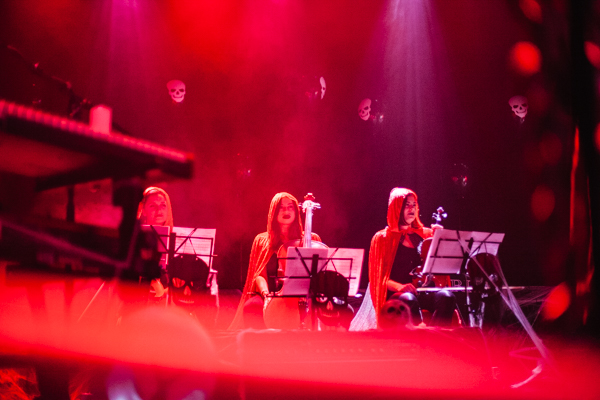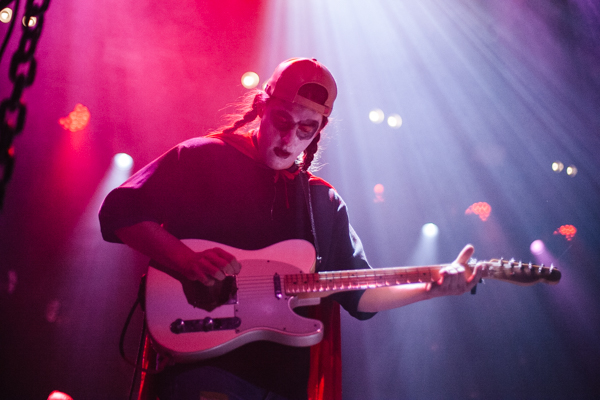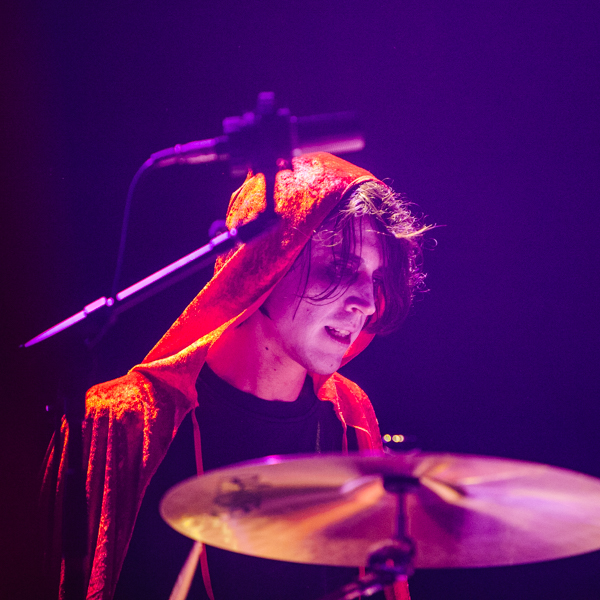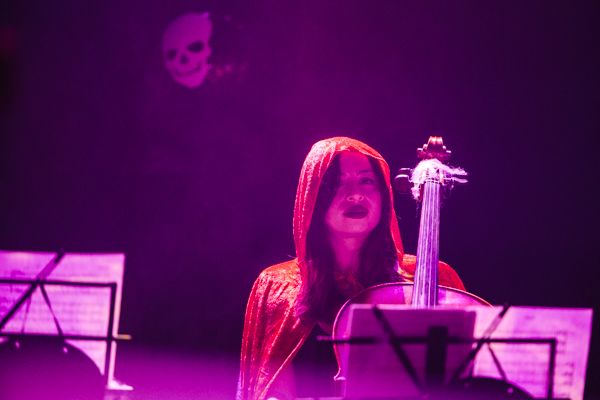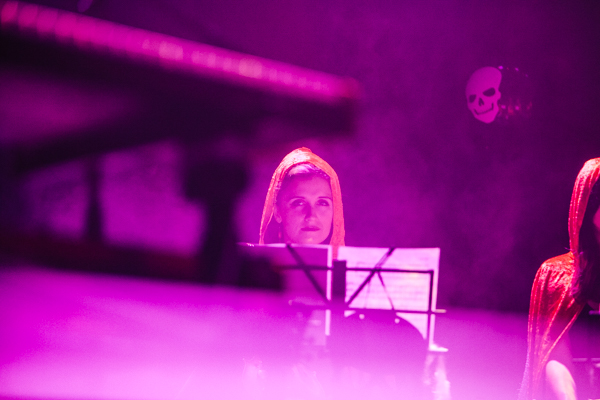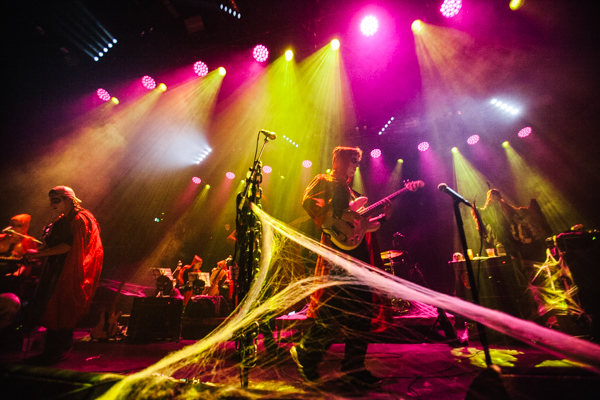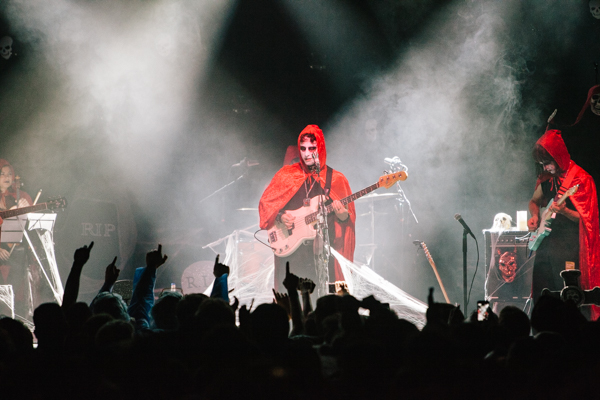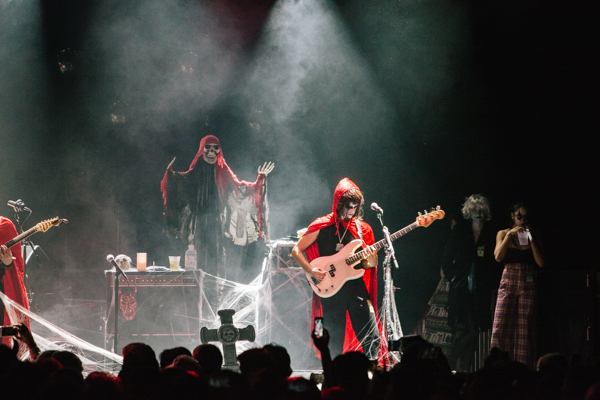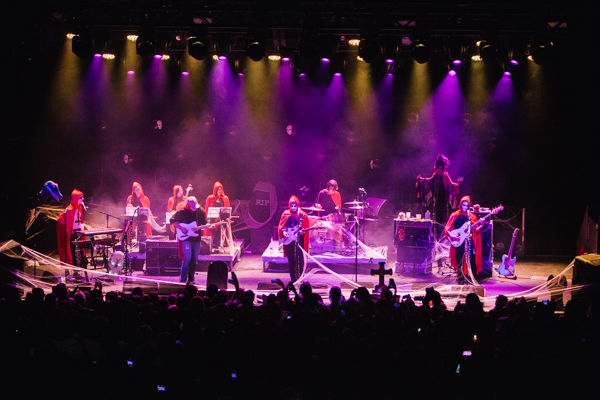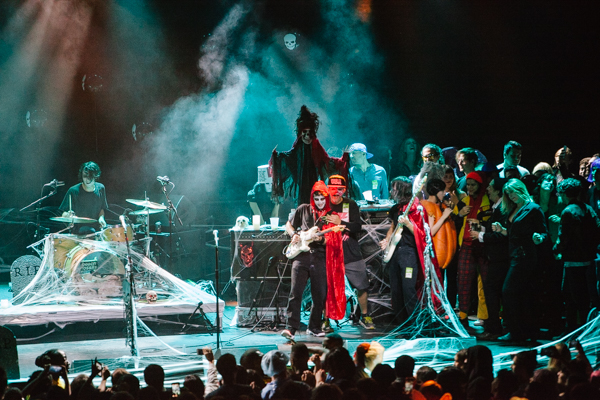 Beach Fossils Setlist:
1. Sugar
2. Clash the Truth
3. Youth
4. This Year
5. Down the Line
6. Saint Ivy
7. What a Pleasure
8. Tangerine
9. Be Nothing
10. Careless
11. Sleep Apnea
12. Calyer
13. Closer Everywhere
Encore:
14. Generational Synthetic
15. Wonderwall (Oasis Cover)
16. Daydream
17. Jesus Christ Saved My Life