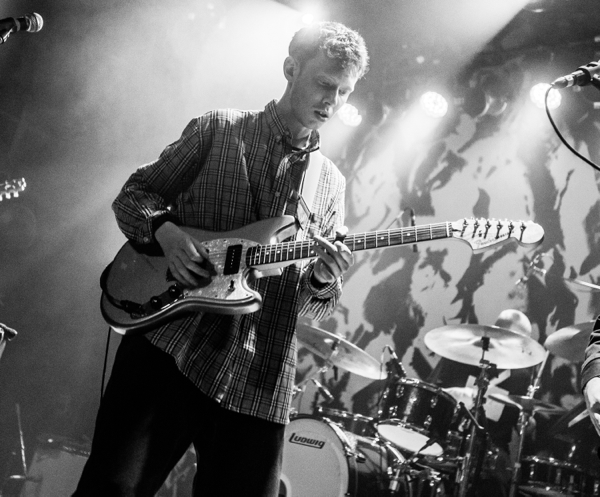 King Krule returned in a big way with his The Ooz (released via True Panther Sounds / XL Recordings) which has gotten great critical acclaim and rightfully so.

On October 24 he returned to New York for the first of two very sold out show at Warsaw (I last caught him at Bowery Ballroom in 2013). The shows were jammed pack with fans who passionately shouted every word back at Archy Marshall and his band. The new songs off of The Ooz sounded triumphant in the live setting, but also blended seamlessly with older material such as "Baby Blue," and "Easy Easy," as well as the one-song encore of "Out Getting Ribs," which was a perfect cap to the performance.
Find more photos from the performance posted below, along with the setlist.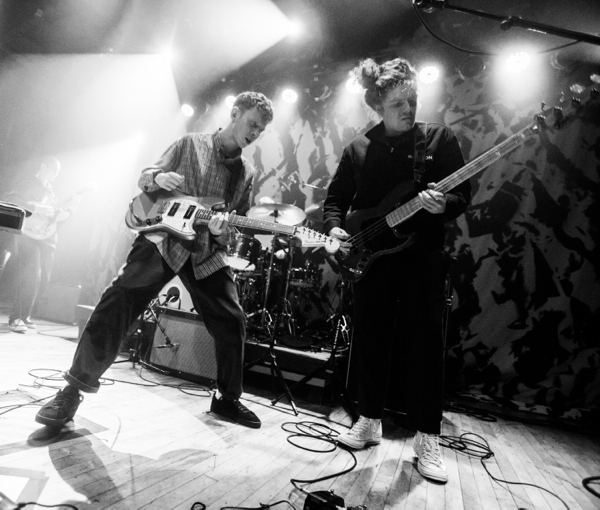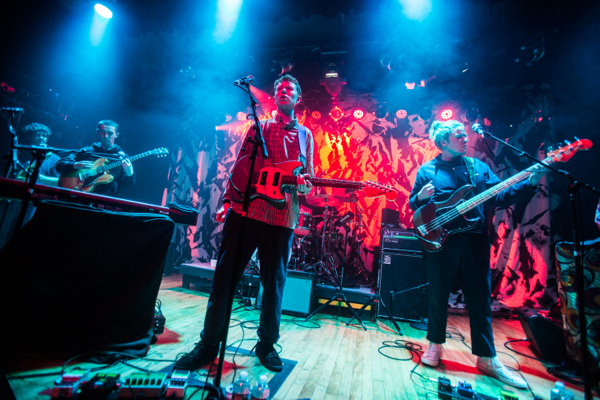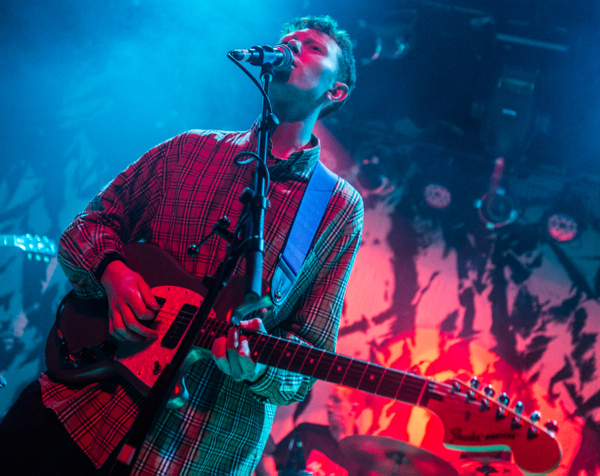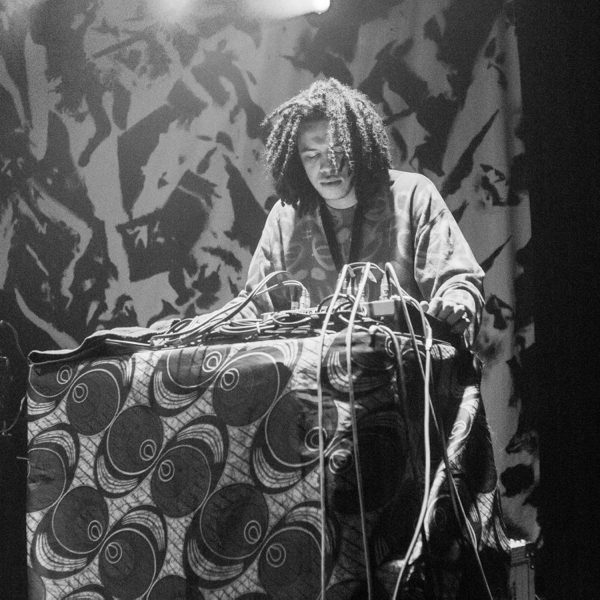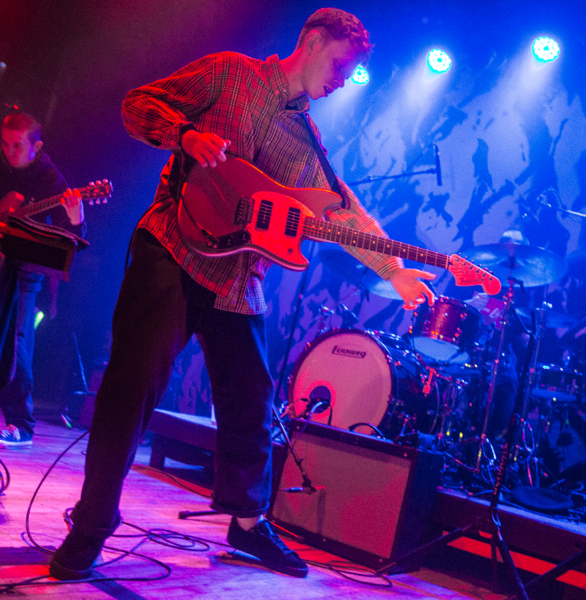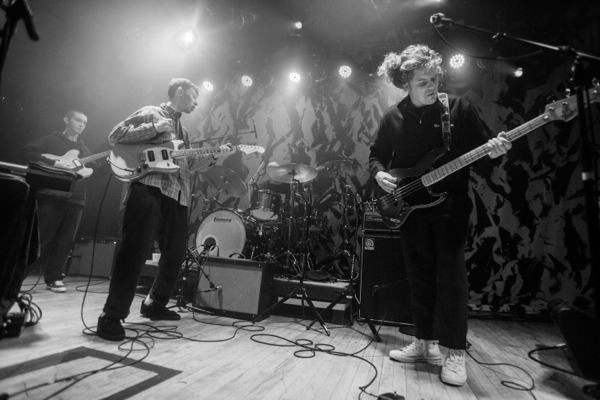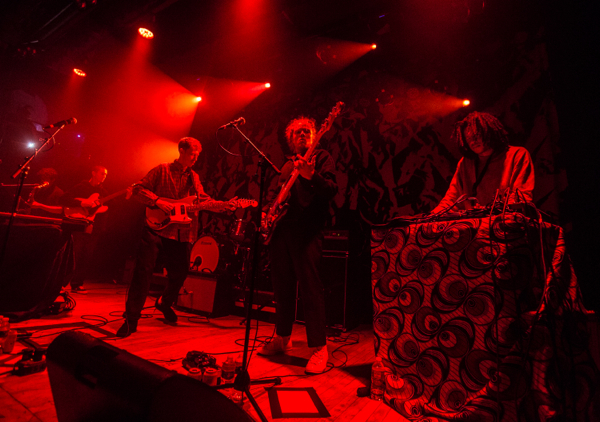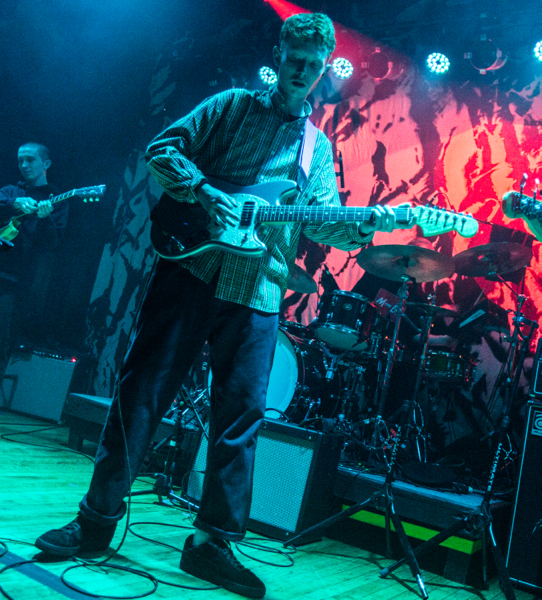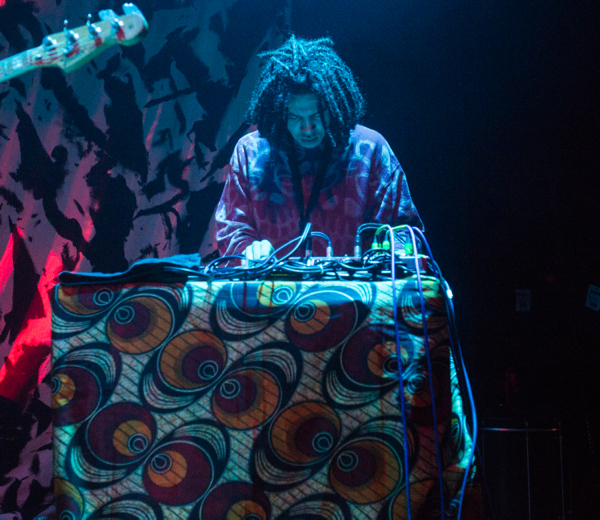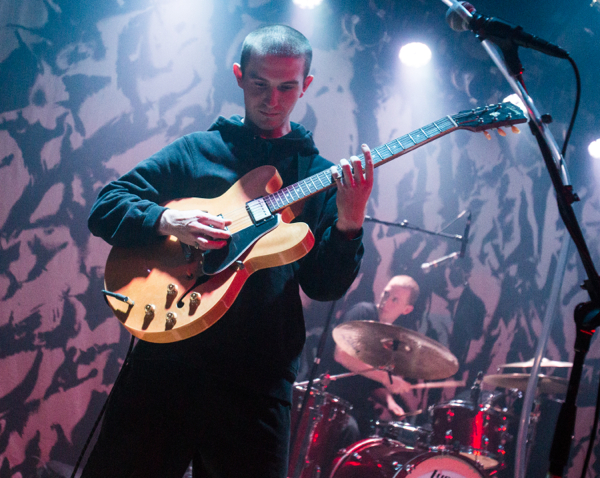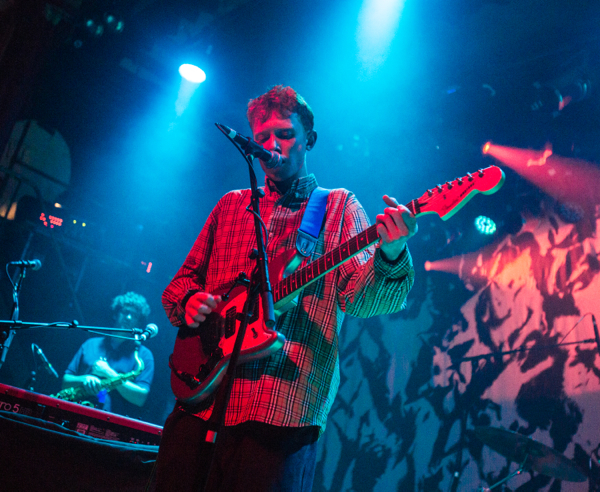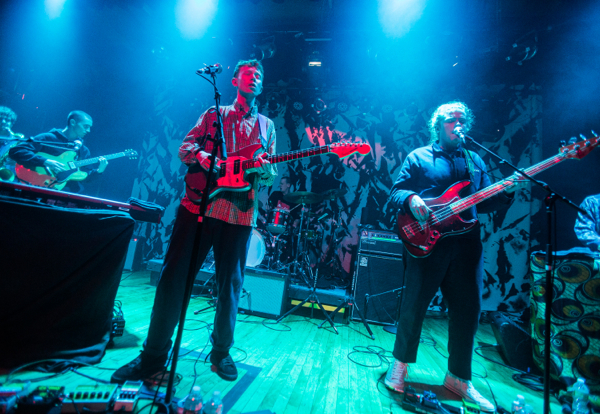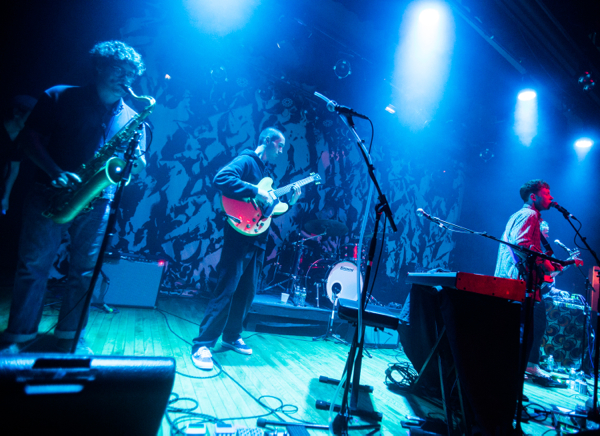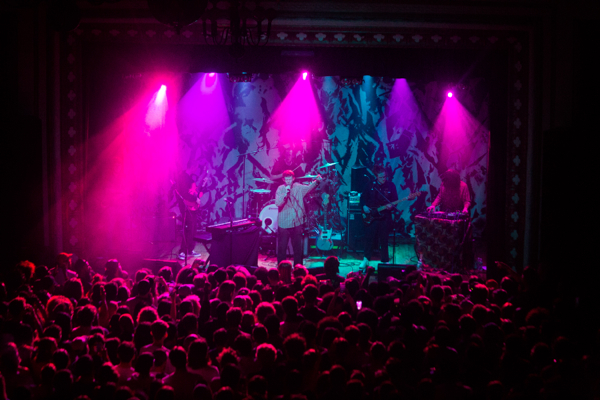 King Krule Setlist:
1. Has This Hit?
2. Ceiling
3. Dum Surfer
4. The Locomotive
5. A Lizard State
6. Midnight 01 (Deep Sea Diver)
7. Logos
8. Sublunary
9. Rock Bottom
10. Little Wild
11. Emergency Blimp
12. Half Man Half Shark
13. (A Slide In) New Drugs
14. Baby Blue
15. Easy Easy
Encore:
16. Out Getting Ribs