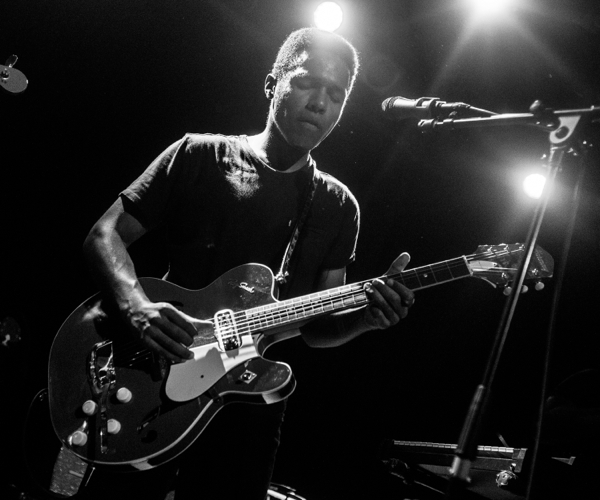 This year Benjamin Booker returned with his sophomore record Witness, which was released via ATO Records. The album keeps elements of the garage rock that he introduced so well on his 2014 self-titled debut, but offers up a much more thoughtful and mature soul-inspired touch that fits him well.

On October 22 he brought the tour in support of the album to Music Hall of Williamsburg along with opener She Keeps Bees (who we last saw this summer at Rough Trade).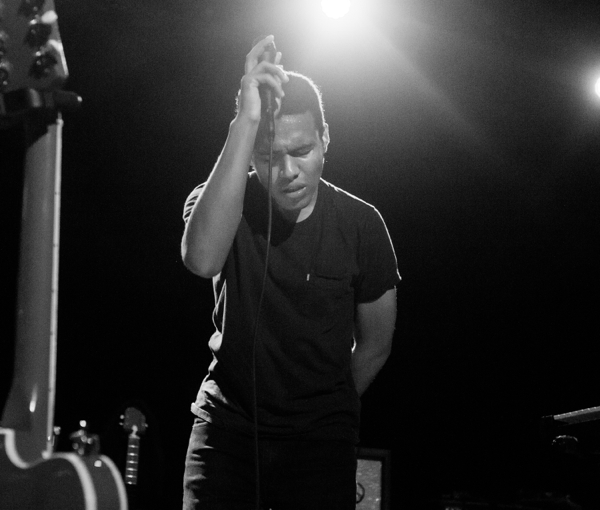 Booker rocked the crowd with a rousing set that was full of grit and purpose, absolutely thrilling from start to finish. It was great to see him mix the early garage rock grit of his old songs with the more soulful approach of the new, giving both songs a new sense of life in the live arena.
Find some photos from both performances posted below, along with Booker's setlist.
She Keeps Bees: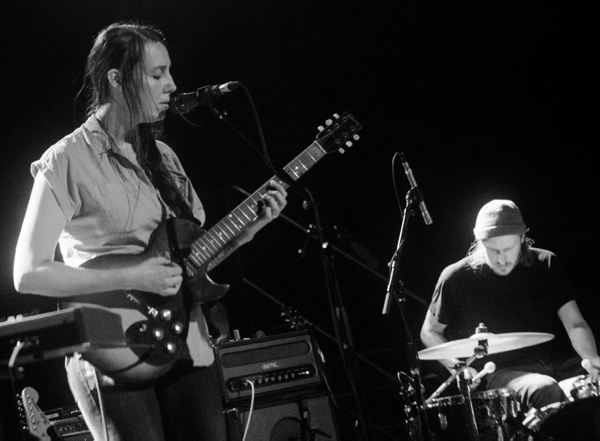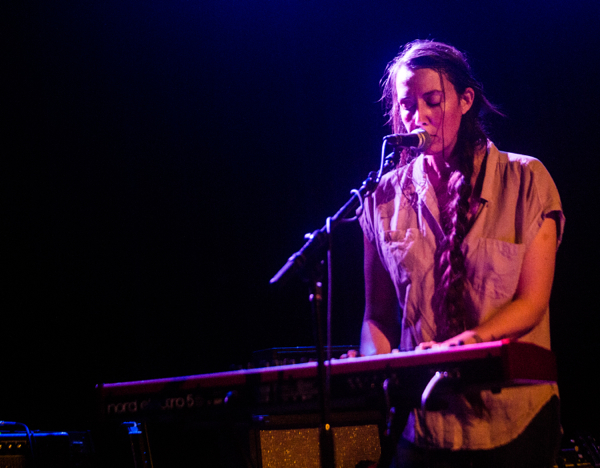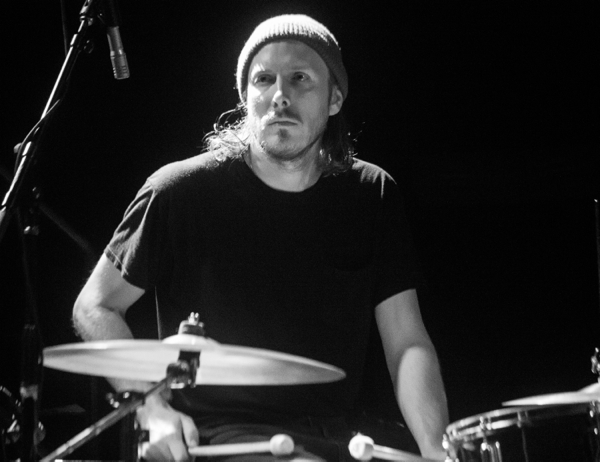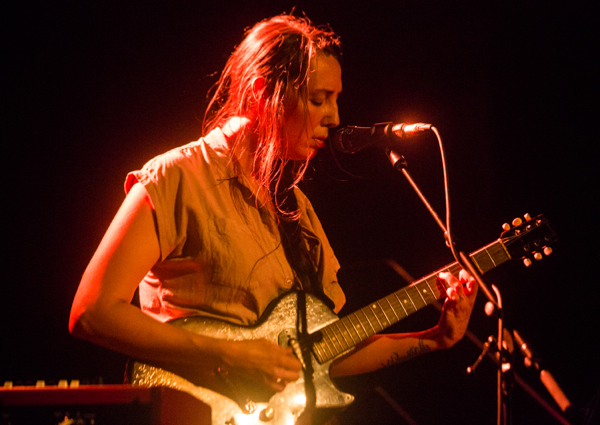 Benjamin Booker: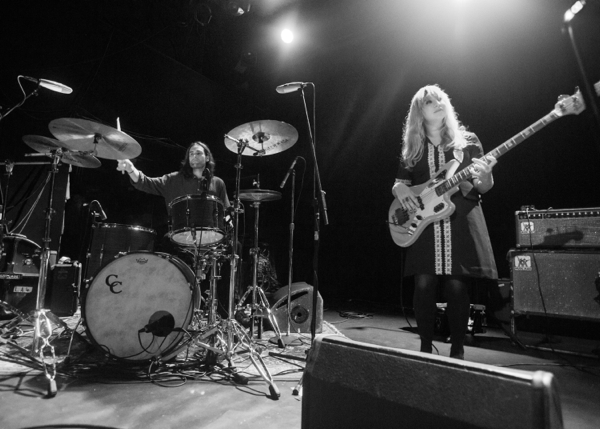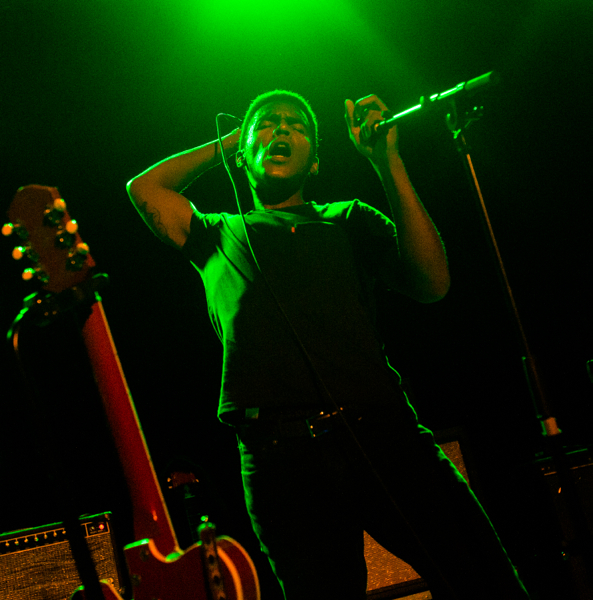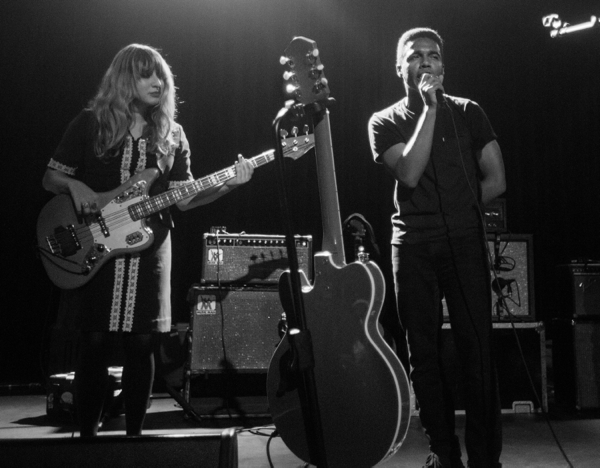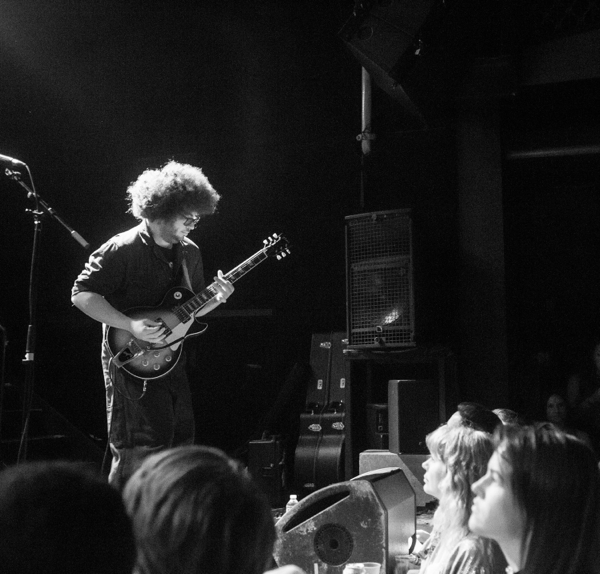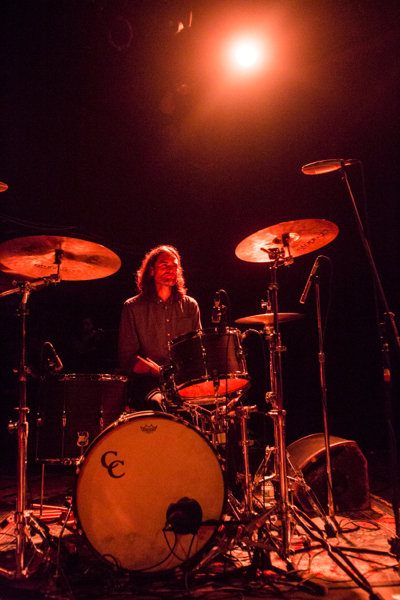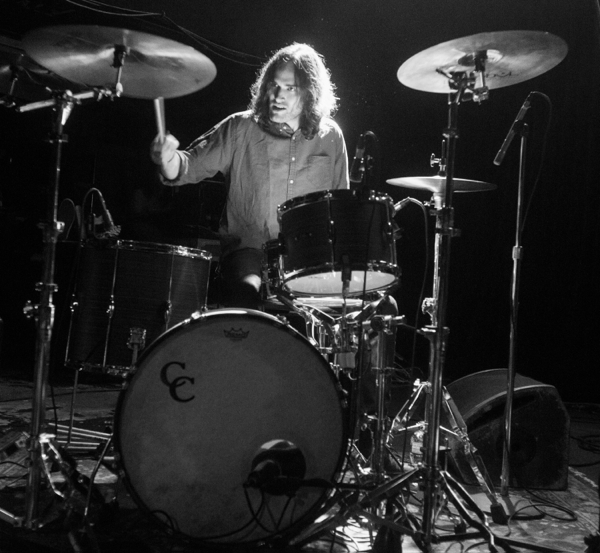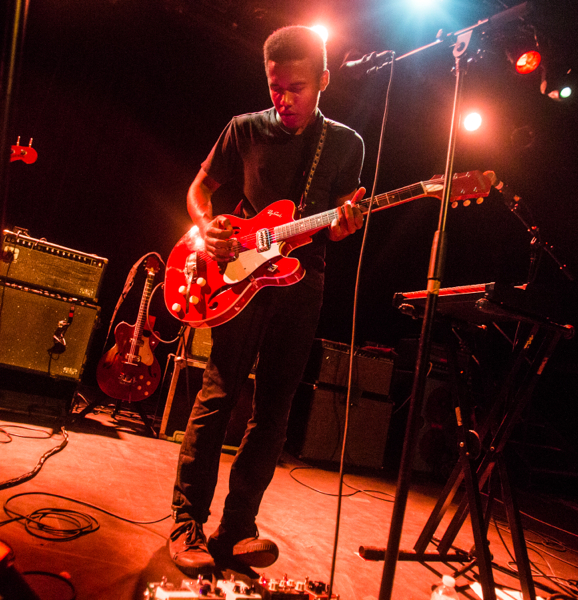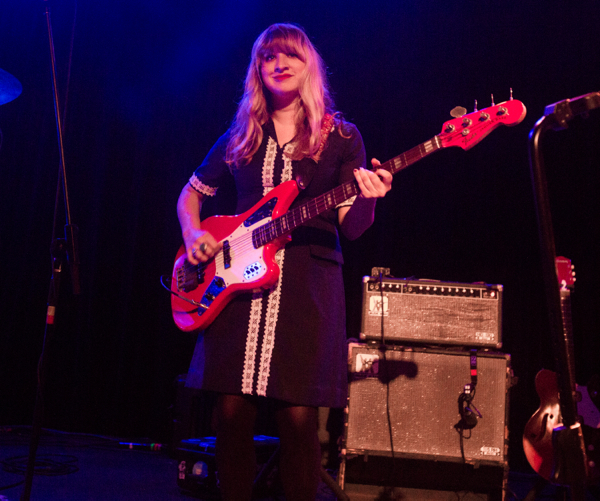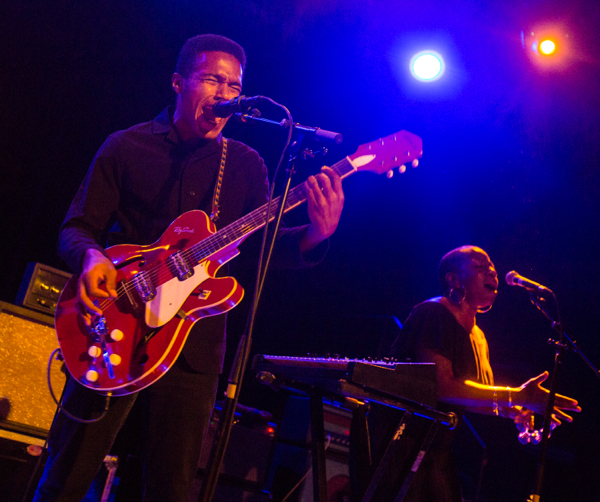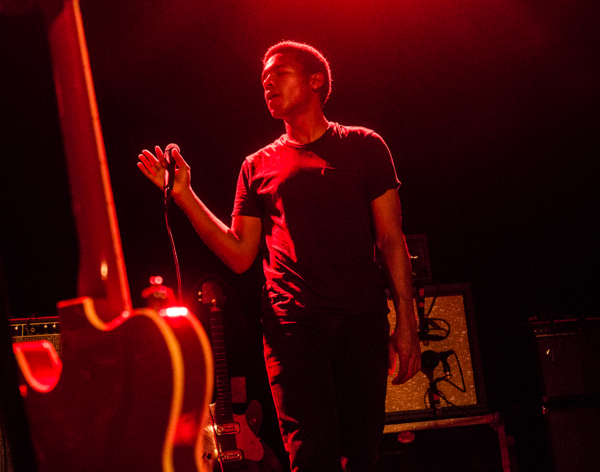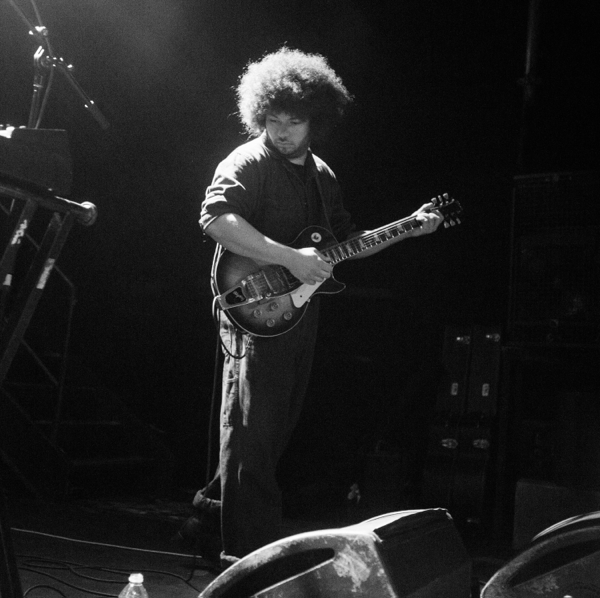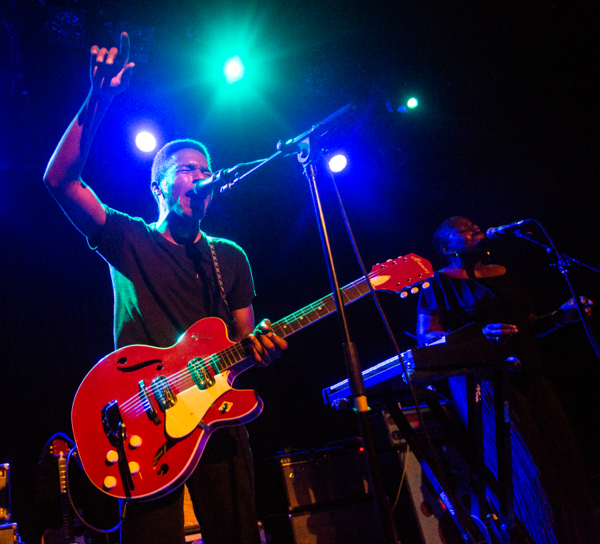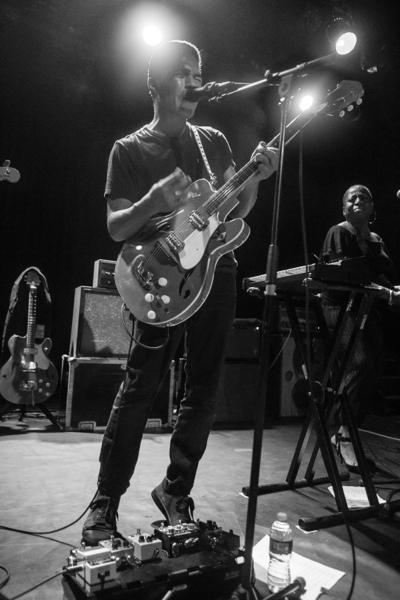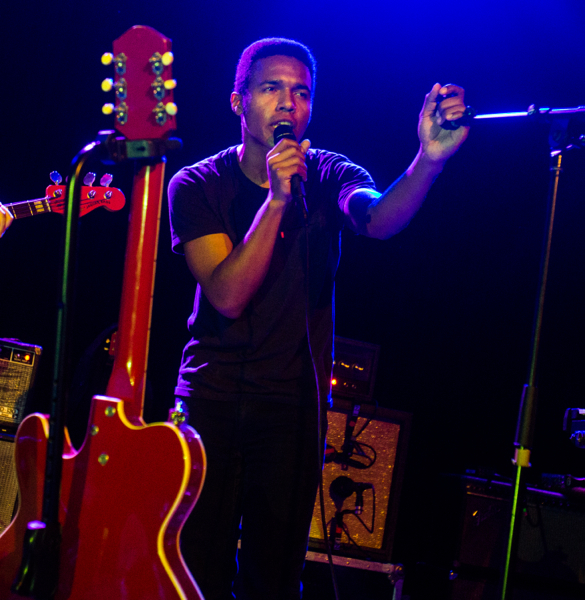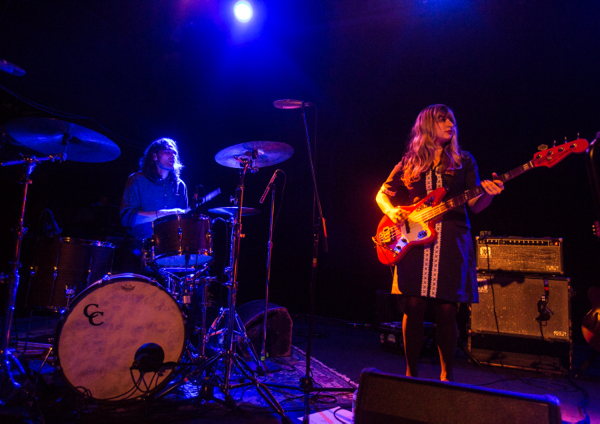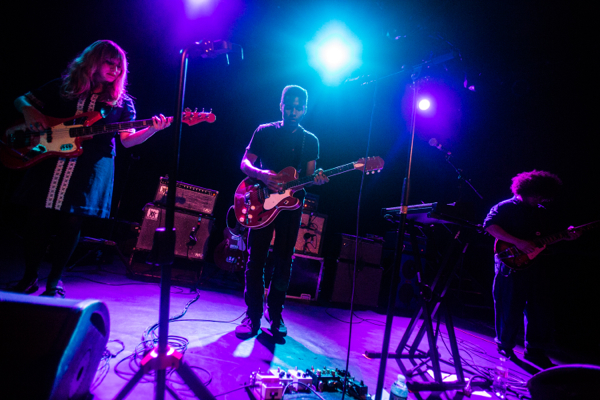 Benjamin Booker Setlist:
1. Right on You
2. Have You Seen My Son
3. Wicked Waters
4. Motivation
5. Off the Ground
6. The Slow Drag Under
7. Believe
8. Overtime
9. Witness
10. Carry
11. Truth Is Heavy
12. Carry
13. Old Hearts
14. Chippewa
15. Happy Homes
16. Violent Shiver
Encore:
18. Slow Coming