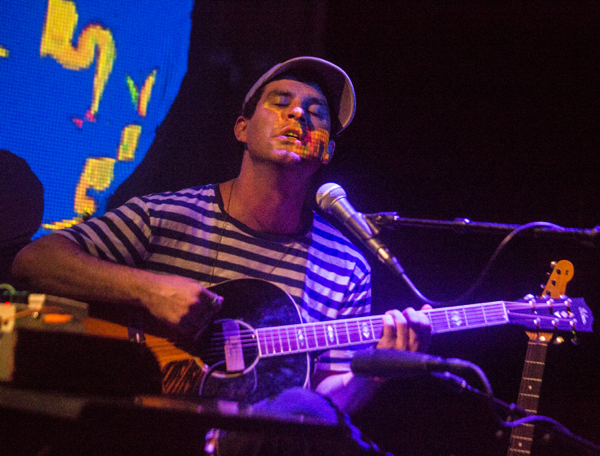 This year saw Animal Collective's Avey Tare release his new solo album Eucalyptus via Domino Records.
He brought the tour in support of the new record to New York on October 23 for a performance at Bowery Ballroom. Support came from current Animal Collective live drummer (as well as former Ponytail member) Jeremy Hyman as well as fellow Animal Collective member, Geologist.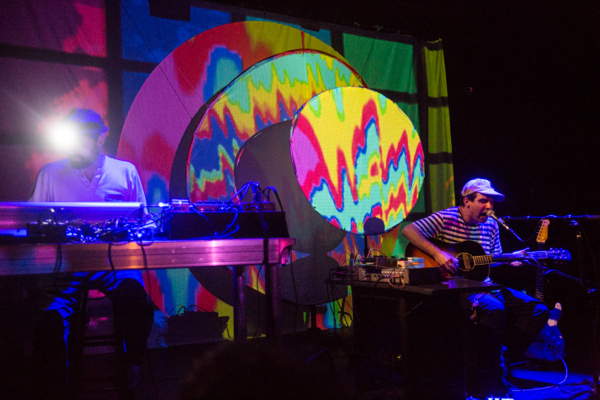 Like many of Animal Collective's past live shows Tare's set featured a mix of brand new songs, along with the material off the album. We did get one special treat in the form of Geologist coming out to help Tare bring Animal Collective track "Man Of Oil" to life, which was a pleasant surprise.
You can find photos of all three performances posted below, along with Avey Tare's setlist. Better yet, our friends at NYCTaper recorded all three sets and you can find them here: Avey Tare | Geologist | Jeremy Hyman
Jeremy Hyman: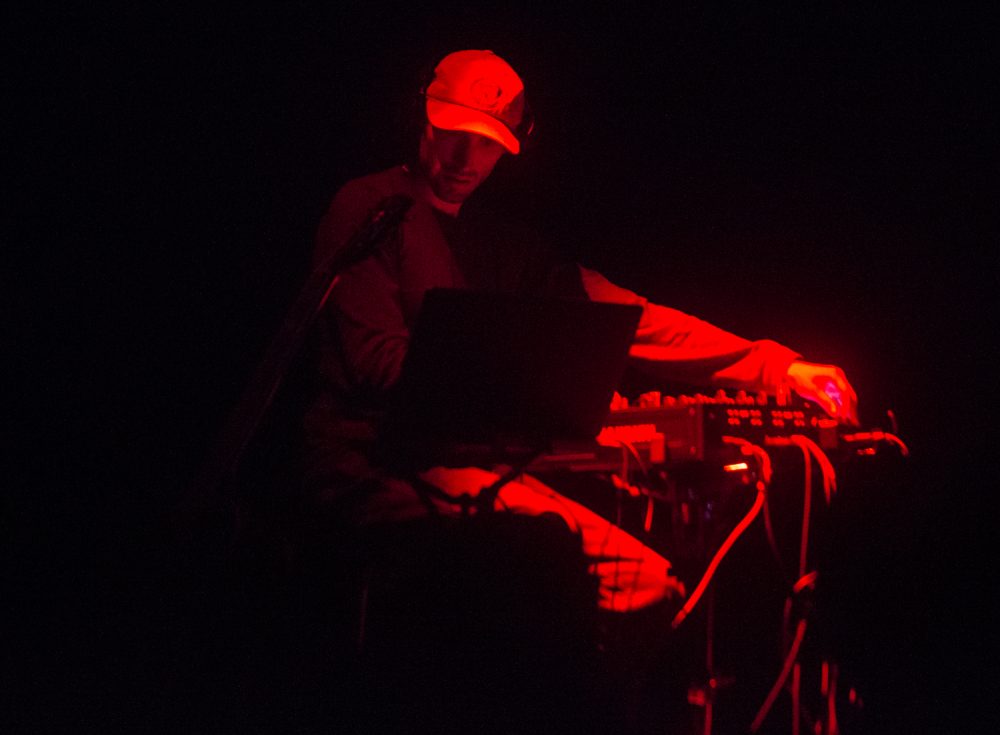 Geologist:
Avey Tare: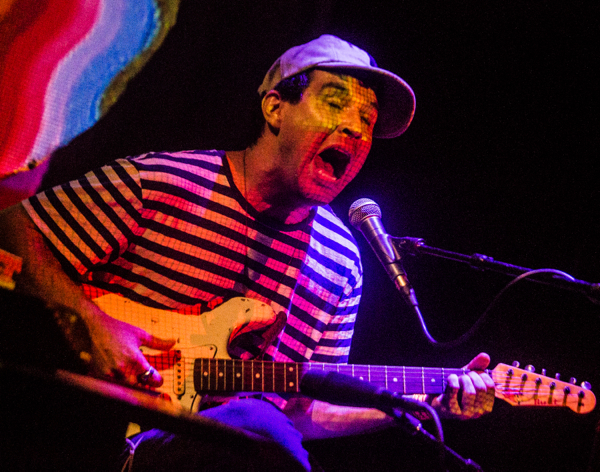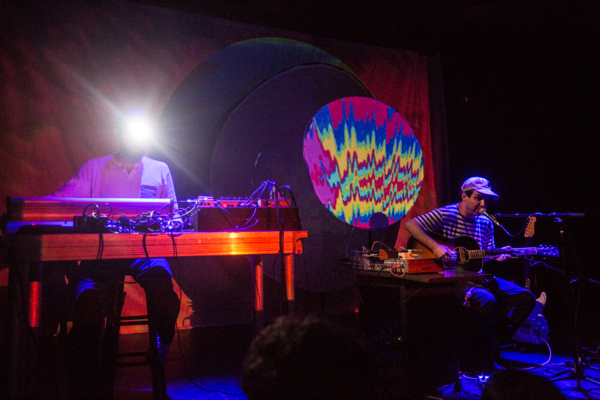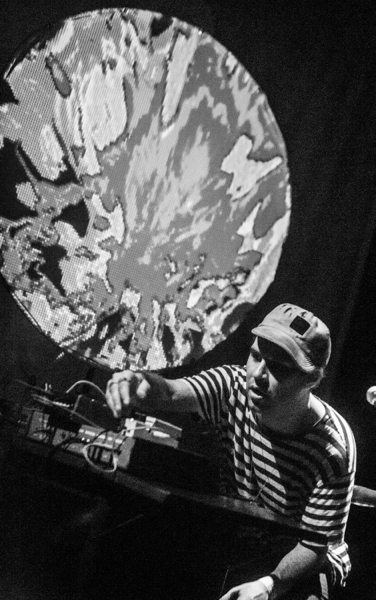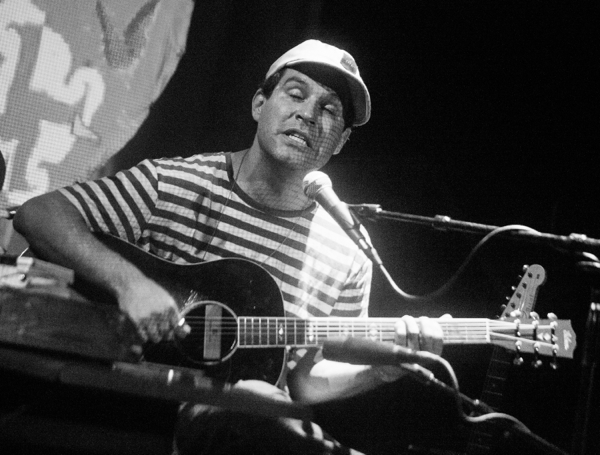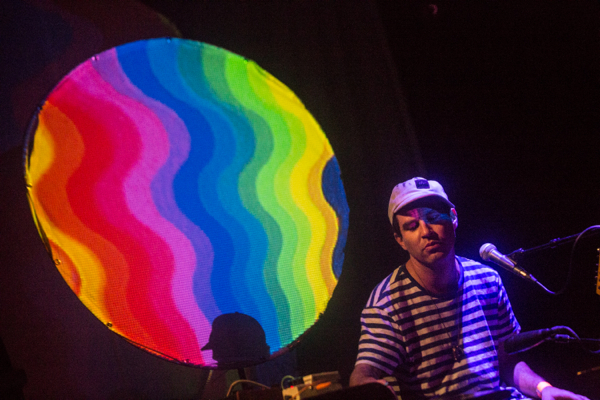 Avey Tare Setlist:
1. Enjoy the Change
2. PJ / DR aw one for J
3. Ms. Secret
4. Ono Lemonade
5. Saturdays
6. Eyes on Eyes
7. The Aging Heart
8. Selection of a Place
9. In Pieces
10. Man of Oil (with Geologist) (Animal Collective)
11. Sew Happy
12. When You Left Me